When I think back to that first week spent in our then-new home, one of the most memorable takeaways was the collection of new sounds. From creaky floor boards and whistling windows (it was October after all), to clunky baseboard heating that sounded like a metal monster was clawing its way from room to room, I spent most evenings investigating strange noises. Happily, now that we've been here for over a year, I've confirmed that every funny sound is just part of this home's personality, and when I hear the whoosh of our furnace or a pounding on the roof (care of our neighborhood crows), I'm able to smile knowing that it's all just part of what makes this house our home.
As we head deeper into this cold weather winter season though, I wanted to share a few ideas for how to make your own clunky, creaky, whistle-y home as energy efficient as possible. If you're like us and live in a 50-year-old house, chances are good that you're dealing with less-than-tight windows and ancient baseboard heating systems, too, so I'm offering a few thoughts for weather-proofing our homes this winter, and maybe (just maybe) finding ways to save a few bucks on energy consumption in the process.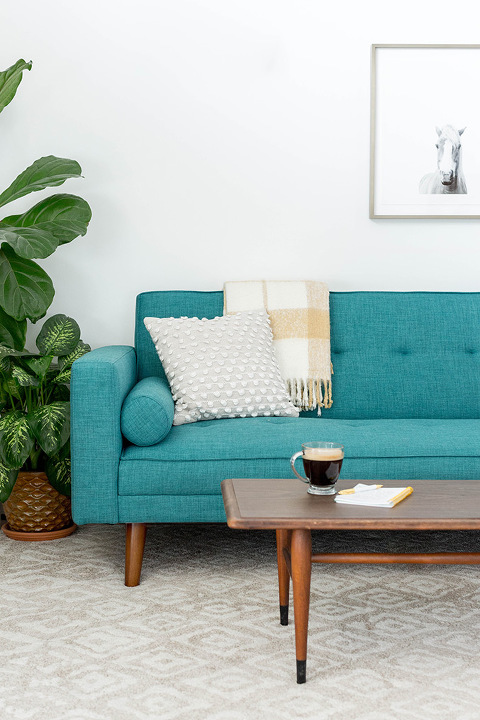 How to Make Your Home More Energy Efficient
Instead of bumping the thermostat way up on extra cold nights, consider cuddling up with a hot water bottle or pulling on a few extra cozy layers. You'll save money on your heating bill, and will offer your whole-house heating system a chance to rest.
Use small table lamps for a dose of concentrated light where needed rather than switching on an entire room's worth of overhead lighting.
And while you're at it, make the transition to LED bulbs since you could save 80 percent in energy consumption over standard lightbulbs.
Turn your devices (think: TVs, stereos, computers, etc.) off at the wall since they could otherwise still pull energy on standby mode. Same with your hair dryer!
Set aside an hour this weekend to pick up a DIY insulation kit from your home improvement store. Installing weatherstripping around your doors and windows doesn't take long and can save you a bundle long term. BONUS: This project will keep out that whistling winter wind, too.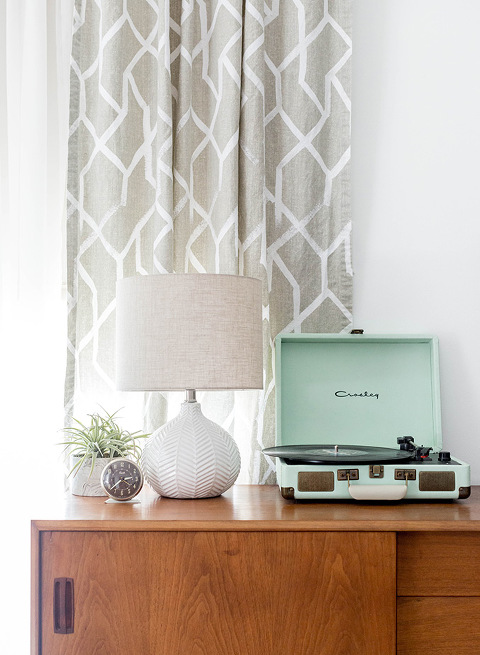 What are your tips for making a home more energy efficient this time of year? Sure, I love listening to our home and all of its quirky little sounds but if that chorus means that we're losing money on lost energy, then it's time to get serious about making changes. I'm excited to put a few of these tips to good use, and maybe you can use this story and list as inspiration to do the same!