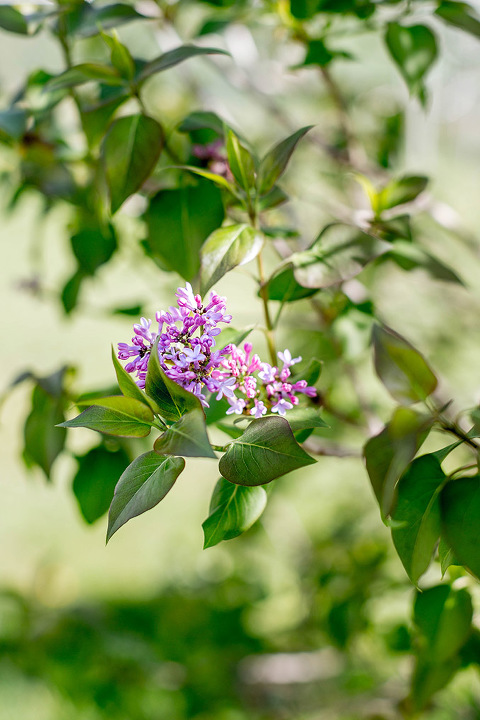 I don't know about you, but I find that it's just so easy to let big, happy milestones slide right on by without much acknowledgement. We wait and wait and wait for big things to happen and spend so much time saying how desperate we are for things to happen (think: a trip, an anniversary, even that second cup of coffee!), but when the moment comes and goes, it's on to the next thing.
I'm guilty of doing this constantly, both at work and in my personal life at home. For example, I was so excited for my thirtieth birthday last year, but the day came, we celebrated quietly, and then I started thinking about our beach vacation, which was just a couple of weeks after my birthday. The cycle goes on and on, and I rarely properly celebrate the moments that deserve celebrating.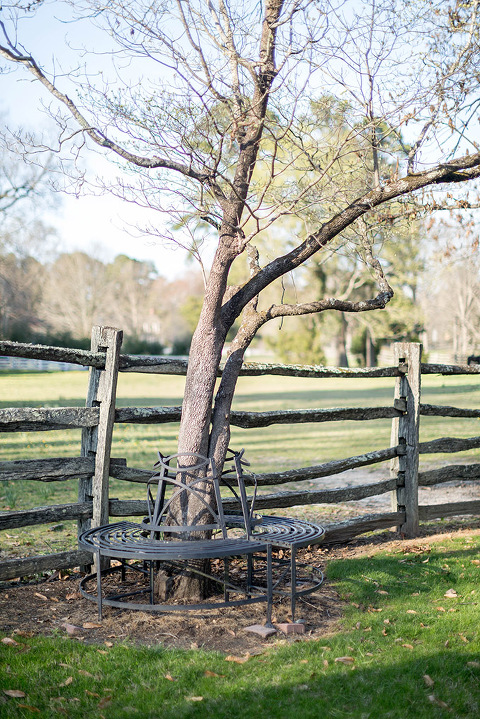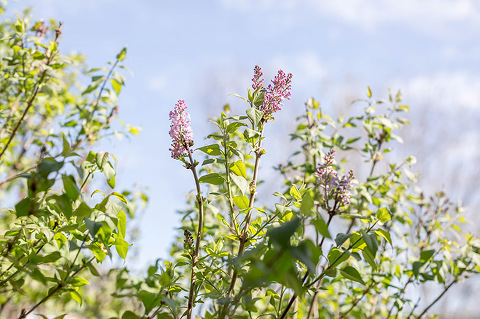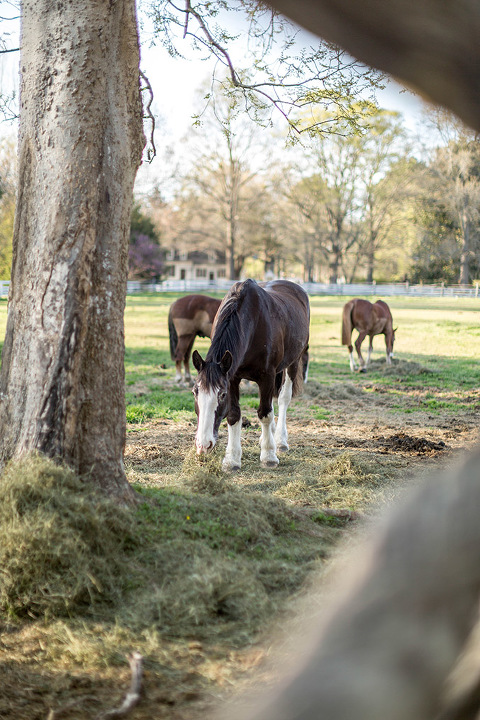 Spring is another one of those things that I think we all wait for with bated breath, but once it arrives, we immediately start thinking about summer. It's almost like we live more for the anticipation than for the moment or season itself.
Before you know it, you're no longer able to talk on social media about how desperate you are to start seeing flowers pop up out of the ground because, if you look up from your phone long enough, you'll see that the flowers are already there. I'm speaking generally here, but really right to myself, too.
Spring is one of my favorite seasons (second only to autumn) and I'm always so excited for it to arrive. I can't wait. But I recently took a long weekend away to visit my sister in Williamsburg and had the sudden revelation that spring was here and I was missing it.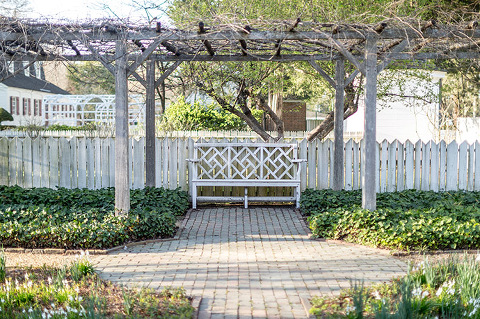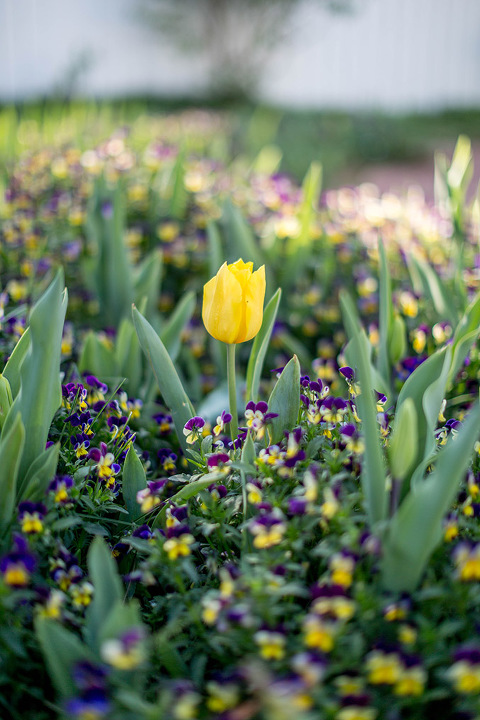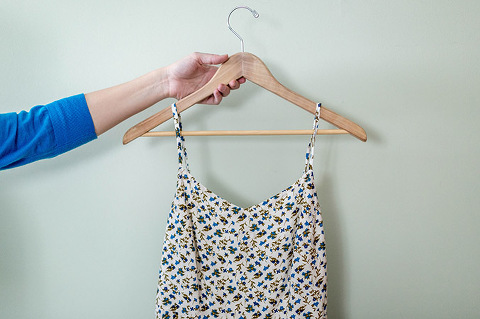 Since that trip, I've challenged myself to try extra hard to appreciate all of the sweetness that this season brings. I finally had my favorite sundresses dry cleaned, we invited friends over for a bonfire, went downtown to enjoy fresh gelato, and have literally taken the time to smell those brand new flowers.
In case you're looking for a reason to stop and enjoy spring to the fullest, consider this your wake up call. Click "Play" on the short video below to see in-motion ideas for reveling in spring, and feel free to leave your own springtime bucket list items in the comments below. Just remember, you only have 75 days until summer arrives, so don't let a single day go to waste.