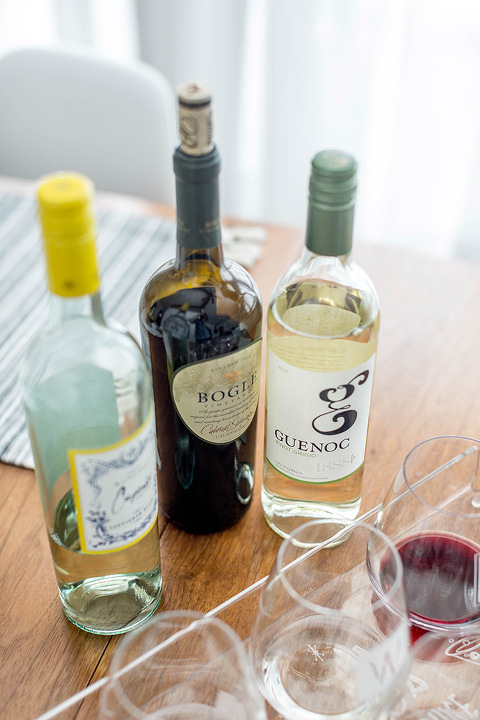 We're hosting a big group of family here at our house tomorrow in honor of my dad's birthday, and I'm feeling excited but also a little overwhelmed. I've never hosted this many people in our home before (really, it's our first official party ever), so it will be a big learning experience. Luckily, everyone is family so they won't judge us too harshly, but fingers crossed that all goes well and that we have enough eats and drinks for everyone!
Speaking of buffet goodies, one of the main things I am especially hoping to nail at our mini family reunion is the wine selection. John and I are big wine drinkers, and I know my family is as well, so we've been collecting bottles for weeks now. My mom is planning to bring a few of dad's favorites as well, so I'm sure we'll be set, but these below are a handful of the wines we're personally loving this season. The best part? These wines are $10 or less per bottle.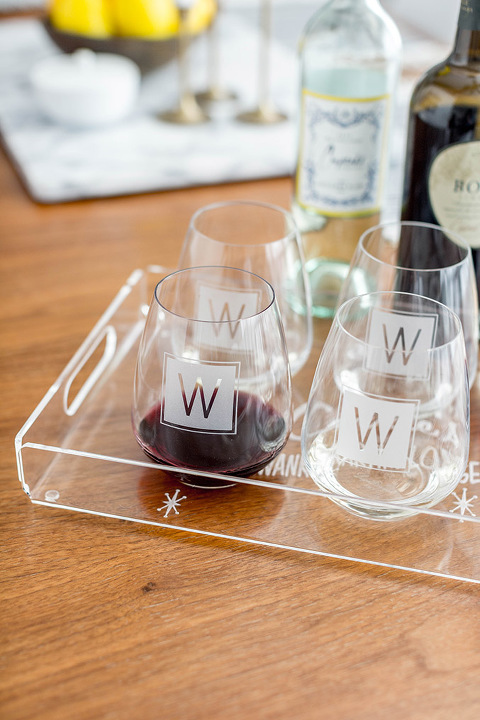 6 Summer Wines To Try For $10 Or Less: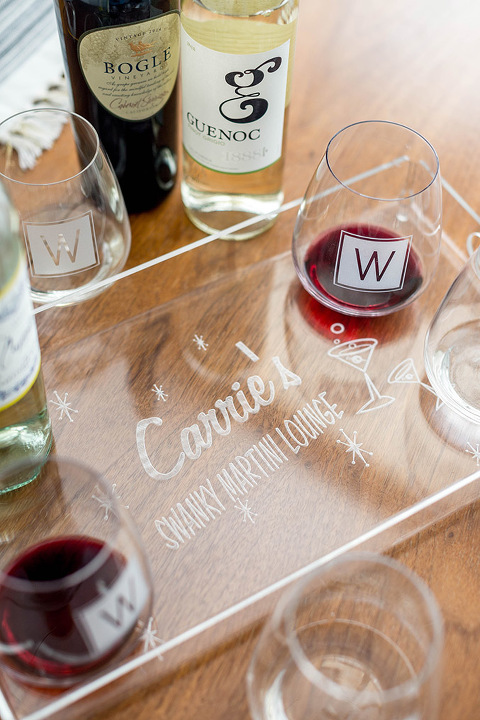 Did I miss any of your favorite wines? Do share in the comments below because, even after years of enjoying wine, I still feel like I know next to nothing about the fine art of wine tasting. I'm just a novice, but I sure am an enthusiastic one. Share your top picks (whether budget-friendly or worthy of a splurge) below. Cheers!