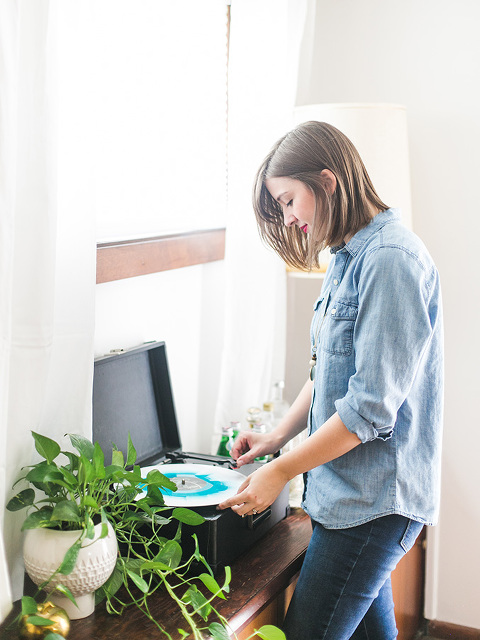 Okay, so, bad news first: this week absolutely kicked my butt. The good news, though? That means I'm feeling on top of my game! I actually even managed to push myself to get ahead, and, despite the fact that our contractor never did show up, I haven't felt this accomplished in a very long time.
I think I'm going to treat myself to a little bit of a break today (once I finish the last big project on my list, of course), but, before I go, I wanted to share a little playlist to celebrate the official kick-off to fall today. May this list of easy-listening tunes get you off on the right foot this brand new season.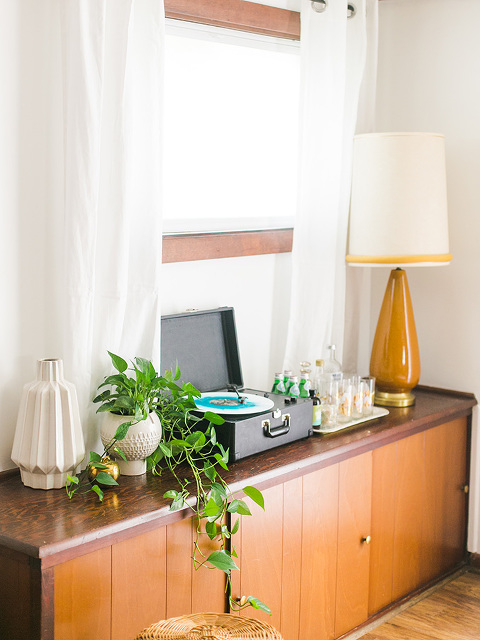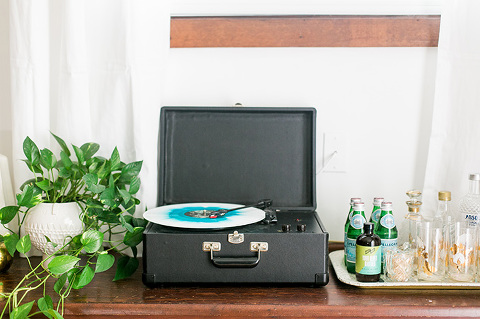 Our Fall Playlist
My Lovely, Eisley
Maps, Yeah Yeah Yeahs
A Melody, the Memory, Mae
Follows, Tigers Jaw
The Funeral, Band of Horses
New Slang, The Shins
Can't Get It Out, Brand New
You Are the Moon, The Hush Sound
It Will Never Be the Same, Ryan Adams
The Sound of Settling, Death Cab for Cutie
Neighbors, Grizzly Bear
How It Left, Violents & Monica Martin
Lua, Bright Eyes
I have a feeling that John and I will be kicking back to this little mix-CD-like list of songs all throughout the colder months to come. What's on your fall playlist?