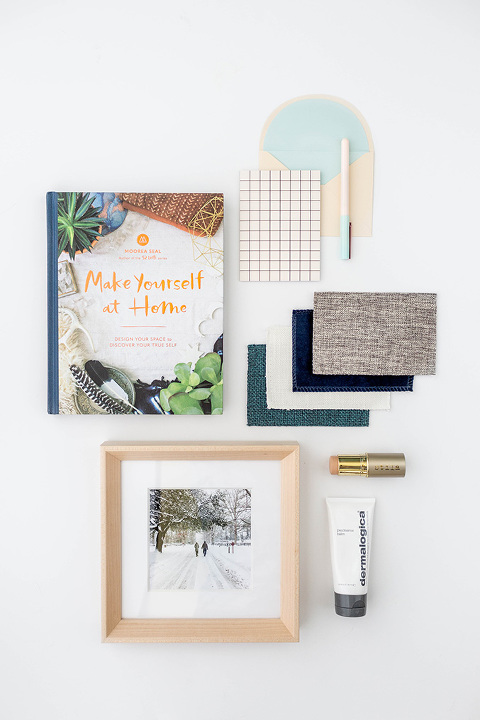 It's a new month, a new season, and I have a new hairdo—sounds like the perfect time to try something totally fresh here on the blog! I've been working extra hard this past month to revitalize my YouTube channel, and I'm slowly going to start rolling out the new types of topics and themes this October. First up? A favorites video, which details all of the things I'm loving and testing in my studio right now.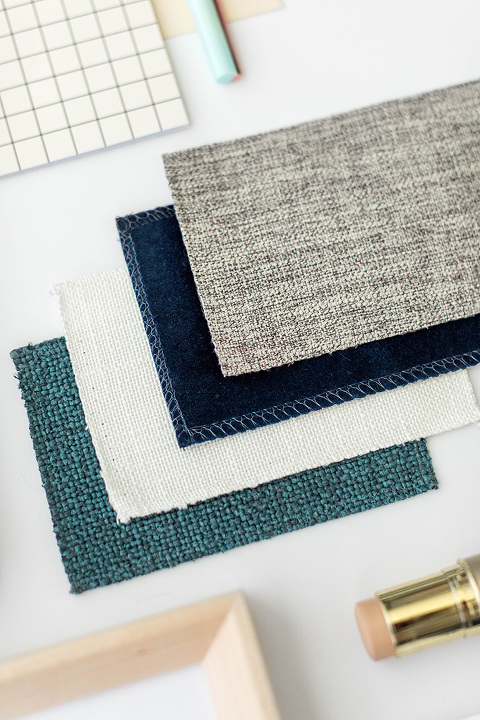 One of the perks of this job is that I have the opportunity to try different kinds of beauty products and home goods from brands so that I can offer you guys my quick and candid review. These product reviews aren't sponsored (i.e. I'm not paid to talk about them), but I'm still so grateful to the teams and brands who send things along to me so that I can share casual feedback with you in between larger, more involved projects.
Anyway, with that motivation at hand, I created a video (where I talk right to the camera!) about a handful of my current favorites. Click play on that video below to get all of the details for the things I'm loving for the month of October, including wallpaper, beauty products, a new coffee table book, free fabric swatches, and so much more. And if you see something that you'd like to try for yourself, I've included a full linked list below.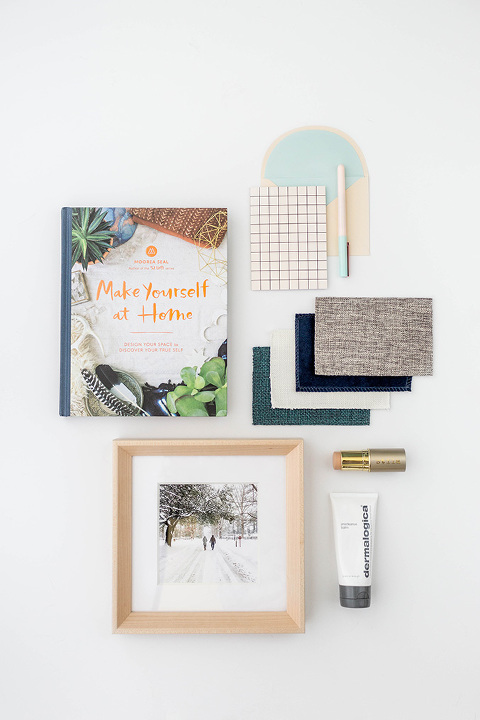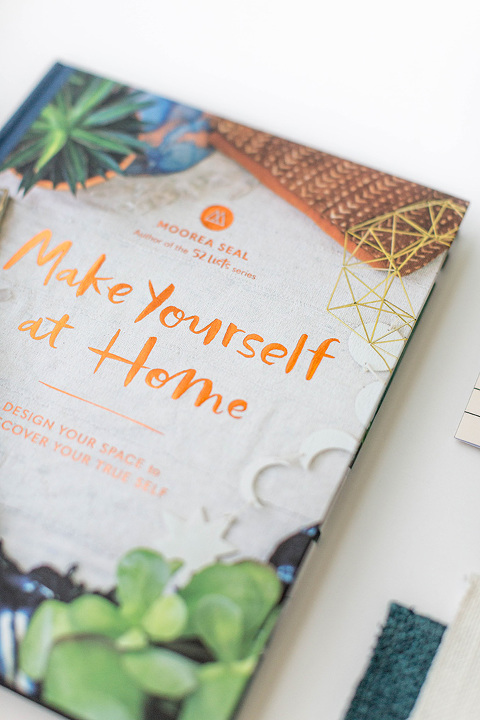 October Favorites: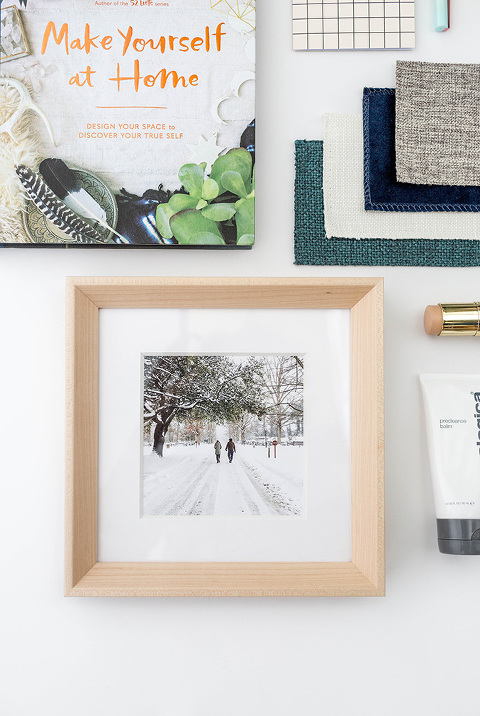 Full disclosure, it definitely feels a little funny talking into a camera, and it pains me a little to even publish this video. But I know that it will get easier and that I won't look quite so stiff as I do this more and more. Oh, and feel free to note just how often I say the phrase, "I'm excited," and turn it into a drinking game ::smacks hand against forehead::
But I digress. Tell me: what are a few things you're currently loving this month? Have you read any good novels that I should try? Any Netflix shows I should binge? Do tell in the comments below, and don't forget to let me know if you like this type of video content, and any other fresh ideas you'd love to see in motion here on Dream Green DIY. Have a great weekend, guys.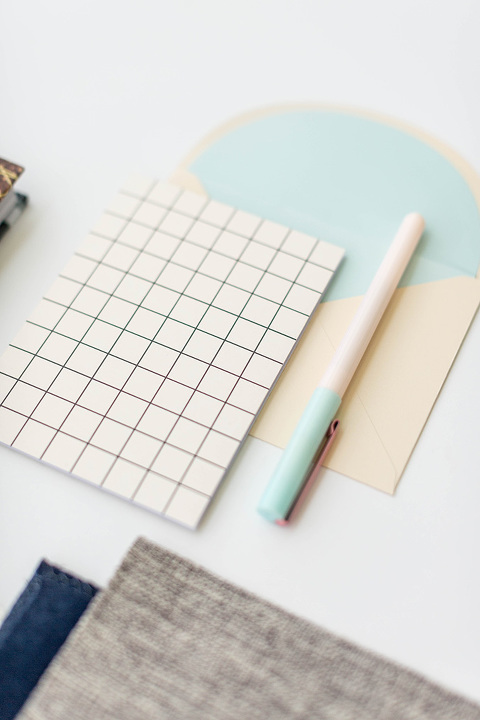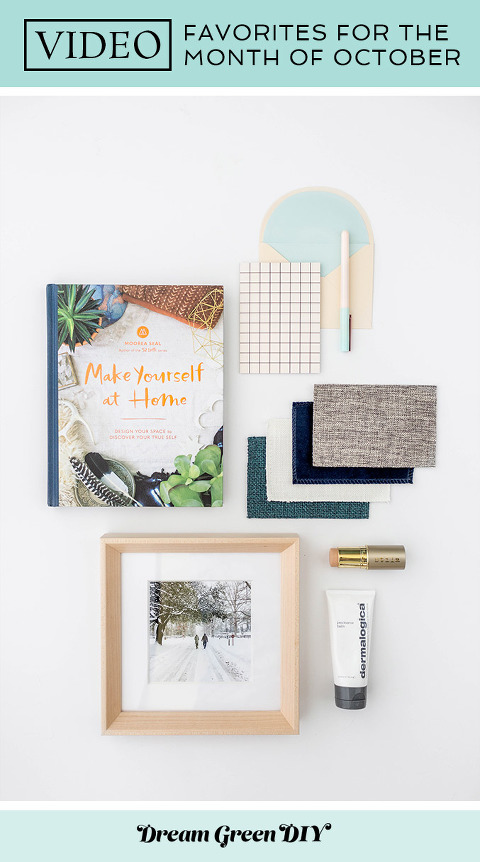 *I earn a small percentage from purchases made by the affiliate links above. Affiliate links are not sponsored. You can rest assured that I would NEVER recommend a product that I don't use and love myself!