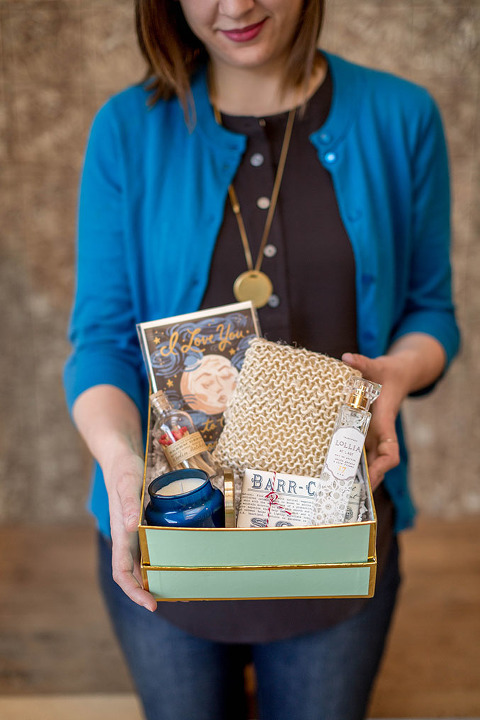 I'm off to get my first haircut of 2018 and, boy, is it long overdue. I can't wait to feel a little lighter up top, and to get these bangs in decent working order. What are you up to this weekend? I'm headed to Charlottesville for a fun art-filled day, starting with a tour of this exhibition and wrapping up with the Charlottesville Symphony late afternoon.
I've been keeping extra busy with lots of art-themed activities as of late (I signed up for a second wheel-throwing class!), and it has felt so good to get back into it. In case you didn't know, I went to school for art, so I feel most comfortable wandering dusty studios and quiet art galleries. Scroll on for a few other favorites to hopefully inspire your own weekend!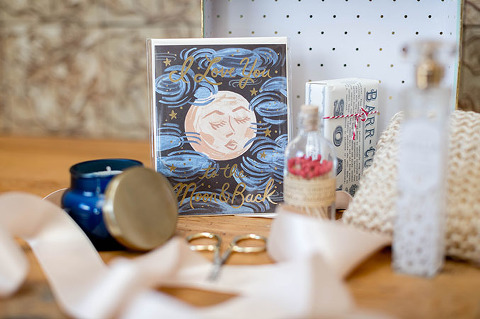 *I earn a small percentage from purchases made by the affiliate links above. Affiliate links are not sponsored. You can rest assured that I would NEVER recommend a product that we don't use and love ourselves!