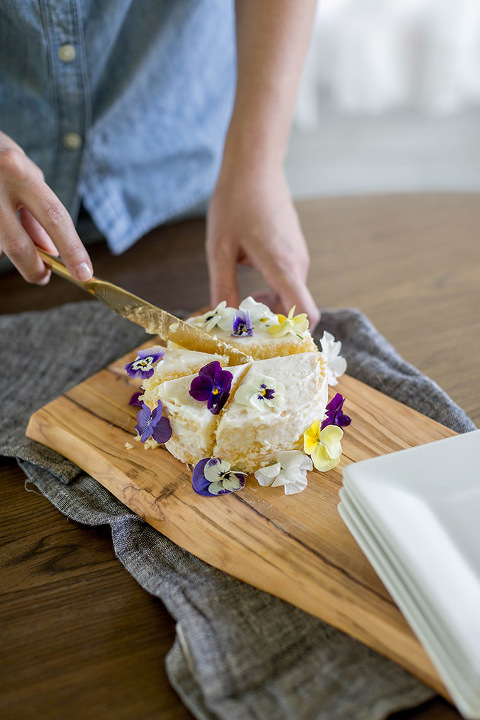 I don't know about you guys, but I'm feeling the urge to get things done around the house this weekend. My dad's coming to visit, so I'm making a big ol' list of things I'd love for him to take a look at while he's here. We've got a (non-emergency) burst pipe that needs addressing, some curious cracked tiles in the bathroom, and more than a few landscaping projects to consider.
Suffice to say, it's going to be a busy weekend, but I'm looking forward to bouncing ideas off of the main handyman in our family. Don't worry, though. It's not just a working weekend. We've also got tickets to the local symphony, so we'll be setting aside plenty of time for fun, too. Scroll on for a few things that caught my eye this past week, plus a few more projects that are at the top of my list this season.
Weekend Inspiration: No. 15
1. Everyone's favorite wallpaper brand just launched a new line of patterned bedding and it's just as fabulous as you'd imagine. See the full collection on Hygge & West here.
2. I'm planning to revisit my edible flower cake project from last year in honor of the first day of summer in just few weeks time. Who's with me?!
3. I stocked up on a bunch of under-the-bed storage boxes this week with the hopes that I can overhaul my wardrobe and closet. Would you like me to put together a video of the process for my YouTube channel? Leave your vote in the comments below.
4. Now that I'm refocused on my health, this collection of four yoga moves to try via Camille Styles really caught my attention.
5. This gold flower signet ring took my breath away when I spotted it on Pinterest.
6. Another thing at the top of our summer to-do list is becoming a member of our local pottery studio. I think it's time to make things "official" since I'm currently on my fourth wheel-throwing class. What's on your summer activities list?
7. These DIY velvet earring tags are the perfect gift!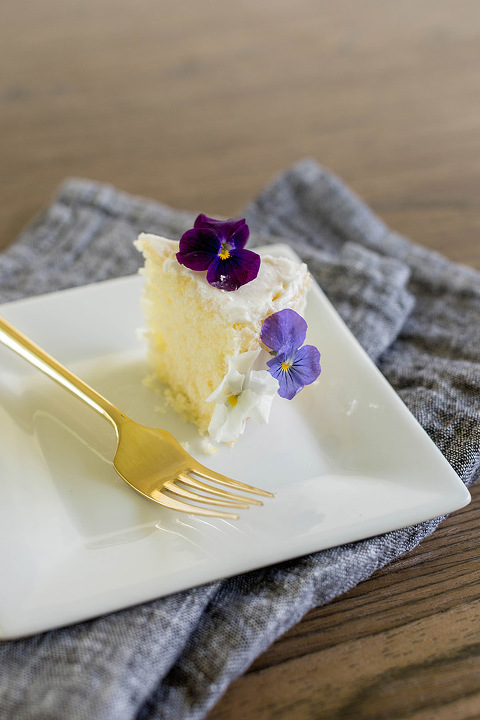 *I earn a small percentage from purchases made by the affiliate links above. Affiliate links are not sponsored. You can rest assured that I would NEVER recommend a product that we don't use and love ourselves!
**Don't forget to sign up for the Dream Green DIY newsletter! The next issue hits everyone's inboxes next Wednesday, and includes a printable Summer to-do list. You can sign up to get on the newsletter email list here—make sure to check the box for "email" to complete your registration!