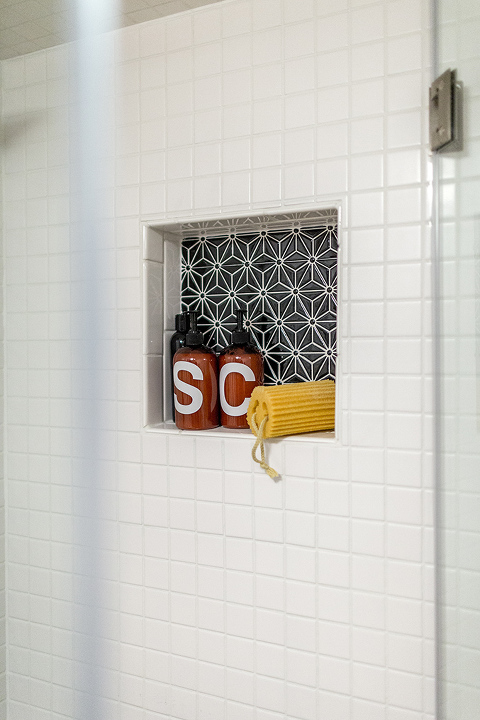 Looks like I have another working weekend ahead of me, but, happily, it's going to be a fun one. I'm working with Devils Backbone Brewing Company to produce and shoot a summer-themed entertaining story, and although I'm a little anxious about making sure I get all the shots I need, I'm excited to be collaborating with a brand that we already use and love.
We live about half an hour from their Basecamp Brewpub, so it's one of our favorite restaurants to enjoy any day of the week. In fact, that's where I went to celebrate my birthday this year, so I was really excited to get the email from their team about the possibility of teaming up. These are the serendipitous moments that make me realize I'm right where I need to be…Anyway, scroll on for a few of the links and stories that caught my eye this week, and let me know in the comments if you have news or links of your own to share.
Weekend Inspiration: No. 16
1. Speaking of summer and beer, feel free to revisit this past tutorial for making your own DIY Monstera Leaf Drink Sleeves.
2. I'm starting to gather books to add to my summer reading list (which I plan to blog about later this season), so please share any recommendations you might have in the comments. This one will definitely be toward the top of the list.
3. This video all about self-care skincare gave me lots of good ideas.
4. Did you catch the full reveal of our finally finished hall bathroom renovation? See the before/after tour and get my tips for tackling your own reno on the Home Depot blog here.
5. Still one of my favorite home tours of all time!
6. We might just have to try this BBQ Spice Rub Recipe at our cookout photoshoot this weekend.
7. On a more serious note, we were so sad to hear about the passing of Kate Spade and Anthony Bourdain. If you or someone you know is struggling with depression, please don't hesitate to check out (or pass along) this list of resources.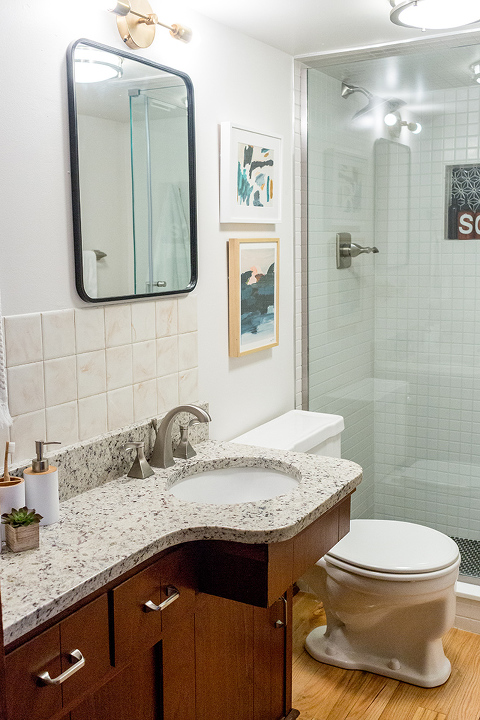 *I earn a small percentage from purchases made by the affiliate links above. Affiliate links are not sponsored. You can rest assured that I would never recommend a product that we don't use and love ourselves.