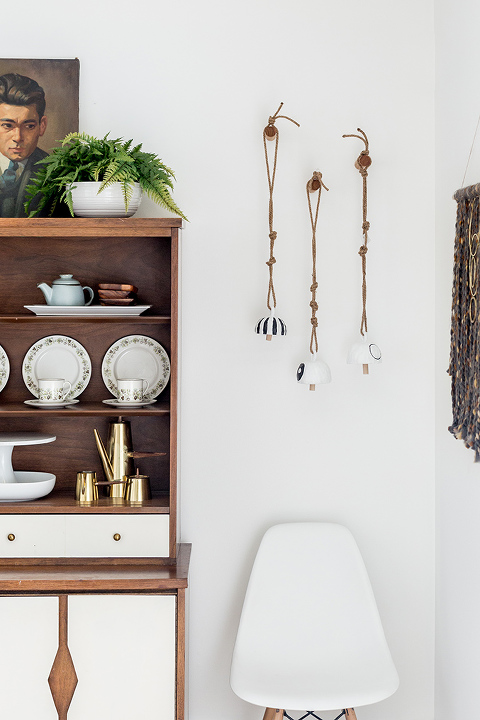 A year and a half ago I decided to take a drastic turn with the style and aesthetic of both our home and this blog. Instead of designing around bright colors, I went a little looser with my palette, introducing things like earth tones and a huge variety of wood grains. It might have seemed a little sudden, and, frankly, it was, but I just hated the idea of being pigeon-holed within a poppy color palette for the sake of Instagram likes and repins on Pinterest. I'm a pretty independent person by nature, so I instinctively resist the concept of being controlled—even by my own home décor aesthetic!
Since then, I've had a blast playing around with new design concepts, and have found myself really drawn to a minimalist look. If you've been following along for any length of time, this is all super old news to you, and you also already know that I'll never really be a "true" minimalist. That said, I've picked up a handful of minimalist tricks over the past couple of years that you might find helpful if you've been considering a shift toward a parred-back home yourself. Scroll on for a list of my top five tips for nailing a minimalist look when you're just starting out.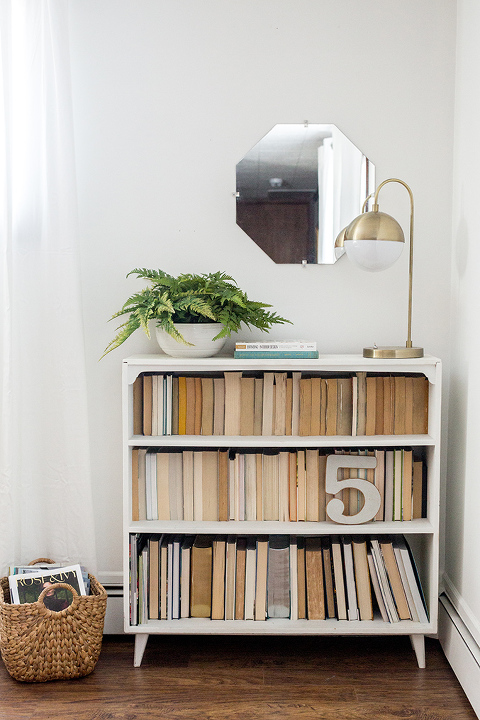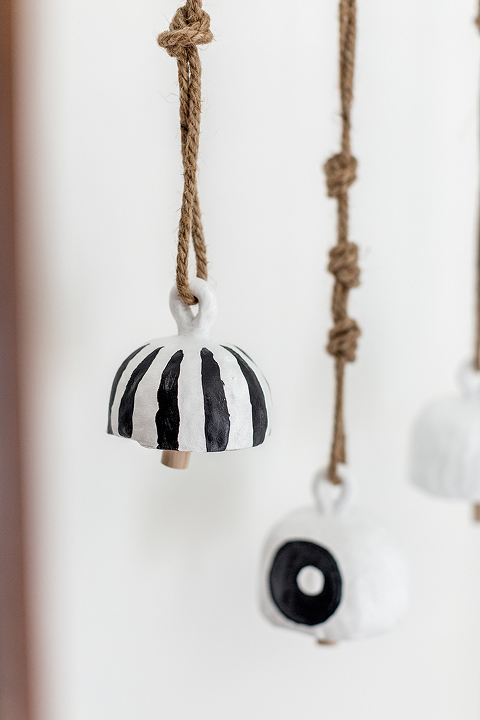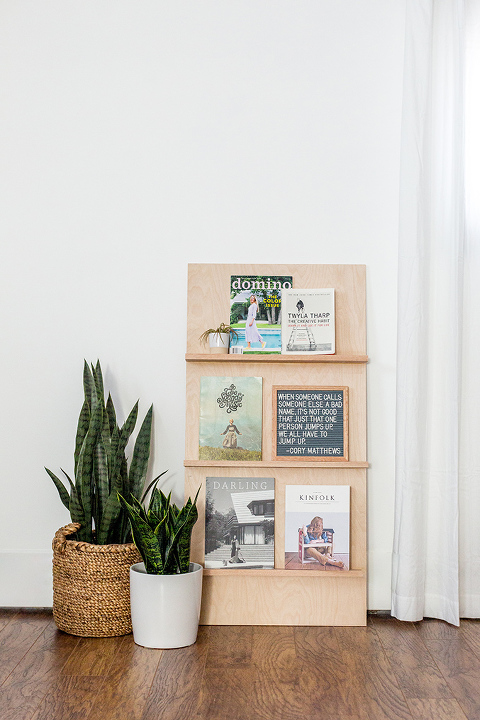 5 Minimalist Design Ideas To Try:
1. Go back to color basics: It probably goes without saying, but stick to neutral tones—things like white, black, cream, brown, and gray. Try this: choose just one room in your house and remove all of the colorful pieces, leaving only neutral accents and furniture behind. See if you even like the minimalist look, then you can be more intentional about layering in neutral-colored replacement pieces over time.
2. Consign, sell, or donate what you don't need: One of the fundamental keys to minimalism is having less stuff out on display. Because I'm something of a recovering hoarder (see our last house as proof of my low point), I'll probably never be able to consider myself a real minimalist, but I've gotten so much better about getting rid of all the clothes, art, furniture, and little odds and ends that we don't use regularly. Consigning or donating a lot of your extra stuff will make your home feel much more minimalist and simplified, and it doesn't cost you a thing!
3. Limit your pattern mixing: Before moving toward a minimalist look at home, I had a massive collection of patterned textiles in each room. The combined affect of all that pattern mixing was pretty dramatic. Now I try to limit things like my throw pillows to one set color palette (white, cream, and soft blue or green) and our bedding is all solid-colored. You can add back just a hint of drama by choosing pillows and throw blankets in a variety of textures (think: woven, knitted, fringed, etc.).
4. Paint the walls white: I think white walls have started to go out of style in terms of "trends," but I still love our white-painted rooms. It's the fastest way to simplify a room, so maybe start here if you think that minimalism might be right for you.
5. Leave white wall space: Speaking of that fresh coat of paint, resist the urge to cover it all up with lots of art. White space is your very best friend when it comes to minimalism, so you could try choosing just two or three favorite pieces of wall art to hang in your newly whitened and brightened space.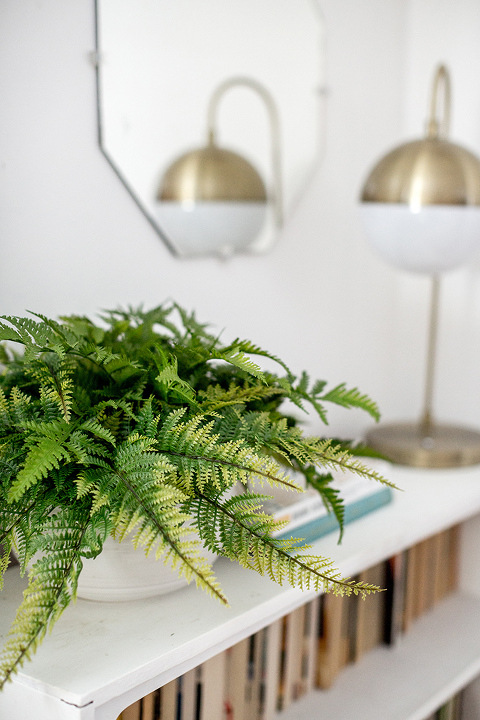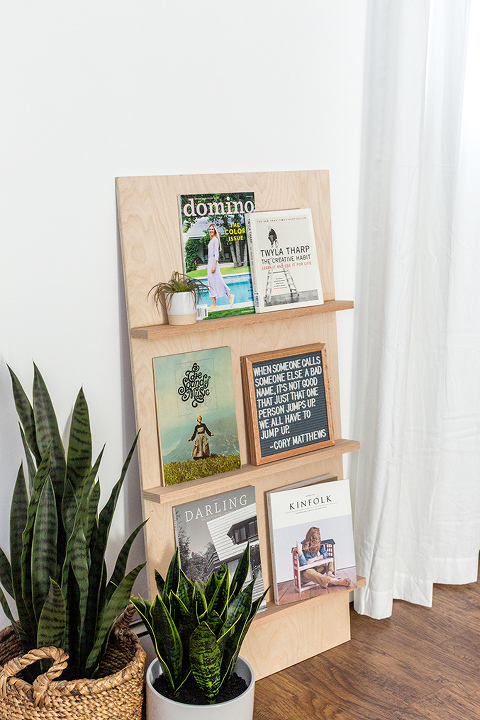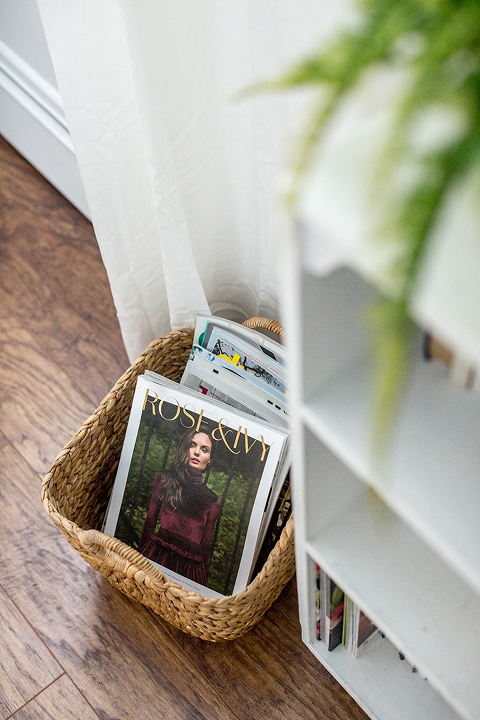 I definitely don't think that minimalism is for everyone. Truth be told, I actually lost a lot of readers when I made the shift over to a different type of look with my décor and DIY projects, but one thing I will never, ever compromise on is a person's right to be themselves.
If you love the idea of going minimalist at home, then these tips should help give you a good foundation, but if you're head over heels for saturated colors and bold patterns, by all means, celebrate that! Our homes are practically the only places in the world where we get to do exactly what we want to do, so design your space around all the things that make you happy. Tell me about your own design aesthetic in the comments below.