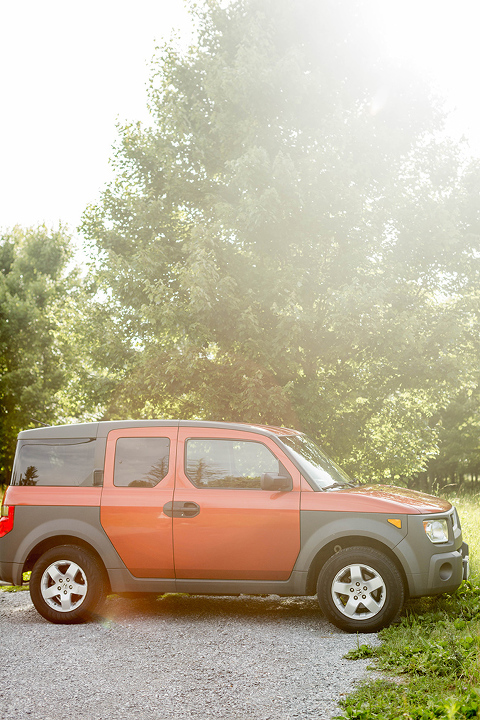 Who's excited for summer adventures on the road?! This weekend is the very last one of spring, so make sure you fit in all of your springtime to-dos before making the transition into summer mode next week. John has to work this weekend at his part-time fly fishing gig, so I'm filling my Saturday/Sunday list with things like staying in PJs all day, reading a book on the sunporch (windows open, of course), and a Barbra Streisand marathon. We'll save those road trip adventures for after the "official" kickoff to summer next Thursday. Scroll on for a few articles, books, videos, and goodies that caught my eye!
Weekend Inspiration: No. 17
1. Did you catch Part 2 of my D.C. recap? It was such a fun trip, and I think I might just stretch the story into a third post all about our stay at the Watergate. SPOILER: The hotel is just as dreamy as you'd imagine.
2. I'm considering a new rug for my office, and need your help! Be sure to sign up for the DGD newsletter here to help me narrow down the options.
3. It seems like everyone in the world is talking about this book following Anthony Bourdain's passing. Maybe I'll add it to my summer reading list in celebration of his life.
4. Of course it could be hearsay, but I recently heard from a friend that Starbucks coffee isn't very good for you. Apparently it's laced with preservatives for longer shelf life, which I'm not so keen on. If you have suggestions for healthier (organic?) coffee brands, I'm all ears.
5. This all-weather summertime lookbook video really inspired me. Olivia is the cutest!
6. I know it's super last-minute, but I challenge you to "steal" a couple of party-planning tips from this post for one last springtime hoorah this weekend.
7. Our favorite nearby winery is releasing their 2017 Cabernet Franc in the next month, and we're sooooooooo excited. What's your favorite wine?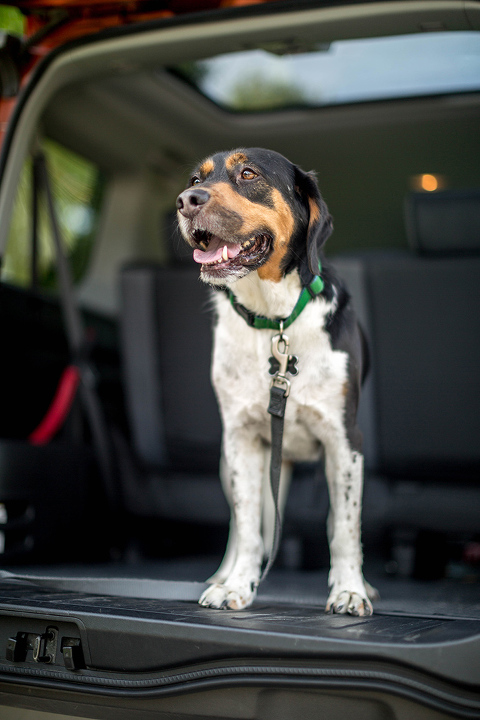 *I earn a small percentage from purchases made by the affiliate links above. Affiliate links are not sponsored. You can rest assured that I would never recommend a product that we don't use and love ourselves.