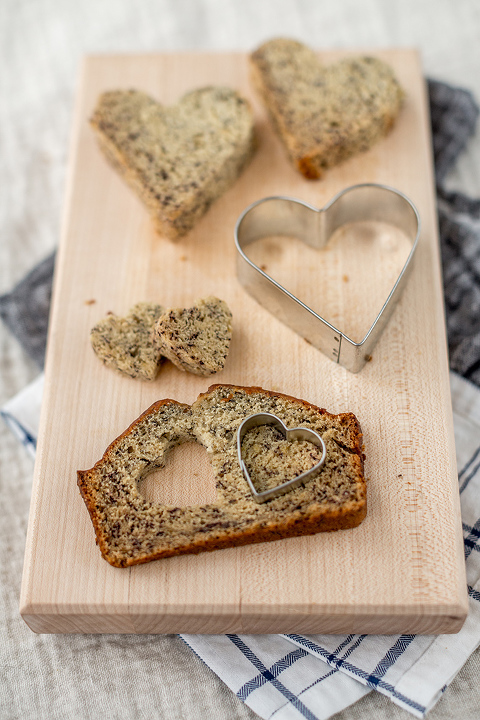 Happy Friday! What are you up to today? I'm actually headed off to the pottery studio this morning to keep developing a few new pieces I have going. While on the subject, I wanted to thank you all so much for your incredible support and encouragement as I experiment with this brand-new-to-me craft. I definitely don't think I would have gotten this far without everyone's sweet messages and comments because I'm typically pretty hard on myself and focus too much on the mess-ups and mistakes.
I've been getting a lot of questions lately about whether or not I plan to open a shop for my pottery, and (after giving it way too much thought) the answer is YES, I do! I'm keeping things under wraps for now, but let's just say that you definitely want to sign up for my newsletter since that's where I'll be unveiling the shop launch date first, plus coupon codes for subscriber discounts. Thanks again for all your wonderful, kind, sweet encouragement—I couldn't do it without you! Now for this week's link roundup…
Weekend Inspiration: No. 23
1. We've got a bunch of past-their-prime bananas sitting in a bowl on the kitchen counter right now, so I think I'll turn them into banana bread this weekend. See our favorite family recipe for the tasty treat here.
2. This is one of the coolest furniture DIYs I've seen in a long time.
3. I can't get enough of the storage ladder trend, and this one is at the top of my wish list. Or maybe I should just make another one from scratch?
4. We've been doing a lot of yard work this month, so I think it's past time to whip up this chemical-free bug spray for those long hours spent outside.
5. I'm head over heels for this before/after home renovation! Click that link to watch the video tour.
6. Speaking of videos, have you watched my latest?
7. I might not need this sweater tank, but I sure do want it…It's 40 percent off, too!
*I earn a small percentage from purchases made by the affiliate links above. Affiliate links are not sponsored. You can rest assured that I would never recommend a product that we don't use and love ourselves.