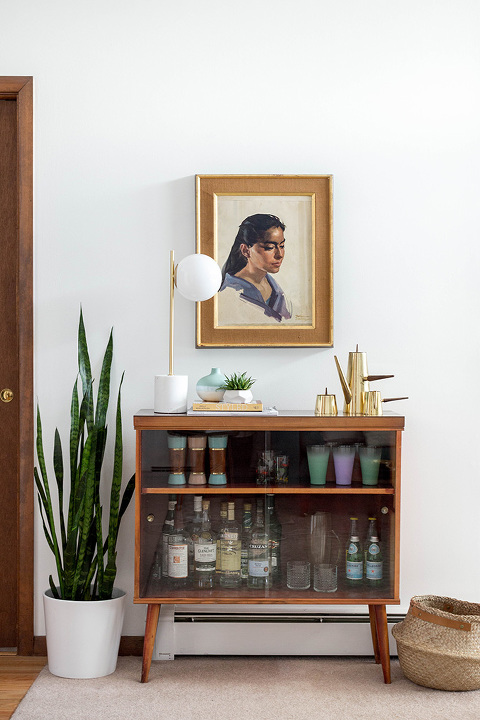 One of my favorite things to do during my lunch break these days is watch YouTube videos, and one of my favorite types of videos are thrift store hauls. It's so much fun seeing what other people have scored from antique and thrift stores, and to learn more about how much each item cost, where they ended up in a person's home, and how they might plan to make something over to give it a refreshed look later on.
So, like any burgeoning YouTuber looking for inspiration, I decided to follow suit with my own thrifted items roundup in video format. I strolled through our house with my vlogging camera and documented a few of my favorite thrifted pieces for you guys to learn a little more about. I go into how I happened upon some of the items, plus I also share the back story on how we've made certain items over since bringing them home.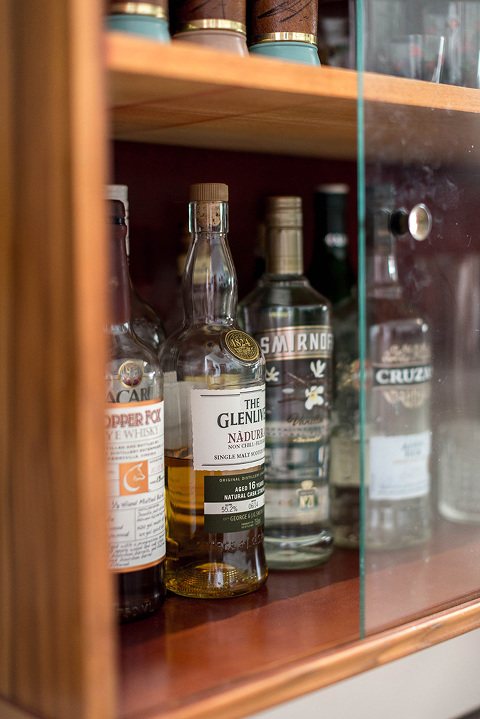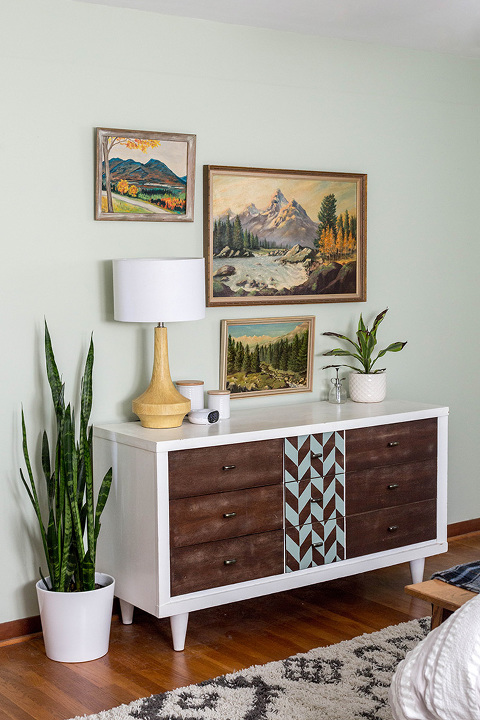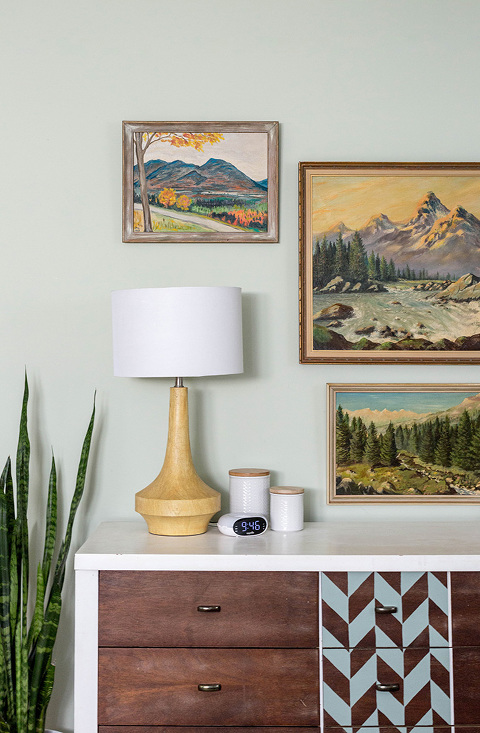 My initial plan was to spotlight a few of my favorite thrifted treasures in general, but as I looked around at all that we have in our house, I realized that I needed to get more specific. This first video is all about our favorite thrifted furniture, but I can easily film a whole series of these videos in case you'd like to learn more about other types of secondhand pieces. Art, lighting, serving-ware—the list could go on and on. You're invited to leave a comment (either on today's blog post or on the video itself) to vote for the next video in the series, so don't hesitate to call out what you're most curious about.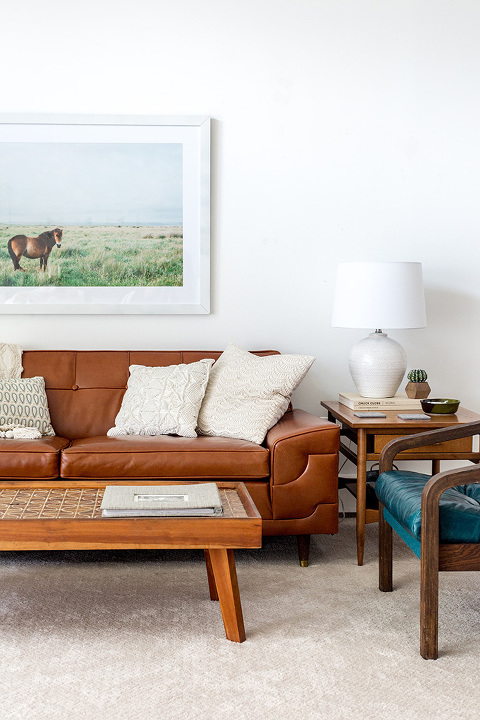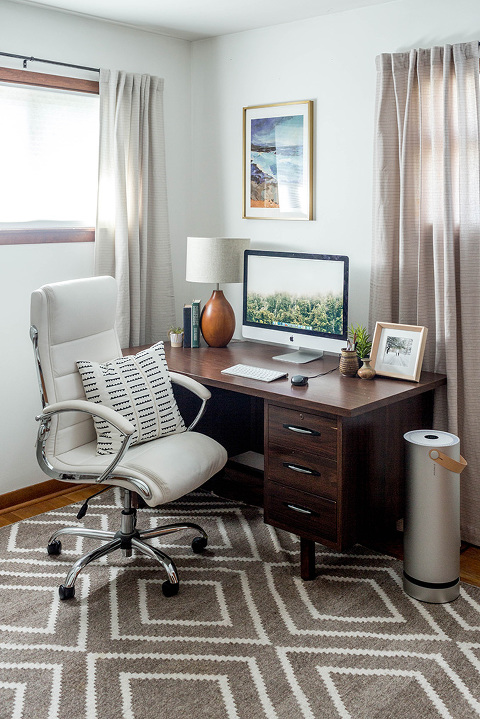 I'm going to let the video do most of the actual talking on this topic today, so click 'Play' above (or here on YouTube) to learn about the thrifted furniture we love most in our house. This is much more of a casual video than you might be used to from my channel. I didn't use a tripod and got out of breath really fast, but hopefully I'll have the chance to do more of these and will get better with practice.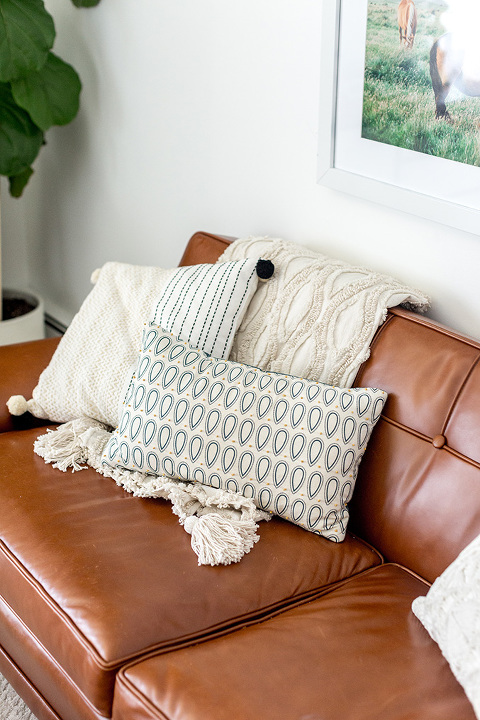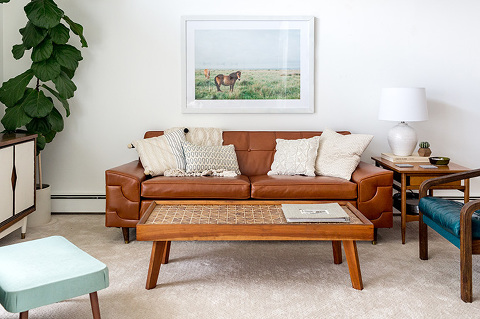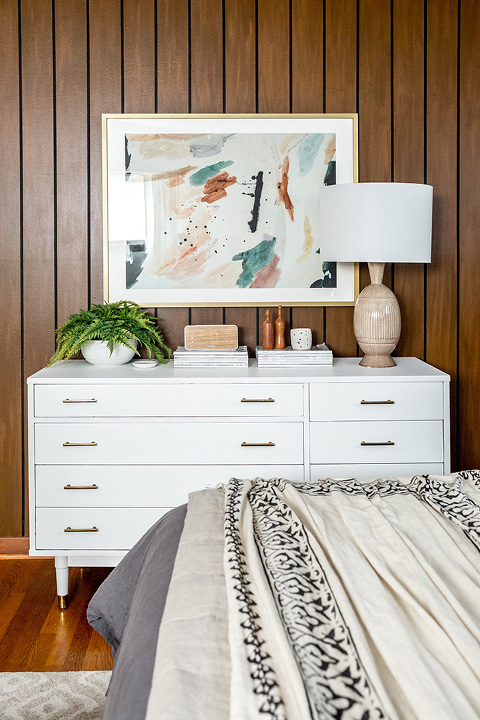 And now I want to know about you and your secondhand treasures. Tell me below about the best thrifty furniture find you've ever scored, and maybe a little bit about what you did with it or have planned for it in the future. Are you into painting old furniture to refresh it? Maybe you like to build something new on top to make it truly your own? Tell me all about it in the comments.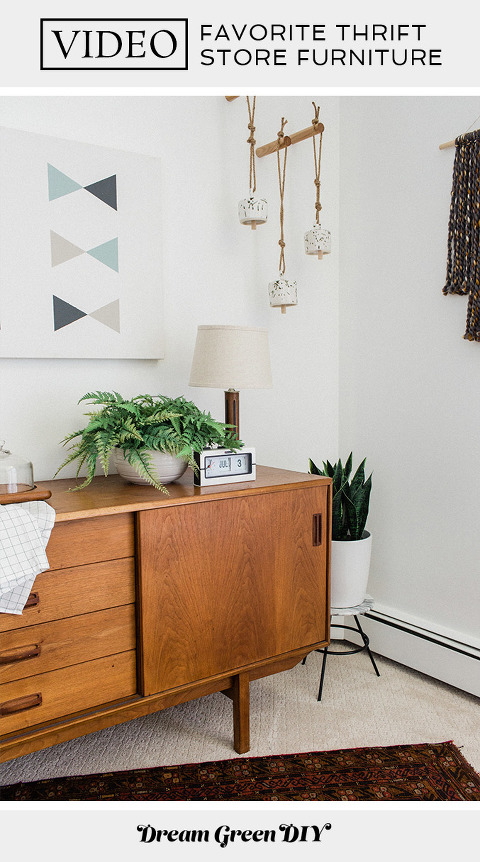 *For more thrift store score stories (in more of a written blog post format), click here!