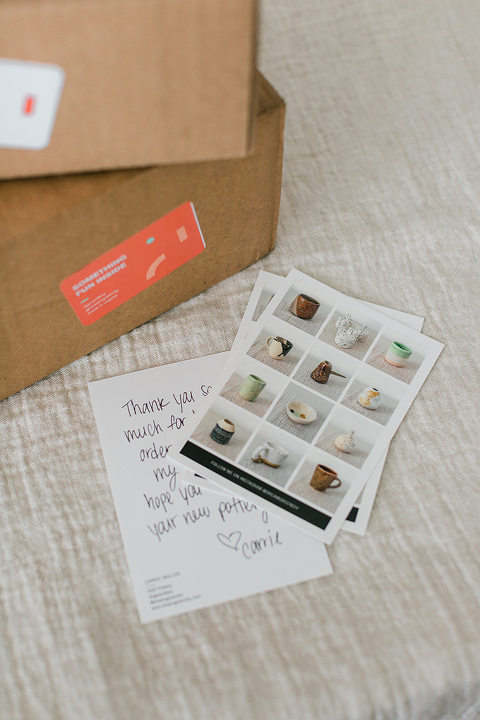 Today's the day! I'm so excited to finally share the official "Live" link to the brand new DGD Pottery shop. If you want to hear a little more about the shop and what its opening really means to me, feel free to pop back here. Today, though, I'm just going to send you right along to Etsy to peruse the debut collection of 18 handmade pieces of pottery up for grabs.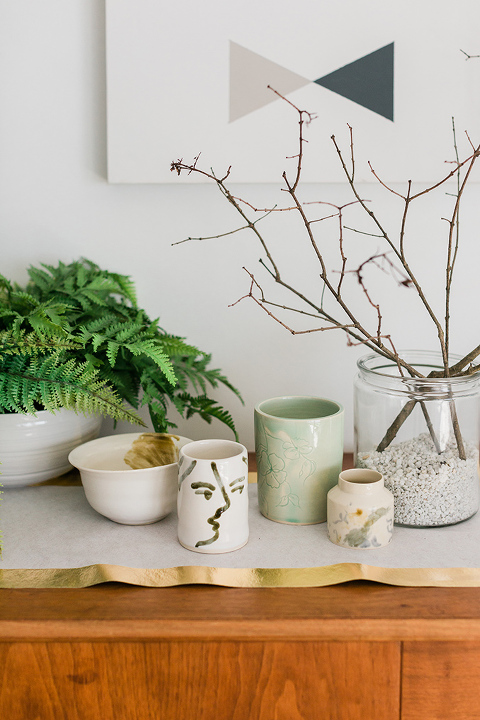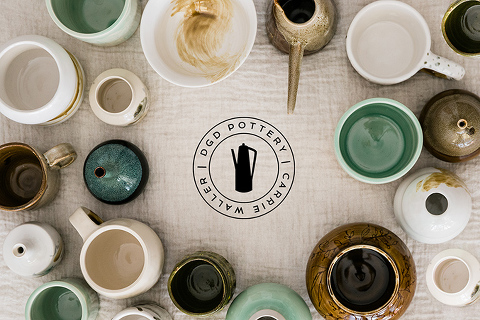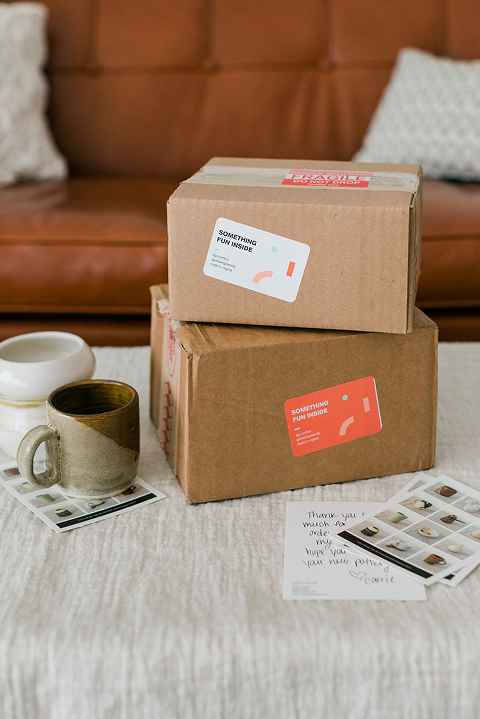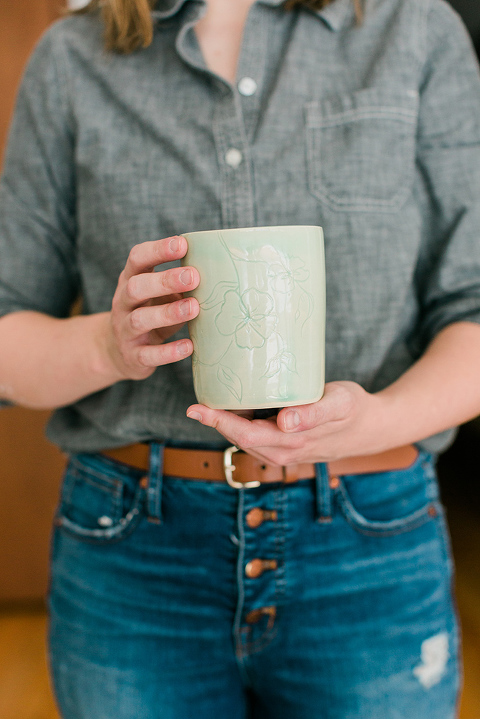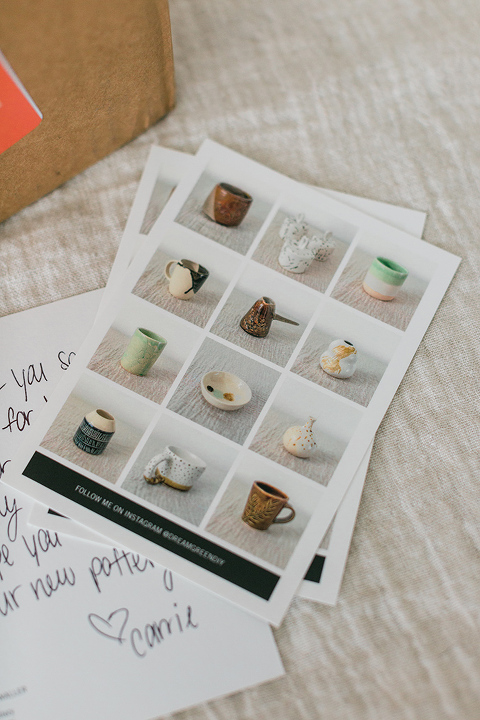 You can visit the shop by clicking here, and watch (or rewatch!) the DGD Pottery trailer I filmed for my YouTube channel in honor of the shop opening below.
Whether you spot something you just have to have or would rather appreciate everything from afar, I'd love to know which item is your favorite from the collection. Feel free to tell me about your top pick in the comments below, and I'm also open to your feedback and suggestions, so if you'd like to see something special in the shop, let me know. I'm not quite up for custom commissions at this point, but I'm always looking for inspiration, so please go ahead and describe your ideal piece of pottery below. Who knows—you might just end up seeing it "come to life" in the DGD Pottery shop someday!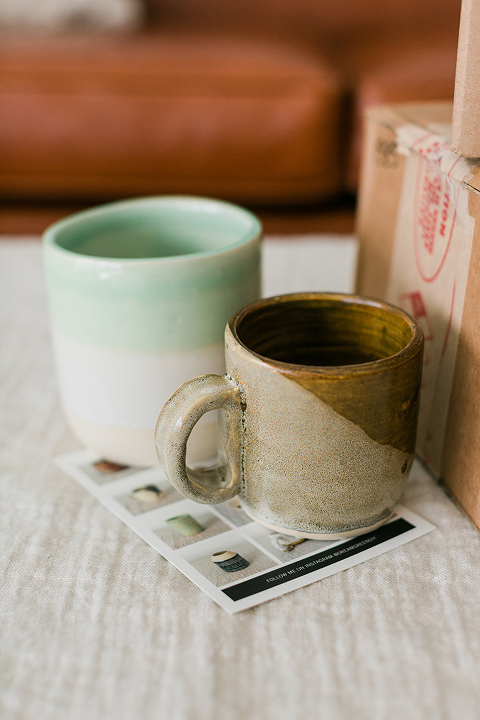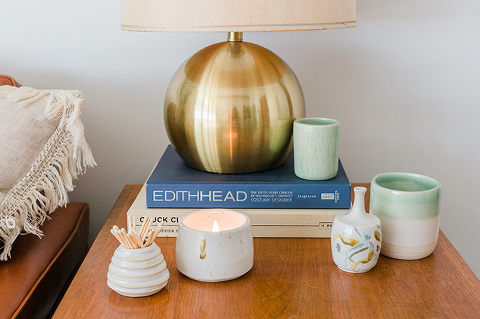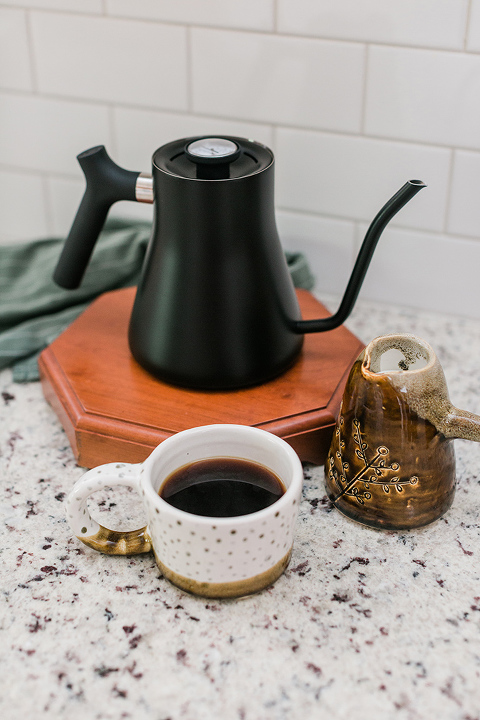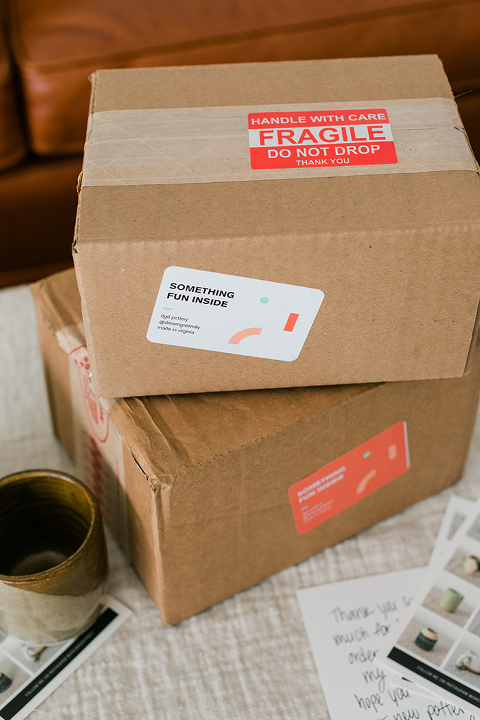 Thanks again for your support and encouragement! Today is a really big day for me, and I know I couldn't have done it without you. One last note before I head off to celebrate—you'll definitely want to sign up for the DGD Tribe newsletter today if you haven't already. I'm planning to send out an exclusive shop discount code for subscribers, so get in on the list before it goes out at noon EST tomorrow.