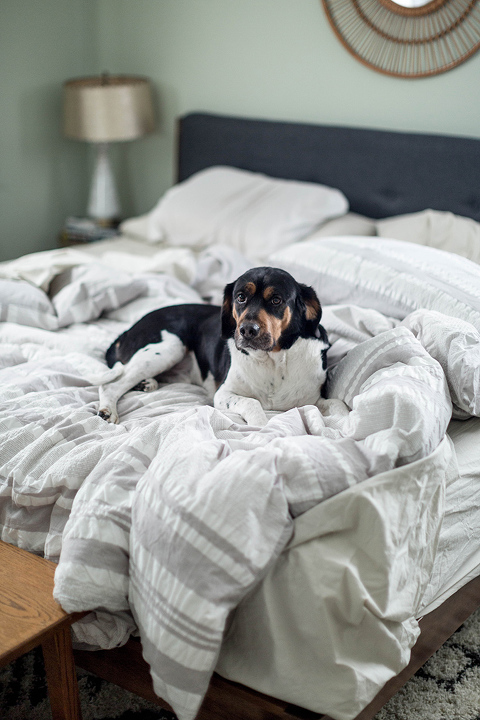 Who else wished they could have just stayed in bed this morning? Picture me raising my hand high in the air! I woke up to an extra chilly fall morning surrounded by snoring pets, and just had to close my eyes for a little bit longer to languish in the peace and (almost) quiet. I'm up and at 'em now, though, and excited to cross a few big projects off my list before heading into a plan-free weekend—my favorite kind! Keep scrolling for a bit of linked inspiration to kick-start your scheming for this coming Saturday and Sunday.
Weekend Inspiration: No. 35
1. This house is my dream come true. I love all of the neutral colors and cozy-yet-high-end textures.
2. Artfully Walls just kicked off their fall sale! Snag 25% off with coupon code "FALLSURPRISE" here.
3. Speaking of sales, I'm running a quick 10% off promotion on DGD Pottery this weekend to make room for Collection No.2, which is set to go live next week. Take your pick from Collection No.1 here while you still can!
4. To be honest, lasagna has never been my favorite meal. Even still, this Lasagna Dome video via Tasty is amazing to watch, and I'm sure some of you will want to try the recipe out at home.
5. When I sat down to my computer just a little bit ago, I was disgusted with the state of my desktop. I gave it a heavy duty clean before getting to work, and feel infinitely better. Do yourself a favor this weekend, and knock out a small cleaning project to set yourself up for a great mood come Monday. Check out our list of favorite natural cleaning products here!
6. Taylor Sterling just launched her personal website, and she has already published so many inspiring posts. I love this muted floral-inspired shoot she produced with photographer Em Scott.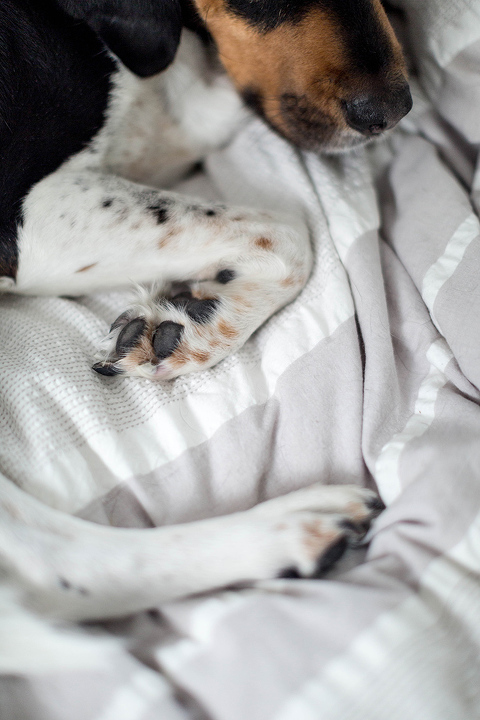 *I earn a small percentage from purchases made using the affiliate links above. Affiliate links are not sponsored. Rest assured that I never recommend products we wouldn't use or don't already love ourselves.