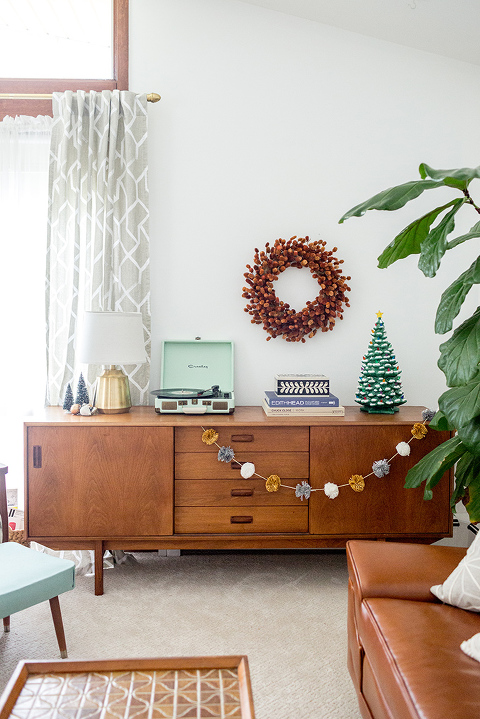 Now that I'm finally feeling better after getting taken down for the count by a nasty cold, I'm craving tons of Christmasy activities. I think I'm going to try to convince John to go on a holiday excursion with me out of town tomorrow or the next day so we can finish up last-minute gift shopping, eat indulgent food, and maybe splurge on a thing or two for ourselves. What are you getting up to this weekend? Keep scrolling for a list of links to inspire you in case you need ideas.
Weekend Inspiration: No. 41
1. I've been really thoughtful lately about how I want to change things up in the new year, and one thing I'd love to focus on is shopping more sustainably. Here's a great roundup of fair trade brands to consider if you're interested in doing the same.
2. Speaking of, I just got these ethically made leather mules from Nisolo in the mail, and love them. Gorgeous design, and you can tell that they're really well made.
3. I'm headed out to the post office this morning to ship off another batch of Christmas ornament orders from the DGD Pottery shop! Grab your favorites here before I'm forced to cut off shipments in about a week's time ahead of the holiday.
4. Oh, and I just discovered this ceramics Etsy shop—I want everything!
5. In case you missed the news about my latest interview and updated home tour feature, click back here to find out more.
6. Did you hear about Everlane's cashmere tour? It kicks off in Washington, DC, this weekend. More event info this way if you'll be in the area, and for those of you like me who live too far away, here's a gorgeous option to grab from afar.
7. I've been listening to Christmas music on this smart speaker in our house non-stop this week. What's your favorite holiday tune? Mine is "Merry Christmas Darling" by the Carpenters.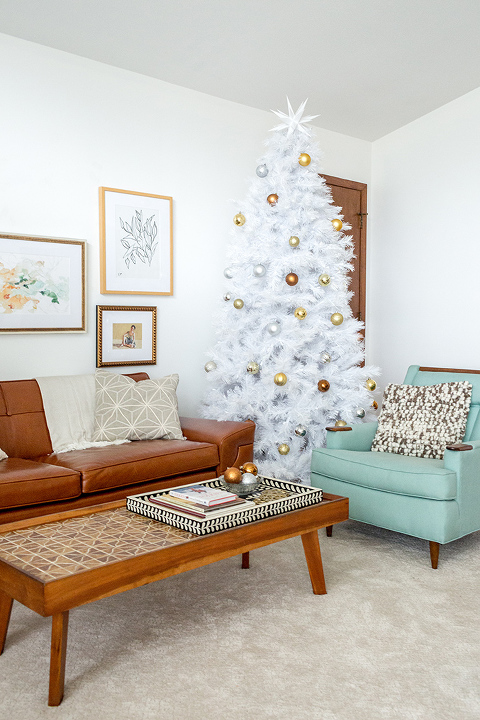 *I earn a small percentage from purchases made using the affiliate links above. Affiliate links are not sponsored. Rest assured that I never recommend products we wouldn't use or don't already love ourselves.