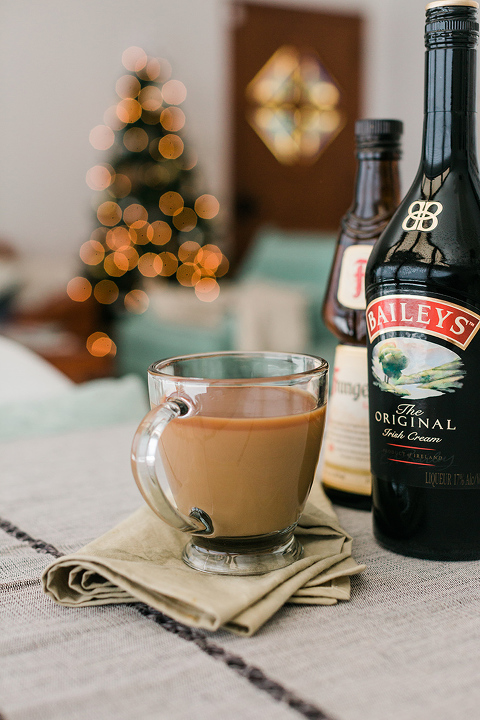 Happy Monday, everyone! Did you enjoy a nice relaxing weekend like I told you to? I think it's so important to prioritize self-care right now since we're all likely in the midst of a super chaotic holiday season.
Even if you're not traveling or hosting a big group of family and friends for Christmas or New Years, chances are good that you're having to accommodate all of those people around you who are. John and I drove out of town the other day to do some Christmas shopping in a nearby city, and we had a helluva time avoiding impatient drivers and stressed-out shoppers. It's the nature of the beast, if you will, this time of year, so make sure you set aside some time for self-care these last couple of weeks of the year.
Today, I thought it might be fun to share one of the simple little stress-relievers that I've added to my own holiday routine this year. Every few days, I make myself a cup of this Christmasy coffee, and it does wonders to soothe my racing mind. Keep scrolling for the couldn't-be-easier (or sweeter!) recipe.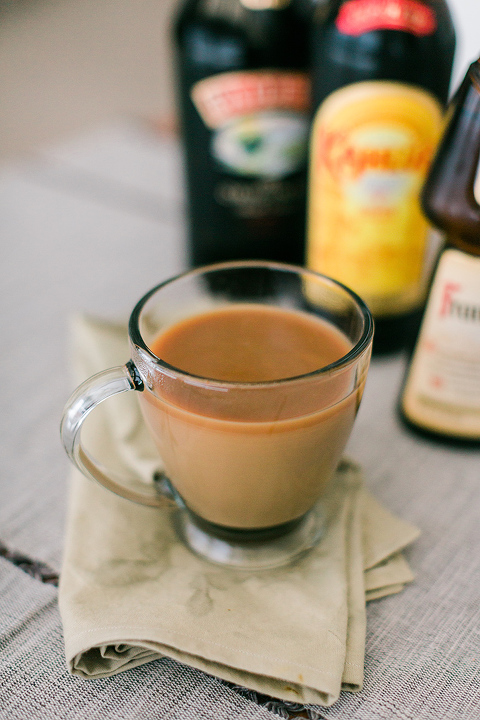 Christmas Coffee Cocktail
Ingredients:
1 tbsp. Baileys Irish Cream
1 tbsp. Frangelico
1 tbsp. Kahlua
8 oz. fresh coffee
Directions:
Combine the first three ingredients in a mug, and then pour the fresh coffee over top. Stir to combine, and serve hot. The drink is sweet enough on its own, but if you want to go the extra mile, try adding cinnamon sugar to the rim of your mug before mixing the drink. A dollop of fresh whipped cream wouldn't hurt either. Cheers!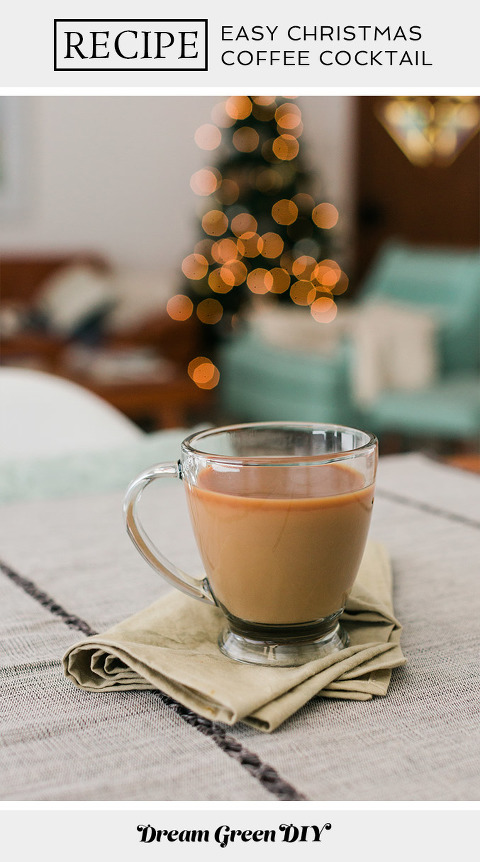 P.S. If you enjoyed today's post, you're going to love what's coming in this week's DGD Tribe newsletter! Sign up here to get on the list before the last newsletter of 2018 goes out on Wednesday.