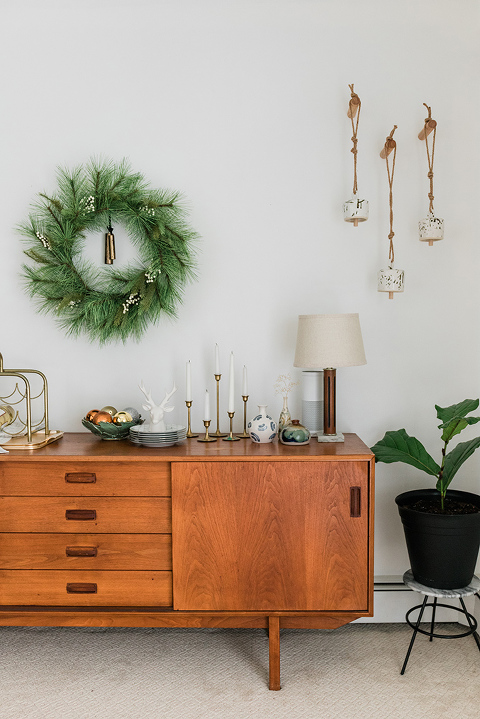 We're in the home stretch toward the holidays, and I'm feeling it. But not necessarily in the best way. I'm actually feeling a tiny bit panicky this morning as I race to the finish line of the year with a miles-long to-do list staring me in the face. This realization is making me really disappointed in myself because it's the best time of the year, after all, and I'm missing it—all the joy, the excitement, that anticipation!
Stress is no joke, and I'm definitely not laughing right now, so I'm going to do my best this weekend to cut myself some slack. I think I might even take a hard look at my to-do list and cross some things off that might have been especially ambitious and unnecessary.
I wanted to bring this topic up today just in case you're feeling the holiday rush in a not-so-great way, too. Give yourself permission to lay low and try not to overdo. In the meantime, I'm listing a bunch of stress-relieving links below to help us all settle down and let stress go these next two days off.
Weekend Inspiration: No. 42
1. I'm whipping up a batch of this holiday de-stressing orange clove scrub as soon as I shut my computer down tonight.
2. I don't think this works for everyone, but a small glass of good wine always soothes my racing mind. I'm thinking about trying this recipe for mulled wine over the weekend to see if it does the trick.
3. If you're still decorating for the holidays and it's bringing you lots of anxiety, head back to this past DGD post. It has lots of tips for simplifying the process.
4. I love these printable to-do lists. They're simple, well designed, and I think they'll help me pare down my "Things To Do" to a more manageable list.
5. Have you tried CBD oil yet? This post is packed with helpful info about how specific herbs relieve stress. I'm also really curious about her recipe for a Relaxation Tincture (there's a how-to video!).
6. This list of 5 Cozy Wellness Tips To Get You Through The Holiday Season on Glitter Guide really spoke to me. I'm going to try every single one of their suggestions this winter.
7. Instead of a seventh link, I want to give us both a tiny challenge for the day: let's go on a walk! I really hate walking for exercise, but I think some fresh air and movement will do me good this weekend, and maybe it would for you, too. So, let's both plan to get outside today or tomorrow or even the next day to try to kick some of our collective stress away.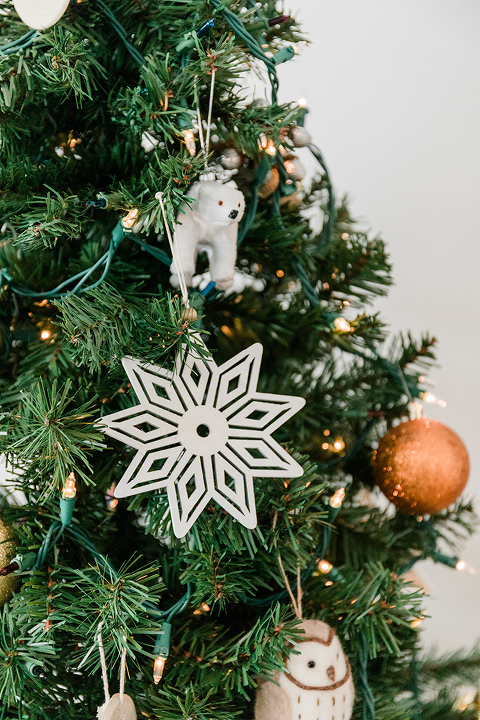 *I earn a small percentage from purchases made using the affiliate links above. Affiliate links are not sponsored. Rest assured that I never recommend products we wouldn't use or don't already love ourselves.