*This post is sponsored by AVA Grace Vineyards.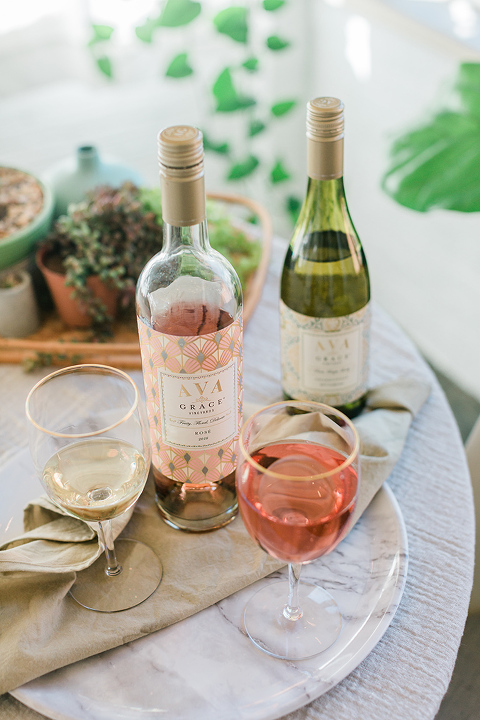 Guess what?! Dream Green DIY turns eight years old today! I'm so excited to kick off the weekend with this milestone in mind, and have lots of big plans to make sure I celebrate the occasion right.
Of course, I'll be raising a toast or two to my eighth year as an entrepreneur (my new favorite springtime wine varietals are called out in the list below), I have tickets to the symphony, and I might just bake myself a big strawberry pie as a final treat. Keep scrolling for more inspiration in case you're celebrating something big this weekend, too!
Weekend Inspiration: No. 52
1. I couldn't possibly start celebrating without first saying a HUGE thanks to all of you. Dream Green DIY wouldn't exist without your incredible support, enthusiasm, and visits, so from the bottom of my heart…thank you…You have literally made my dreams come true, and I hope I can return the favor with many more years of inspiring ideas, projects, and posts!
2. I was recently introduced to wine from this vineyard, and can't get enough of their Chardonnay and Rosé—perfect for spring! BONUS: Watch my Instagram Stories today for must-taste wine notes from those two bottles.
3. These are still my favorite wine glasses for special occasions.
4. Want to try a version of my strawberry pie in your own house this weekend? I always start with this recipe, but instead of using the water it calls for, I use 1/4 cup fresh lemon juice and 1/2 cup of the Rosé wine I linked to above. I actually tend to double the recipe to make two pies at once, and freeze the second one for later in the season. Delicious!
5. With eight years worth of up-all-nights and deadlines under my belt as I keep this "one woman show" running, I definitely plan to take some much-deserved time off in our living room with nothing but that aforementioned glass of wine and a movie. This is a recent favorite one to rewatch.
6. While my weekend ahead is all about relaxing and celebrating, I'm excited to start my ninth year with an extra burst of momentum. This career website is a go-to of mine as I look forward to the next eight years.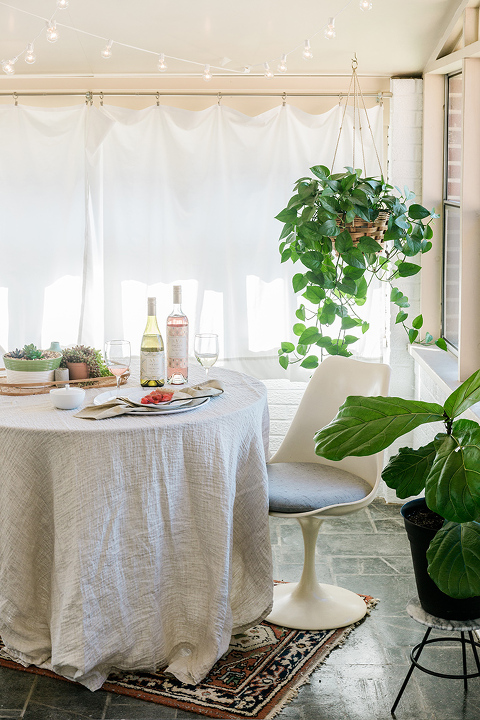 *I earn a small percentage from purchases made using the affiliate links above. Affiliate links are not sponsored. Rest assured that I never recommend products we wouldn't use or don't already love ourselves.