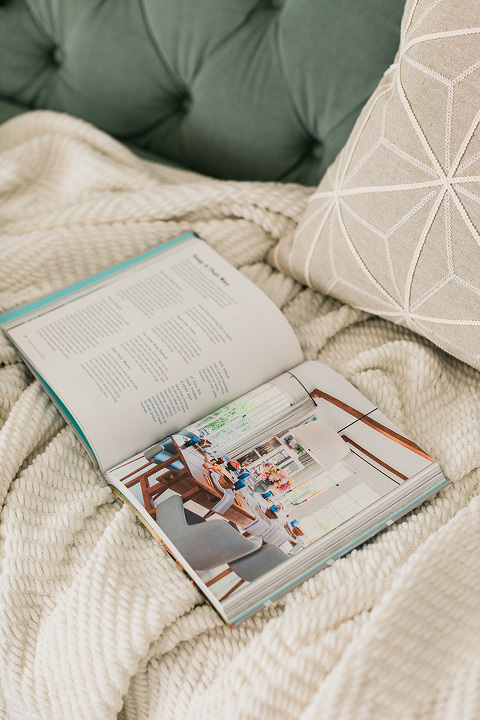 Now that it's spring, I almost feel like we're letting our house down if we don't start in on a major cleaning project. The word "cleaning" is practically synonymous with "spring" and I'm honestly a pretty big fan of the concept. I've always loved to clean and feel like a million (and one!) bucks when it's done, but lately I've felt like my methods have gotten a little stale.
My basic spring cleaning checklist looks a little like this: scrub down the kitchen counters and backsplash, deep clean the bathrooms top to bottom, dust all the wood surfaces and shelves, wash the windows, wipe down mirrors until they shine, and I also love giving the carpets and rugs a little refresh by sprinkling them with baking soda and then vacuuming everything up.
It's a process that works, but I can't help but wonder if I'm missing something by just doing the "same old, same old" each time spring rolls around.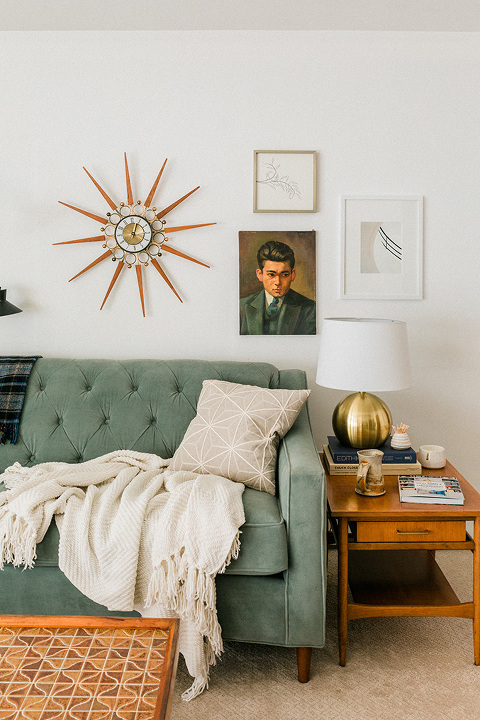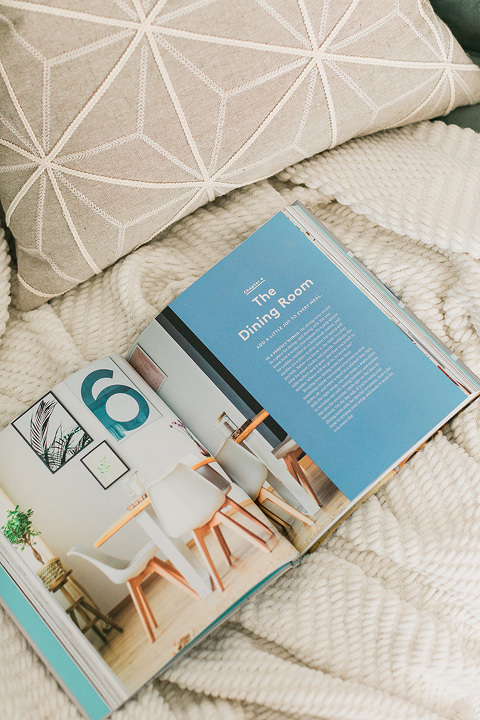 I don't review books all that often here on the blog, although I actually receive quite a few of them in press packages (one of the perks of being a blogger, I guess!). Every now and then, though, a really good one shows up at our door, and the book I'm going to chat about today is one of those really good ones.
It's called The Real Simple Method To Organizing Every Room—and, yes, it's by that 'Real Simple.' The magazine has always been a favorite of mine, and their new organizing book is just as good as you'd imagine if you agree with that statement.
I took it with me to flip through during a road trip out of town last month (when I was in the passenger seat, of course), and was immediately entranced. The pictures are really gorgeous (read: motivating), but the checklists and guides are what really made me feel like it was worth telling you guys about.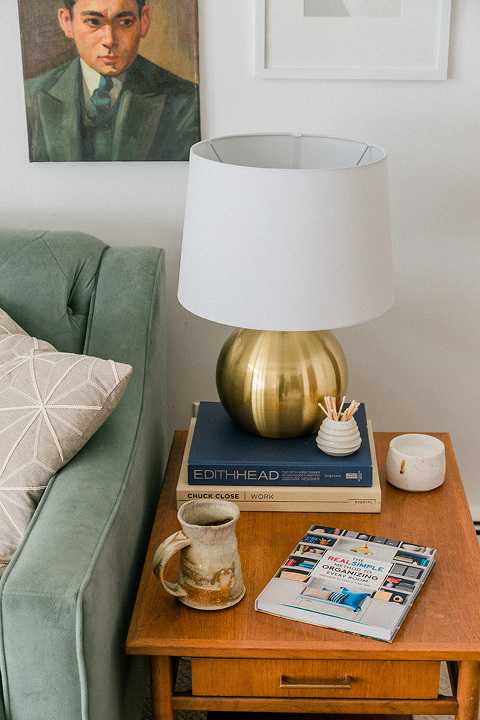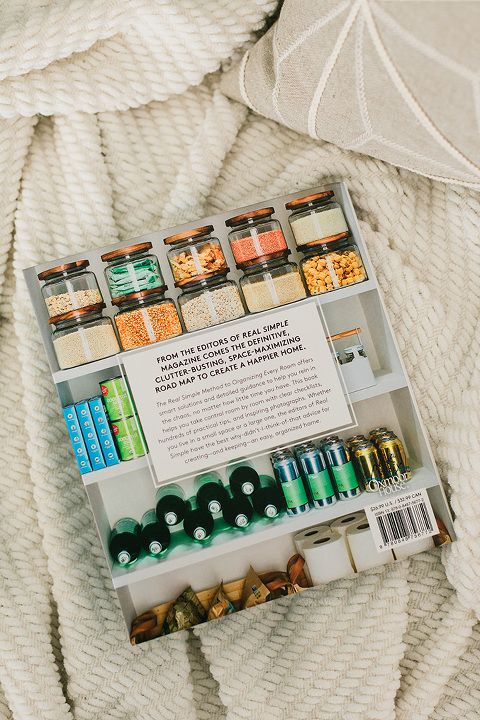 The cool thing about the book is that it doesn't appeal to just one type of homeowner (renter vs. owner, large vs. small space), but instead gives suggestions for any type of house and lifestyle.
There are monthly cleaning checklists for each type of room, simple hacks to simplify everyday to-do's (like opening and closing your draperies every now and then to help keep dust at bay—just vacuum up what falls down!), decorating ideas for practically every corner of a house including closets, and interviews with professional organizers, too.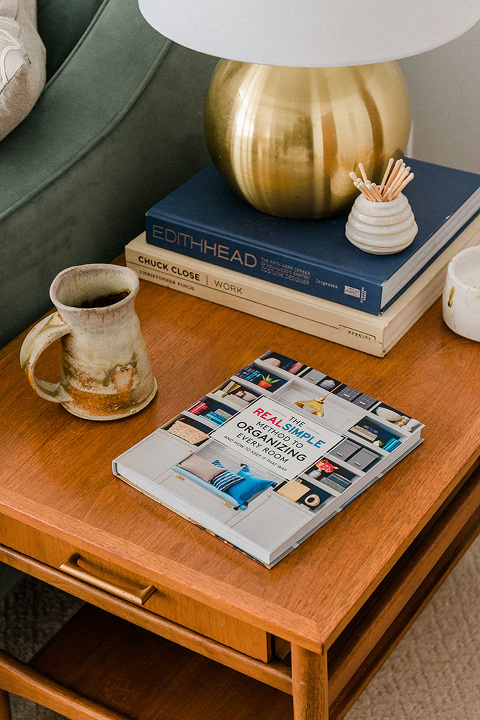 This post isn't sponsored, by the way. I was just that impressed with the book after digging into it, and thought this 'spring cleaning' season was the perfect time to mention it in case you've been looking to revamp your own organizing strategy. Grab a copy of the book here, and feel free to let me know in the comments below if you have clever spring cleaning tricks that you'd be willing to share!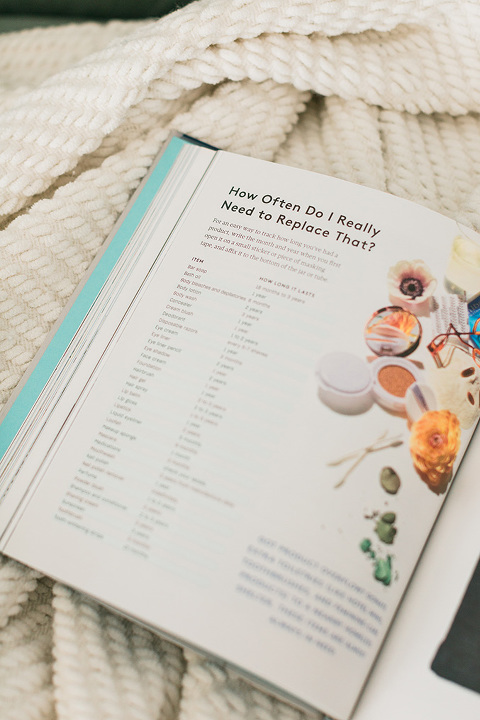 *I earn a small percentage from purchases made using the affiliate links above. Affiliate links are not sponsored. Rest assured that I never recommend products we wouldn't use or don't already love ourselves.