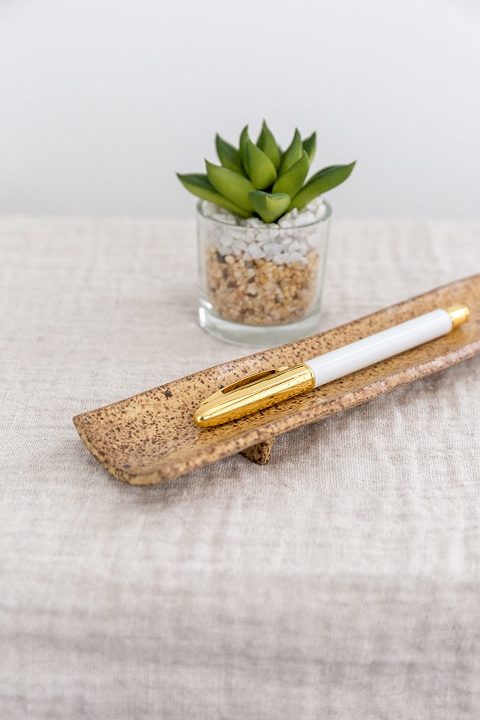 Happy Friday—and what an especially happy day it is because I recently launched a brand new collection in the DGD Pottery Etsy shop! The group of six items went live this past Wednesday, and includes two new shapes I've never had in the shop before: a pencil tray and a lidded jar. Click those links to shop Collection No. 8 now, and keep scrolling in case you need inspiration for fun things to do this weekend.
Weekend Inspiration: No. 65
1. We're headed a little ways out of town this weekend with my parents to check out a near-to-us spot we've never visited before. On the docket for the trip is walking through a massive antique mall, spectating at an equestrian championship, and lunch at a local restaurant that everyone else always raves about. This weekend could be the perfect time for you to take a little joy ride somewhere new, too!
2. Last month I was asked to be part of a feature for Martha Stewart all about textile art. The piece went live this past week with tons of crafty inspiration worth testing in your own space these next two days off! See it here.
3. Speaking of interiors inspiration, have you seen Jenni's mudroom before/after project? It's mind-blowingly gorgeous!
4. Did you spot our sweet kitty cat, Tonks, make an appearance over on Hunker this week? Good golly, I love our pets. So much so that I'd build them a custom DIY cat house!
5. With the Fourth of July coming up next week, I would be remiss not to share a tasty new recipe to try. This one from The Sweetest Occasion is a definite possibility for our holiday menu.
6. I was so honored to be chosen as last week's co-host for the #makingmyhaven hashtag on Instagram. There is endless eye candy to peruse using the tag. Just take this week's feature, @thecremebruleehome, as proof!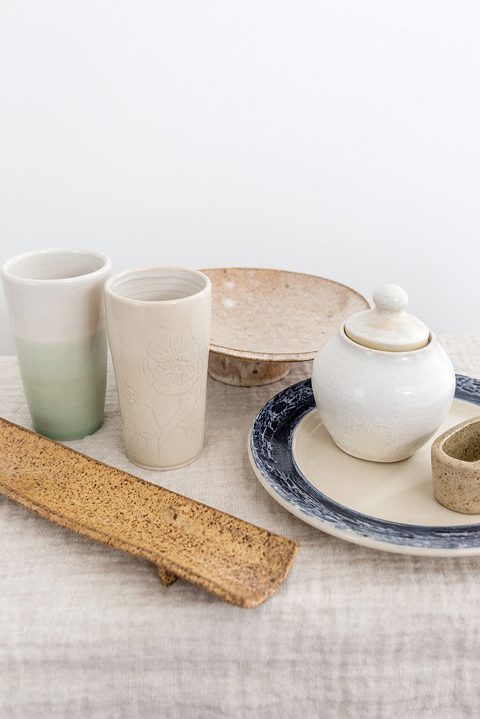 *I earn a small percentage from purchases made using the affiliate links above. Affiliate links are not sponsored. Rest assured that I never recommend products we wouldn't use or don't already love ourselves.