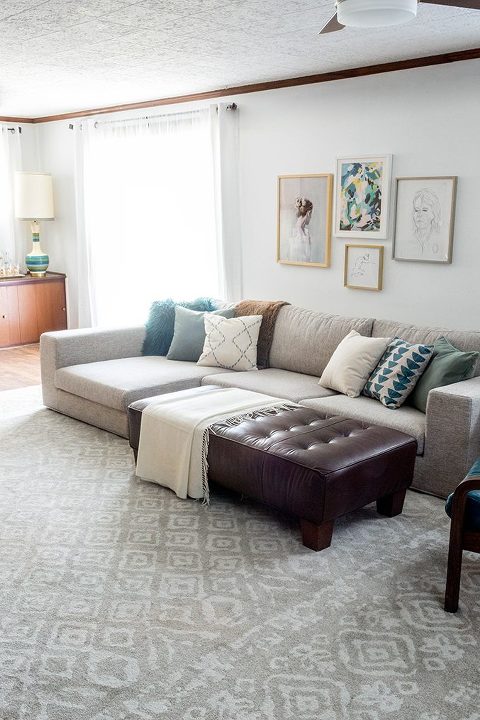 Happy Friday! I hope you guys enjoyed a great week. Mine was a bit of a roller coaster with unexpected urgent emails popping up in my inbox and my schedule got thrown off more than once, leaving me feeling a little scattered.
But today I'm ditching my office a little early for a work lunch with two Instagram-turned-real-life friends, so I'm sure a long break with those two ladies will help me recharge and recenter. Keep scrolling for all the interesting things I happened to come across this past week!
Weekend Inspiration: No. 66
1. Three Birds Renovation recently launched a new project on YouTube, and it's stunning. They've only revealed a handful of spaces so far, but if the rest of the home turns out anything like the first batch of finished rooms, then I know it's going to be a new favorite.
2. Another recent find on YouTube is violette _fr. Her videos are mostly beauty-related in case that's of interest to you, but if nothing else, her lovely French accent is worth tuning into all on its own.
3. Speaking of beauty, my friend Tiffany just got me into ILIA's Color Haze Pigment. I love that it's multi-use, so you can put it to work adding color to your cheeks and lips. For those ultra hot summer days when you want to wear as little makeup as possible, this could be the perfect one-and-done type of product.
4. Moving on to home décor, have you heard that Sarah just came out with a new DIY interior design book?! I was so honored to lend my voice to the back cover of the book, and meant every word of my quote: you'll come away from it with so many creative ideas! Grab your copy of Big Style in Small Spaces this way.
5. You'll hear a lot more about his art soon on the blog, but I'm kiiiiind of obsessed with Jan Skácelík. I hung three of his graphic color block pieces in our bedroom, and am already looking for other rooms that I can fill with his art because I love it so much.
6. I don't understand a word in this foreign language before/after room makeover post, but the pictures speak volumes. I love the idea of DIYing a bold color pattern like that on our own white walls!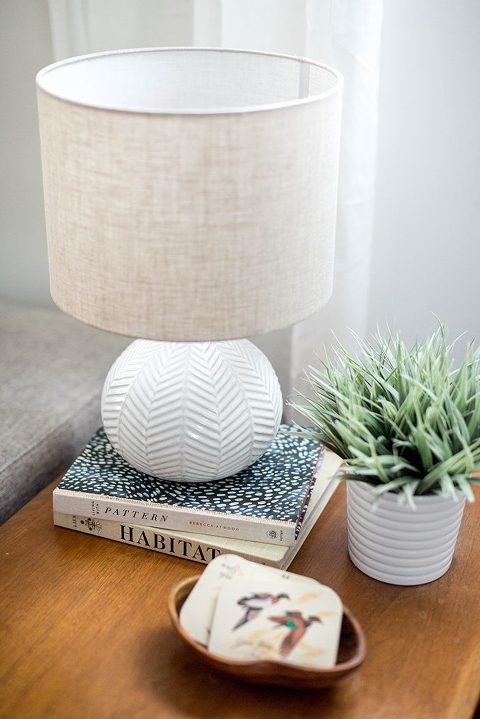 *I earn a small percentage from purchases made using the affiliate links above. Affiliate links are not sponsored. Rest assured that I never recommend products we wouldn't use or don't already love ourselves.