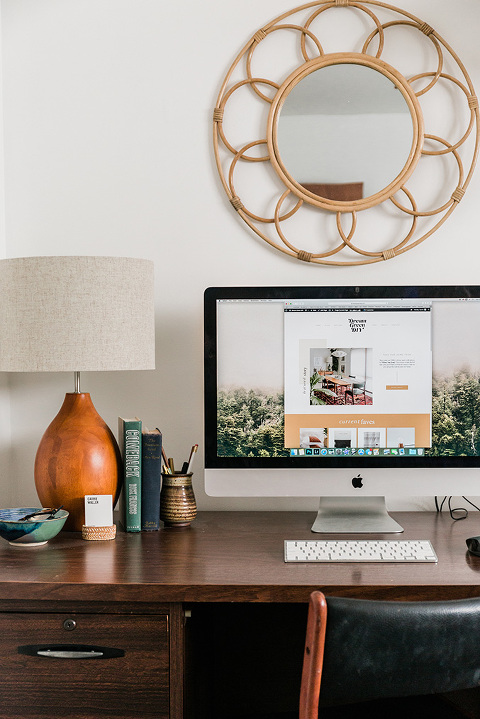 Dream Green DIY just got a brand new look! A website refresh has been on my to-do list for, oh…probably the last 6-7 months, so it was time for me to finally tackle the mega project. I don't have any formal education or real experience with web design other than what I've taught myself over the years managing this website, so I tend to get really intimidated by the idea of overhauling DGD's look. But, as an interior designer, I love changing things up, and knew that my aesthetic was evolving beyond the old digital design.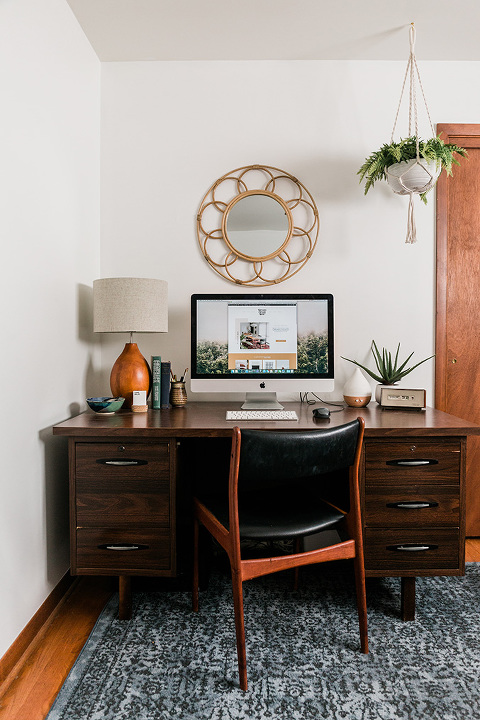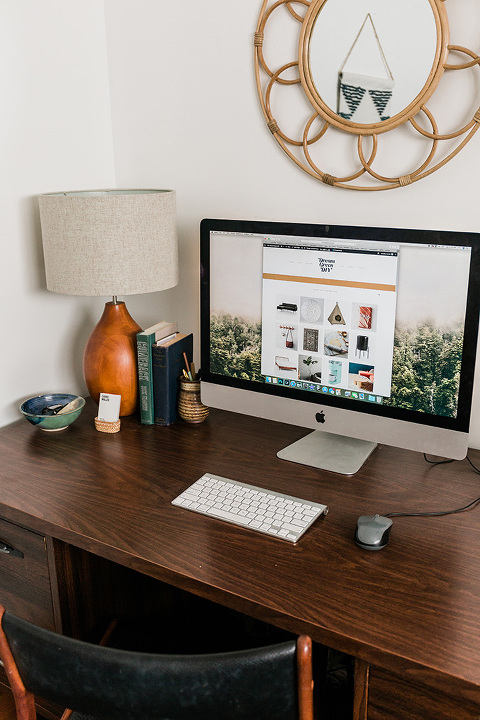 If you're reading this post from your email inbox, I hope you'll take a second to click over this morning so that you can navigate the new site design in real time. I've introduced a fresh color palette, updated graphics, and filled Dream Green DIY's landing pages with gorgeous new photos by my friend Tiffany Sun Jung.
Truth be told, I've been working on this project slowly in the background for the past two months, so it's really thrilling to finally push it live for all of you to see. I also took some time making over my shop page, which you can see here. I've simplified the look so, hopefully, it's easier for you to peruse and find what you're looking for. If there's something specific that you'd like to see added to the shop, by all means, let me know!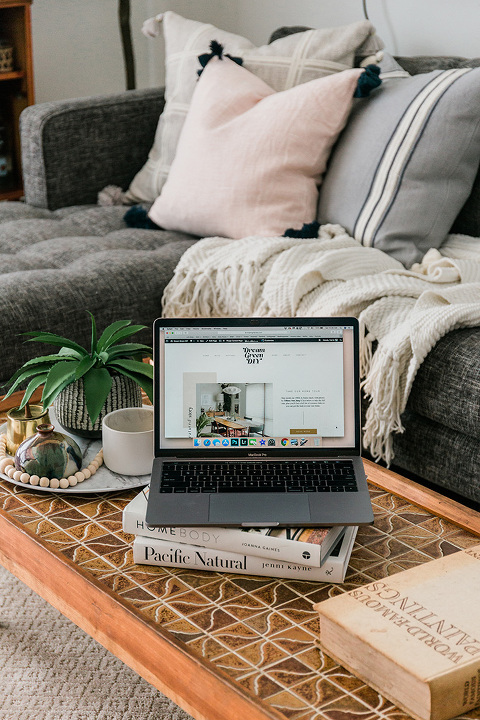 As with any website redesign (especially since I'm no pro!) there are bound to be little hangups and possibly even broken links and/or pages. If you happen to run across anything that is blatantly wrong with the site, or if there's a functionality from the old site that you miss having, please send me a quick note here. You can email me instead if you prefer that method, but ultimately I want to make sure that the site and blog are running perfectly for all of you since DGD is for you. Thanks, as always, for following along, and I hope you enjoy the refreshed look!