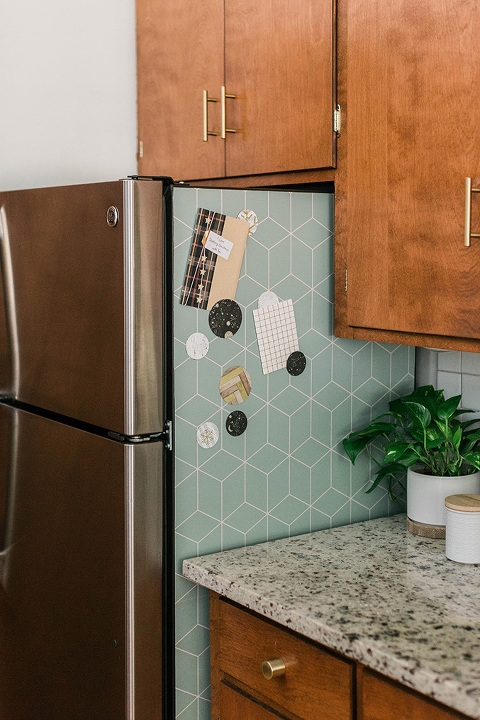 *This post is sponsored by Scotties Facial Tissues 
Remember last Christmas when we turned empty Scotties Facial Tissue boxes into DIY holiday gift tags? Well, this year we're getting crafty yet again by transforming their new collection of holiday boxes (designed in collaboration with Genevieve Gorder!) into handmade magnets. This project really couldn't be easier, and takes less than 10 minutes to do. Could this be the perfect theme for your next Christmas craft night? Keep scrolling for the step-by-step tutorial and supply list.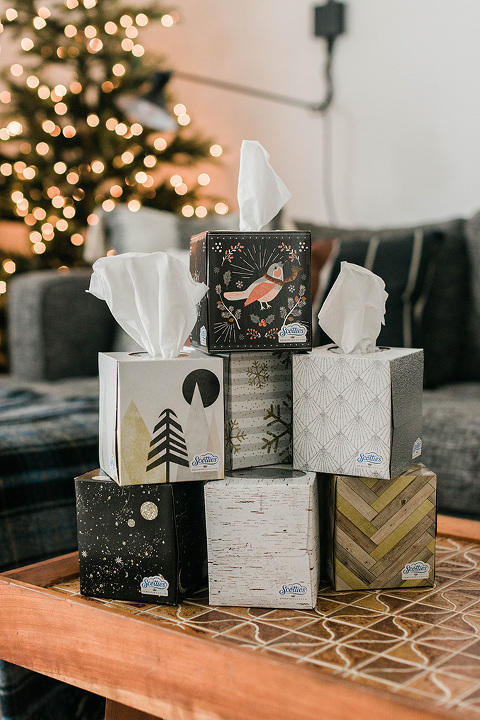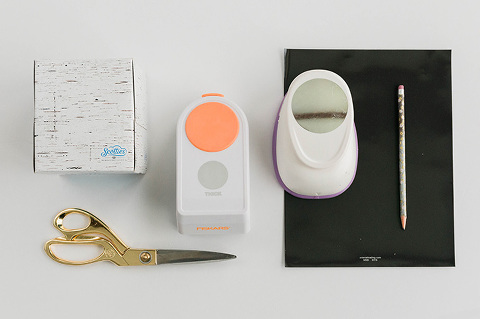 Here's What You'll Need:
Empty Scotties Facial Tissue boxes
Scissors
3-inch hole punch
2-inch hole punch
Magnet sheets
Pen or marker
Craft glue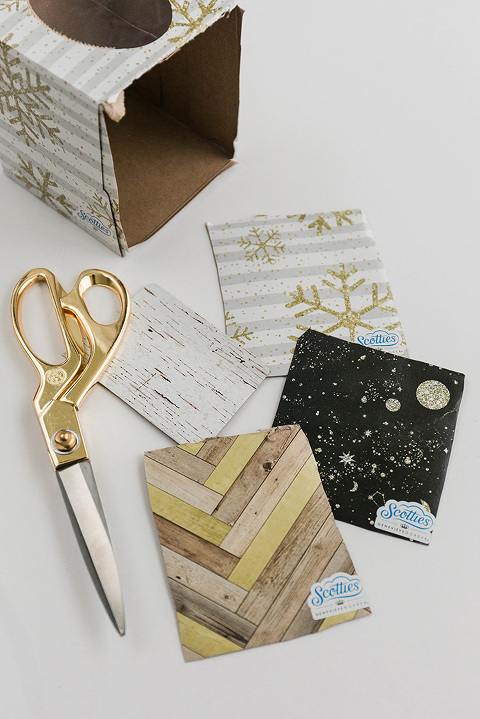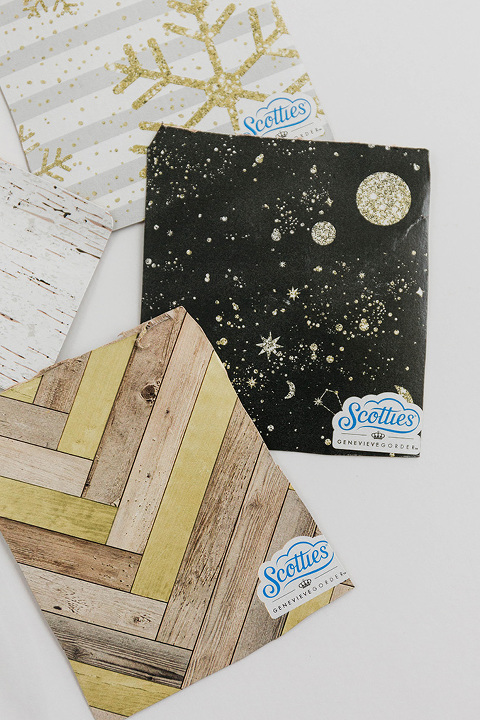 Step One
Carefully cut out the sides of your empty Scotties Facial Tissue boxes, making sure that you preserve as much of the pattern as possible. The new designs by Genevieve Gorder are super stylish without sticking out too much, which is my goal for practically all of the holiday décor at our house. My favorite of the tissue box patterns is the birch bark, but they're all so classic and festive—it's impossible to pick just one!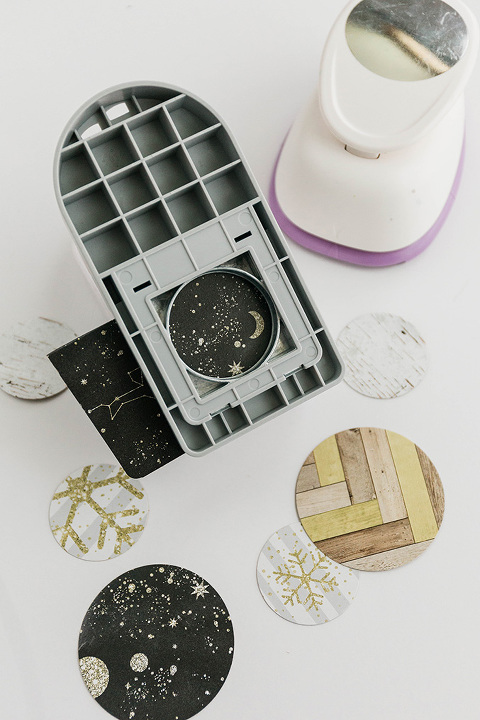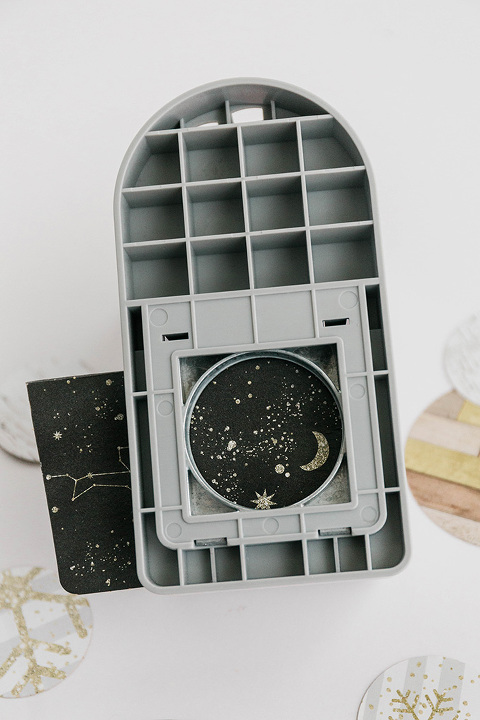 Step Two
Choose the specific area of the pattern that you want to turn into circles for your magnets, then use the hole punches to cut them out. Note that you can flip the hole punch over to see the exact section of the pattern you're cutting out before punching through the cardboard.
Step Three
Lay your cut-out circles on your magnet sheet, and trace the shapes using a pencil or marker. I actually tried using the pencil at first, but the slick surface of my particular magnet sheet wouldn't take the graphite. I ended up having to use a marker, but since I didn't want to get marker ink on my finished punched circles, I made a template on a piece of scrap paper first, and used that to trace onto the magnet sheet.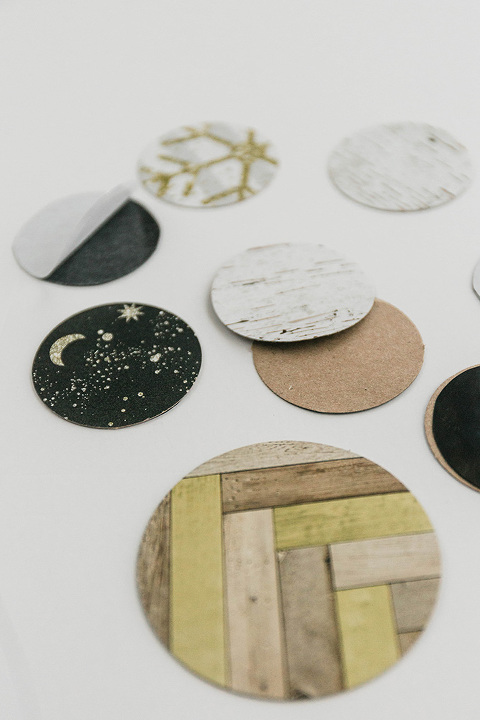 Step Four
Cut out your traced magnet shapes, making sure to trim them just a little bit smaller than your traced lines so the magnet doesn't show around the edges of your cut cardboard circles. Then, remove the backer paper from the magnet sheet circles, and stick them to the backs of your cut Scotties cardboard circles. Depending on the strength of your magnet sheet adhesive, you may want to supplement with a little craft glue before sticking them to your patterned cut-outs.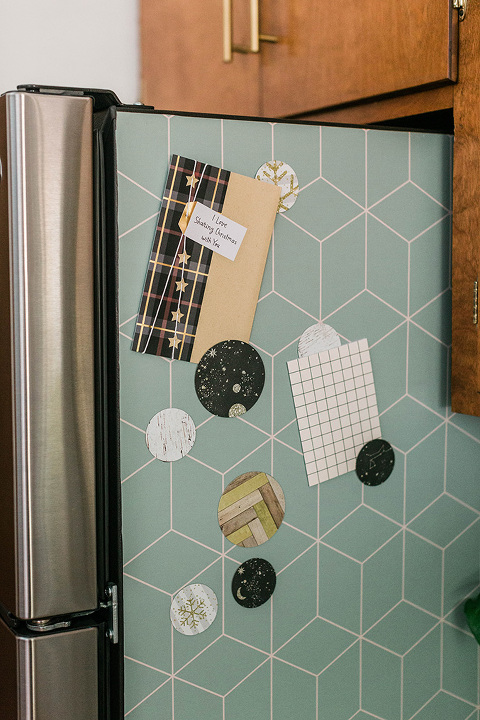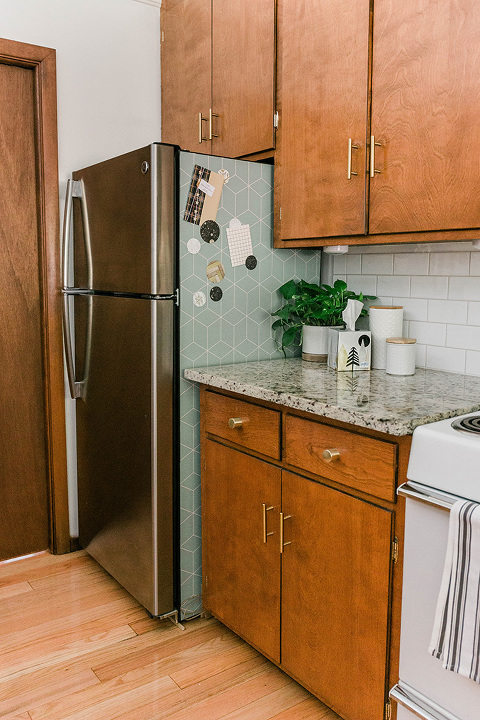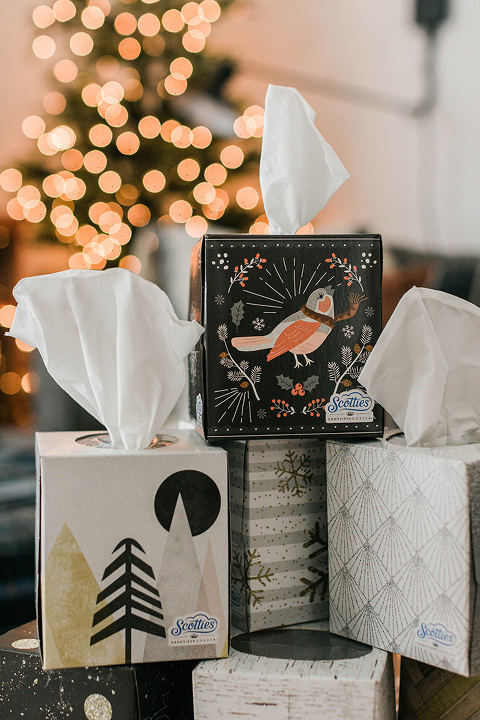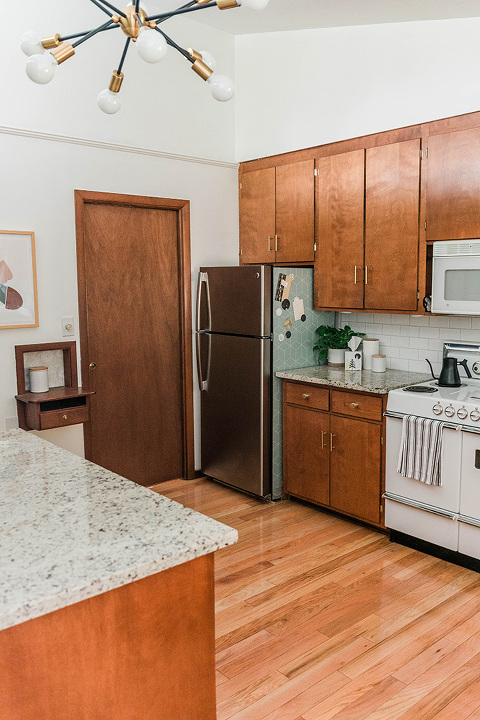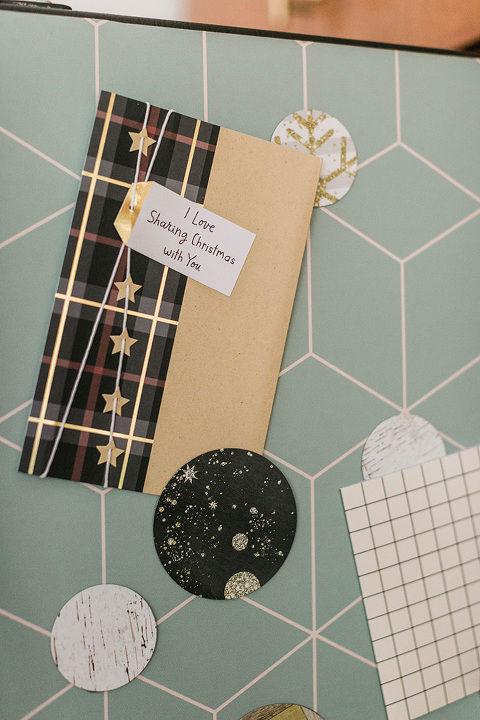 After that, you're ready to pop your DIY holiday magnets up on the fridge! We're using ours to hold things like Christmas cards (which have slowly started arriving in the mail!), and grocery store lists. Now, tell me…Which of the Scotties Facial Tissues holiday patterns is your favorite? And do you have any other creative ideas for repurposing these pretty cardboard boxes once they're empty? You know I love recycling versus just throwing away, so leave your crafty thoughts below!