Taking photos for my blog and social media accounts is definitely the most time-consuming part of my career. That said, it's also one of the most enjoyable parts of the process, too! My confidence with a camera has grown a lot over the years, and I've gone through an armful of different cameras, but I've surprised myself a lot recently by relying more and more on just the camera that came with my iPhone.
I've actually transitioned most of the photos I post on Instagram to iPhone-only, which means that I've had to up my editing game. I could never just post the raw photos straight from my phone camera roll because they need editing just like any DSLR photo does. That's how I'm able to control the colors, composition, and contrast to make it feel more on-brand. So, today I thought I'd take you through a few of my favorite Lightroom presets since that's the app I use to edit all of my iPhone photos of our house. Keep scrolling for more details!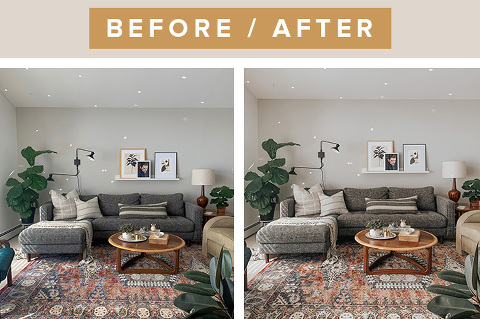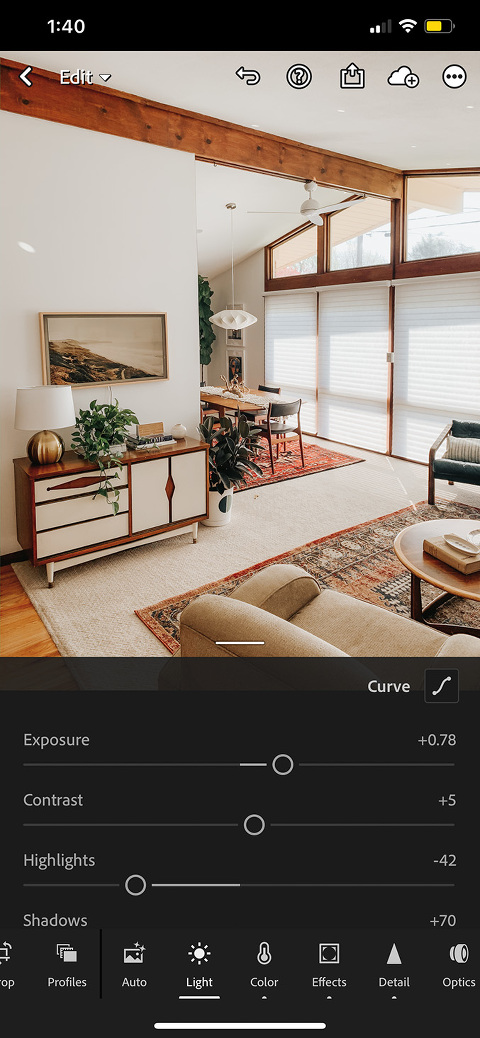 If you haven't tried the mobile Lightroom app for photo editing, I couldn't recommend it more. It allows you to really control the final look of your pictures so much more than the Instagram app or the photo editing feature of your phone's camera app does. With Lightroom, you can make all sorts of really soft, delicate edits without compromising the quality of your imagery.
Not only that, but it also allows you to access incredible preset options made by some of your favorite Instagram and photography pros. I'm listing a few for you below, along with side-by-side shots of what the photos look like before and after editing so you can see the difference for yourselves.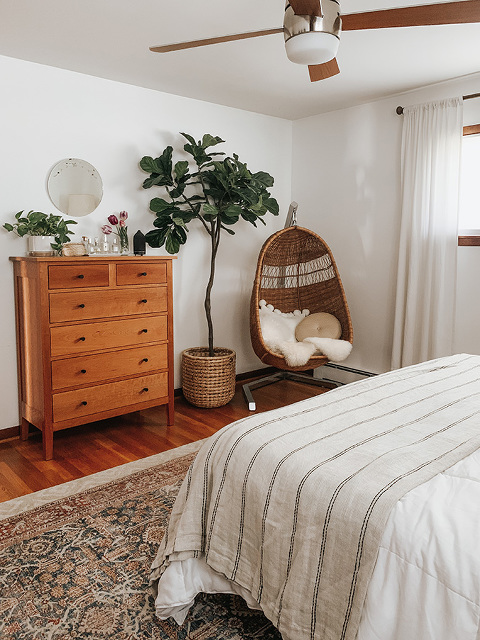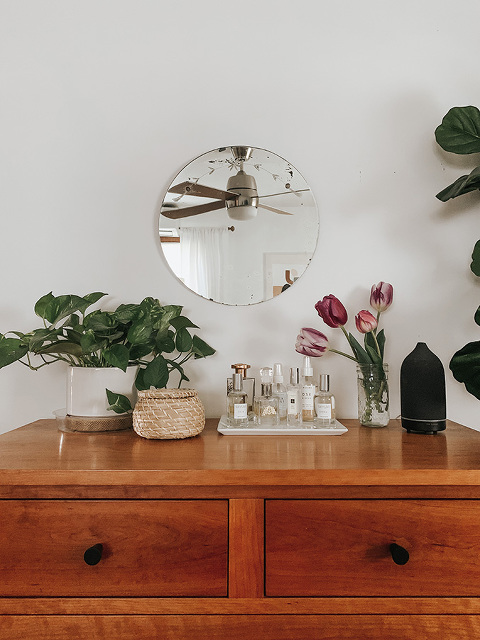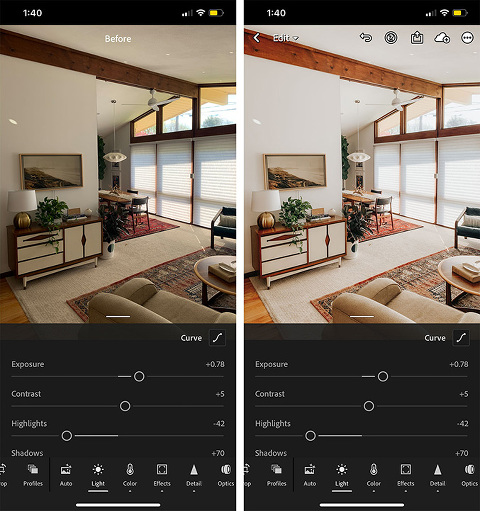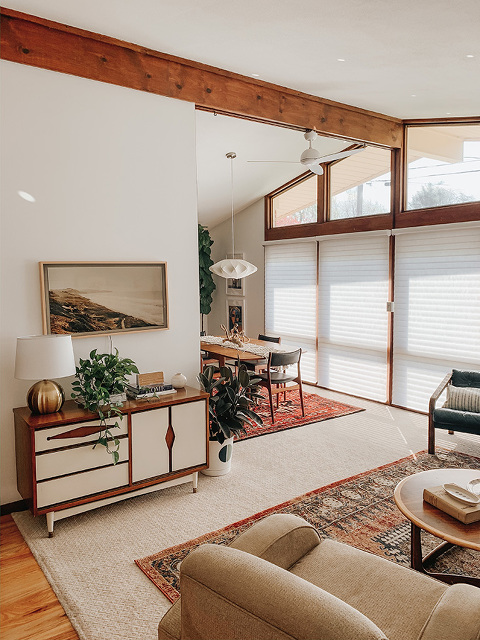 My Favorite Lightroom Presets
1. Honeywild: This is, hands down, the set I use most often. I've purchased all sorts of collections released by Mary Salas, the creative behind Honeywild, but my favorite is called "Aloe." If you are drawn to soft colors and warm tones, I couldn't recommend this collection more. P.S. It turns out that her presets are temporarily on hiatus during the pandemic, but I know she'll be back up and running soon.
2. The Blush Home: Another often-used preset of mine came from Megan over at The Blush Home. I love the crispness of her presets, and rely on them specifically for photos that need a slightly cooler look to them. Her presets in this collection make blues pop in all the best ways!
3. The Moptop: Tanya's presets are my newest addition, but I'm already in love. They add a film quality to even quickly snapped phone pics, which I appreciate. It's so easy to nail a professional look using The Mop Top presets without having to lug around a giant DSLR camera. I'm extra excited about this purchase because you can get desktop Lightroom presets from her, too, and 10% of proceeds will be going to non-profit FamilyMealPDX for COVID-19.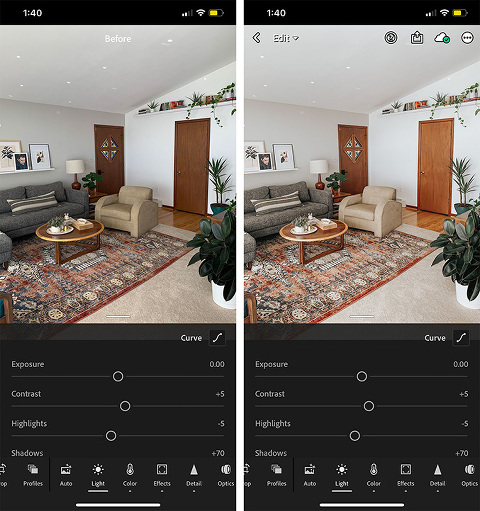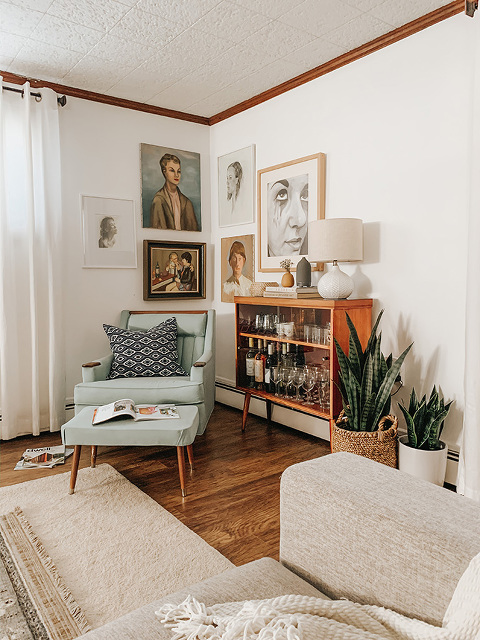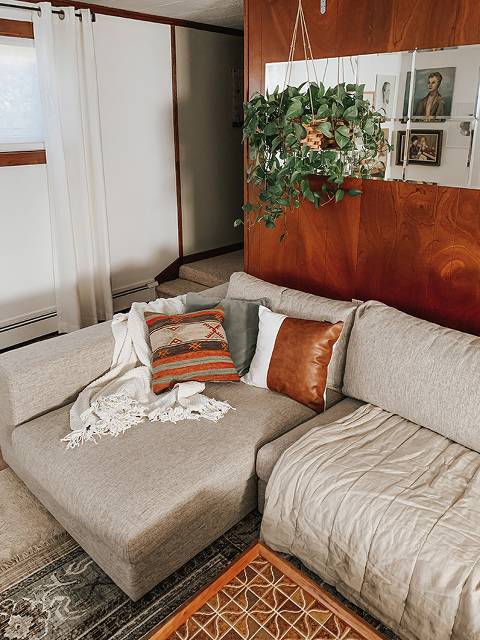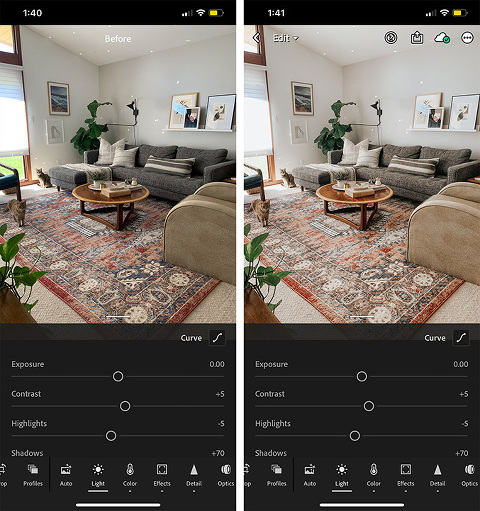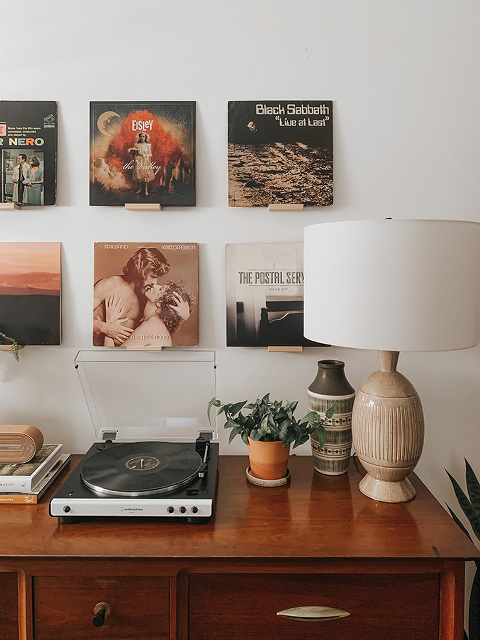 It's so interesting to notice that the edited phone pictures that I've been posting lately to my Instagram are out-performing the old ones I used to post that came from my fancy $3,000 camera! I appreciate that you guys are responding well to a more casual style of editing, and it's convincing me that perfectionism is maybe a little overrated these days.
What do you think? As a blog or Instagram follower, which do you prefer: casual phone photos, or high res DSLR shots? Let me know in the comments below!