How have I never tapped into this resource before?! Today is my first time considering anything from H&M Home, and let's just say that I found it incredibly easy to find a dozen items to add to my wish list.
The prices are very reasonable, and I'm really drawn to the simple designs of most of the pieces in their collection. The earth tones also really suit our own home aesthetic, so I've got lots to keep an eye on as I watch out for sales (which do happen, by the way!).
Keep scrolling for my roundup of top 12 items, and let me know in the comments which piece is your favorite. (HINT: Click the "Notify me" button on the retailer website if anything you love is currently sold out—they restock fairly often, but sell out fast)
My H&M Home Wish List:
3. Large Braided Storage Basket
I actually did decide to go ahead and treat myself to two pieces, so check my Instagram feed and stories today to see which ones I chose (P.S. I pre-wrote this post a little bit ago in case you're thinking, "That was fast!").
Any guesses which pair of items I picked? Maybe those Cotton Pillowcases or this Waffled Bath Towel? Heck, it coulda been this Stoneware Candlestick! Hop this way to see my final picks—for now, anyway.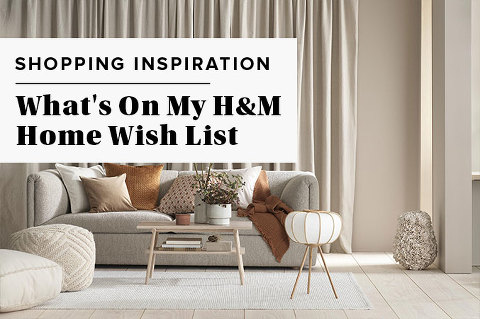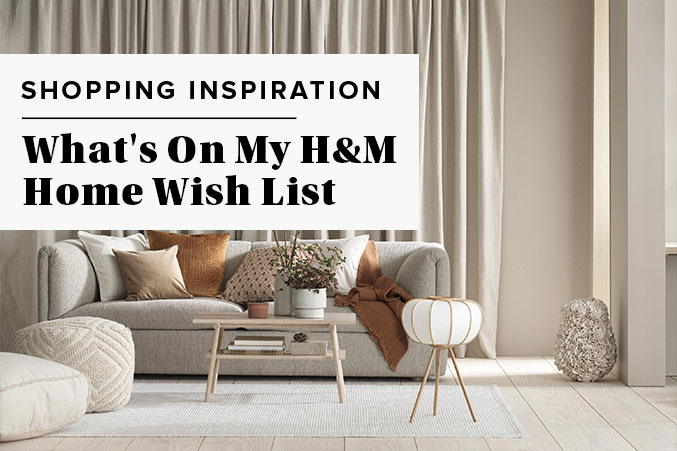 *I earn a small percentage from purchases made using the affiliate links above. Affiliate links are not sponsored. Rest assured that I never recommend products we wouldn't use or don't already love ourselves.