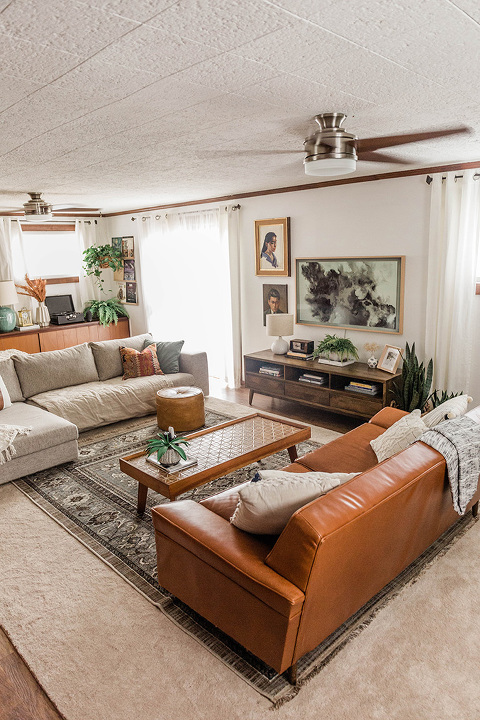 Happy Friday! What are your plans for the weekend? I'm actually taking next week off from the blog (although I still plan on being active on Instagram), so this weekend is all about settling into that vacation state of mind. We're not going anywhere, but it'll still be so nice to shut down for a little while and enjoy the pressure release of a week off from work.
Just in case you're hitting the ground running this weekend (and during the week ahead) I'm sharing a whole list of links below to help inspire your craft projects, room makeovers, and/or recipe testing. Don't forget to share your own interesting links if you've got them, in the comments so we can all head into the new week feeling extra creative and motivated. See you back here bright and early on September 7!
Weekend Inspiration: No.107
1. I've randomly gotten really into Bob Ross the painter during quarantine! I just love his technique, and his soothing voice is really relaxing to watch right before bed. I happened upon this video on YouTube recently all about where his thousands of original oil paintings ended up. It's a great watch if you're interested in Bob Ross history.
2. We bought this food processor about six months ago, but have been sort of hesitant to learn how to use it for some reason! I think I'm just intimidated. This article via Bon Appetit all about why you should buy a food processor in the first place makes me want to figure out how to use ours ASAP. There are tons of great ideas to try!
3. This citrusy summer recipe for Anchovy Pasta with Garlic Breadcrumbs could be the perfect first one to try with our food processor.
4. This builder-basic townhouse got a gorgeous high-end makeover, but still manages to be packed with simple, clever décor ideas.
5. How fun is this tutorial for DIY paper hair barrettes?! Feels like the perfect thing to try with your young kids for back-to-school season, no matter how that might look for you and your family this year.
6. Here's an authentically historic home tour to love if you're as into earthy mid-century design as I am. Speaking of, this is one of my favorite Instagram feeds to follow lately. It's packed with gorgeous '70s-inspired home decor that makes me want to cover all of our walls with cozy, rich stained wood paneling!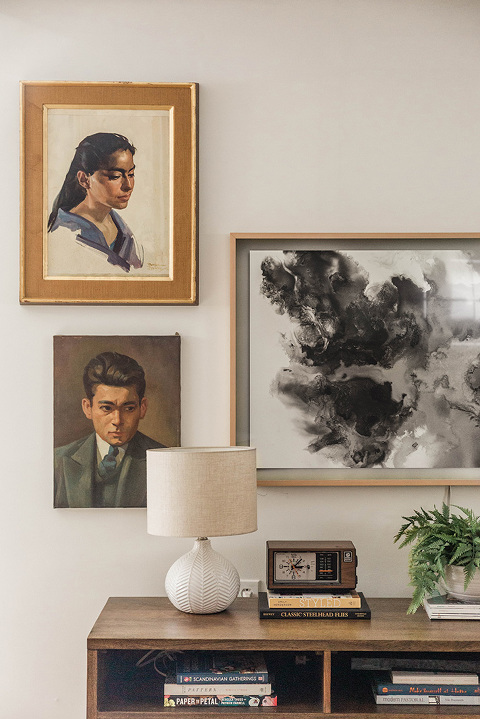 *I earn a small percentage from purchases made using the affiliate links above. Affiliate links are not sponsored. Rest assured that I never recommend products we wouldn't use or don't already love ourselves.