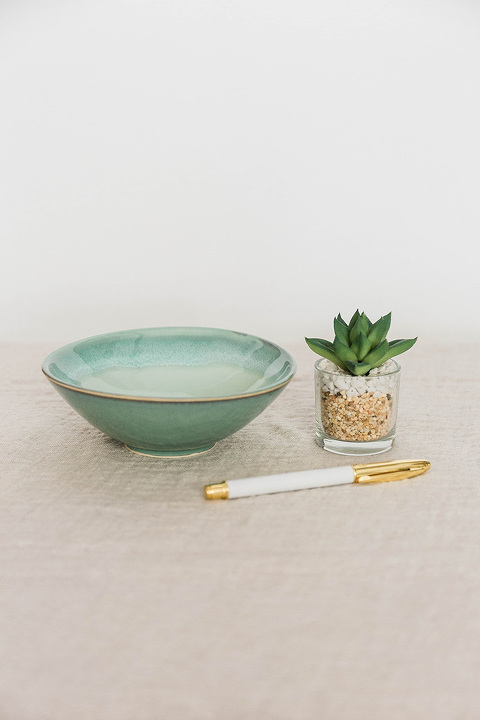 Happy Friday! It's an extra special one for me because I just released a brand new collection in the DGD Pottery Etsy shop! See a few favorites from the launch pictured above and below, and make sure you take a close look at the cool links I rounded up for you below to help inspire your weekend ahead. What's on your to-do list for these next two days off? Let me know in the comments!
Weekend Inspiration: No.109
1. On my own to-do list is a fun peel-and-stick wallpapering project in our upstairs bathroom. Here's the roll I grabbed from Target to help me get the look of pattered tile without having to break out the grout and tile saw.
2. This video from Magnolia made me really appreciate all of the incredible thought and creativity that goes into their shop displays. I love the fall color palette they chose, too! It makes me want to add richer wood tones, rust, and even dark purple into our home this autumn.
3. I found out earlier this week that Parachute recently launched a mentoring program for Black-owned businesses—so amazing! Find out how to apply this way.
4. Click here to learn how to make the most out of your home with insight from Apartment Therapy contributor (and one of my favorite Instagram accounts to follow!) Dominique Gebru.
5. This roundup of ultra colorful boho living rooms via MyDomaine has me craving another living space refresh, even though I've already made-over that room what feels like 18,000 times this year!
6. I have to do one last shameless plug for the shop now that the new collection is live! See the handmade pottery up for grabs this way.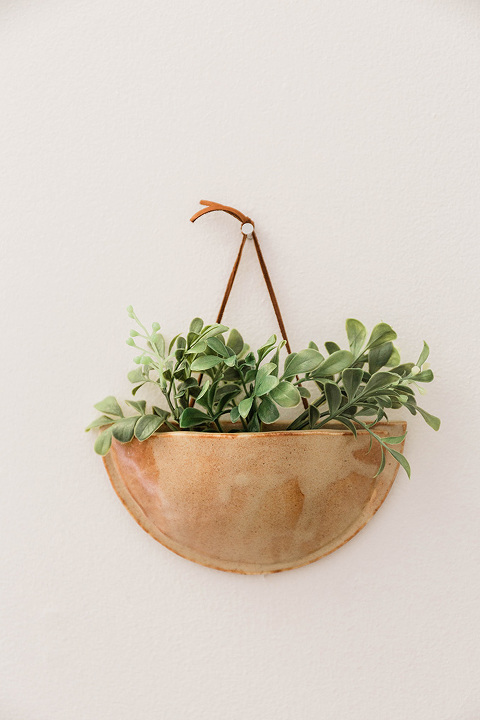 *I earn a small percentage from purchases made using the affiliate links above. Affiliate links are not sponsored. Rest assured that I never recommend products we wouldn't use or don't already love ourselves.