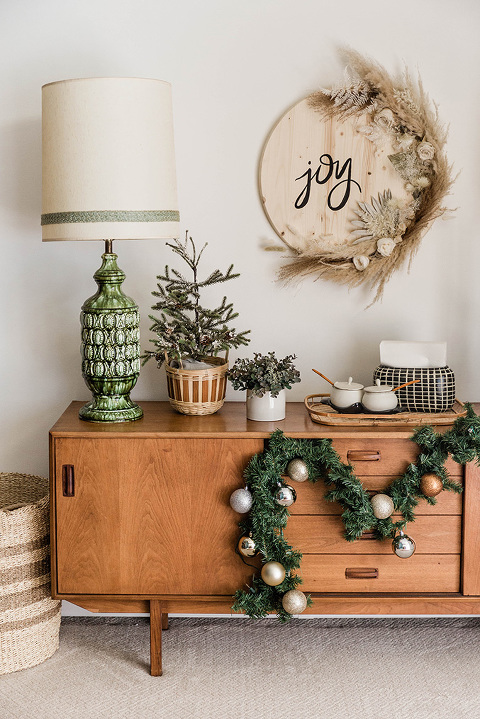 Do you consider yourself more of a colorful Christmas decorator, or do you tend toward the neutral side of things? I'm somewhere in the middle (maybe you are, too!). I always want to make sure I'm offering various inspiration to both camps of creatives, though, so today's holiday craft is for all you minimalists out there. Hop to Hunker here for the full tutorial I put together for making your own DIY Round Earthy Florals Holiday Sign.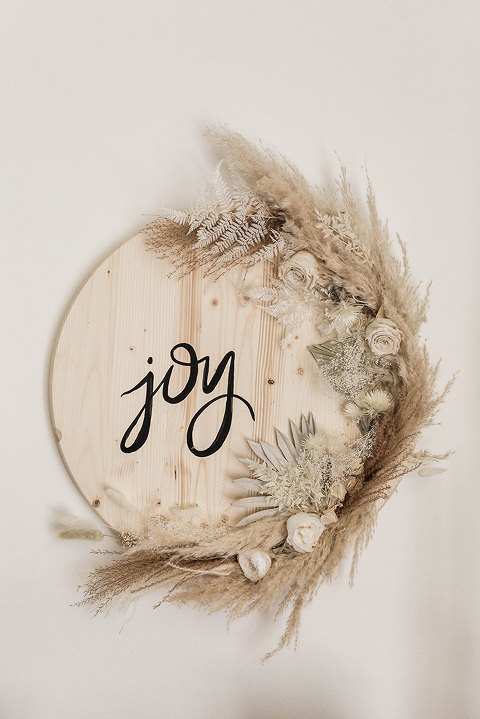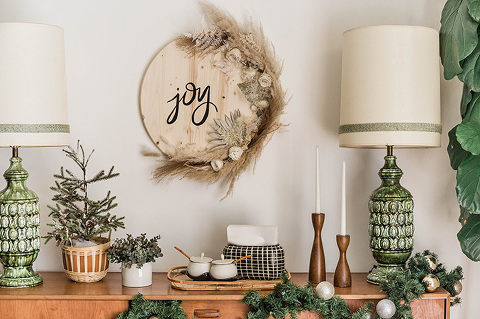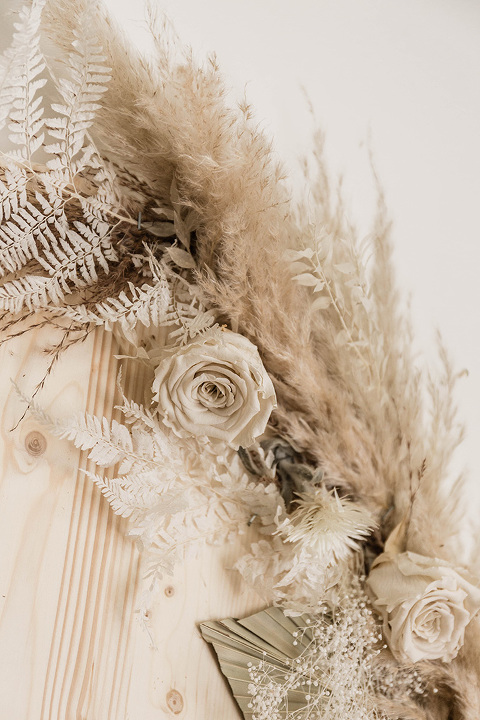 Truth be told, I finished up this project for my editor over at Hunker back in August. Can you believe it? I know I say this every year, but my absolute favorite thing about my job is having the excuse to get all of my Christmas decorations out in the summertime in order to stay ahead of the game from an editorial standpoint. I don't allow myself Christmas music or holiday movies until after Thanksgiving, but Christmas décor is definitely out and about in our house well before the actual holiday season kicks off.
Anyway, I hope you enjoy my tutorial for this neutrals-inspired Christmas sign! The cool thing is that, once you have it all done, you can use it year after year since the flowers are dried and last forever. Or you can carefully remove the staples after Christmas is over and enjoy the dried flowers in a vase arrangement—that's actually what I did! Tell me what you'd do in the comments below.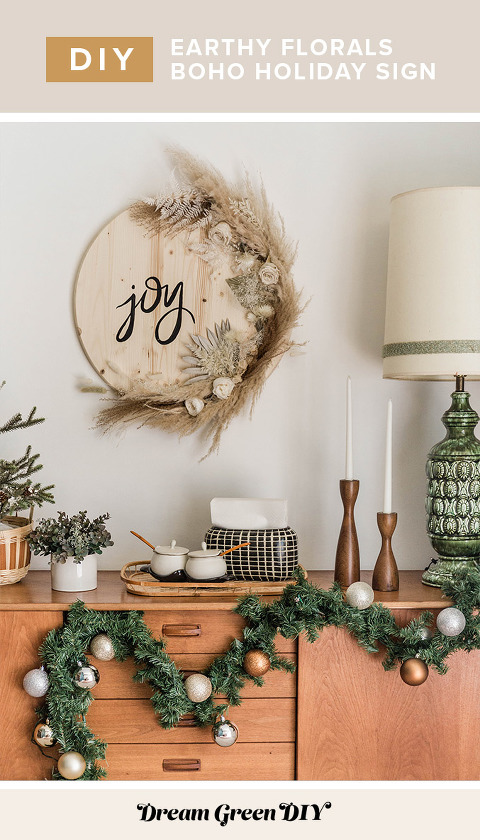 *I earn a small percentage from purchases made using the affiliate links above. Affiliate links are not sponsored. Rest assured that I never recommend products we wouldn't use or don't already love ourselves.