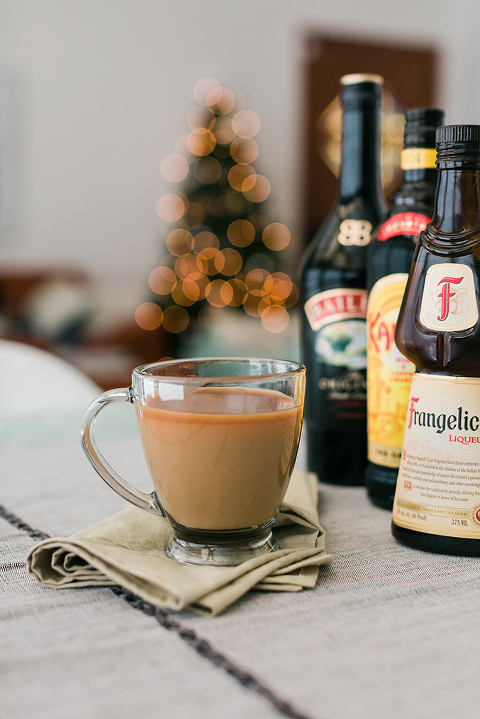 Happy Friday! Today's weekend link roundup has no theme—instead, I'm just going to quickly chat through all of the random little things I spotted this past week that made me feel all "warm and fuzzy" inside. We could all use a little more of that, right?! Keep scrolling for the scoop, and let me know if you have a happy link to share in the comments below.
Weekend Inspiration: No.120
1. I've been watching lots of YouTube with my morning coffee lately (click here for the Christmas coffee cocktail recipe pictured in today's post!). So, I thought I'd share a few favorite videos that I've seen, starting with this one from designer Sarah Richardson. In it she talks about how to use wool as an accent in your home. My favorite is the first room she designed!
2. John and I have been dealt a series of blows the last few weeks between work stuff, insurance rates skyrocketing for no apparent reason, and our boiler going out. Watching the 1980s version of A Muppet Family Christmas on YouTube has been the one thing to make us smile! We highly recommend it for a nostalgic holiday boost.
3. This video from House & Home shows one den styled and painted two different ways. It makes me want to try an even richer color palette in our house! Which version is your favorite? The green or the red room?
4. I know lots of us are looking ahead to an extra small Christmas gathering this year. That could be you and your significant other, or maybe just you and your roommate. Whatever the case may be, you can still make it fun! Click back here for a story I wrote all about how to have a delicious and festive holiday picnic for two.
5. Regardless of how big our own holiday gathering will be this year, I know I'll be spending the majority of my 2-week year-end vacation in the kitchen making delicious treats. This roundup of holiday appetizers is giving me so much inspiration!
6. Meditation has been a really, really important practice for me this year. I'm looking forward to trying this grounding exercise described over on Wit & Delight.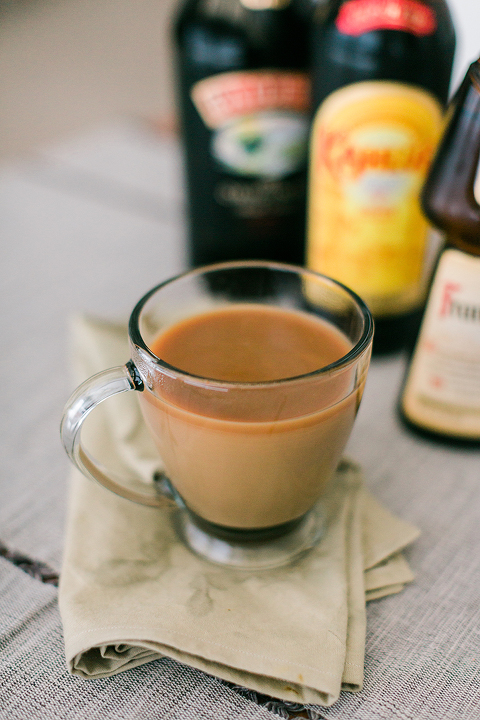 *I earn a small percentage from purchases made using the affiliate links above. Affiliate links are not sponsored. Rest assured that I never recommend products we wouldn't use or don't already love ourselves.