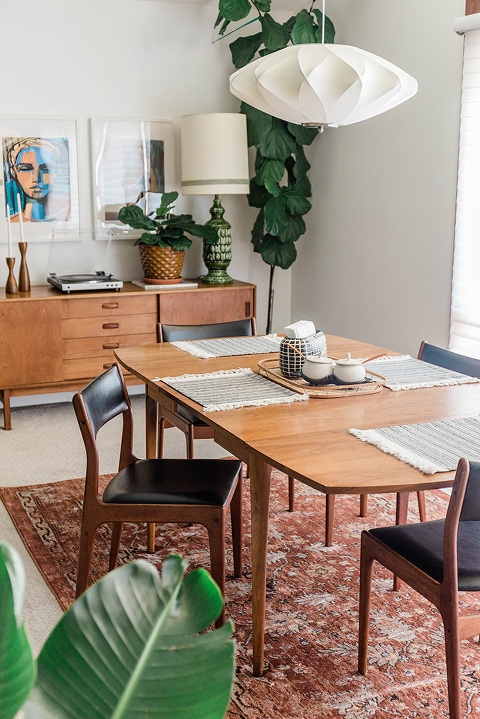 It was my first week back in the office since the day before Christmas Eve, and I'll be honest…It felt great to pick up where I left off! I had a pretty busy week managing my regular blog and social media work, dealing with what we think is a mouse caught in our living room ceiling, and I also finally just gave up and hired someone to install the range hood in our kitchen.
I definitely managed to get a lot done, more than expected actually (even though I think that darn mouse is still up there), so now I'm planning on taking the weekend off to recharge for another busy one next week! What's on your to-do list for the weekend? Any house projects to tackle? Maybe a tasty recipe to try? Keep scrolling for my latest link roundup for inspiration in case you're looking to get creative this Saturday and Sunday.
Weekend Inspiration: No.122
1. Have you started thinking about Valentine's Day yet? One of my projects was recently included in a roundup of 41 Easy DIY Valentine's Day Decorations on The Pioneer Woman in case you're looking for inspiration. Click that link to see which DIY they chose from my archives!
2. One of my goals for 2021 was to learn how to use (and get comfortable with) power tools, and I somehow already managed to cross that "resolution" off my list! I invested in this 10-inch sliding compound miter saw and this 18-gauge brad nailer, and successfully used them both on Wednesday to put up board and batten in our guest room lounge. I couldn't recommend the pair of tools more if you're looking to step up your project game. If I can figure out how to use them, you can, too.
3. It's almost like clockwork that I get super picky about food after the holidays. I think I just get stuffed on heavy Christmas treats, and exhaust my tastebuds. So, we try to be extra thoughtful about the recipes we make in January to help me regain my excitement for healthy flavors. This cookbook is one of our favorites for good, clean meal ideas, and we've cooked almost exclusively from it for the past few weeks!
4. Another recipe resource we're putting to work right now is Bon Appetit. We just tried this Grilled Chicken Sandwich with Caesar-ish Dressing, and give it four thumbs up. Instead of brioche buns, consider using pretzel buns, like we did.
5. Have you heard of light therapy lamps? I've been feeling the affects of seasonal depression like never before this past month, and I hear awesome things about this lamp. Lots of therapists even recommend it. If you have it (or something similar), please share your review in the comments below!
6. Did you know that humidifiers are really good for keeping indoor plants happy during the dry winter months? This is our favorite one ever.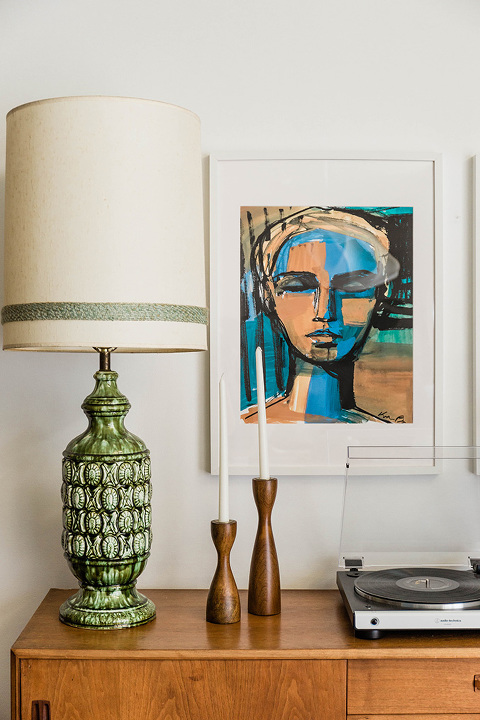 *I earn a small percentage from purchases made using the affiliate links above. Affiliate links are not sponsored. Rest assured that I never recommend products we wouldn't use or don't already love ourselves.