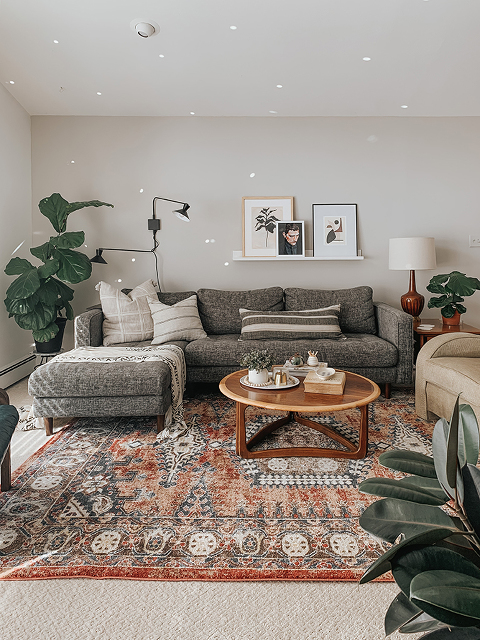 Well, folks. I've got some bittersweet news to share today. This morning marks the very last time I plan to post a weekend link roundup! For some reason, the new spring season just feels like the right time to try some new things here on the blog, including a fresh posting schedule. From now on, I'll be posting here twice a week, and staying active with exclusive content over on Instagram, too.
Who knows! This could be a big relief to some of you who aren't as into these types of list-style posts, but I think I will personally miss them to some degree since these weekend posts were my chance to talk about some of the cool things I had spotted online from the past week. Maybe I'll start a similar series over on Instagram since that platform seems to be more interactive than the blog lately and I can post things much faster for all of you. We'll see. But in the meantime, keep scrolling to peruse my final inspiration link-up!
Weekend Inspiration: No.133
1. As the sun comes out more often and for longer thanks to spring, I've really been enjoying our disco ball. I know when you hear "disco ball" you probably think that it looks really tacky (I was worried about that when I ordered one!), but I keep it on the floor almost out of sight. I just situate it in a spot that gets morning sun, and it fills our living room with the most dazzling sparkly light, as seen in these older photos of our living room. The disco lights move and shift as the sun does, so it's cool to watch the light change over the coarse of the day. Here's where I got mine if you want to give it a try.
2. My biggest goal for the new year was to read more, and I've made good on that promise. I just started my fifth book since the start of 2021, and have a few new releases on my wish list. Here are three I can't wait to get my hands on: Jungalow: Decorate Wild by Justina Blakeney, Malibu Rising by Taylor Jenkins Reid, and Design the Home You Love by Lee Mayer and Emily Motayed, co-founders of Havenly.
3. Every room in this San Francisco period home tour makes me swoon. I'm really impressed with how the homeowners managed to add so much charm to their rental even though the landlords refused to let them repaint anything! Just goes to show the power of good styling and furniture/art placement.
4. Have you started spring cleaning yet? I'm excited to work my way through this list of ways to clean and organize your desk.
5. I am gearing up for a couple of function-based room makeovers, and the photos in today's post are a big, big hint for which room I'll be tackling…See a sneak peek of the new colorful mood board here before anyone else does!
6. Happy Easter weekend! We'll be enjoying a low-key holiday dinner just with my parents this year since they're the only people in our "COVID bubble." On the menu? Ham and cheese sliders (our simplified take on the traditional holiday ham steak), and this Maple-Roasted Carrot Salad. What's on your Easter menu?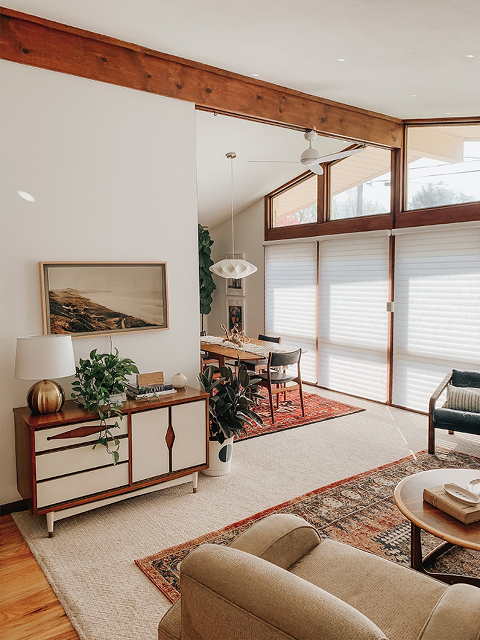 *I earn a small percentage from purchases made using the affiliate links above. Affiliate links are not sponsored. Rest assured that I never recommend products we wouldn't use or don't already love ourselves.