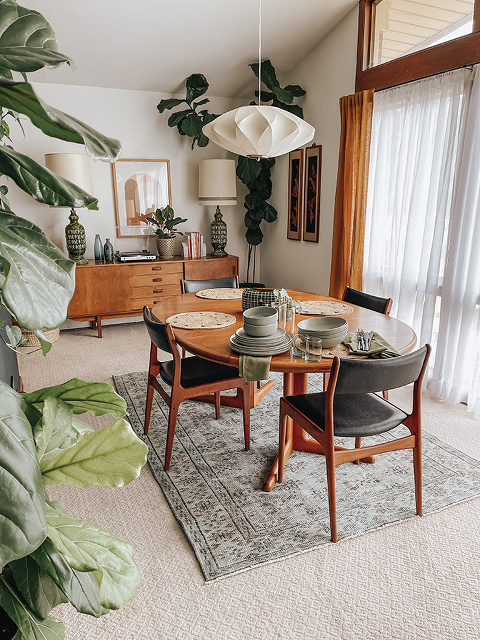 **This post was made possible by Fable. All opinions are my own.
I can't believe I can type these next few words, but we're going to celebrate our tenth wedding anniversary next April! I'm really excited to jump head first into a new decade with my sweet hubby, and one way we're celebrating is by upgrading a few things from our original wedding registry. We've already replaced our cookware, and next up is our dinnerware.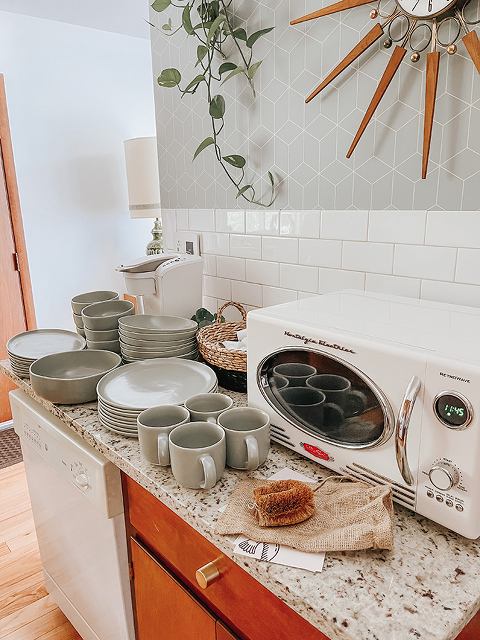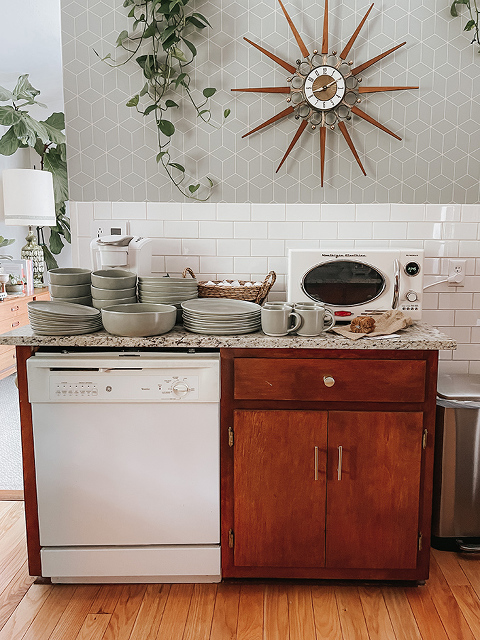 Up until now, we've had the same set of plain white dishes that we registered for from a "Big Box" type store. They have genuinely served us really, really well, and we've only broken a couple of pieces over the years. I know! I can't believe it either! But we were (read: I was) ready for something new. I wanted to celebrate our 10-year anniversary by upgrading our dishes to something a little more unique, more mature, and I was even considering going with an actual color this time. That's when I caught wind of Fable and I knew I had found the perfect "dream" dinnerware to help us feel like the mid-30-somethings we are.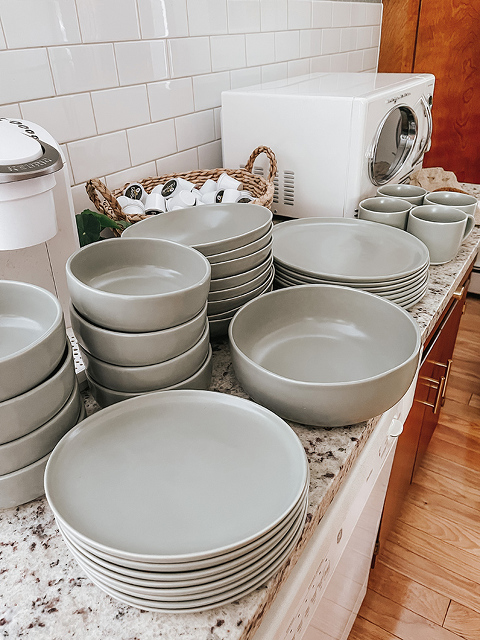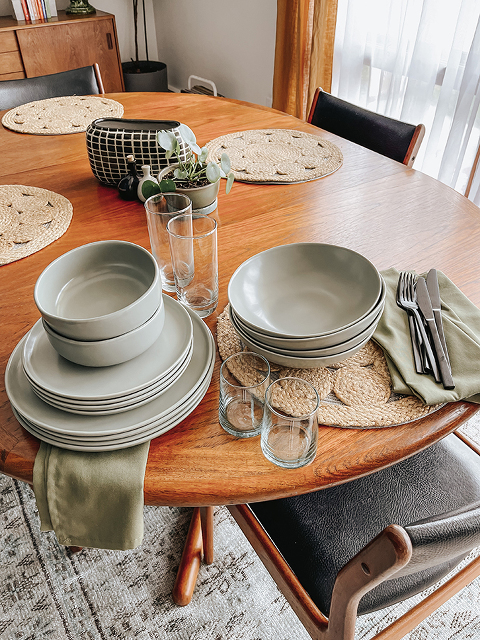 What really sealed the deal for me after researching Fable's stoneware collection was the sustainability aspect. Their ethically-made bowls, mugs, plates, and serving dishes are all hand-finished in Portugal using earth-friendly, conscious processes. I appreciate their transparent pricing, too, and the fact that, for every set of Fable dinnerware sold, a meal is directly donated to a youth in need. I loved this whole statement on their website, and thought I'd post it verbatim for you:
"We are dedicated to becoming a zero-waste company, which is why we only partner with makers who put the earth first, using recycled clay and eco-friendly packaging. We respect people's investments by creating products that last longer through processes that benefit all. By partnering with creators who share our commitment to exceptional craft, top materials, and ethical employment, we avoid wasteful production practices, leaving you feeling empowered by your purchase."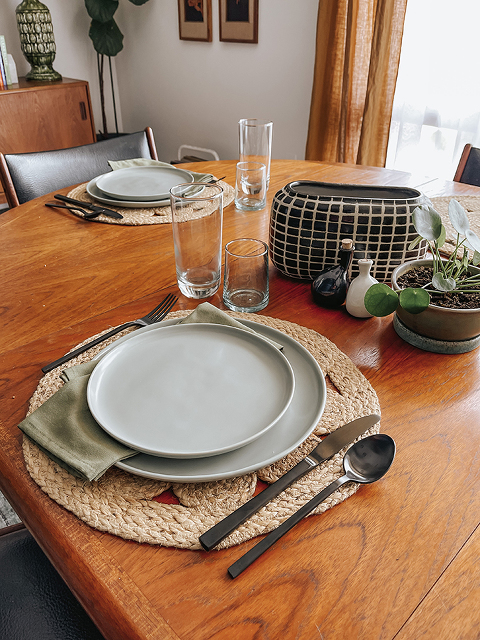 This upgrade is one we can really feel good about, and we're absolutely smitten with every aspect of these organically shaped dishes so far. They're on the heavier side and are more substantial than our old ones, and we love the slightly bolder "Beachgrass Green" color we chose (you can get a better sense of the color on their website here). Oh, and don't worry about our old all-white dinnerware! Those were taken over to my mom who had been thinking of upgrading her own dishes to a plain white set anyway. Since ours were still as good as new, we were happy to pay that forward so we didn't create any waste.
Have you thought about changing up your dinnerware? I couldn't recommend this set more! It's the perfect step up from your college dishes or old wedding registry pieces. It's definitely a bit of an investment, but you deserve it, and since the brand is so focused on sustainability, it's a good-for-the-world type of purchase, too. Got questions? Leave them below.
P.S. Use code "DREAMGREENDIY10" to score 10% off your purchase from Fable!