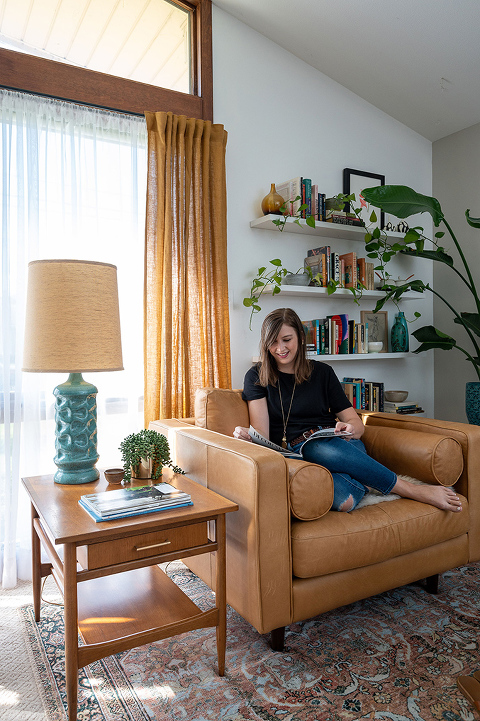 **Photos by Stephen Barling for 434 Magazine
Pinch me, I'm a cover girl! I'm so thrilled to share that my interview and home tour were recently featured in the latest issue of 434 Magazine, which is on stands all throughout Charlottesville, Virginia, until December 1. You might just recognize our living room on the cover! I couldn't be more grateful to Caite Hamilton for her kind and thoughtful write up (not to mention her help in coordinating this story!), and to Stephen Barling for the photos he took of our space.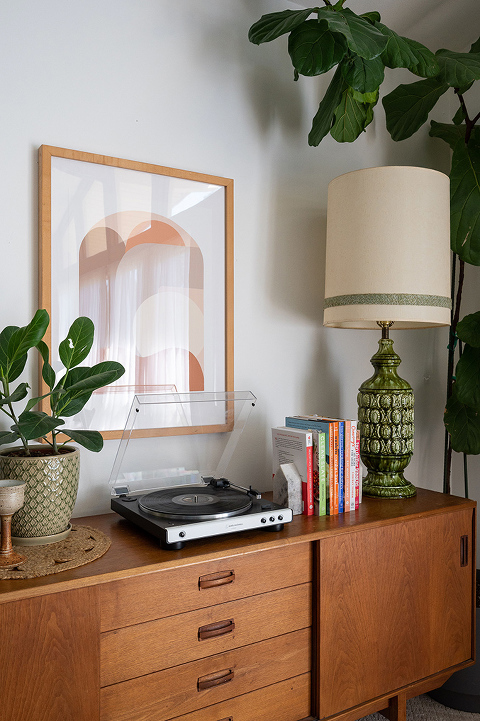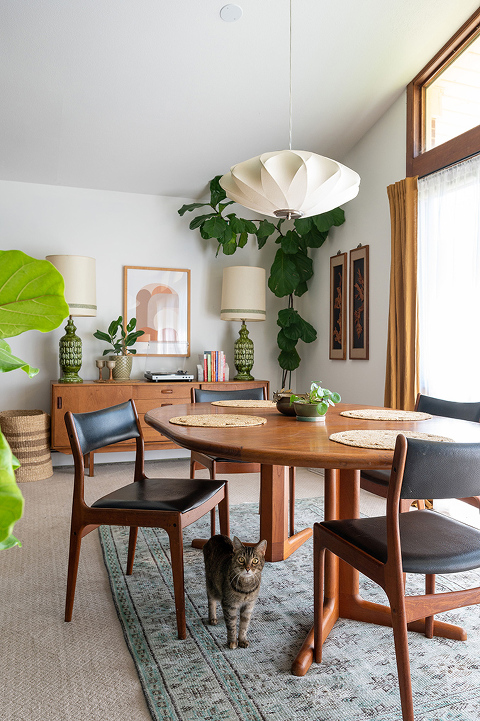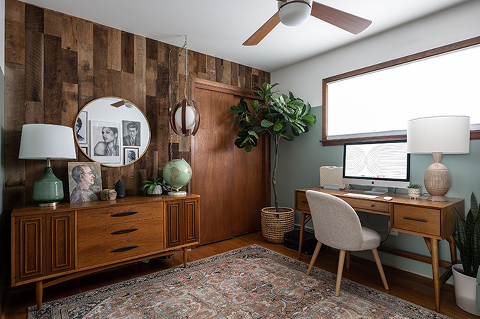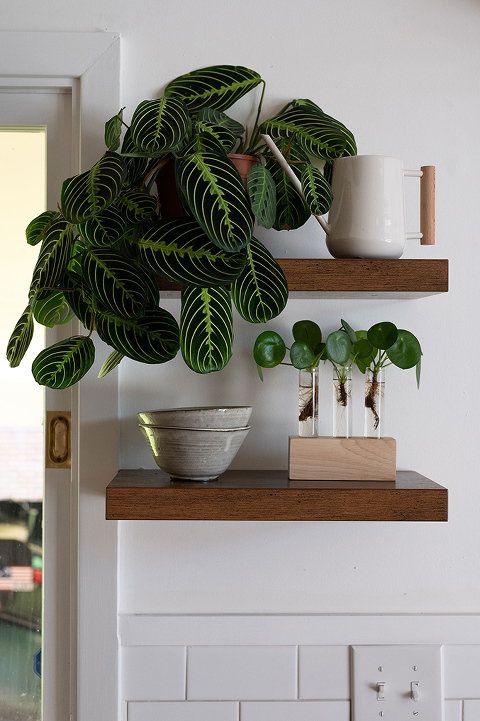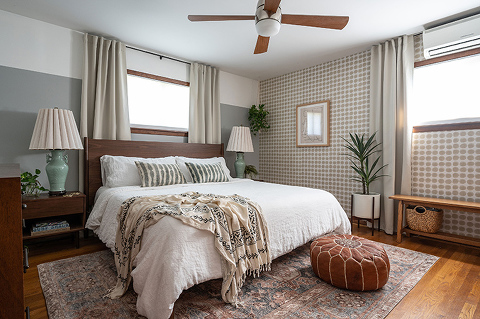 It's always so thrilling to see our home through someone else's camera lens since I spend so much of my time photographing our house myself. Different photographers always try new creative angles that I never have before, and Stephen really knocked it out of the park. The photos in today's post are just a handful of my favorites from the series.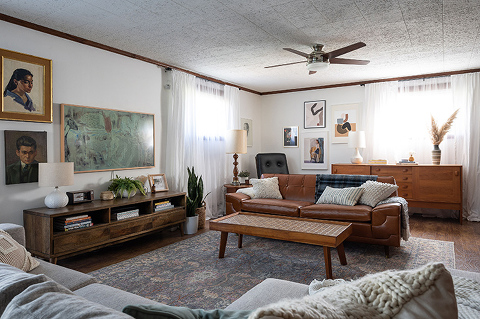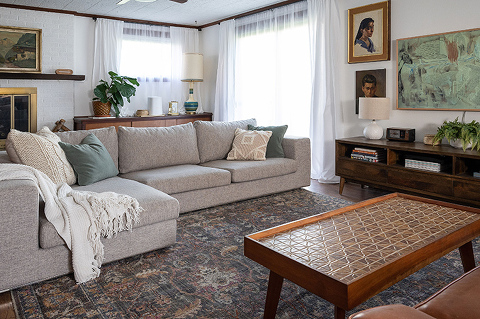 Make sure you head to C-VILLE Weekly's page to check out the interview and tour, or, better yet, if you're wandering around Charlottesville, pick up a physical copy to add to your coffee table stack. You know I'll be doing exactly that the next time I make my way over in that direction! As I mentioned, this issue will be on stands until December 1, and, of course, there's lots more to see and read in the magazine than just my interview. Thanks again to the editorial staff for their support. I'm adding this to my list of "Top Career Moments," for sure.