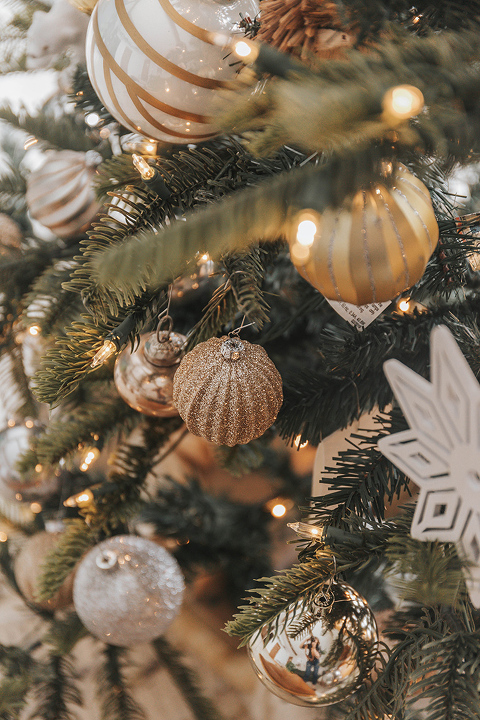 Well, folks…We've reached the end of another year! How would you rate 2021? In all honesty, it sort of defeated me. There were plenty of hopeless moments, and I never really felt like I found my groove. I'm sure it's all just a mental reaction to current world events, so I'm not worried. This, too, shall pass, as they say, and I'm looking forward to the fresh start that 2022 will provide. Hopefully, your last year was full of more highs than lows, and that you're excited to jump headfirst into the new year next weekend!
Despite the uncertainty I've felt on and off throughout 2021, I have so much to be thankful for—not the least of which is this blog. Please excuse me while I get a little mushy for a sec, but the holiday season just has that affect on me! I wanted to make sure I took a moment before heading out on my annual year-end break to thank you for all of your support this past year (and all of the other years before it). Your encouraging comments, shares, and follows mean the absolute world to me. Whether you're a regular commenter or you just visit silently as time allows, please know that I'm grateful for you. I wouldn't have my dream job if it weren't for your unwavering support, and that means more to me than you'll ever know, so thank you.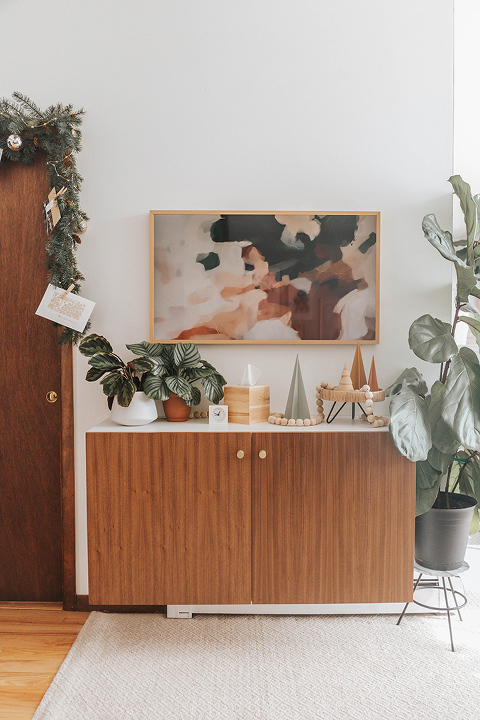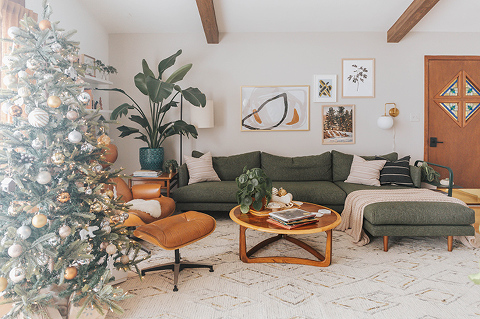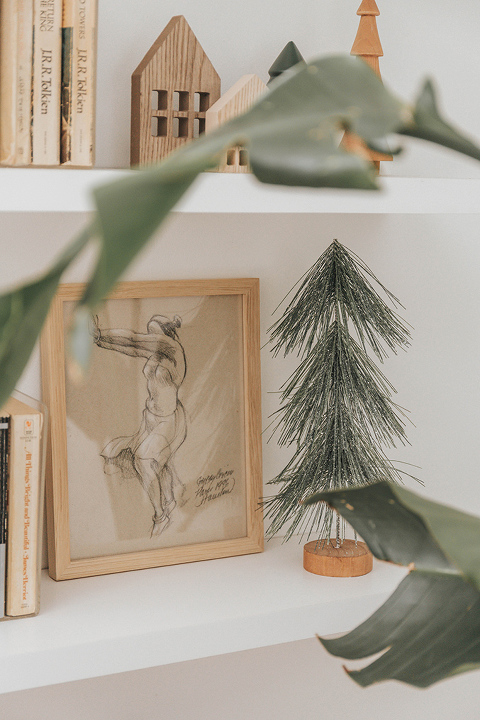 I'll be taking the next couple of weeks off to enjoy time with my family, but I do plan to pop back in quickly next week to share my annual New Year's Day manifesto, so make sure you tune in for that if you're curious to know what my plans are for 2022. I actually decided to share a little more publicly about a health issue that has drastically reduced my ability to work on house projects—something I've been struggling with for the past six months. It's an extra candid post, and I'm a little scared to push "publish," but it's time to stop hiding it. I know you guys will help get me through the lull as I heal.
And with that thoroughly cryptic teaser, it's time for me to sign off for the rest of 2021! Thanks again for continuing to visit this blog, and, as always, don't hesitate to let me know if there's anything you'd like me to change or do more often here on dreamgreendiy.com. You can leave a comment with your suggestions on this post, or send me a message if you'd rather do so privately! This website is built especially for you to act as a place of inspiration, so I'm always looking for ways to evolve my content to help serve you better. If there's something specific you'd like to see me post about, let me know. I'm excited to see what the new year has in store for all of us. Happy holidays, everyone!
P.S. My holiday home tour just went live over on YouTube! Click "Play" above or head here if you'd like to take a virtual walk through our Christmasy living and dining rooms.