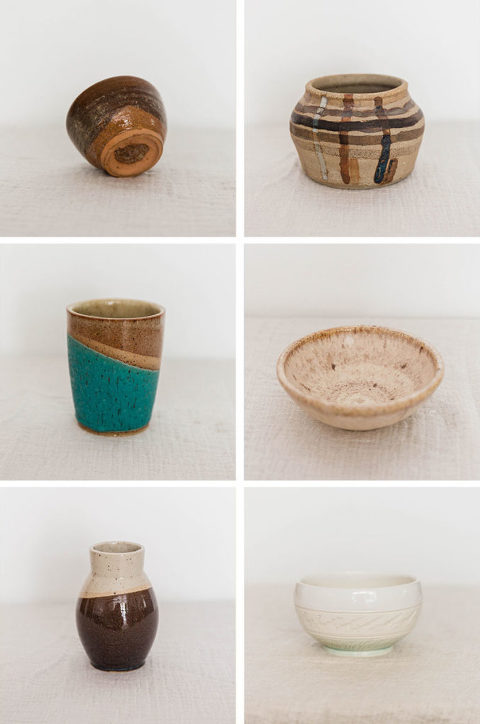 Happy Tuesday, and what an especially happy Tuesday it is because a brand new collection of handmade and vintage pottery just went live in the DGD Pottery Etsy shop! I have really loved the addition of antique handmade pottery to my shop categories alongside the one-of-a-kind pieces I've made myself. I hope you have, too!
I also wanted to say another big thank you for your support of my side hustle. Because of chronic wrist pain, I haven't been making new work nearly as fast as I was before, so you might have noticed that shop updates have been launching further apart. I'm actively working on physical therapy at home to try to strengthen my wrist, and I'm hoping to be back in the studio more regularly soon.
In the meantime, I hope you enjoy this winter 2022 collection, and I can hardly wait to share what I have planned for spring! If you have any comments, ideas, or requests for new ceramic pieces (whether functional or purely artistic!), please do leave a comment here on this post or over on the DGD Pottery Instagram page. Who knows—you might just see your request show up in the next shop update!