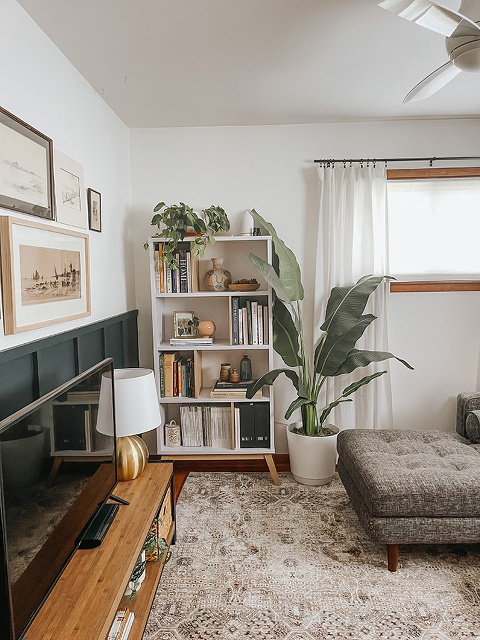 I know not everyone is okay with the idea of faux plants in their house. I get it! I love real plants and have dozens that I copiously care for every single week. I personally draw the line at fake flowers these days, though (the real deal is just too hard to replicate well, in my opinion). I've really enjoyed growing our collection of greenery with easy-to-care-for faux alternatives, and thought it was time to do an updated list of links for you. Keep scrolling for my recommendations for favorite fake trees and shrubs to set up in your house—both indoors and out.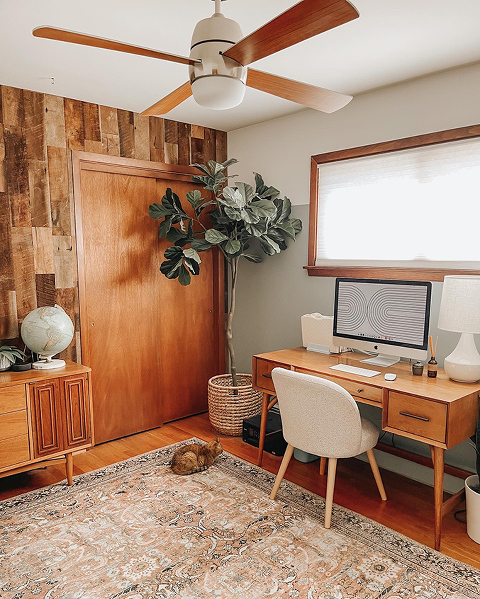 Fiddle Leaf Fig Tree
This Fiddle Leaf Fig Tree fools everyone, whether they're seeing it in a photo on my Instagram feed or in person at our house. It's a really, really good fake version of everyone's favorite trendy houseplant, and it's a lot easier to care for. I just dust it every now and then, and that's it.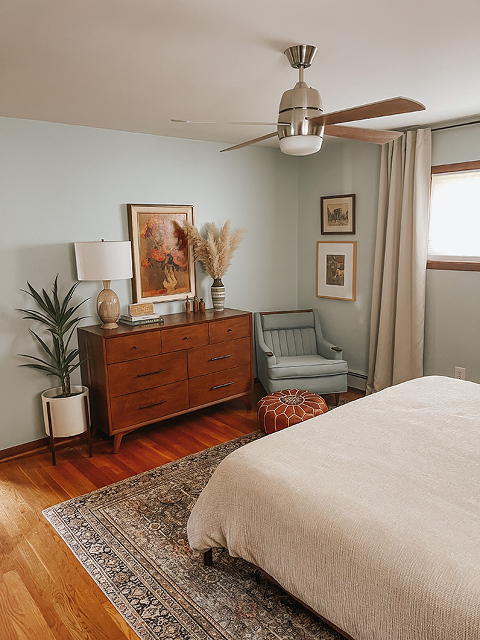 Double Yucca Tree
This Double Yucca Tree is another super believable faux plant. When I first got the tree, I unpacked it and set it on the kitchen countertop intending to find a spot for it later. When John walked in from work that afternoon, it was still sitting there, and he remarked how nice a plant it was. He actually thought it was real!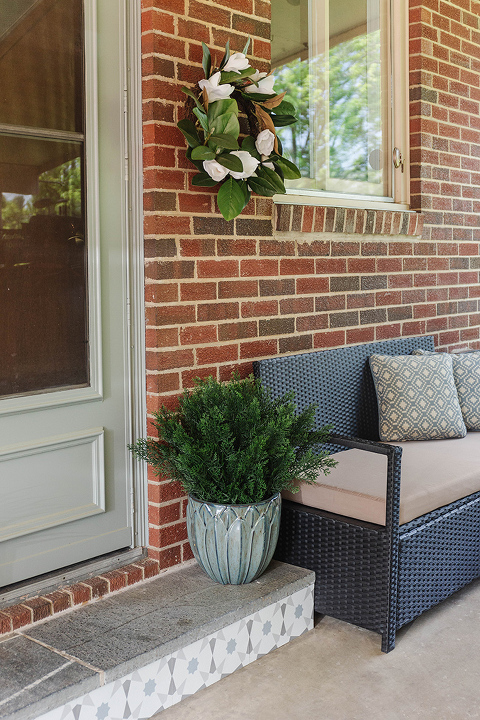 2-foot Cedar Shrub
I have finally succumbed to the fact that I can't keep outdoor potted plants alive. It seems they always die, no matter how diligent I am about watering them. So, I situated this faux 2-foot Cedar Shrub by our entry and no one's the wiser that I have zero outdoor gardening skills.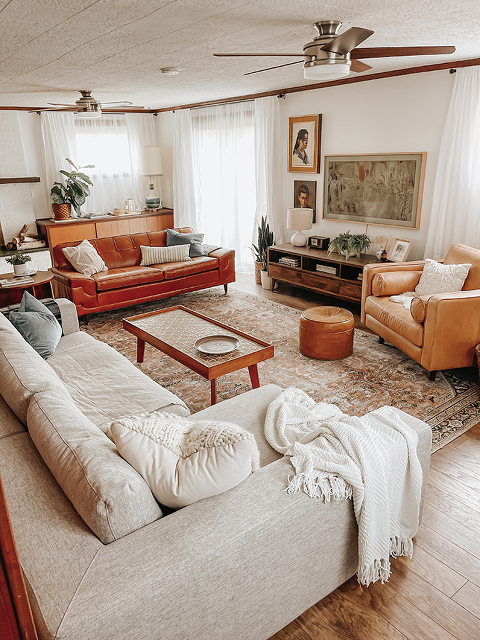 Snake Plant
This $60 Snake Plant can be spotted in multiple places around our house, including our family room and my office. I also gifted one to my parents for their house. It's the perfect alternative to live versions if your pets are prone to chewing on them since live Snake Plants are toxic to animals.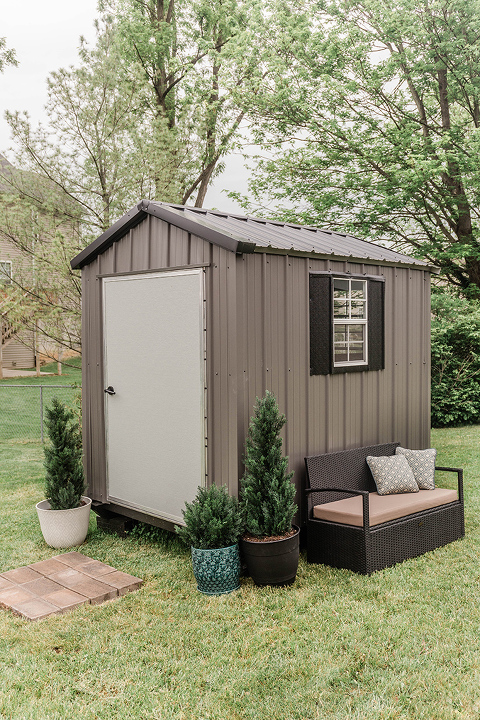 4-foot Cedar Tree
This 4-foot Cedar Tree is from the same collection as the 2-foot outdoor shrub you saw a couple of photos above. I have replaced all of our outdoor potted plants with these and have had zero issues with inclement weather or sun. They never break or get damaged in rain/wind, and the color hasn't faded in hot sunshine either.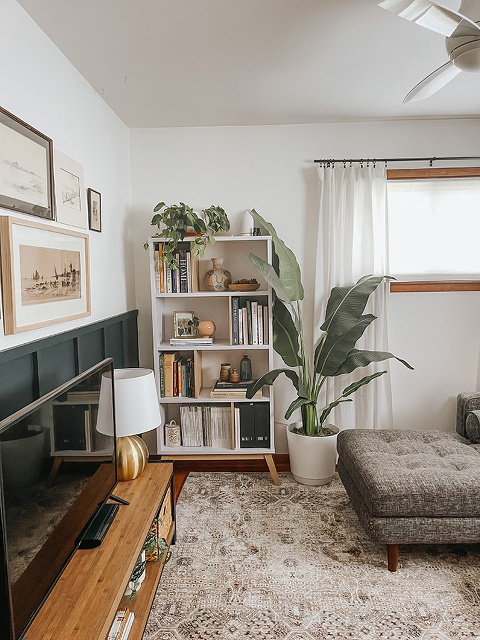 Bird of Paradise Plant
We have a live Bird of Paradise, but this faux version is a great expansion of our collection because it requires zero maintenance but provides the sculptural greenery look I'm after in our low-light lounge, seen above.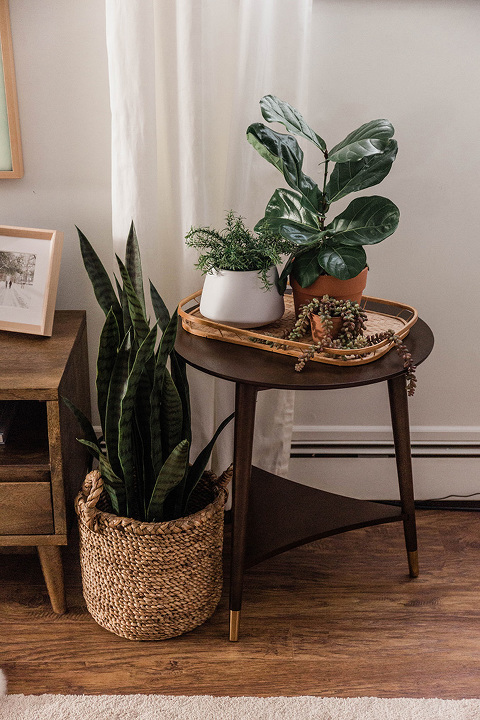 Let me know if you have a great fake plant that you like that I happened to leave off my list. We don't really have any more room for extra plants, but I'm still always in search of good options to recommend to others, so please leave your fake plant links in the comments below. Happy faux gardening!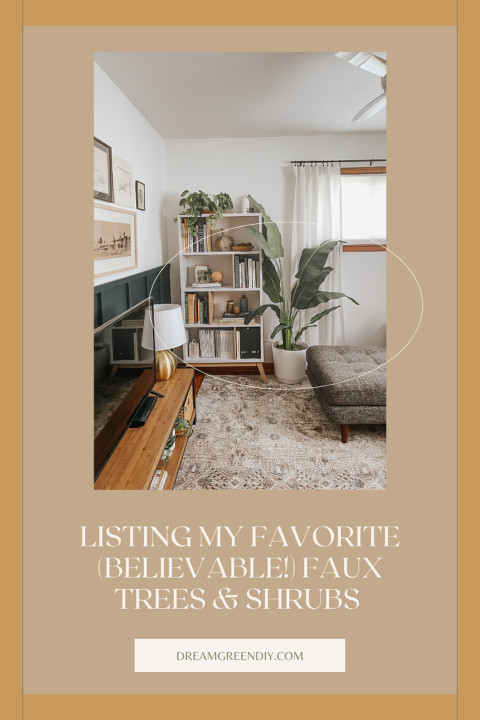 *I earn a small percentage from purchases made using the affiliate links above. Affiliate links are not sponsored. Rest assured that I never recommend products we wouldn't use or don't already love ourselves.