IKEA may just be my version of heaven. Funky finishes and patterns you can't get anywhere else, the perfect (and I mean perfect) white frame, affordable organization and those PRICES – not to mention an "As Is" section full of pieces they're practically giving away.
Case in point my studio desks. These actually came to me by way of my friend Liz, who had in fact snagged them for a pittance from the "As Is" section. Although the legs didn't match, I wasn't deterred knowing that a can of spray paint would do the trick.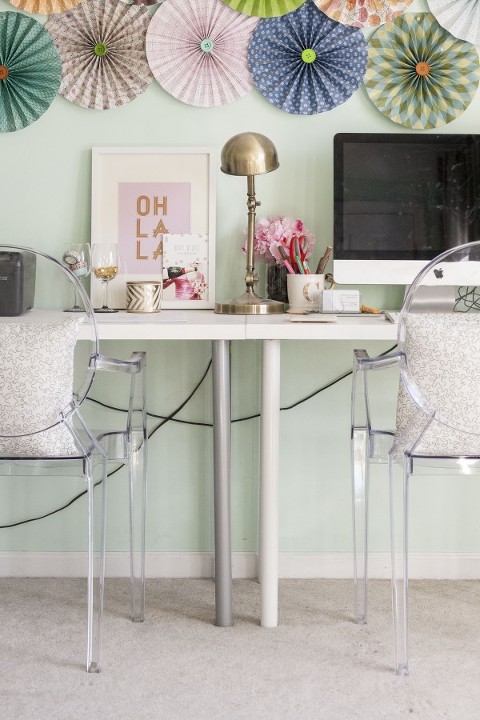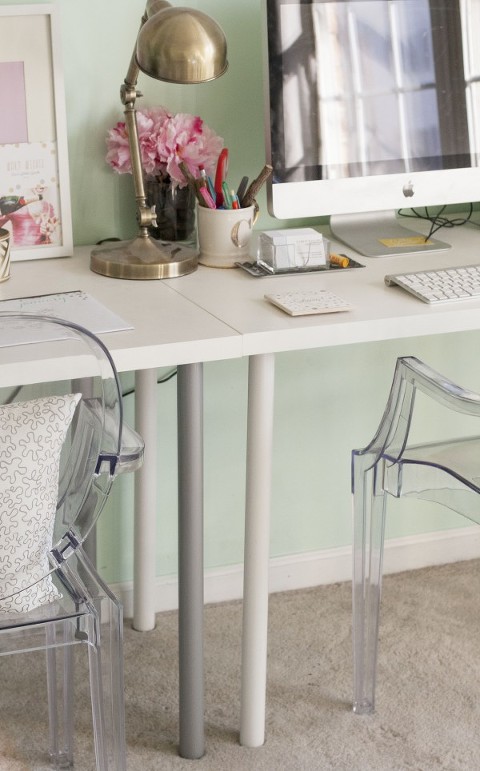 I lived with the desks for some time because I wanted to make sure that the dual surface set up would work for me. It definitely proved itself after a couple of Career Contessa work days with fellow director Mallory B., and more than a few solo occasions using one side for computing and the other for drafting with good old fashioned pen and paper.
Once I knew that I was set on the configuration, I began planning my paint attack. In the end, I decided to unscrew the legs of the table, drape on an inexpensive plastic tarp to protect the undersides of the table and then screw the legs back into place. Happily, it worked like a charm and having those legs sticking straight up in the air (as opposed to rolling around in the horizontal position) made painting them a breeze.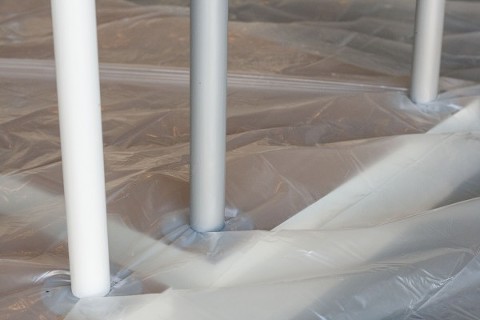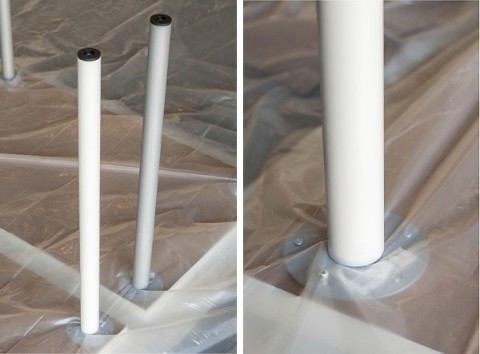 The only problem that I ran into was how to remove said tarp…I neither wanted to leave the desks in the basement for a week to cure, nor did I want to mess up the paint by gripping the legs to unscrew them. So I simply grabbed a fresh razor blade and carefully sliced around the legs, thereby cutting the plastic tarp away. Again, it worked like a charm, and I had the desks back in place within 24 hours.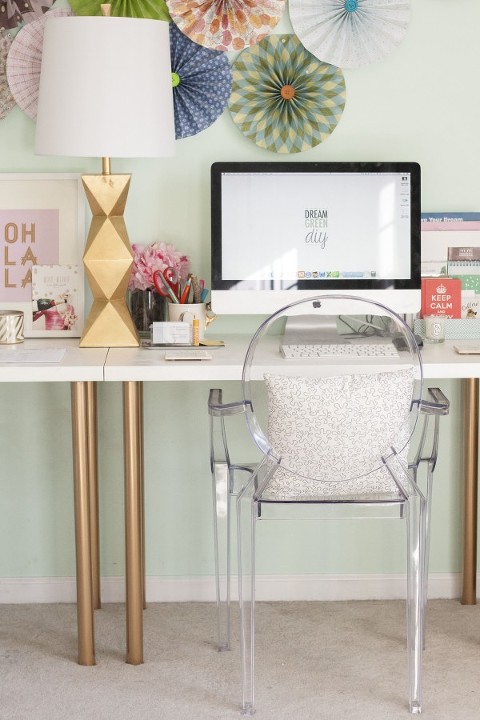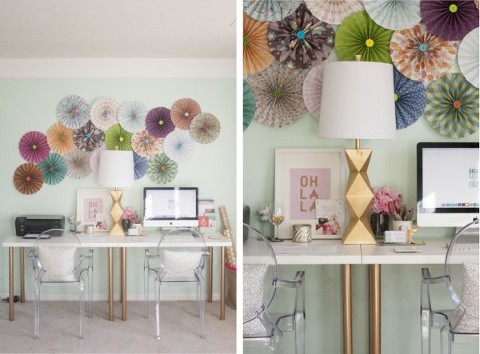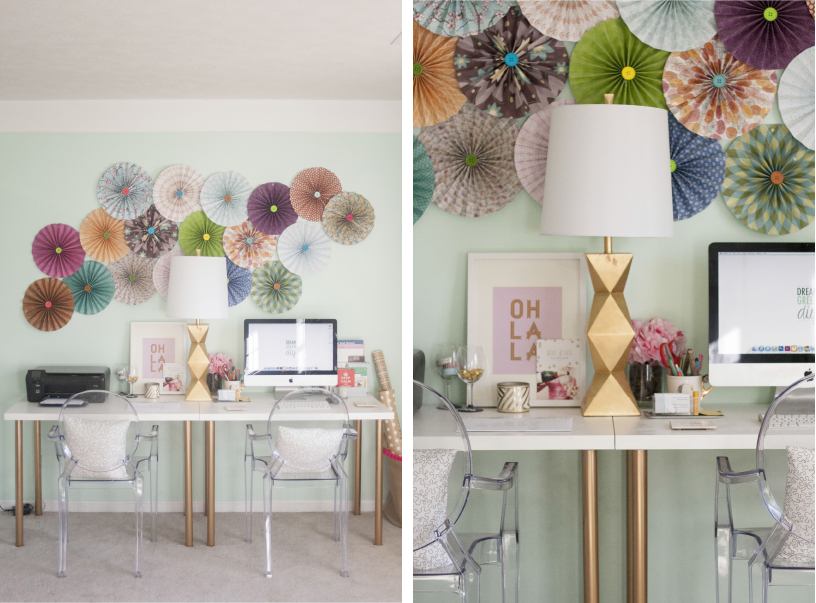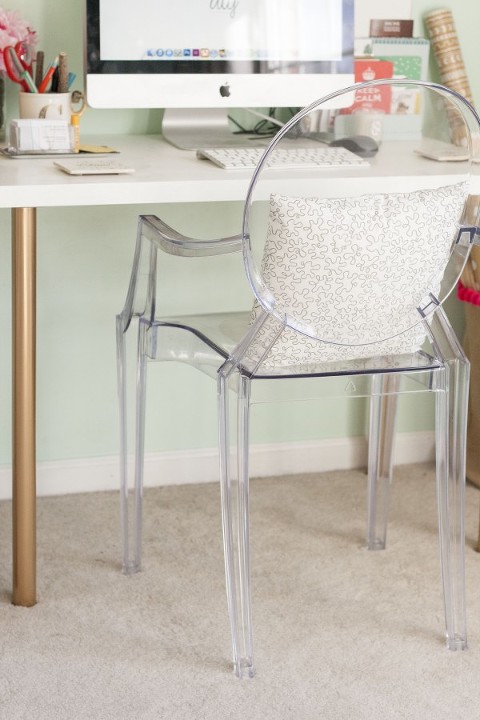 I'm more than a little obsessed with the new look and can't believe that it was free (it would have cost under $20 though if you didn't already have the desks and paint). My favorite pair of ghost chairs, snagged from Amazon last spring, completed the furniture portion of this story and I couldn't be more in love and more inspired.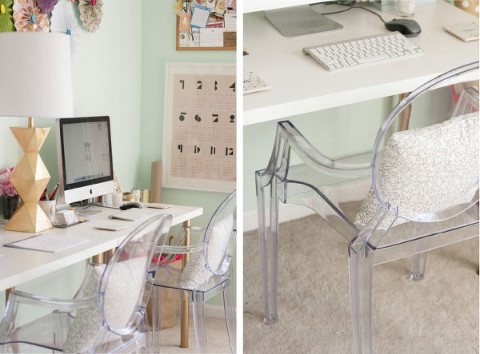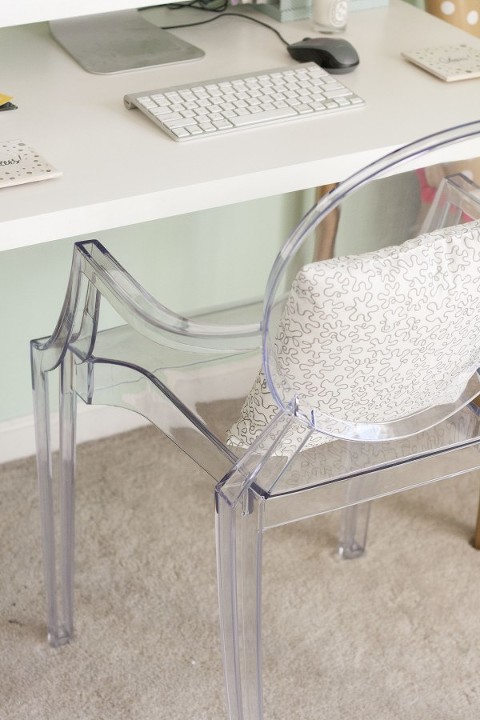 As for the styling, all of that new square footage meant that I could add a few extra touches. From my Lamps Plus gold lamp and my gold Anthro monogramed mug, to a few favorite goodies from Lulu & Georgia and a Diptyque candle, I am oh so happy to be surrounded by a few of my favorite things while I work.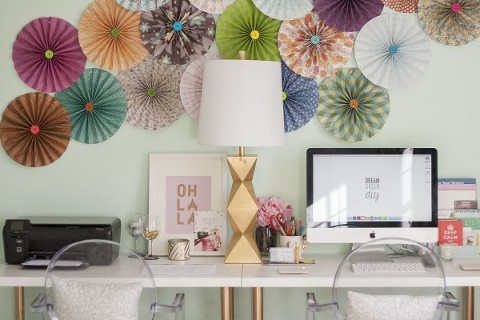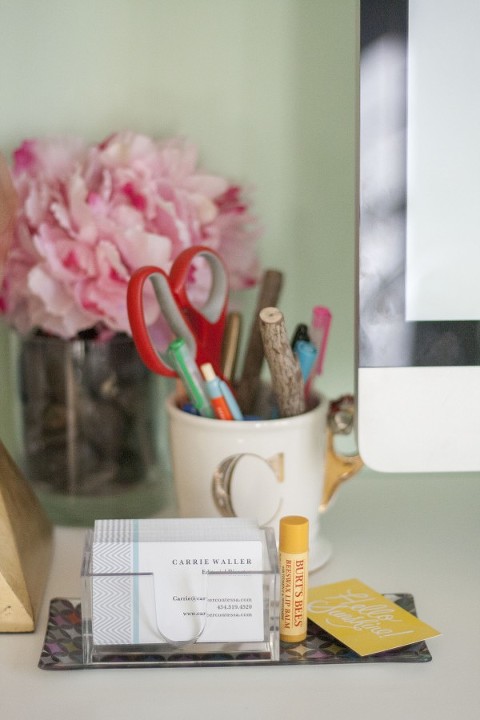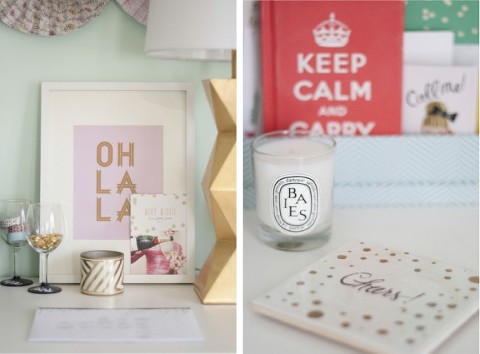 The walls also got a bit of an upgrade. I repurposed the chalkboard sign from my Coffee, Creamer & Christmas Cheer shoot as a giant "On The Go" to-do list, plus I added back my inspiration bulletin board and a brand new 2014 calendar from Snug Studio. Those colorful pinwheels? They didn't move an inch.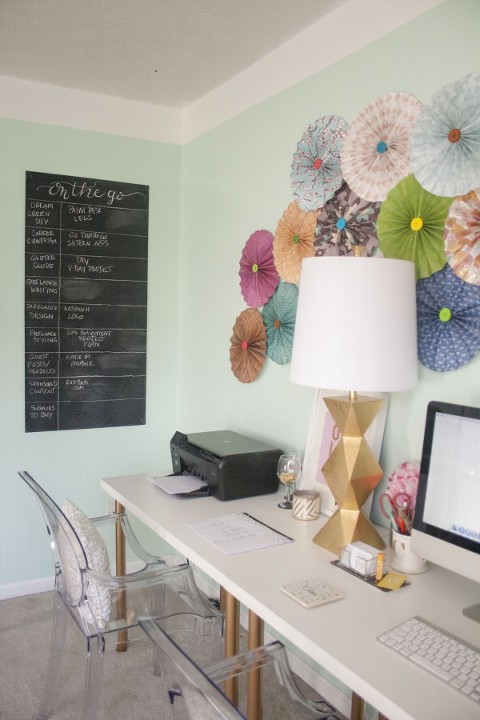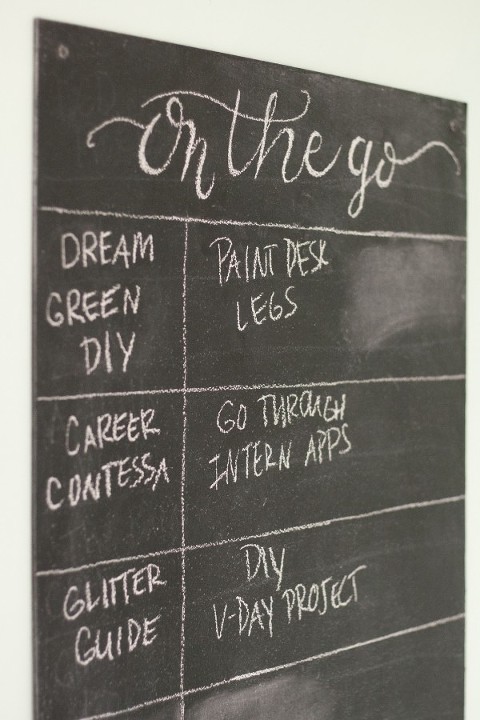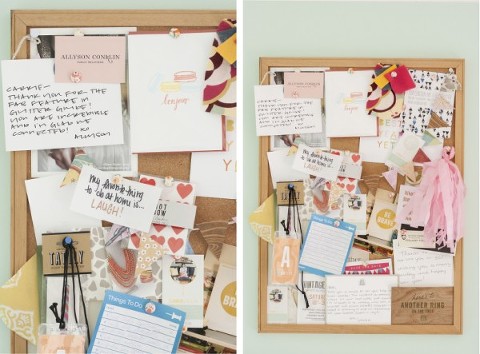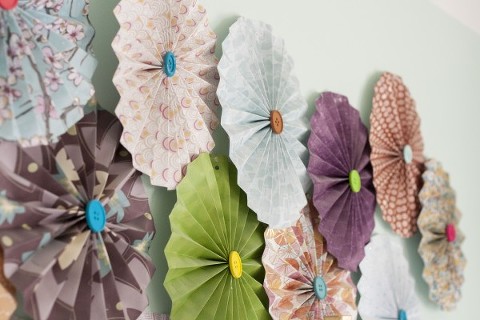 Although the world didn't necessarily need another IKEA hack, I'm happy to add my own little spin to the ranks. What are some of your favorite IKEA hacks?? Feel free to share links in the comments.
P.S. I know that I had promised a different painting project reveal for this morning, but photos have been delayed for one reason or another. I'll share as soon as I can properly document!