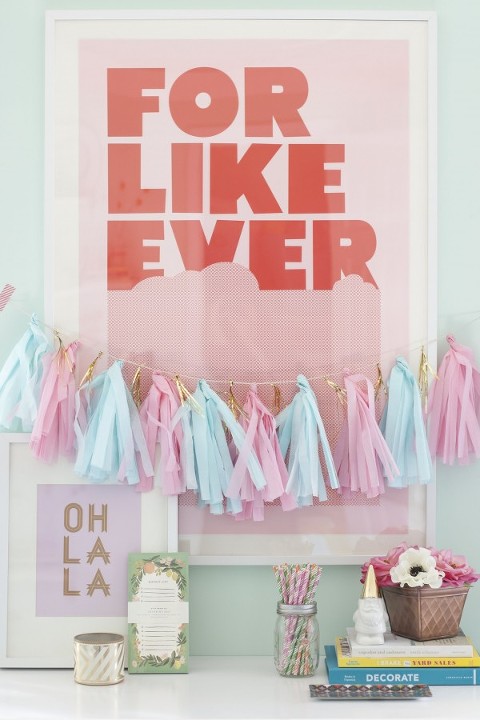 My sister and I take Christmas shopping veerrrrryyyyy seriously. We start brainstorming sometime in July and carefully patrol the shops of choice like soldiers, waiting for just the right moment (namely just the right sale). All this so that, come Christmas morning, our parents are spoiled rotten with excitement.
But whenever I allow myself a tiny moment of selfish wish list crafting, there's really just one website linked to: Lulu & Georgia. And luckily, the brand recently launched a brand new Gift Shop this season, making my Christmas list a cinch to draft up.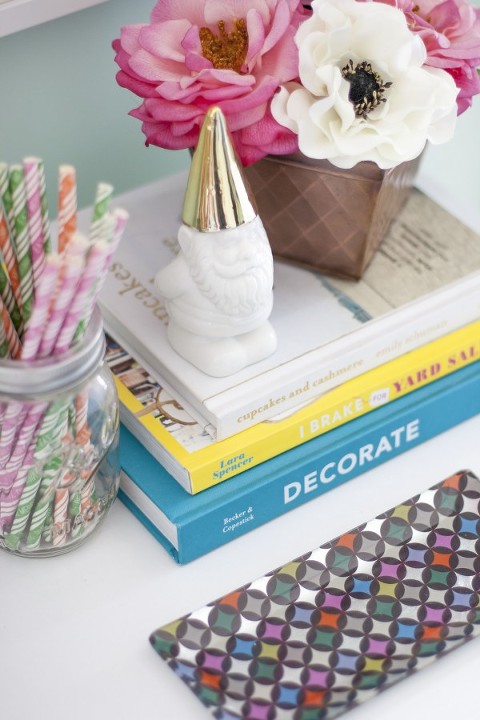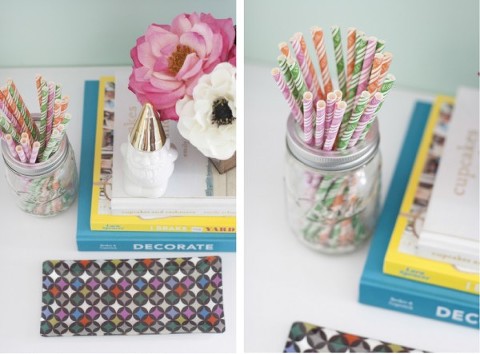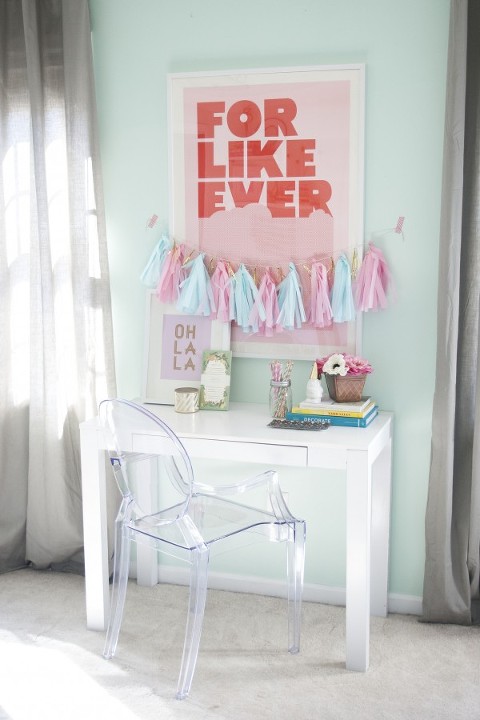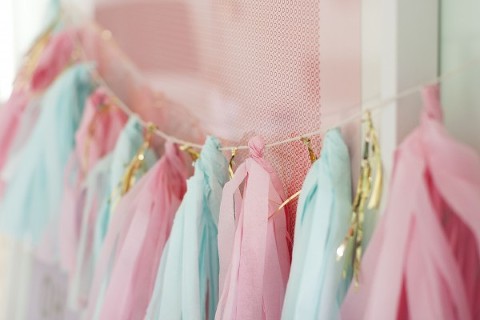 Not surprisingly, home decor and accessories top my must-have list just about every year. I'm the type of person who turns into a delighted puddle over quirky phrases, brass finishes and delicate glass patterns, so when I set out to style some of my favorites from the L&G Gift Shop, I was on cloud nine. And let me just tell you – it was SO easy! I know that styling can be a bit intimidating (I definitely have my moments, too), but when you're working with the right pieces, you won't have to settle! Things just fall into place…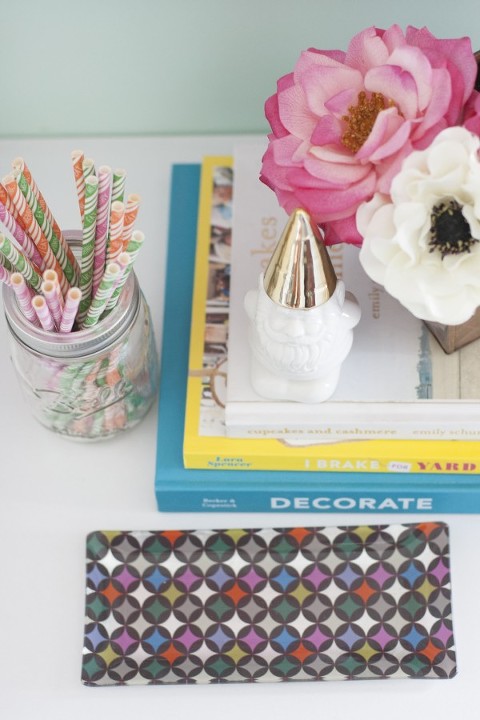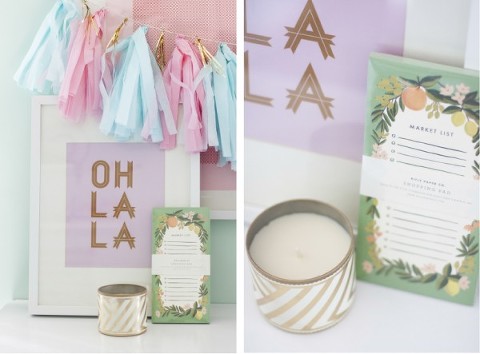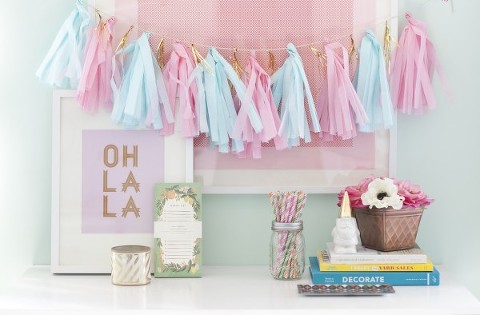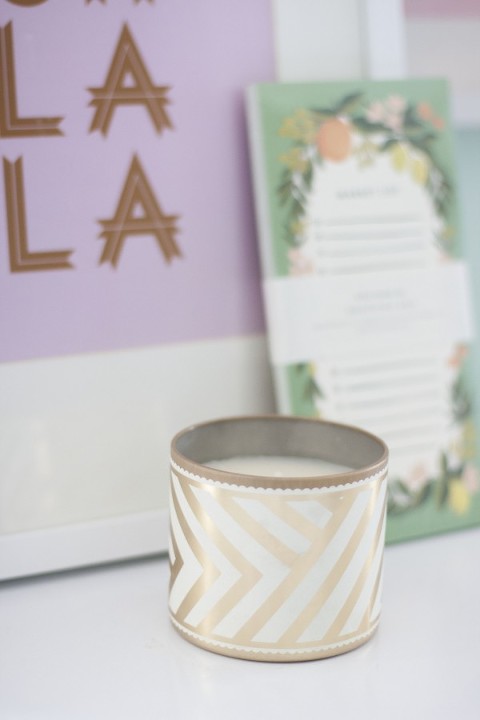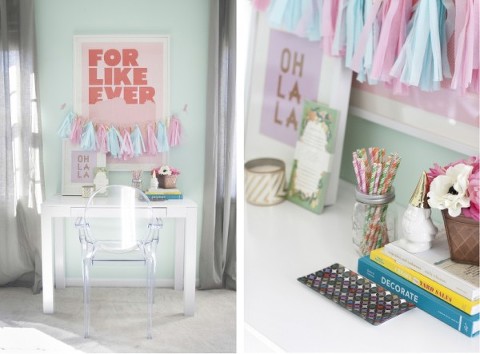 "Oh La La" Print | Gilded Amberleaf Candle | Citrus Floral Shopping Pad
Oh-So-Merry Straws | Carnival Tray | Little Gnome, Bottle Opener
If you happen to have a difficult-to-buy-for family member on your list, or if you're looking to treat yourself this Christmas, hop on over to the Gift Shop. Just to warn you though, there's a very good chance that you'll get lost in all of the pretty possibilities.
What's on YOUR wish list this holiday season?