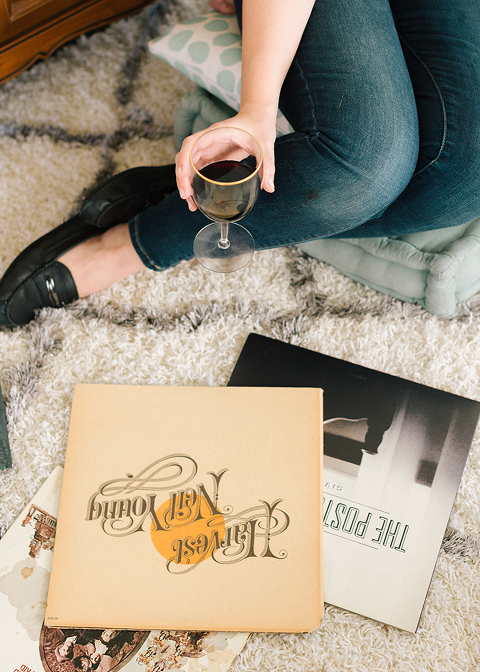 We're in the homestretch toward Christmas, and it makes sense to turn up the holiday tunes as loud as possible now through December 25 (and maybe a little bit beyond, too!). That said, I wanted to set you up with a musical playlist that will take you well past the holidays.
Keep scrolling for my "Wintertime Cabin Fever" playlist, which is filled with songs that John and I will be jamming out to while hiding inside from the cold and snow of the season to come. It's quite possibly the most random lineup of all time, but…HEY! When it comes to music, I say listen to whatever floats your boat, and these tracks are currently keeping our particular boat sailing away.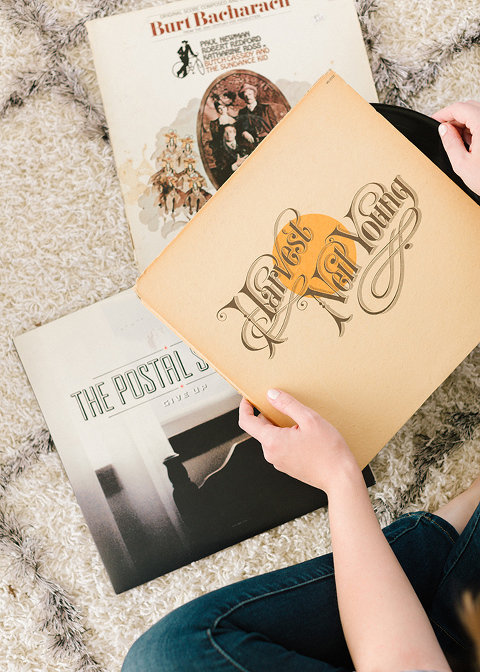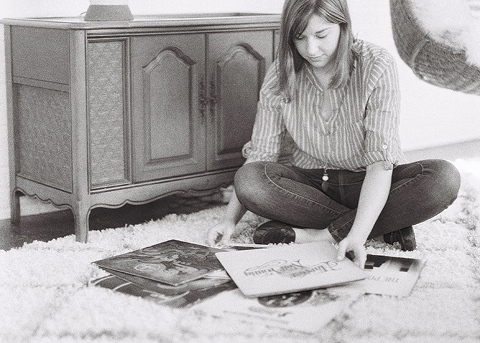 Wintertime Cabin Fever Playlist:
Out On The Weekend, Neil Young
Real World, Eisley
This Charming Man, The Smiths
Raindrops Keep Fallin' On My Head, B.J. Thomas and Burt Bacharach
Alison, Elvis Costello
What Katie Did, The Libertines
Heart Of Gold, Neil Young
We Will Become Silhouettes, The Postal Service
Found Out About You, Gin Blossoms
Fortunate Son, Creedence Clearwater Revival
Jimmy Olsen's Blues, Spin Doctors
The Night Comes, Eisley
There Is A Light That Never Goes Out, The Smiths
Til I Hear It From You, Gin Blossoms
Can't Get Enough, Bad Company
Chicago, Graham Nash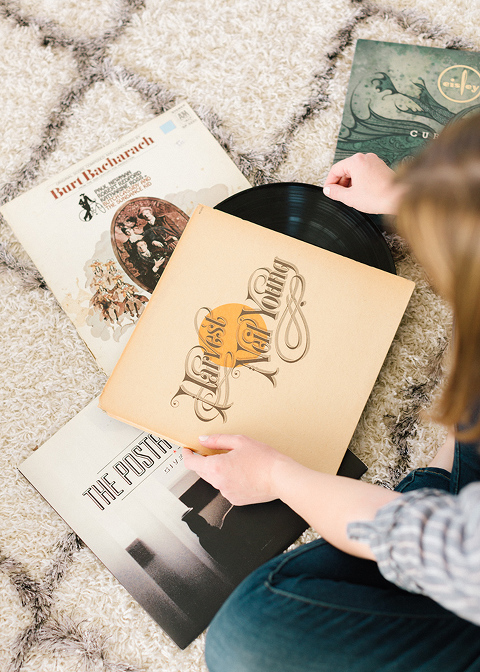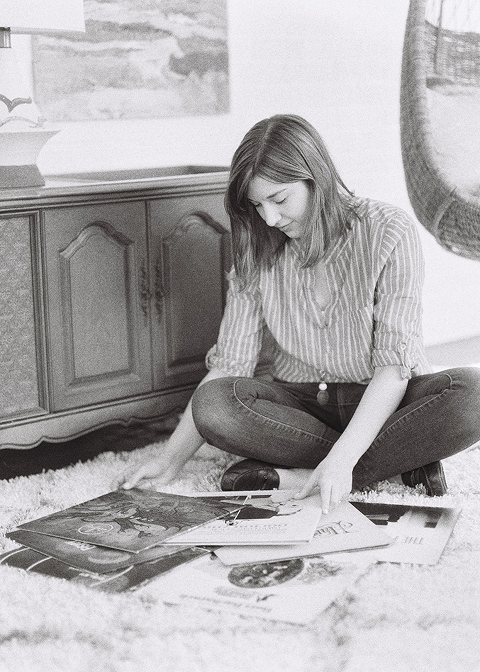 Here's hoping that our peppy playlist above keeps you energized while you're avoiding wintertime weather. We'll definitely be rocking out to the lineup all the way through spring. Now, be sure to leave your own top musical picks in the comments below, or shoot over a link to your favorite go-to Spotify playlist.