Some of my favorite things:
The sounds of a thunderstorm
When my little cat curls up against me and takes a nap
The smells of a horse barn
The feeling I get when I finish a book
When John holds my hand
Singing
Sitting on the back porch with my parents at their house on a Summer evening
Saturday mornings
and thrifting!!!
You're probably sick of hearing about my thrifting adventures, but today's inspiration post is all about our love for the past time. There is absolutely no denying that our second-hand treasures influence our style – They essentially ARE our styles! I love seeing the individual (sometimes random) pieces go with one another and how each has a special story attached.
For instance, I will always remember the trip out-of-town that John, my sister and I took when we snagged our beautiful coffee table this past March: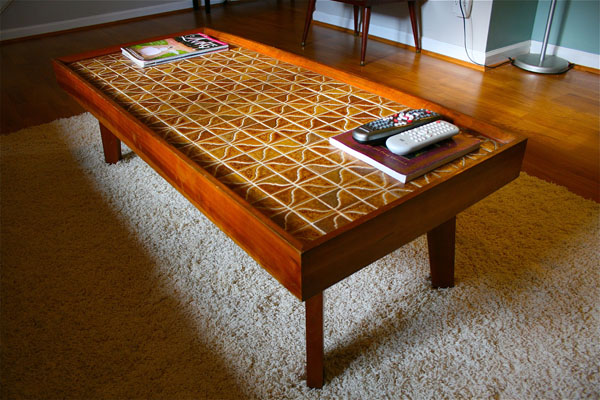 Or the time we stumbled upon this fabulous old shelving unit with mail slots in the basement of Estate Specialist in town: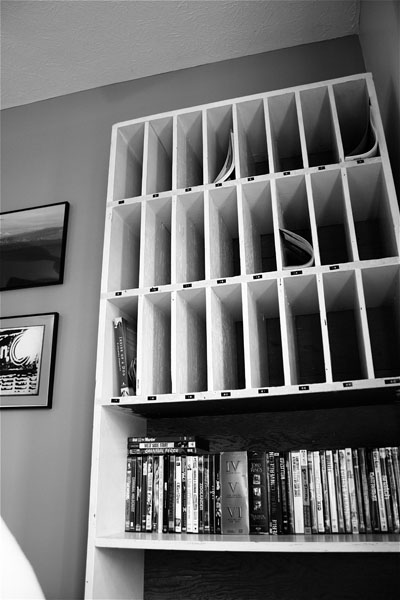 Even the smallest pieces are chock-full of memories and character – Like my owls and the bizarre succulent candle sticks: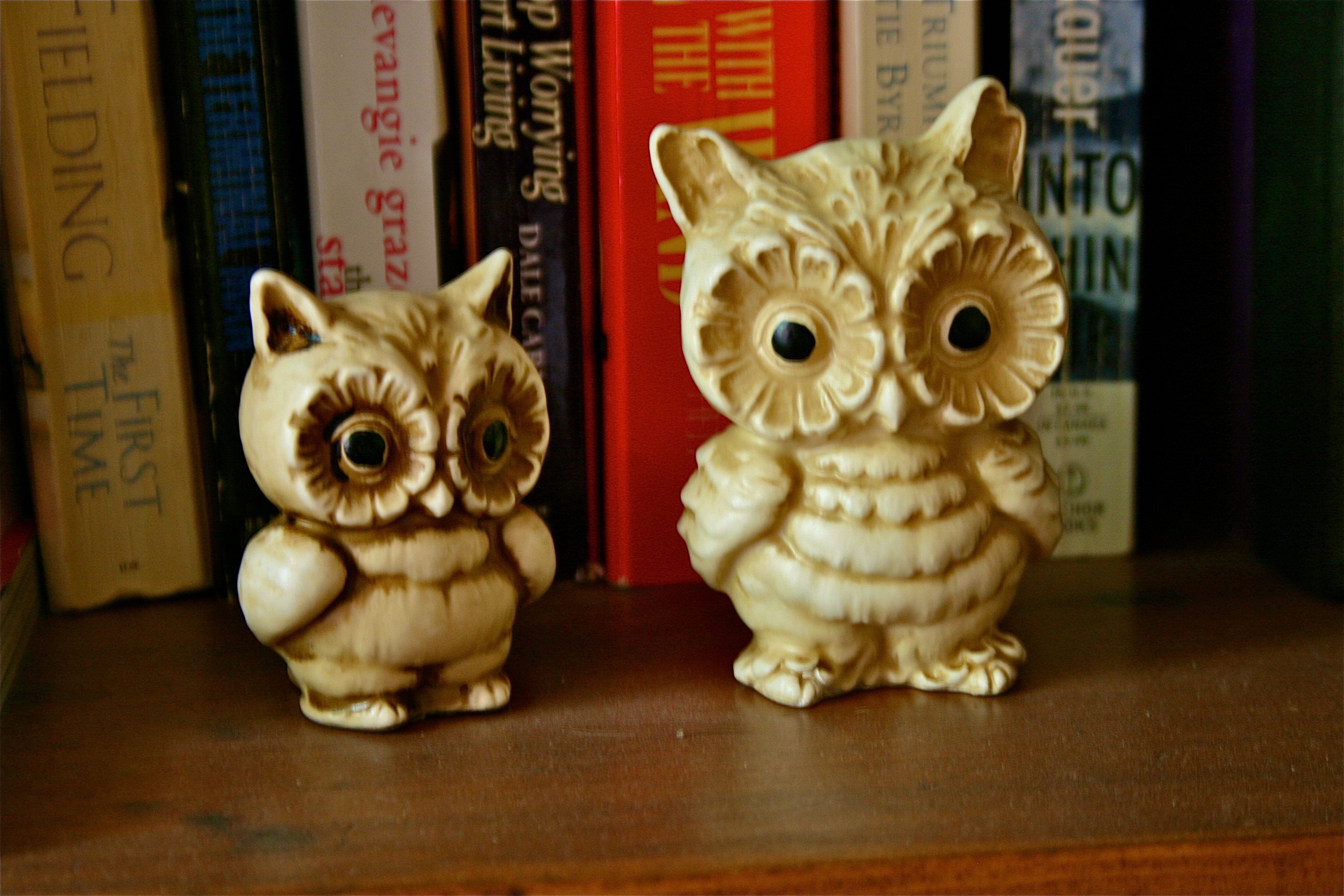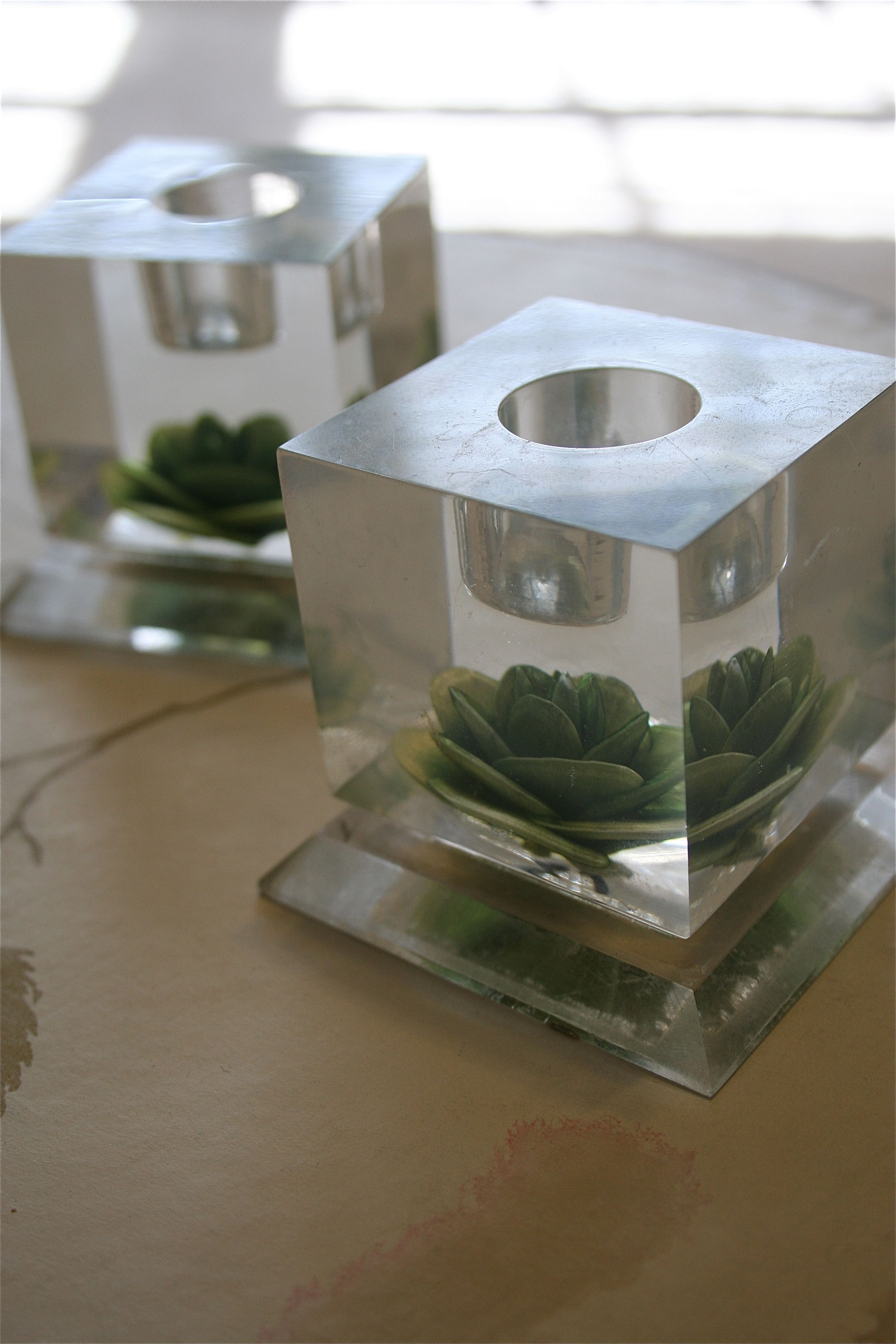 Usually, it's very easy to decorate using second-hand treasures – A lot of the time, I arrange the pieces by a certain color or unify them with a common theme (wooden objects with wooden objects, birds with other kids of birds, sharks and shells together for an oceanic look, etc.). The possibilities are endless and I love that! It's so much fun to bring something home and recall a piece that would go really well with it – I am constantly rearranging things in the house, giving them a new life and keeping displays refreshing and unique.
One of the best resources I've found for tips on decorating with thrifted items, is Emily Chalmers' and Ali Hanan's "Flea Market Style":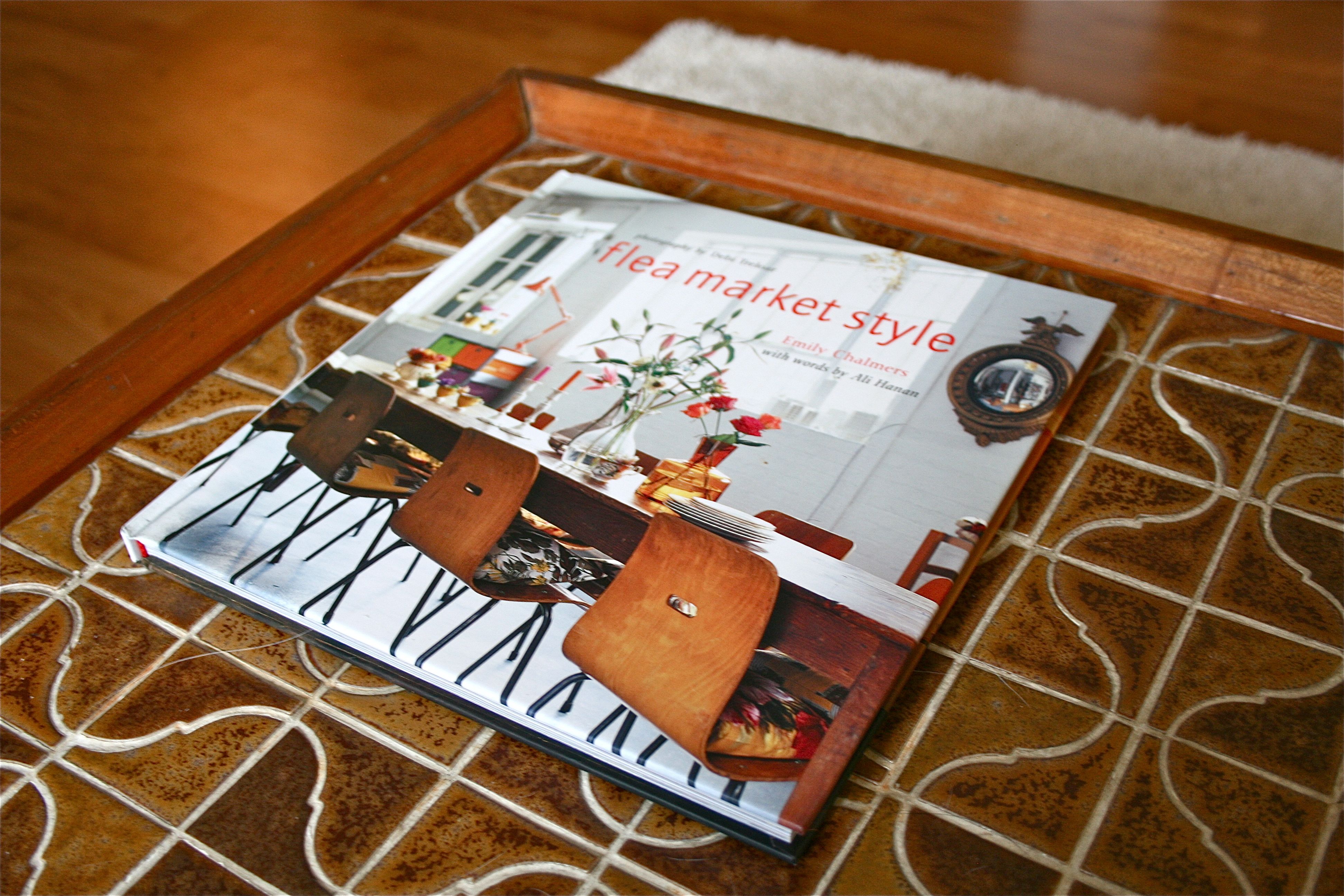 This book is FULL of beautiful glossy color photos (taken be Debi Treloar) of flea market stands overflowing with trinkets, light fixtures, textiles – Pretty much anything you can imagine! The rest of the book features photographs of homes that have incorporated these thrifted items to create a warm and inviting look to suit any kind of style – from traditional to modern.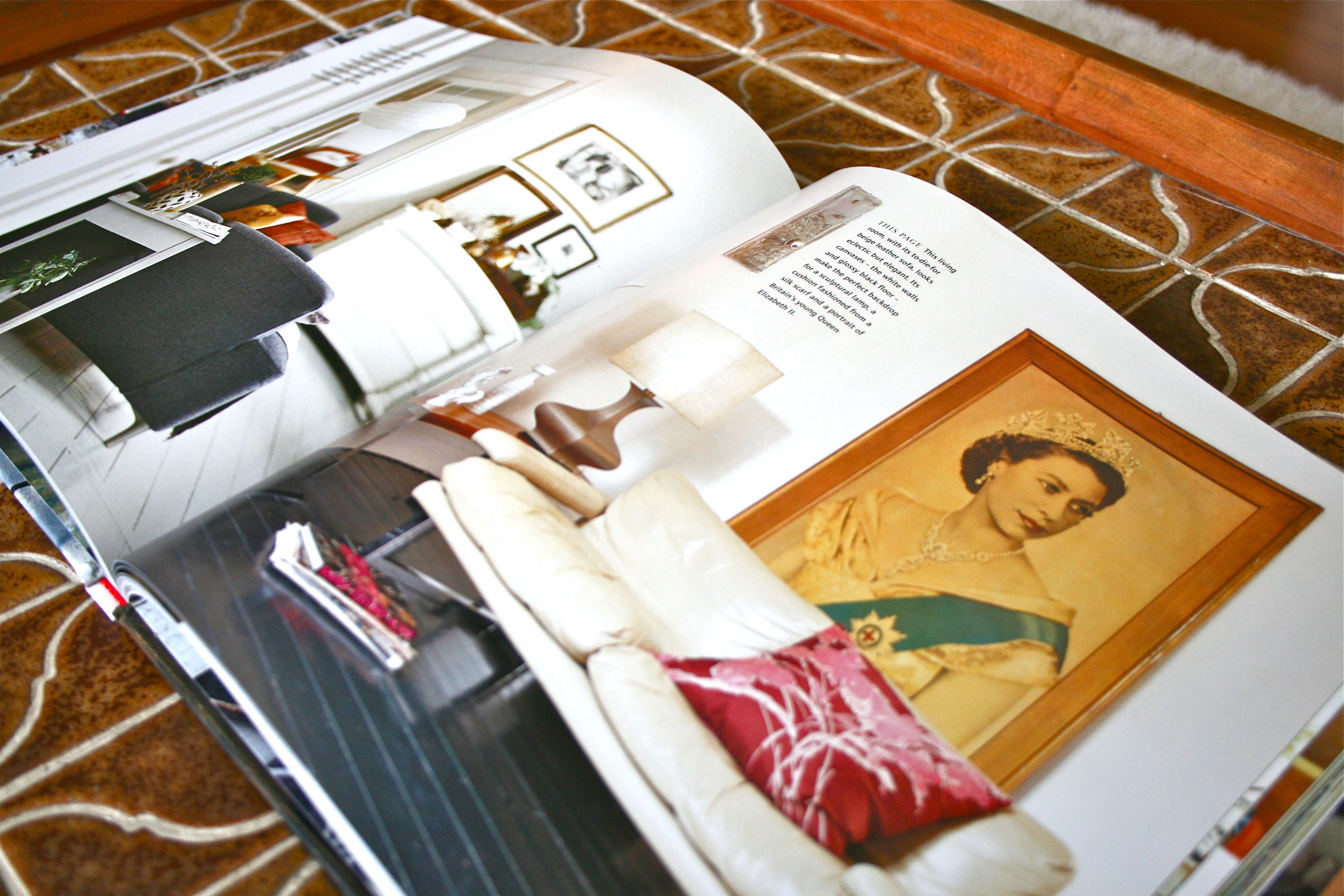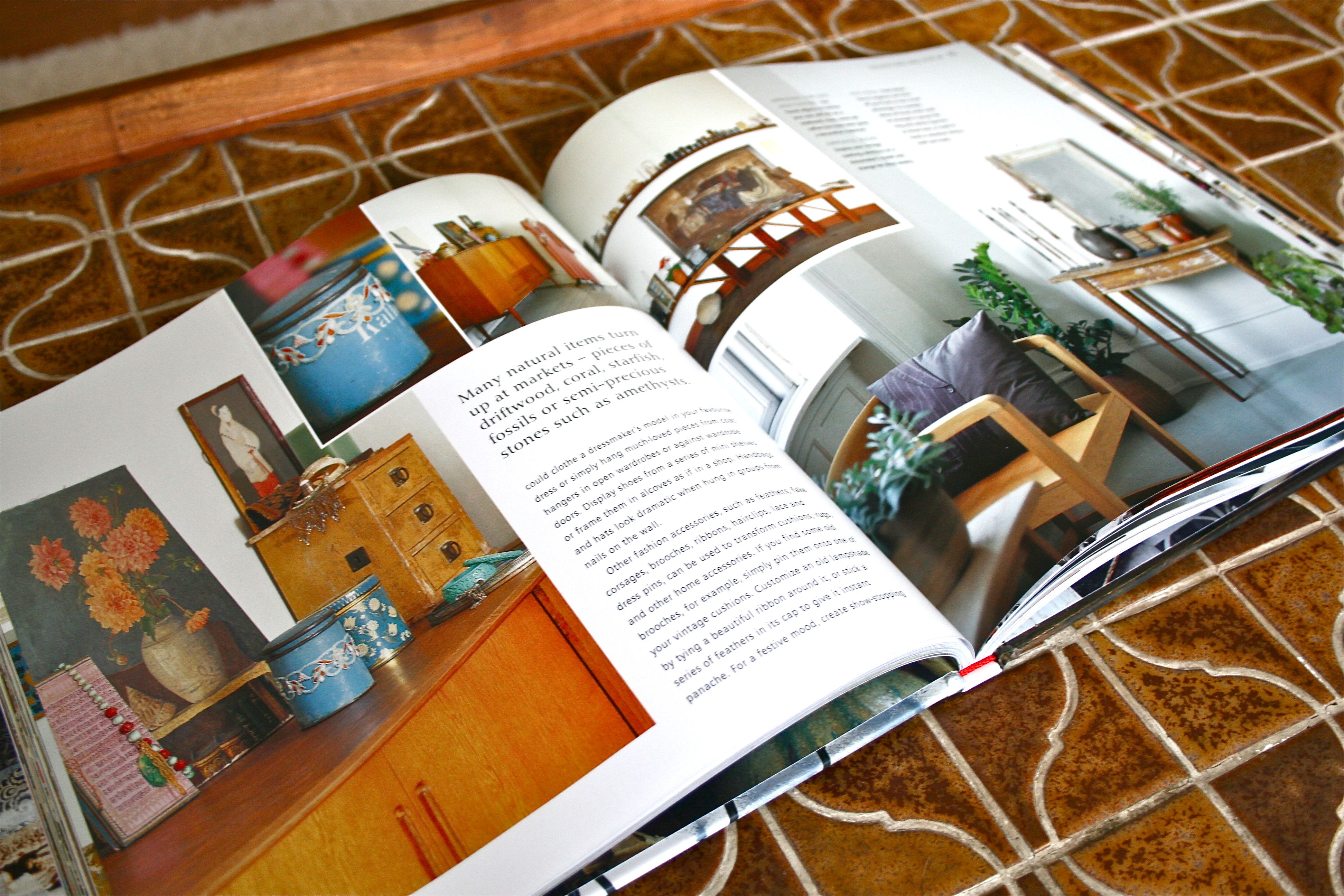 The book even features a few DIY-ed pieces which you know I eat up and can't wait to try out…
If you are into thrifting and want to learn how to make your random treasures seem cohesive and intentional, this is the book for you! As you can see, we have it sitting on the coffee table in the living room within easy reach to flip through on a whim. It's provided me with TONS of inspiration and definitely validates our crazy eclectic style.
If you are interested in getting this book (which, as I'm sure you can tell, I highly recommend) just click here! And just so we are on the same page (pun intended), I was not perked whatsoever to talk about and recommend this book. I just fell in love with it and, if you can relate to our style in any way, I thought you might enjoy it too 🙂
P.S. The much-awaited "Couch Day" came and went last Friday and it was just as good as we had hoped!!! I'm going to give you the full scoop tomorrow but wanted to leave you with at least a tiny little nugget: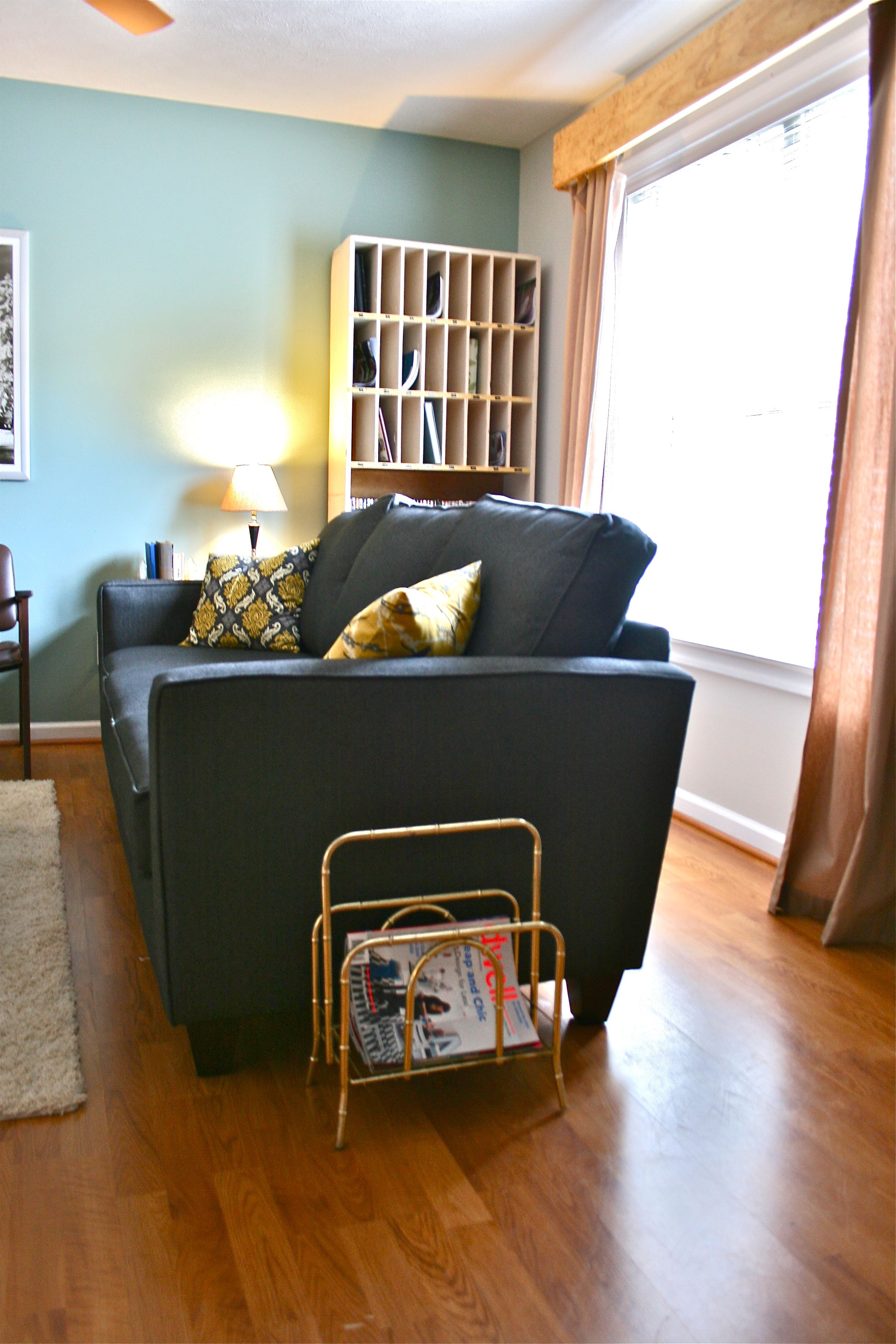 Be sure to check back tomorrow for ALL of the lovely angles!