Okay, I know by now you're probably sick of me talking about fall…But I just don't have it out of my system yet. So I thought I'd give you a little visual explosion of what's making my eyes so happy right now. I'm also a tad bit busy with something this week…Yeah I know that's cryptic. Don't worry I'll explain everything next week 🙂
Feast your eyes on what is inspiring me this September as we creep into the first-day-of-autumn homestretch. One week to go!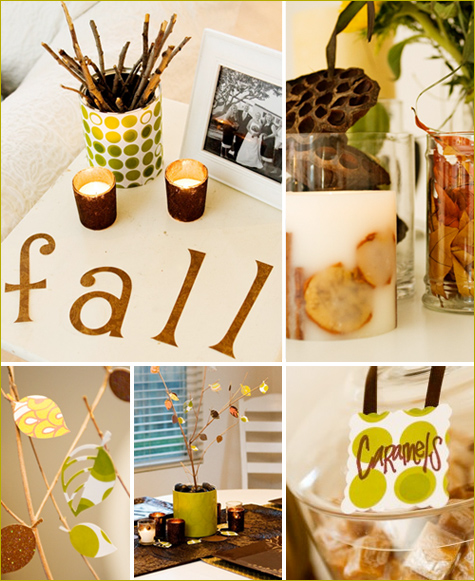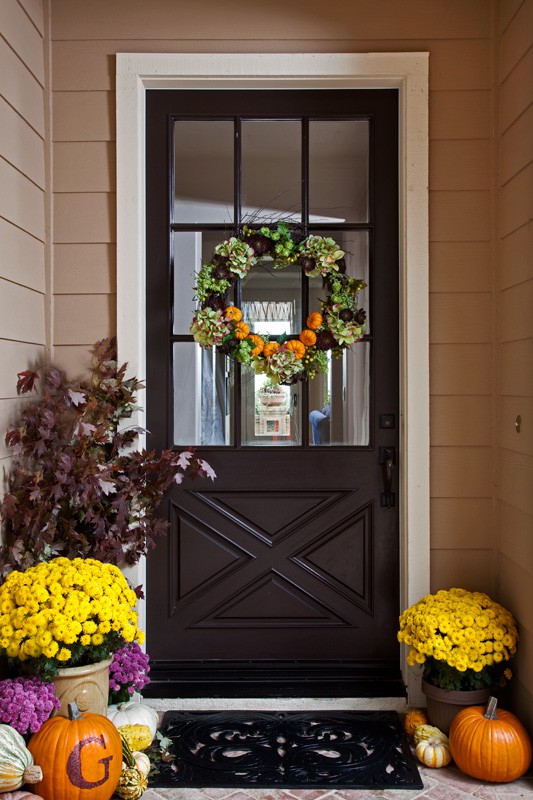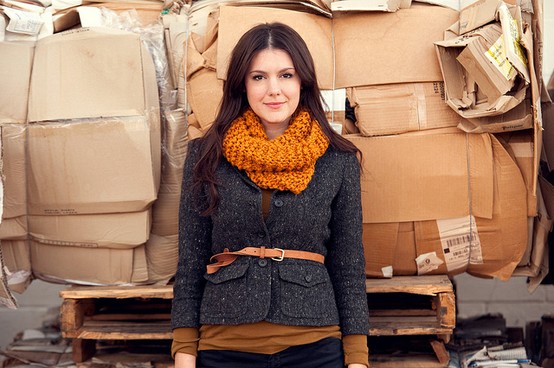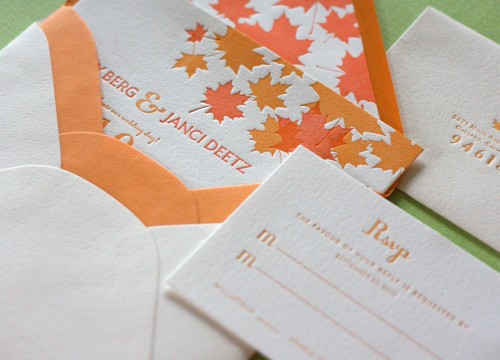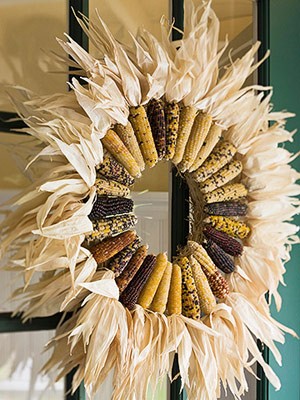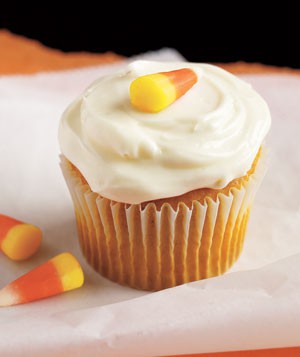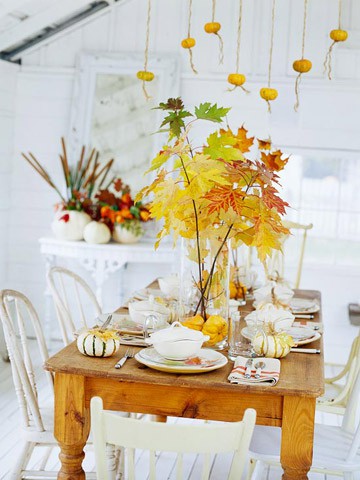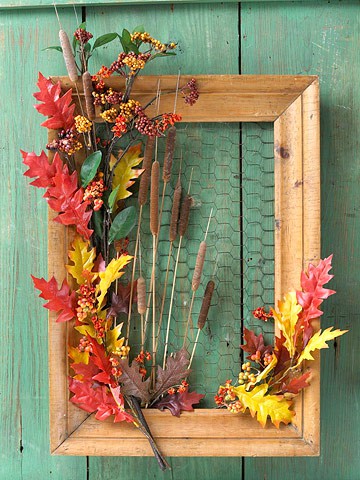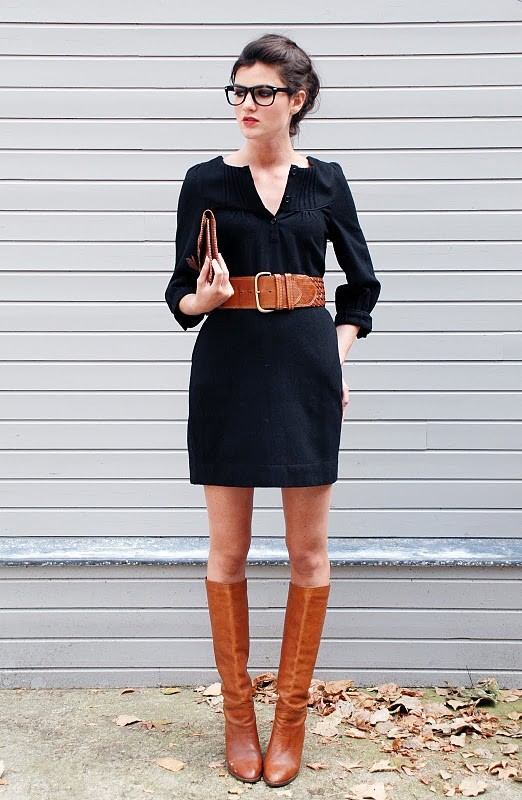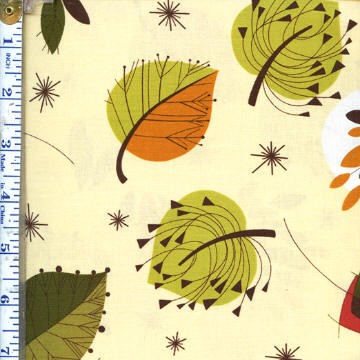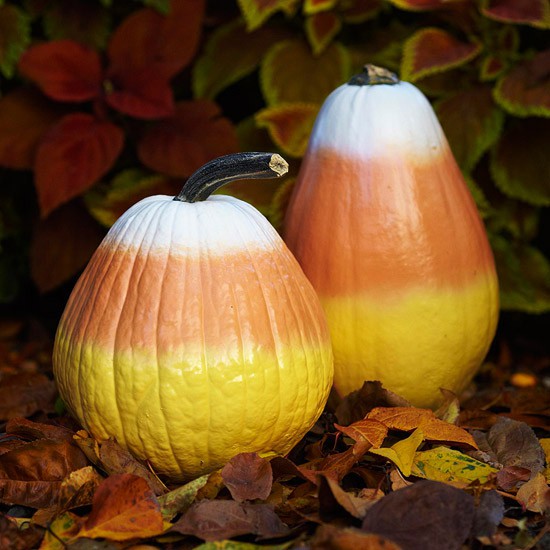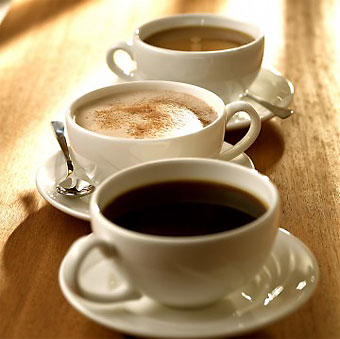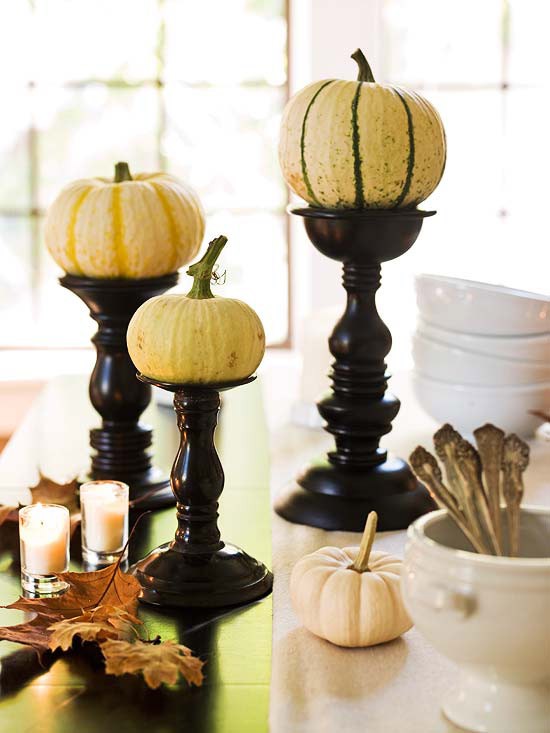 Pumpkins, orange, layers, leaves, candles, coffee, boots, oh MY!!!!