Instead of our normal "Pinspiration Monday" post, I decided to interrupt so that I could explain what we were up to last week…We managed to sneak away for a MUCH-needed week-long vacation to my family's favorite place in the world: Hilton Head Island, South Carolina. My parents went on their honeymoon there based on a chance suggestion from a travel agent, and the rest is history! The four of us (sometimes with a friend or two in tow) have been making the 8-hour trek to the island for the past 20 years and I'm not sure that any other family gets quite as excited about their vacation as we do…Let's just say that mom has her grocery shopping list planned about 8 months ahead of time.
This year, we stayed in a house right on the sound, something we've never tried before although Dad's been pushing it for some time now…He was RIGHT! In the past, we've stayed on the edge of luxury golf courses and even a marsh – But there is nothing, absolutely nothing, like being able to sit on your back deck eating Fruit Loops watching dolphins play in the water yards from your beach.
So this week is going to be ALLLLLLL tropical-related – I know that may sound a little ridiculous considering Autumn is officially here this Wednesday, but I've got too much to share! There are trips to beach thrift stores and a Home Goods store, the evolution of a sunset that is pretty neat to watch, a few personal family photos I thought would be fun to share, and today I'm going to give you a tour of our beach house. This IS a home blog afterall 🙂
So first of all, meet the house! This is a view from the back as I was coming back in from the beach. We actually occupied the right half of the home – The other half is for a family who didn't check in until the day before we left, so for the most part we had the place to ourselves…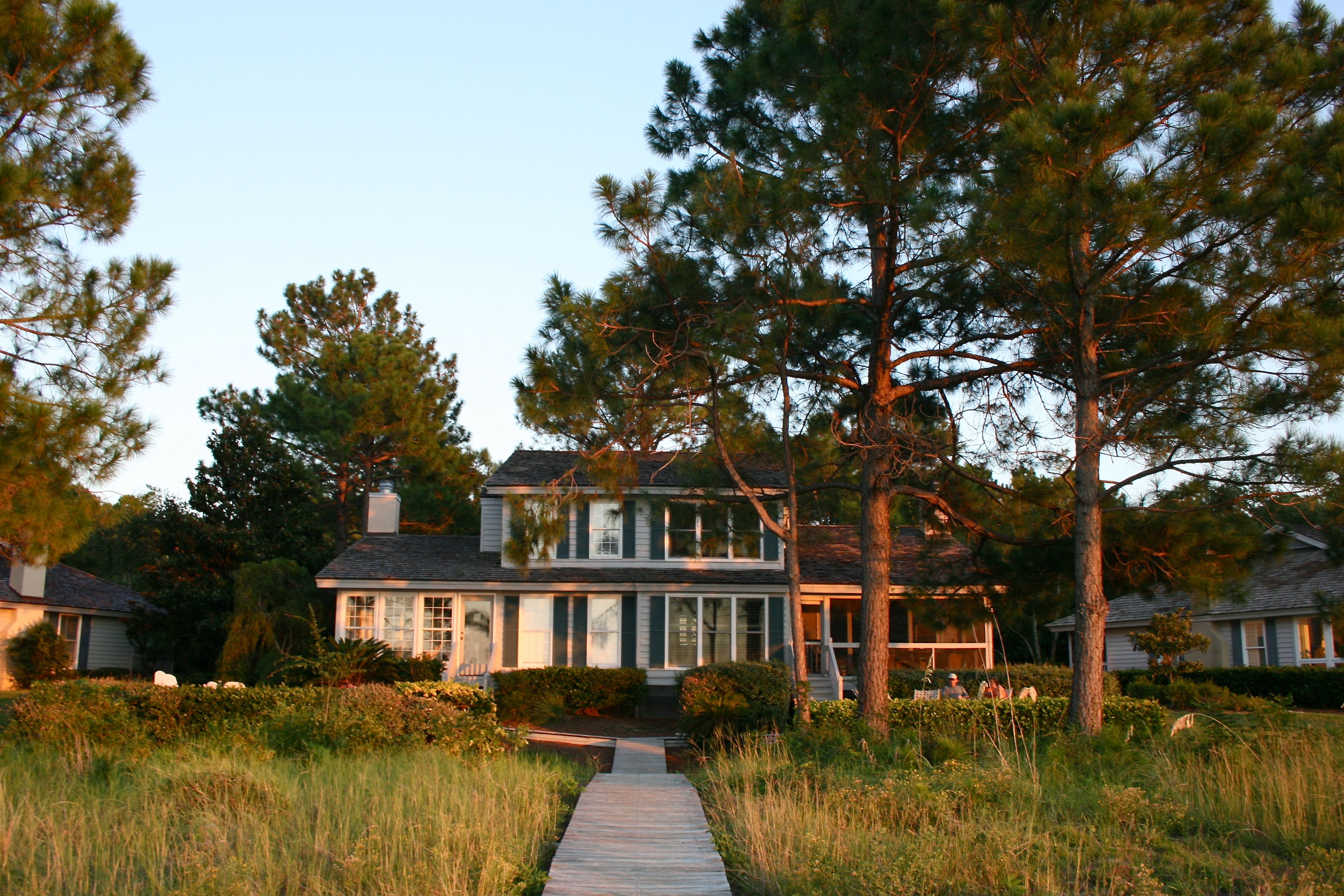 This is the living room with a view of the screened in back porch and the sound.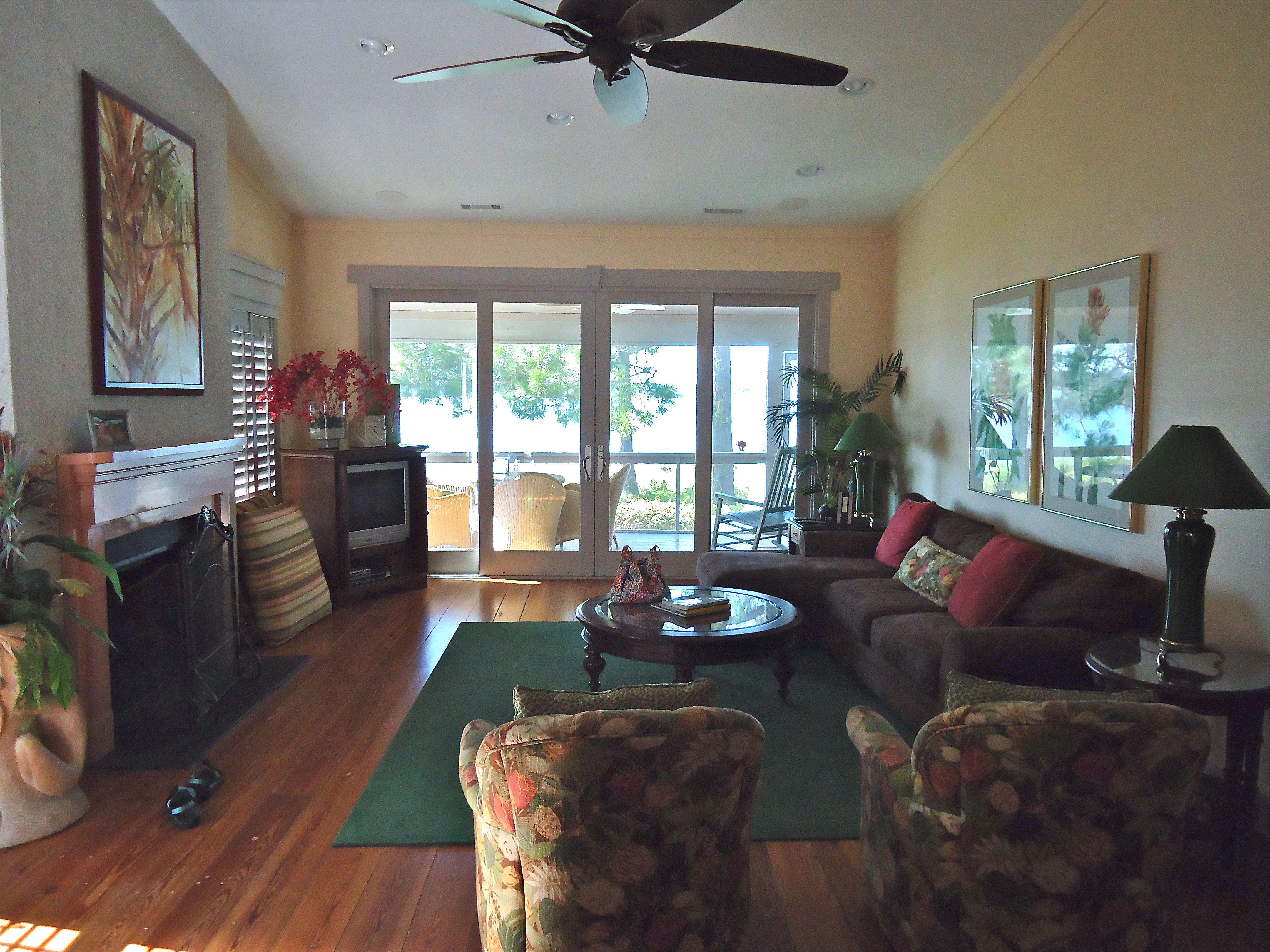 Turn around and you've got to the kitchen and dining room.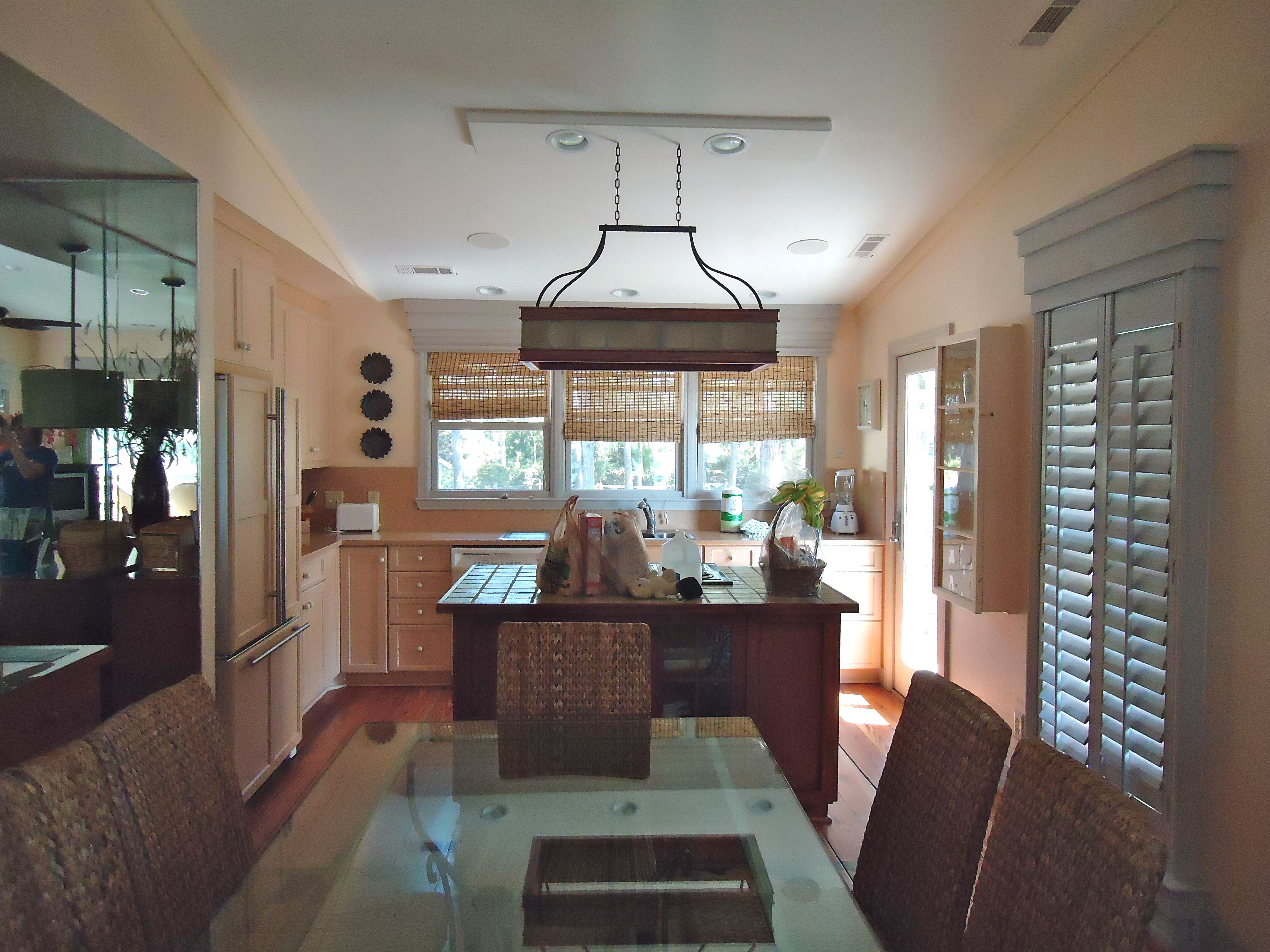 I just had to share a couple of shots of the "rug" under the dining room table…It's actually a hand-painted faux rug which is sooooo nice since you aren't constantly tripping over it with sandaled-feet coming in from the pool or beach, and you don't have to wrestle with it getting in and out of your chair at the table. Very functional and practical, and it still retains the elegance of a real rug with its pattern and colors.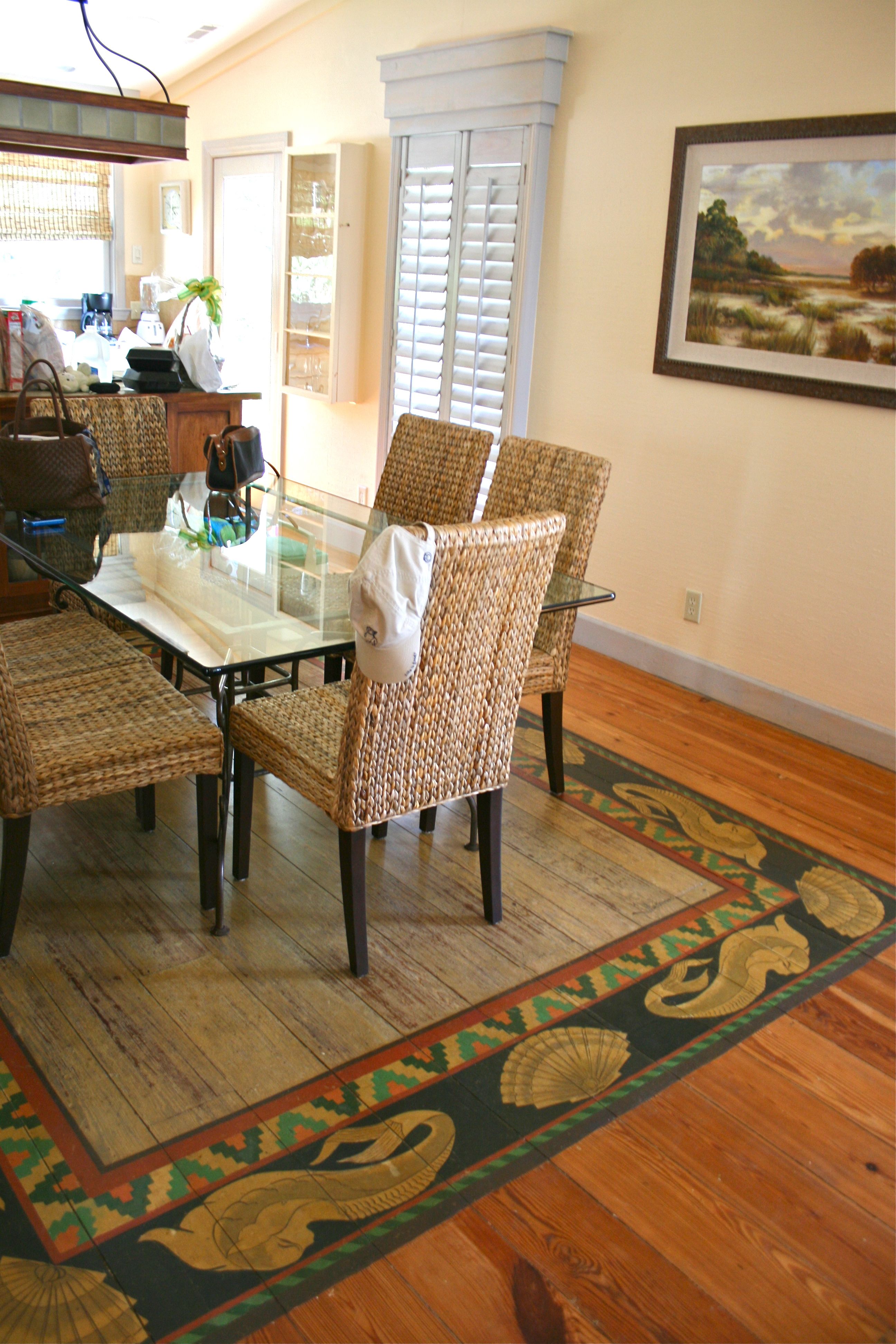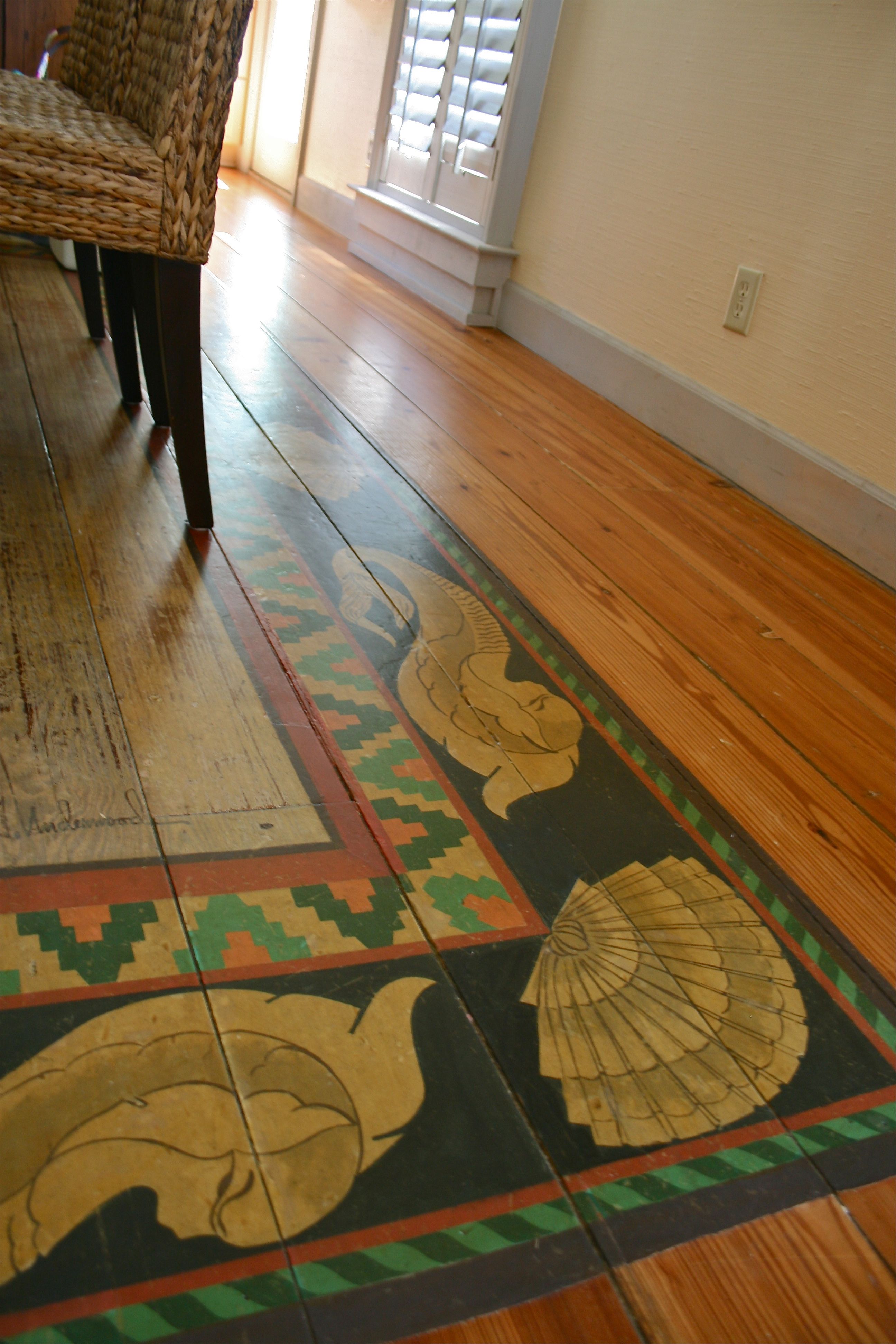 Here's the money shot of the sound from the screened in porch. The water ended up being much closer than I think any of us anticipated – A wonderful surprise! When I noticed the dolphins, I literally gasped out loud. Doesn't get much better than that…Photos of the dolphins to come Wednesday 🙂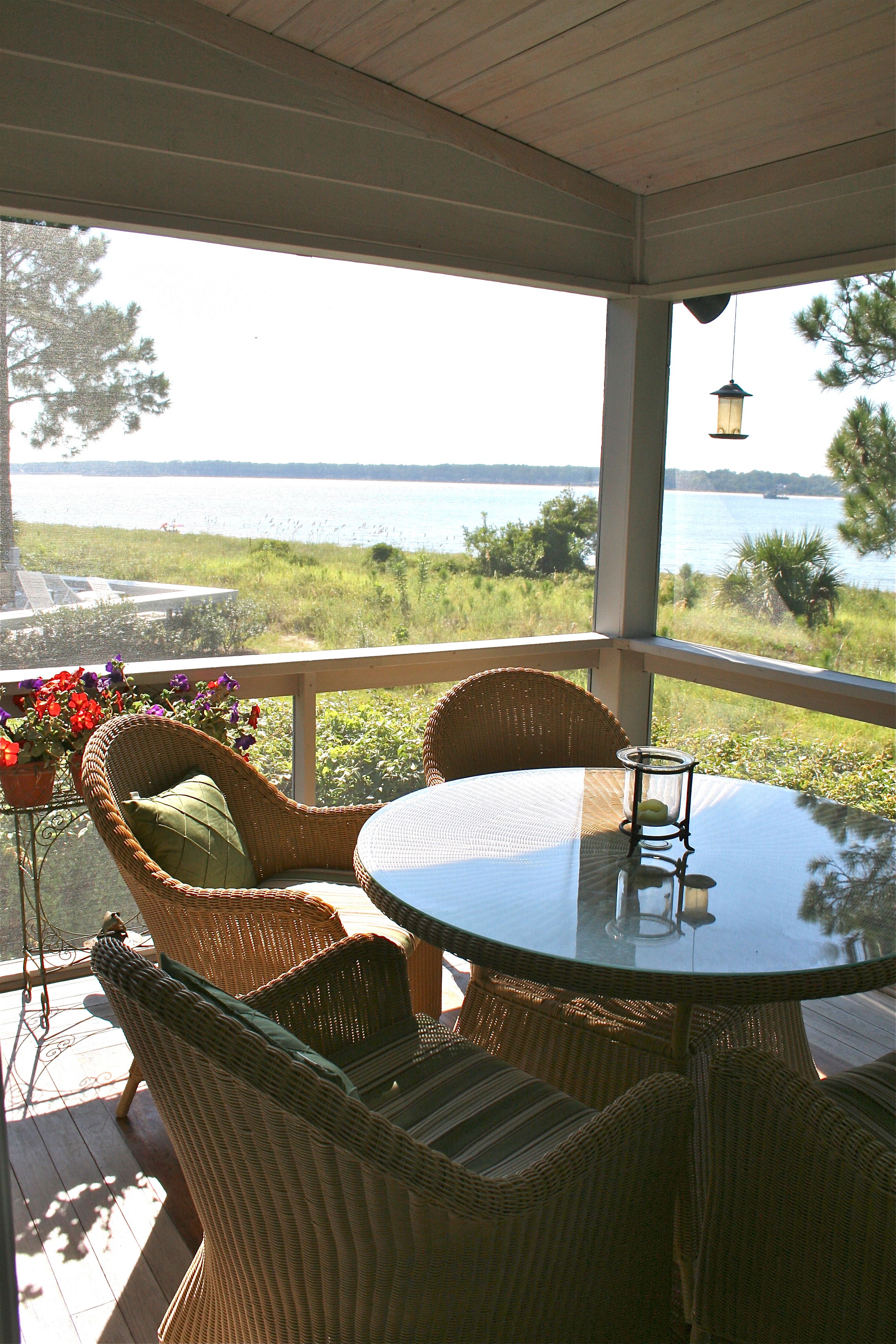 This is the open-air lower deck that we also frequented quite often for a front row view of the sunset each night.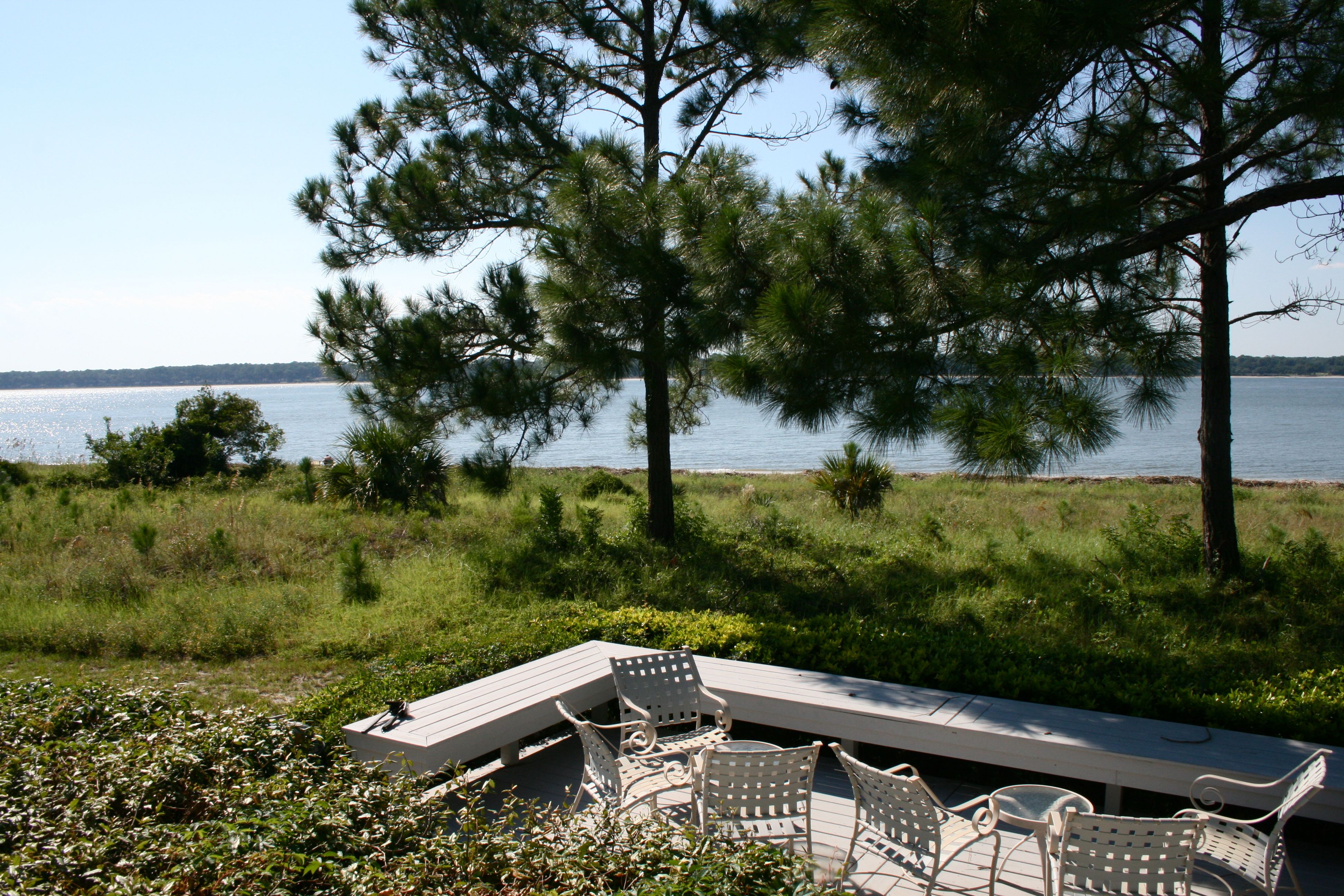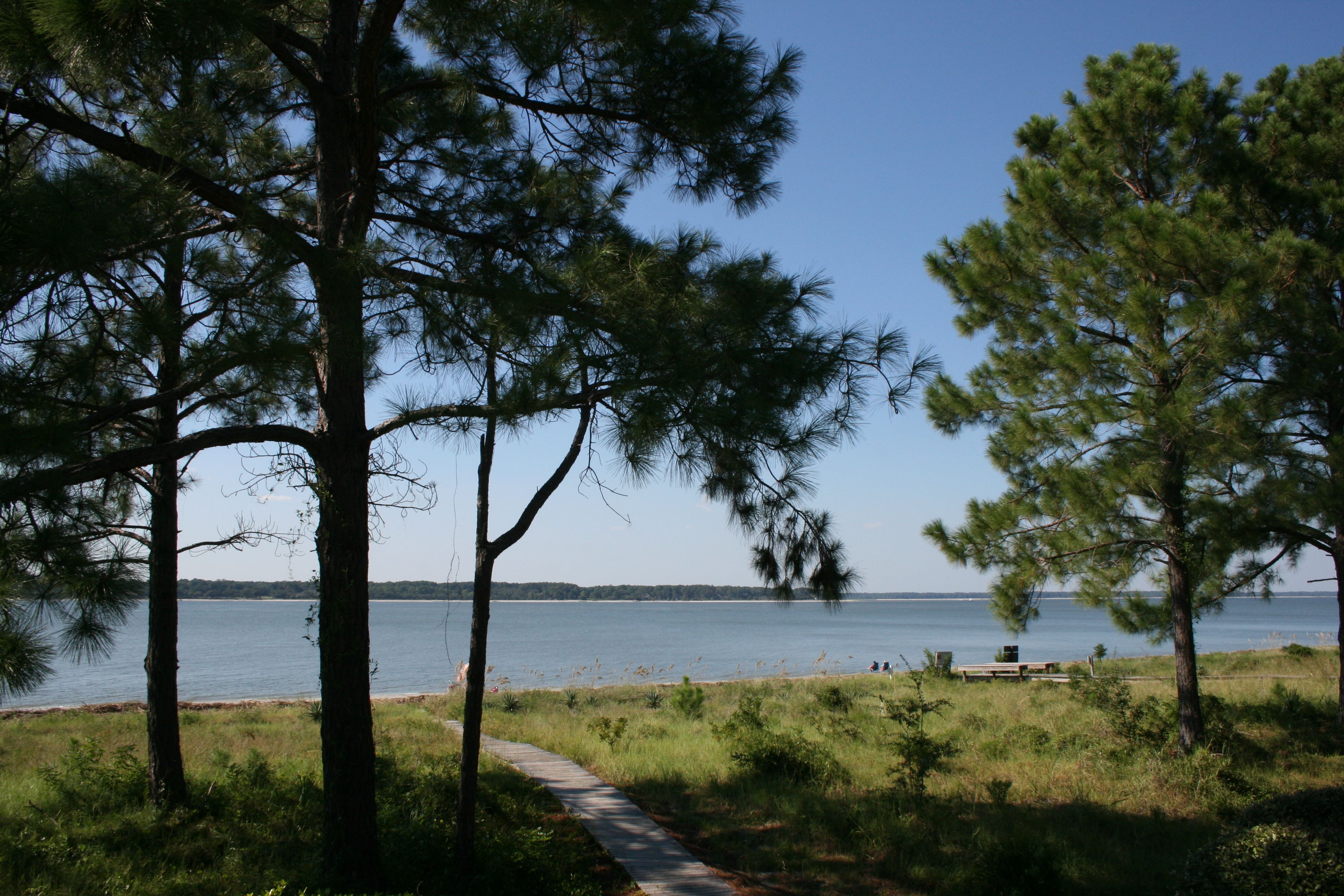 But back inside, the rooms were quaint and "beachy" – I'm not much for beach house decorating, but for those of you who ARE, maybe you'll get some inspiration from these photos! It was a lovely house and I miss it already…
Here is my parent's room for the week – They had a b-e-a-u-t-i-f-u-l view of the water from their windows…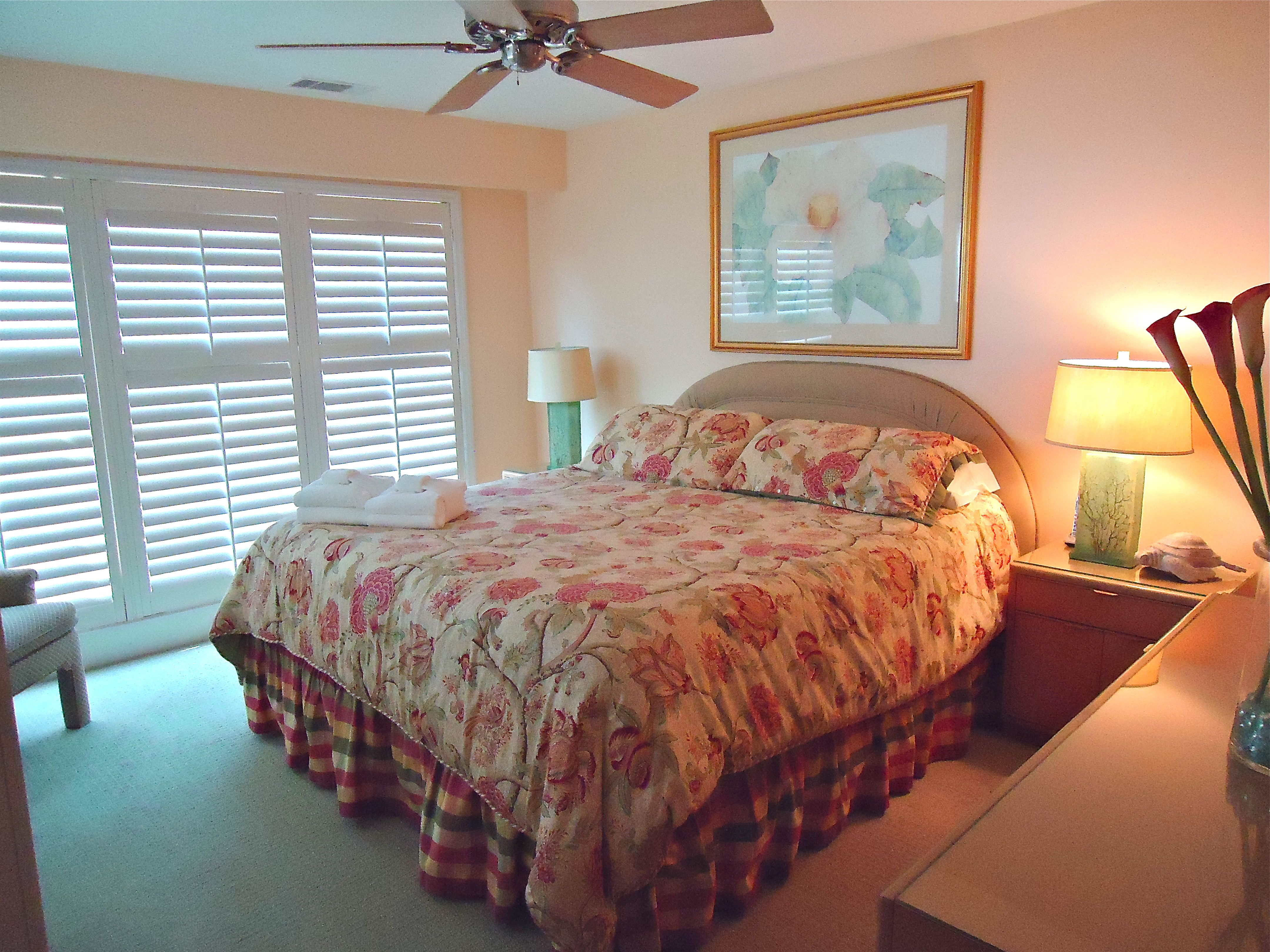 And their bathroom – Love those industrial pendant lights over the sink.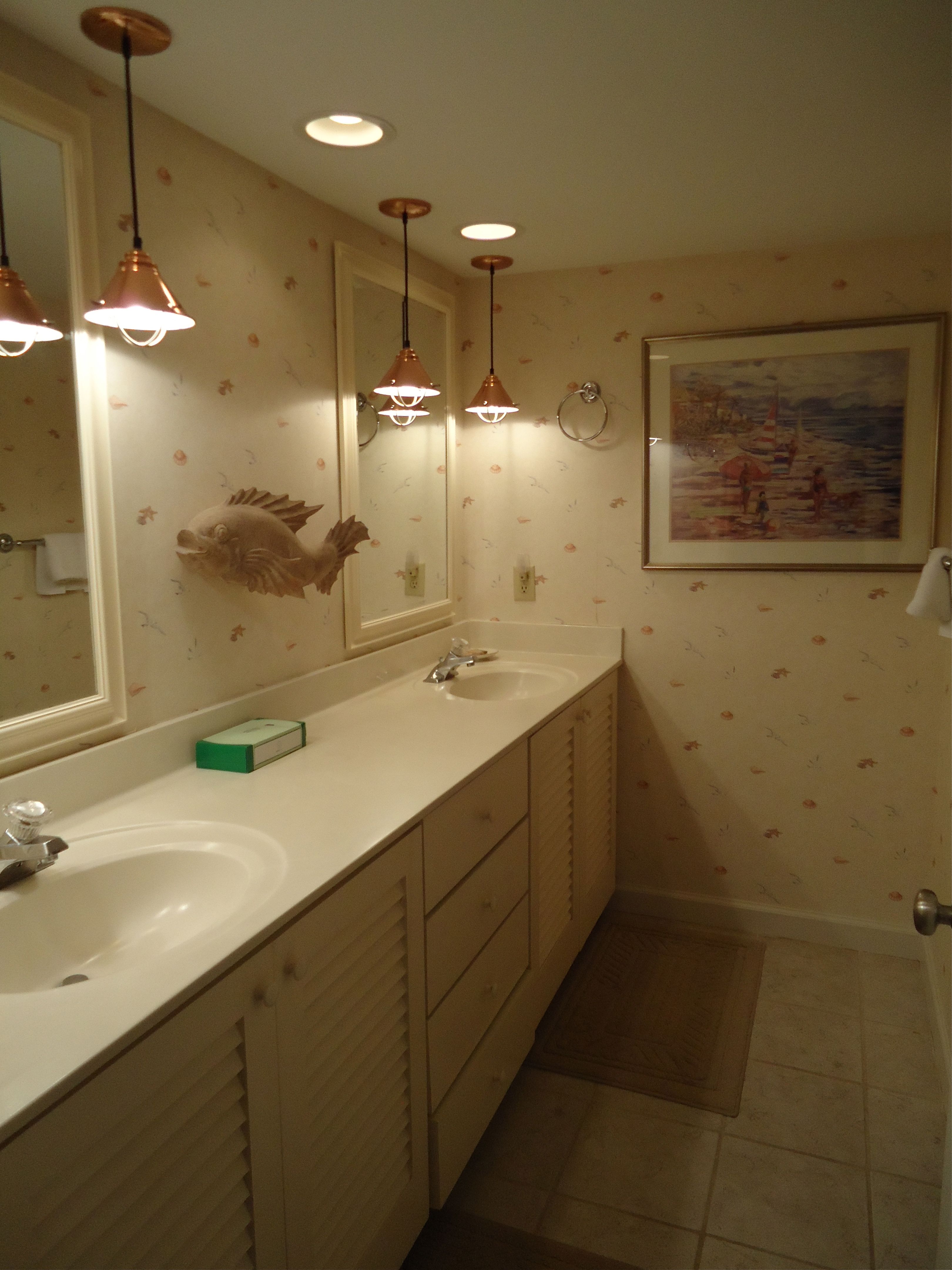 A neat sculptural fish hung on the wall in their bathroom, although it ended up taking a flying leap off the wall of its own accord one day, scaring the heck out of us all!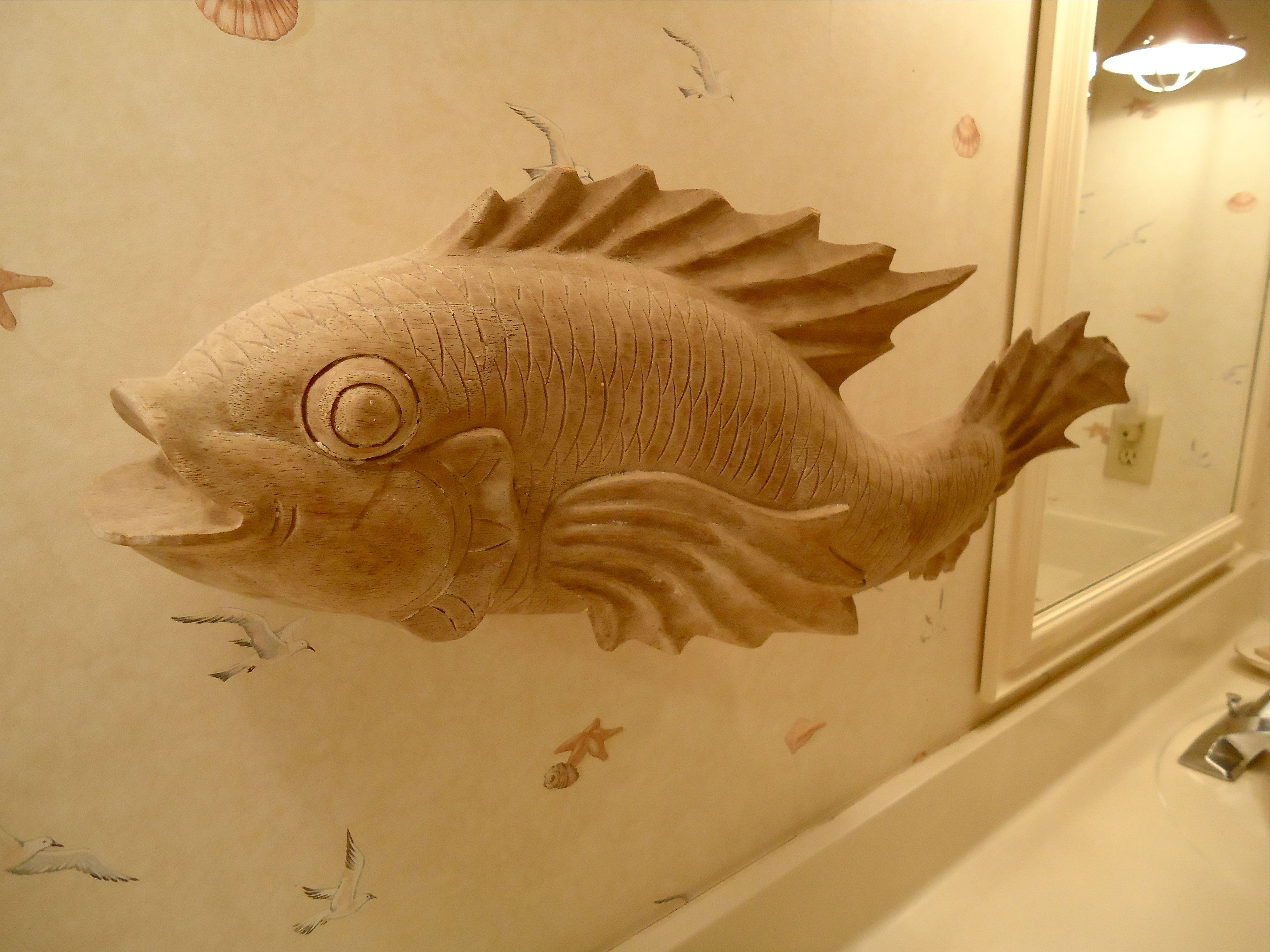 This is the cozy little den where Dad's laptop took up residence – Gotta be able to refer to trip advisor for the best new seafood restaurants on the island!!!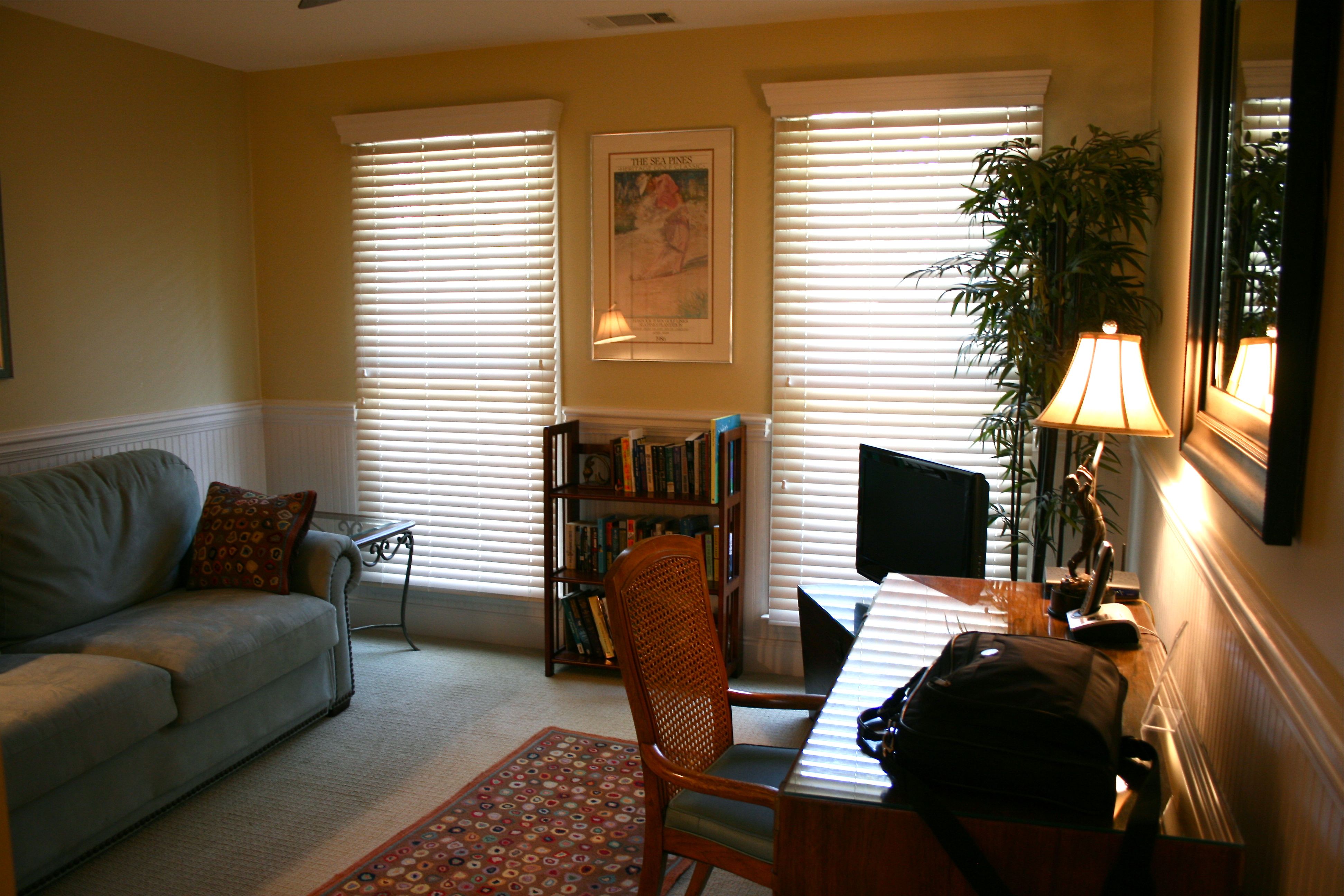 Upstairs, there were two extra bedrooms – The first is a smaller room with twin beds.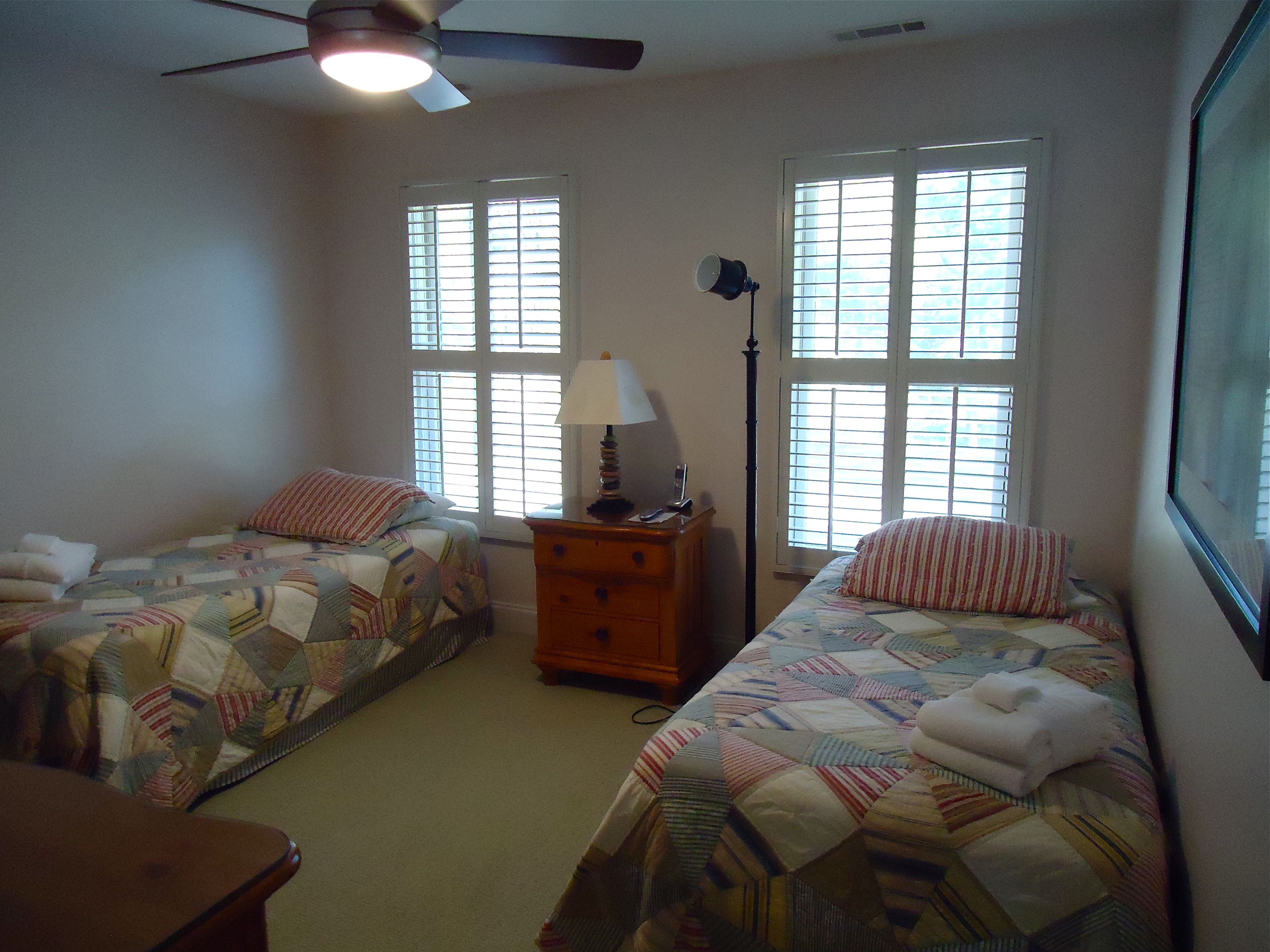 There was a cute little vignette on the wall in their bedroom – A photo of a child playing in the sunset, and an essay written by possibly the same child about why Hilton Head is special to him – Adorable and I had to agree with every word!
Loved this fun take on a peg board using colorfully painted valve handles!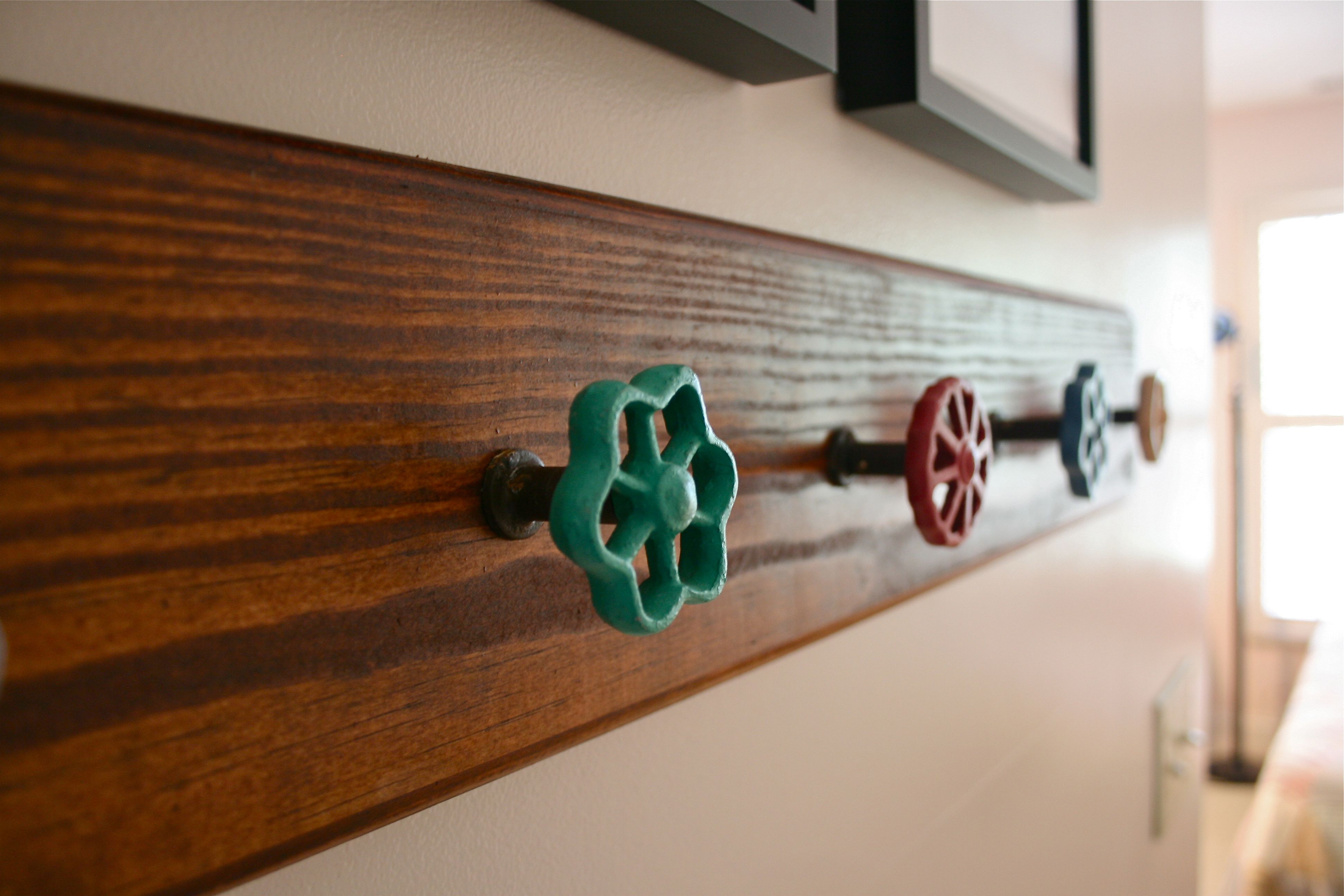 This was the last room with a GORGEOUS second story view of the water. Waking up to that every day was priceless…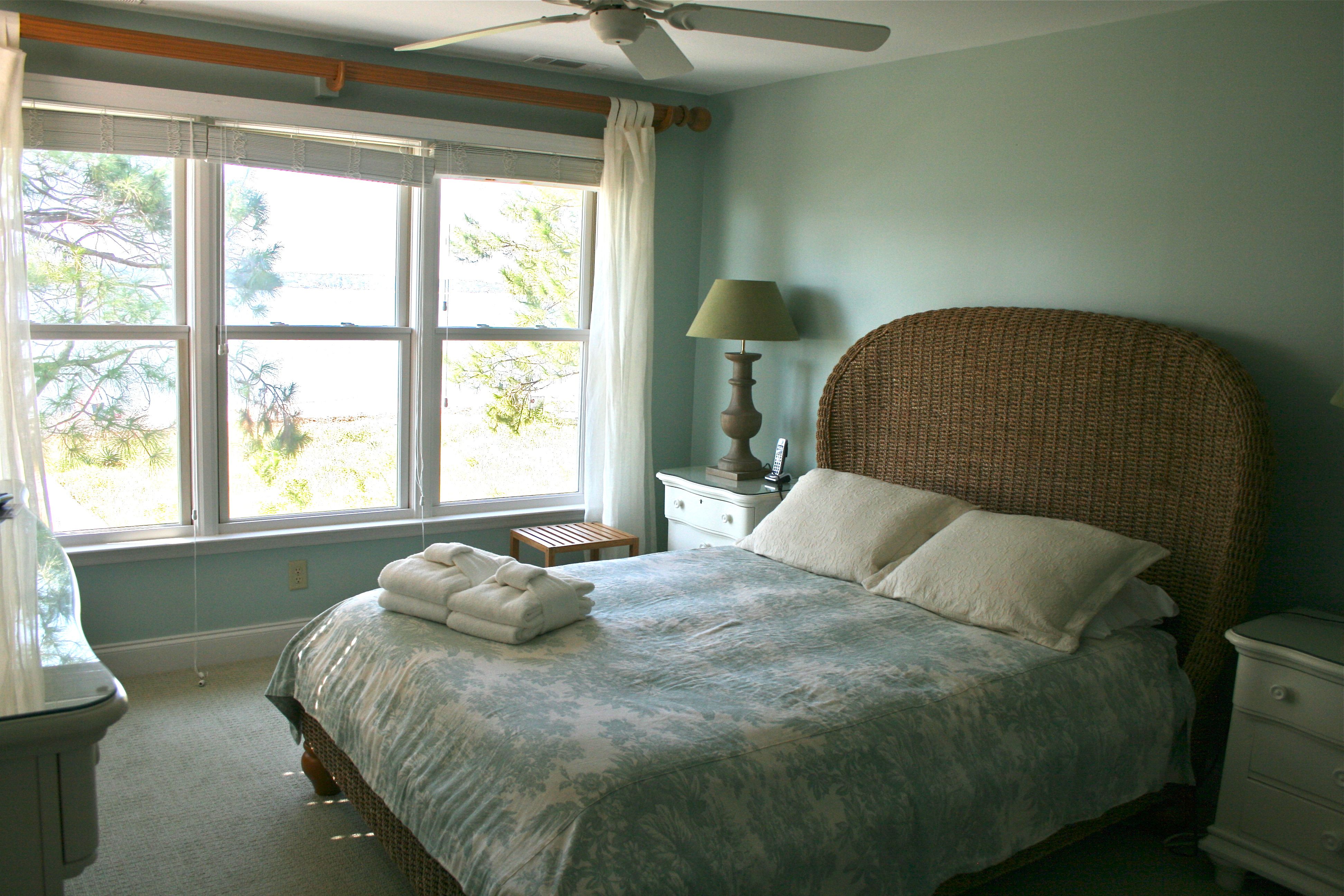 Gotta love fresh towels laid out on the bed 🙂 Felt like we were celebrities!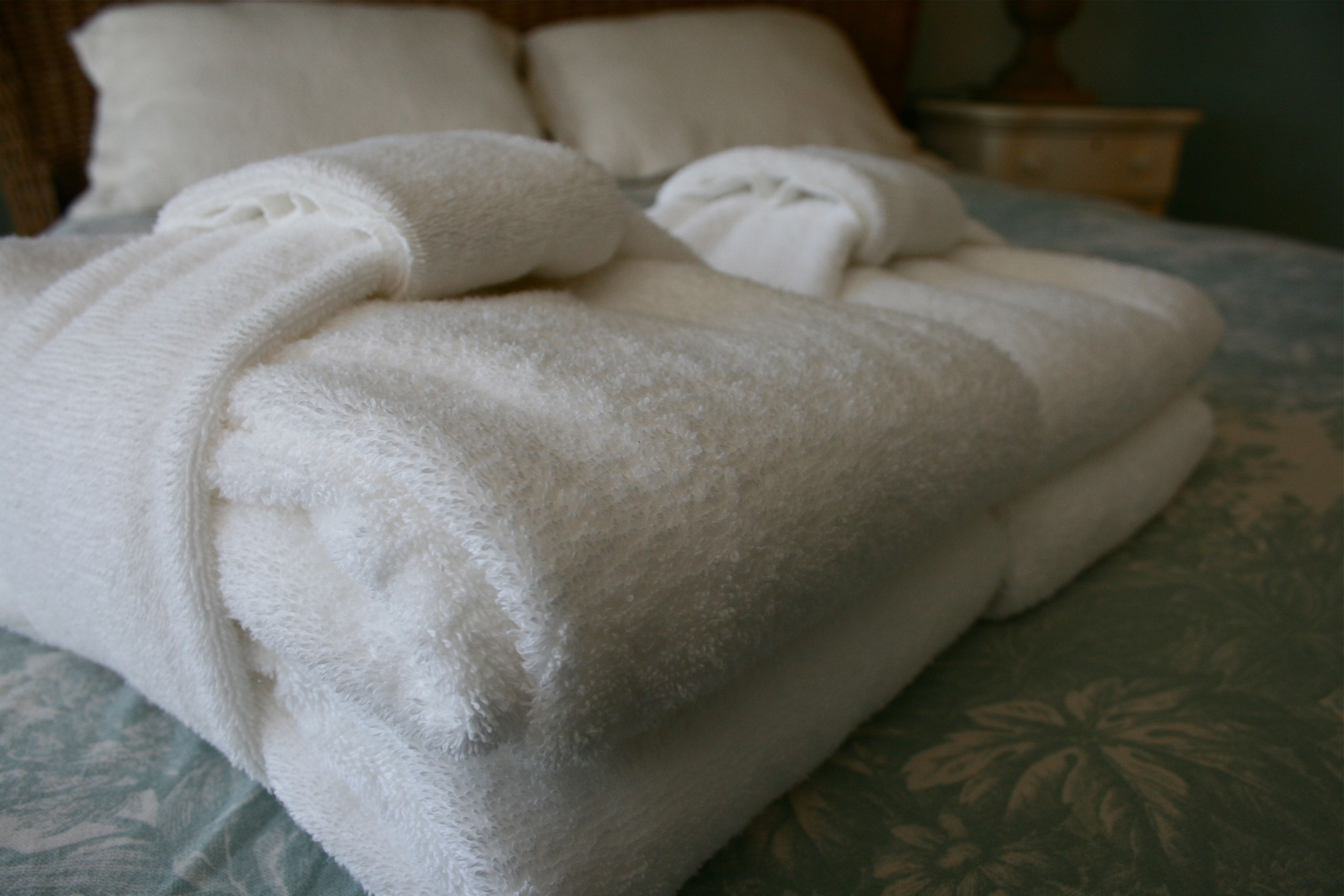 Couldn't help but notice the pretty pattern on the bed spread…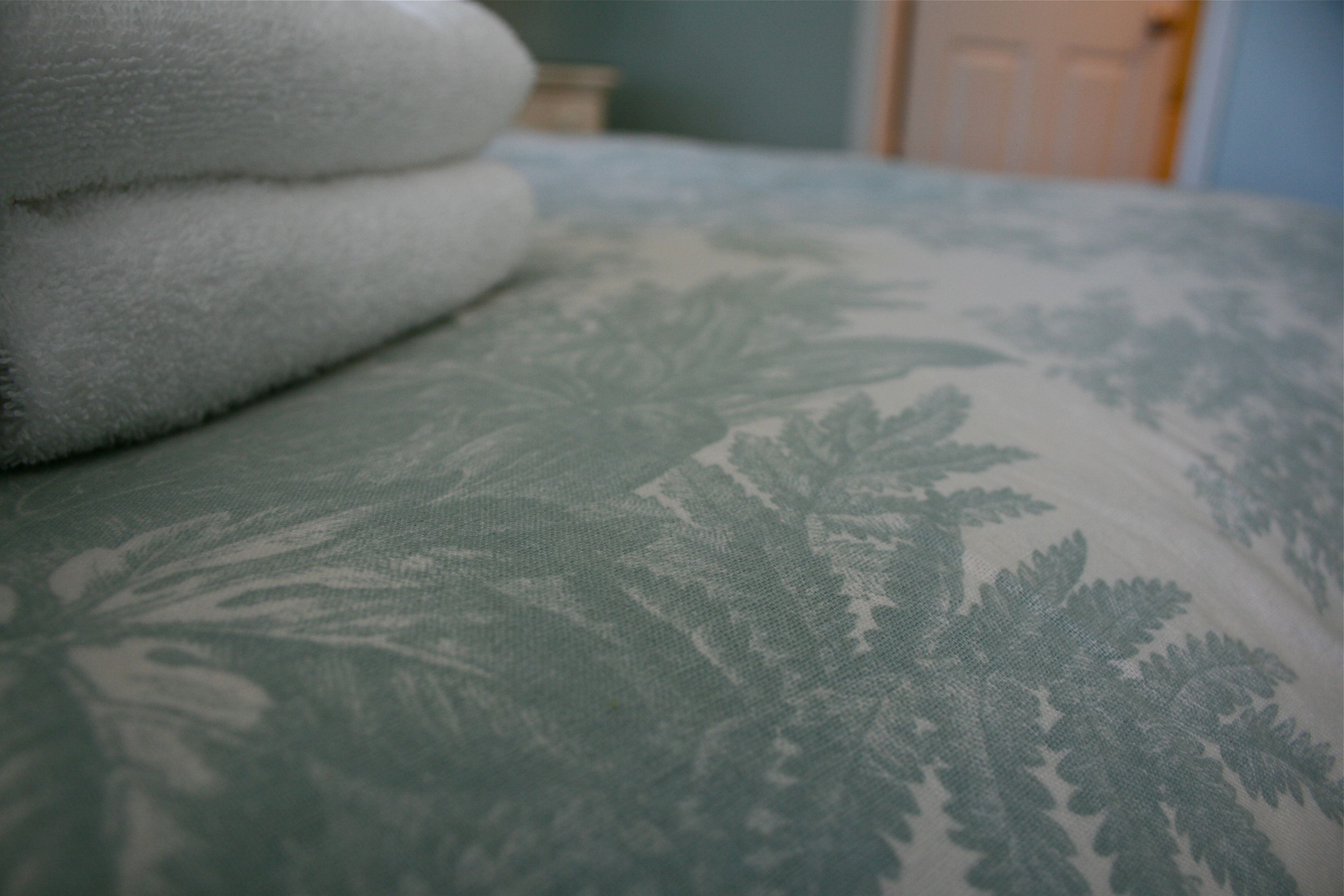 Oh, and here's that amazing view ::happy sigh::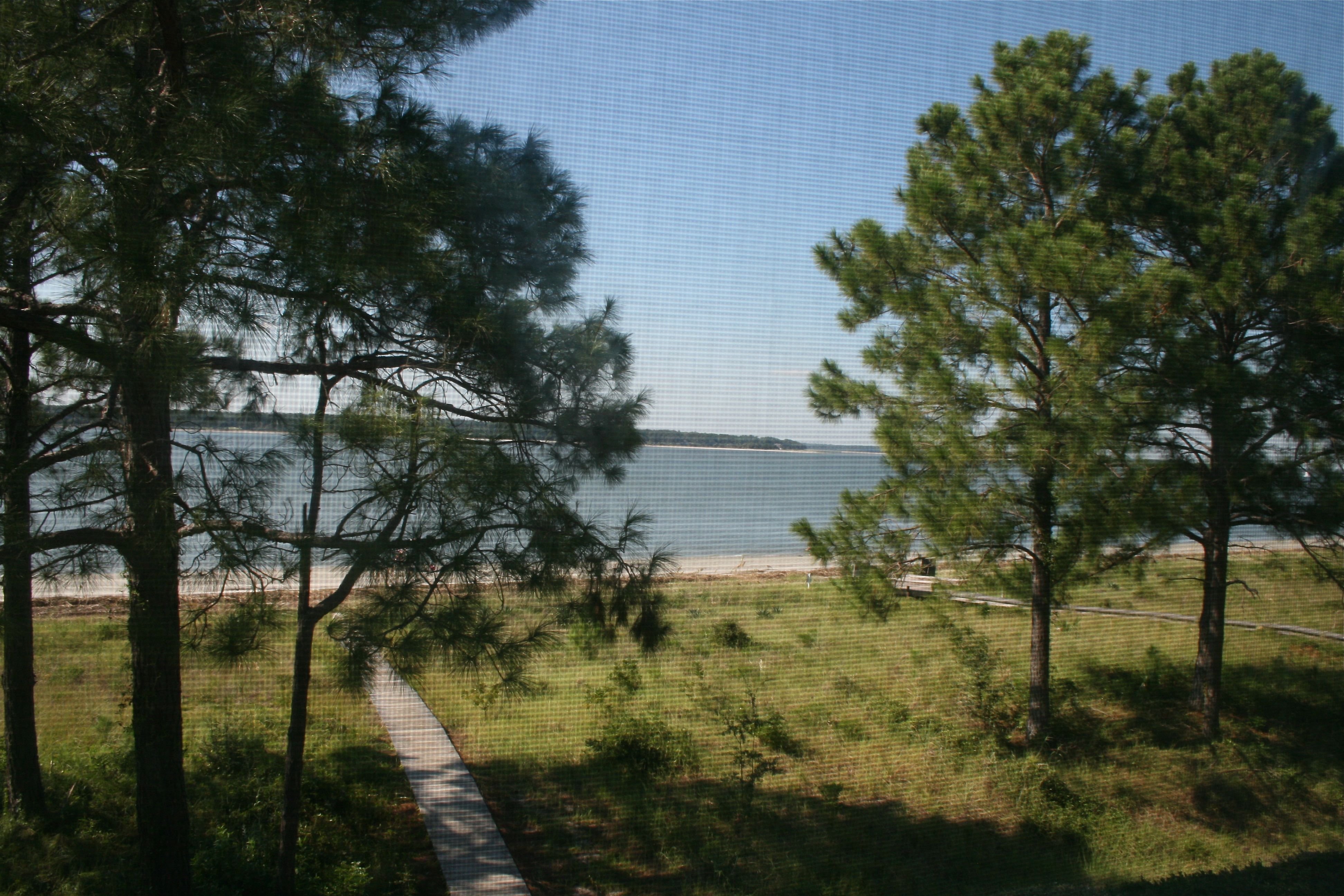 This is the adjoining bathroom, which I totally fell in love with – Enough to pull out my paint chip book to figure out the color so that we can replicate in our own bathroom at home! Stay tuned for that in the coming weeks.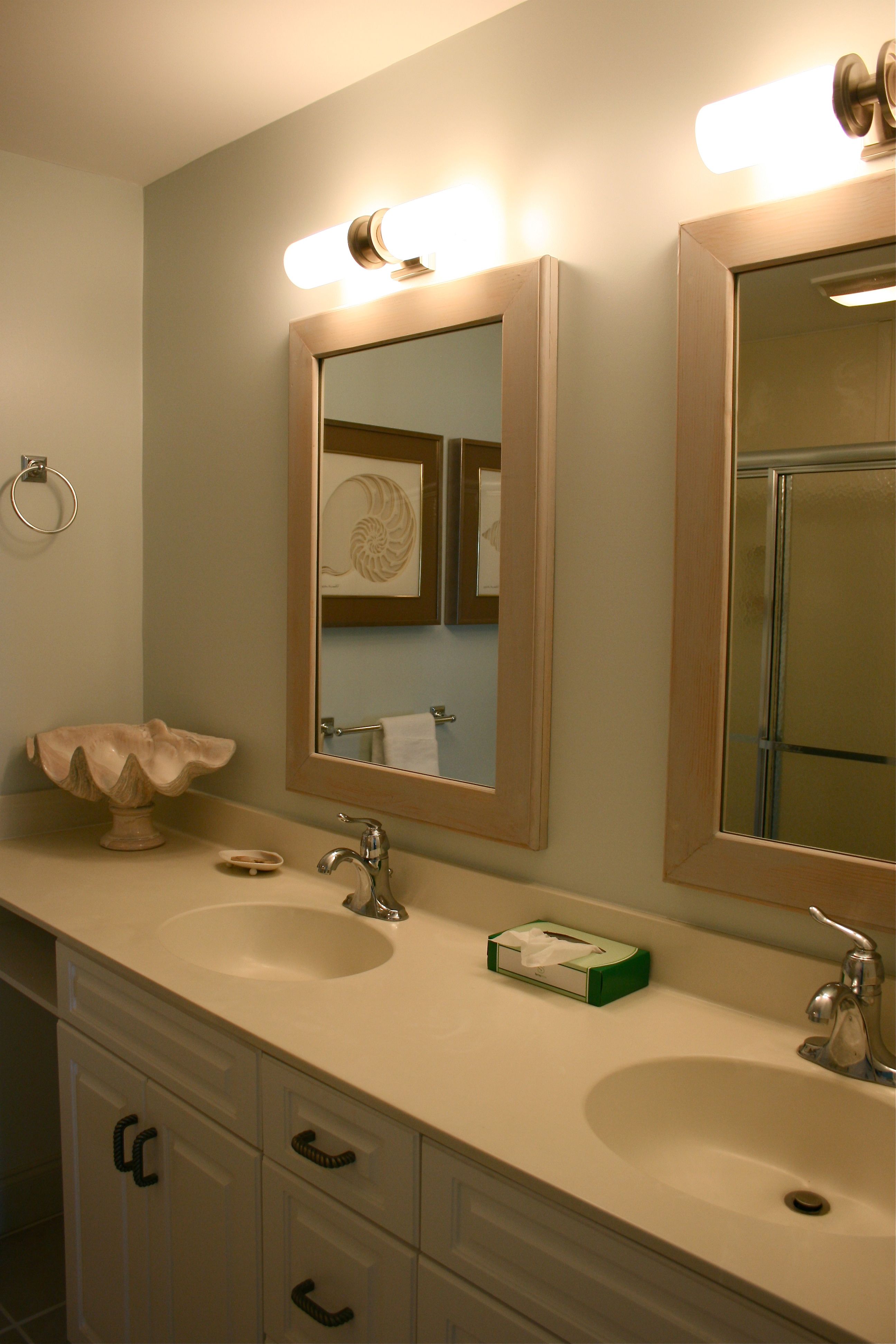 I thought the framed art was pretty neat…It's actually several layers of cut paper, so that up close the shells are very 3-dimensional.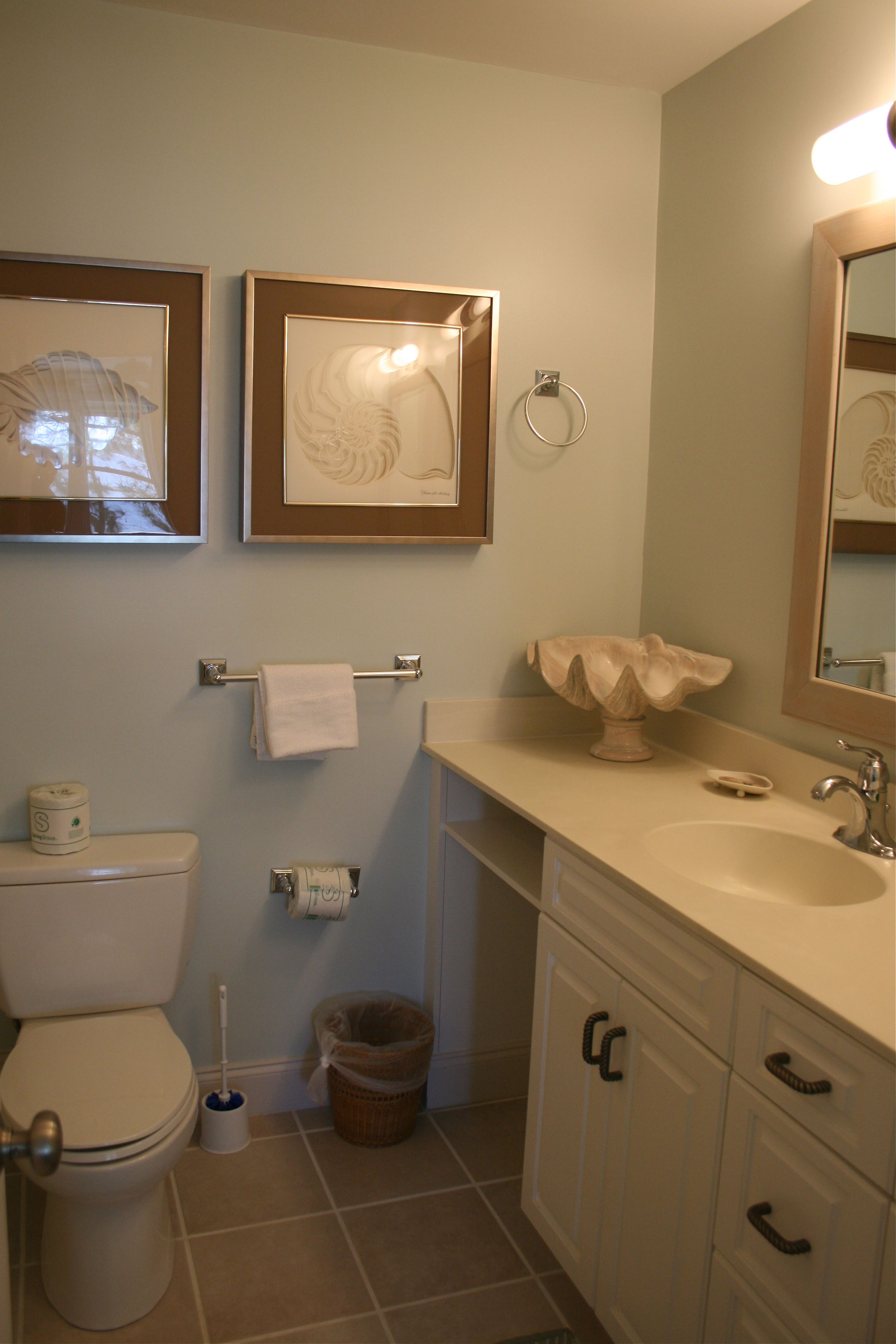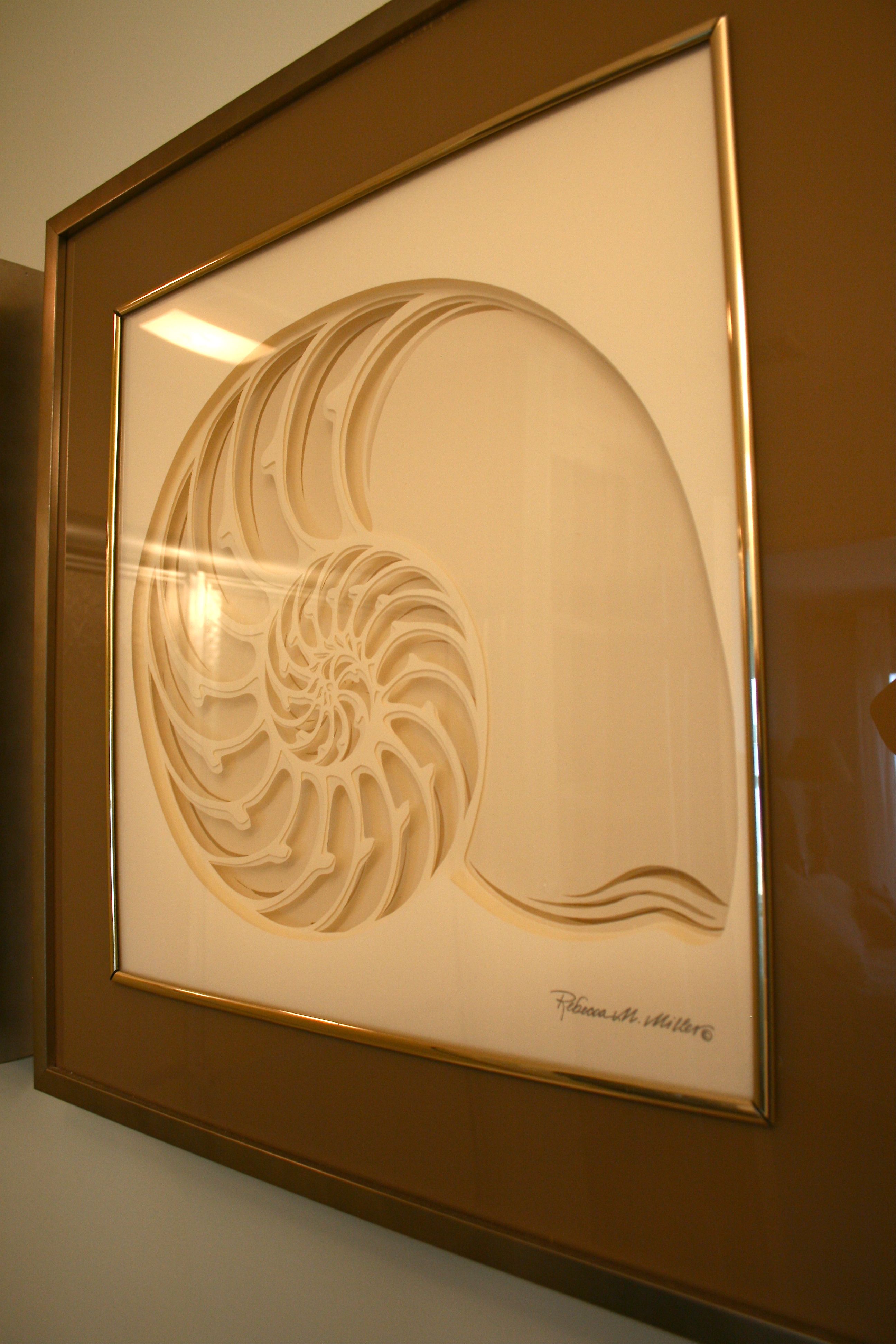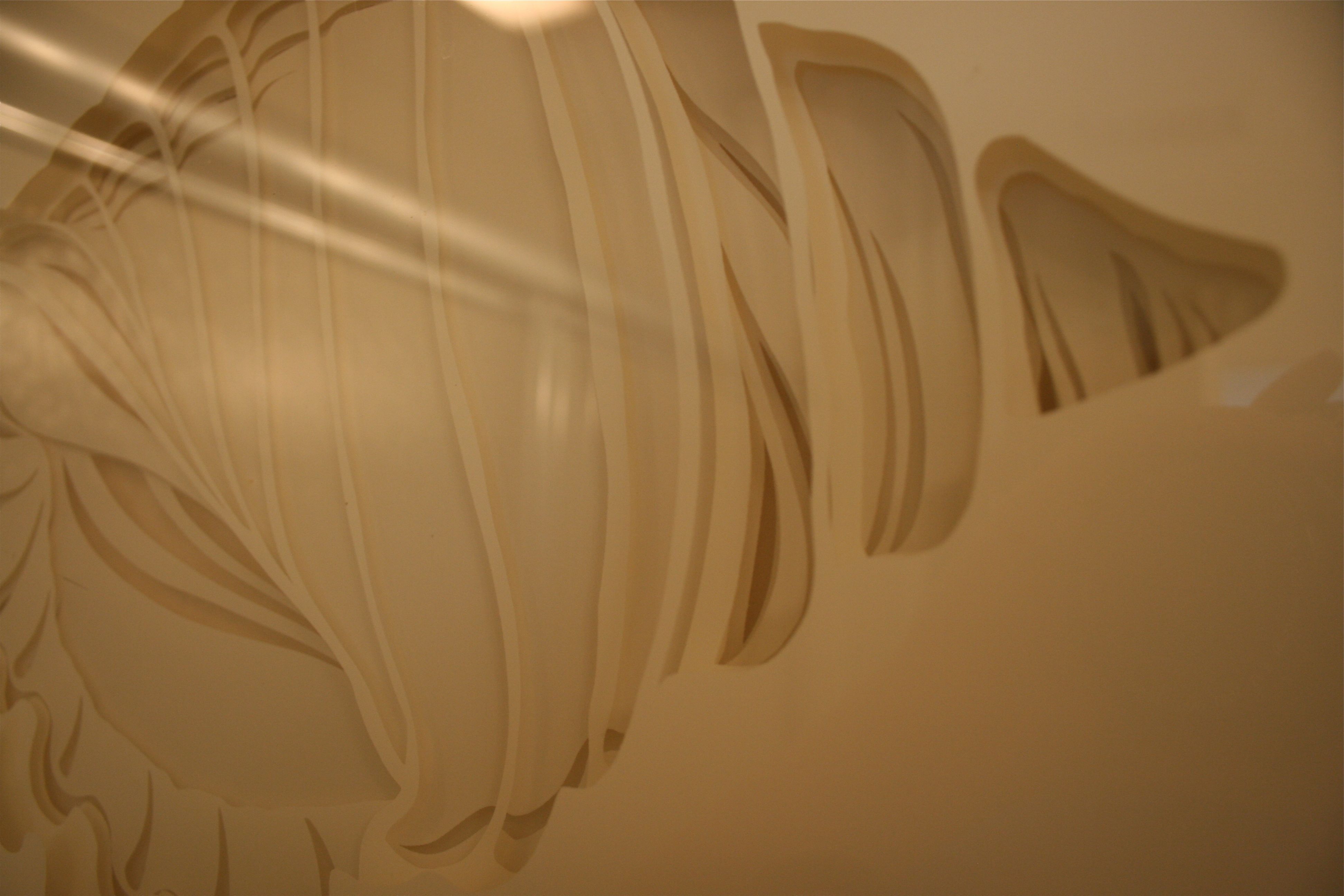 There you have it! Our little home away from home for one blissful week on Hilton Head Island…It went by SO fast, but I am still thankful to be back home in Virginia.
Here are some last photos of the beach before I have to cut this off – Almost 30 pictures is overload, so I'll pick up on Wednesday with another handful. Those will be more like a family photo album – Hope you enjoy getting to know us a little more!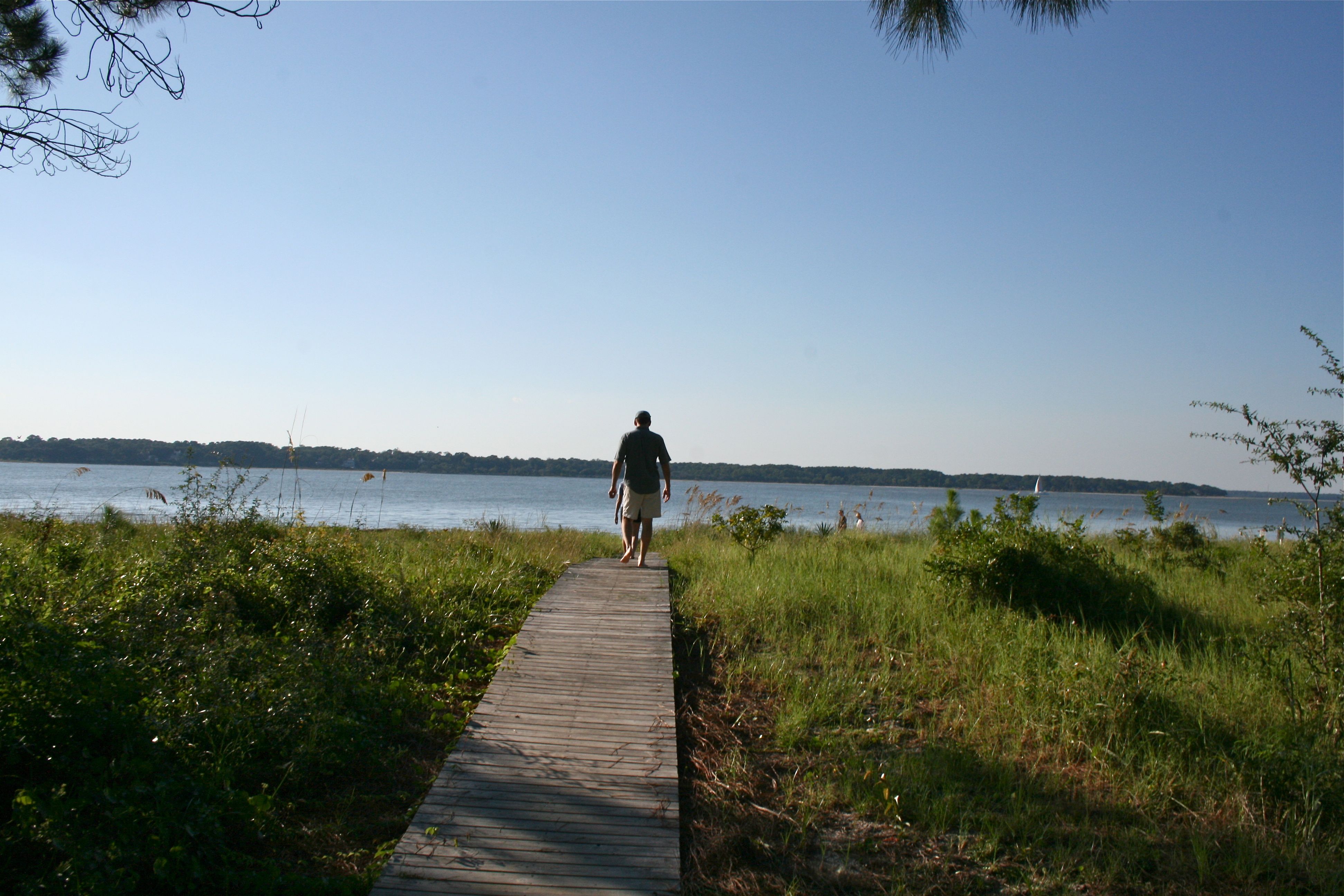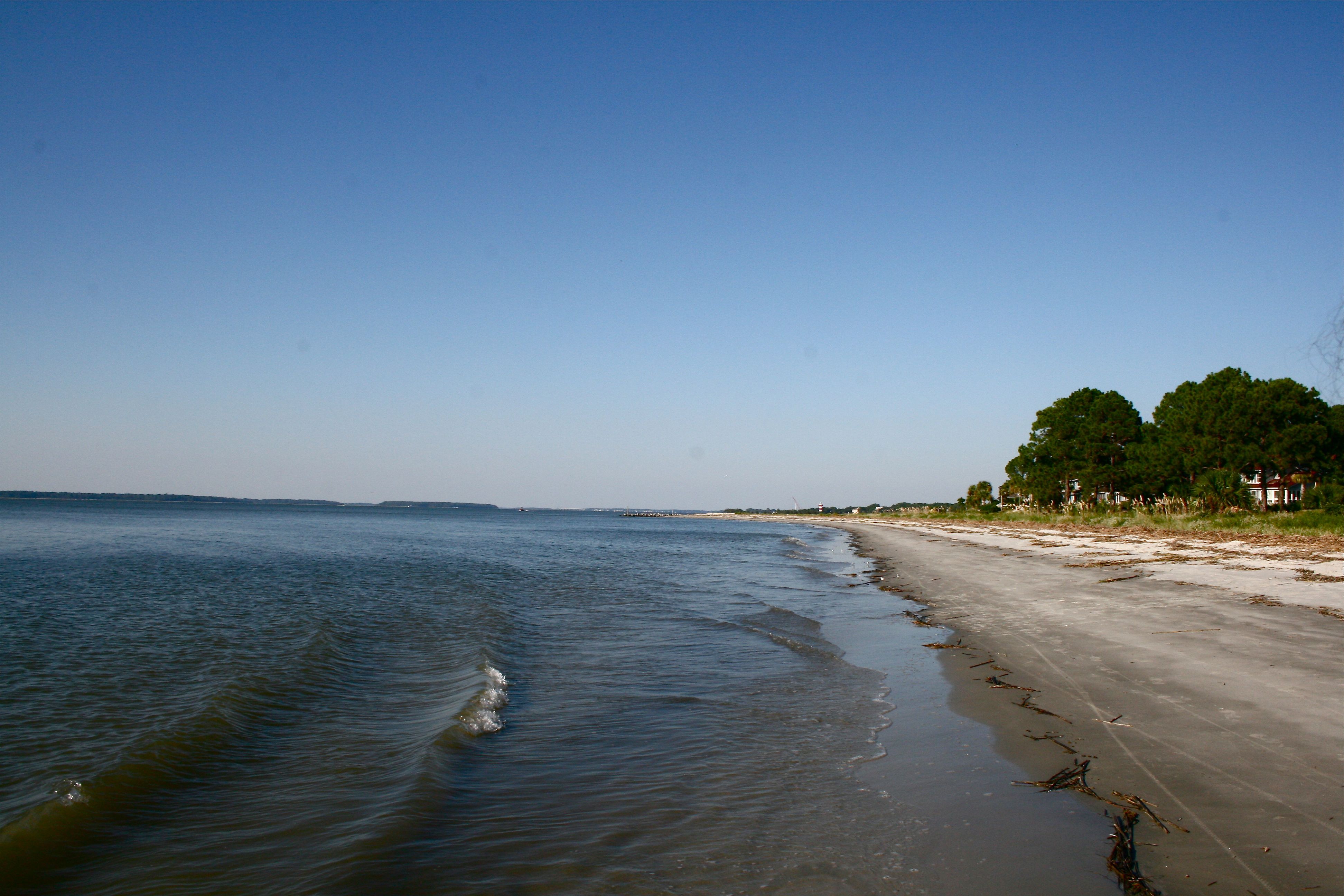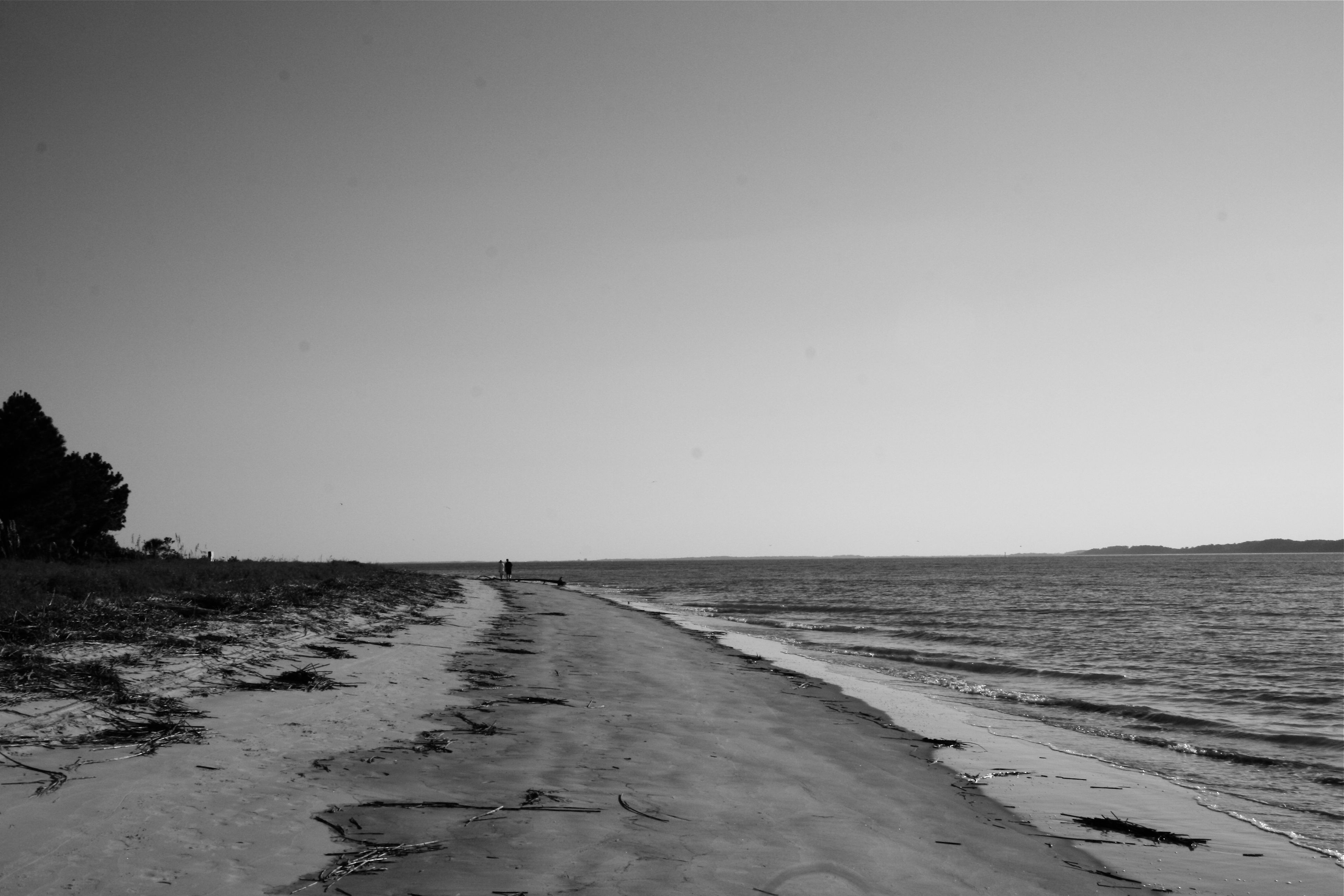 Have a great Monday!!! I'll be trying my best to adjust back to work after a week off…At least I love my job 🙂
Update: We decided to share our wonderful beach vacay through Dwellable – A neat site for finding personal reflections and reviews on certain vacation spots.

South Beach on Dwellable