Oh, how I adore clear countertops…We've already installed under-the-counter mounts for our paper towels and wine glasses to free up valuable space, but we aren't stopping there – Ohhhh nooo. We actually have a pretty decent amount of counter space in our kitchen (especially with the addition of an island in the center of the space), but counter real estate is still precious. I probably won't stop until we come up with handy organization solutions for EVERYTHING – I dream of a sparklingly vacant work space that's ready for whatever we throw at it.
This is a little-by-little "to-do" list item as we continuously weed things down and find new places to store the rest. Our most recent little addition is a towel hook beside the sink – I decided to make this priority because our dish rags were often just heaped on the counter top. They don't dry out very efficient this way, and they look pretty bad…
I am on a use-what-we-have kick, so for this project I used a piece of leftover bathroom hardware from when we redid the half bath this past April. But if you don't happen to have one of these on hand, my go-to suggestion is a Command hook for 5 or so bucks – I L-O-V-E the easily removed 3M tabs that come with those bad boys.
Here's where I decided to hang our hook – Right next to the kitchen sink, which is obviously where we need it most. Ya know…That whole hand-dish-washing chore we all have to do at least a couple of times each day.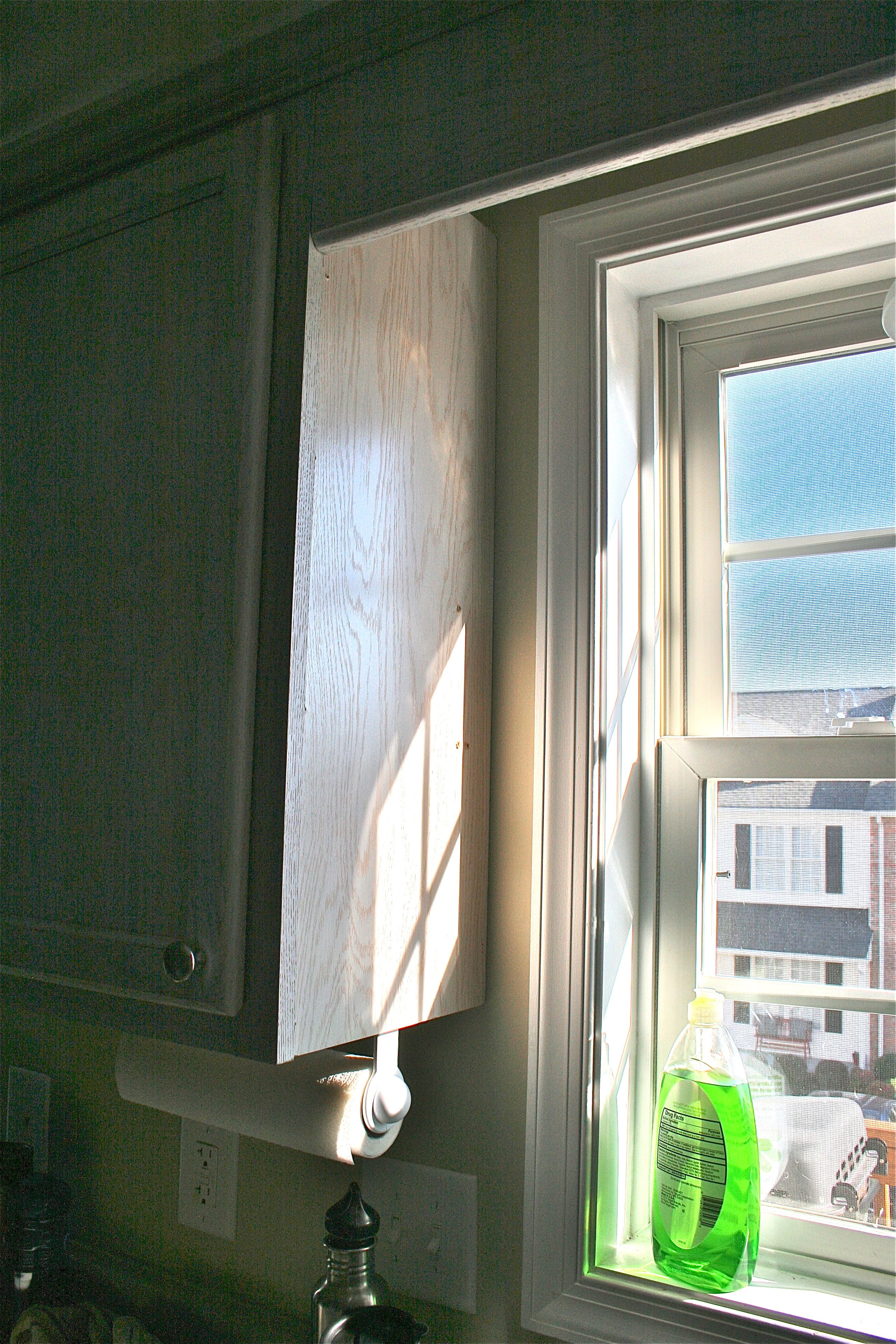 To motivate myself a bit (John was still at the car show I mentioned on Wednesday so I was all by myself on this one) I went ahead and chose a fresh, clean towel for my soon-to-be-hung towel hook. Of course, I picked one with an owl embroidered on the side!
First things first, I  draped the towel on the hook and held it up to the paneling to figure out where to attach the hardware. Then I dropped the towel and hook and marked the spot with my finger, ready to put the screws in place.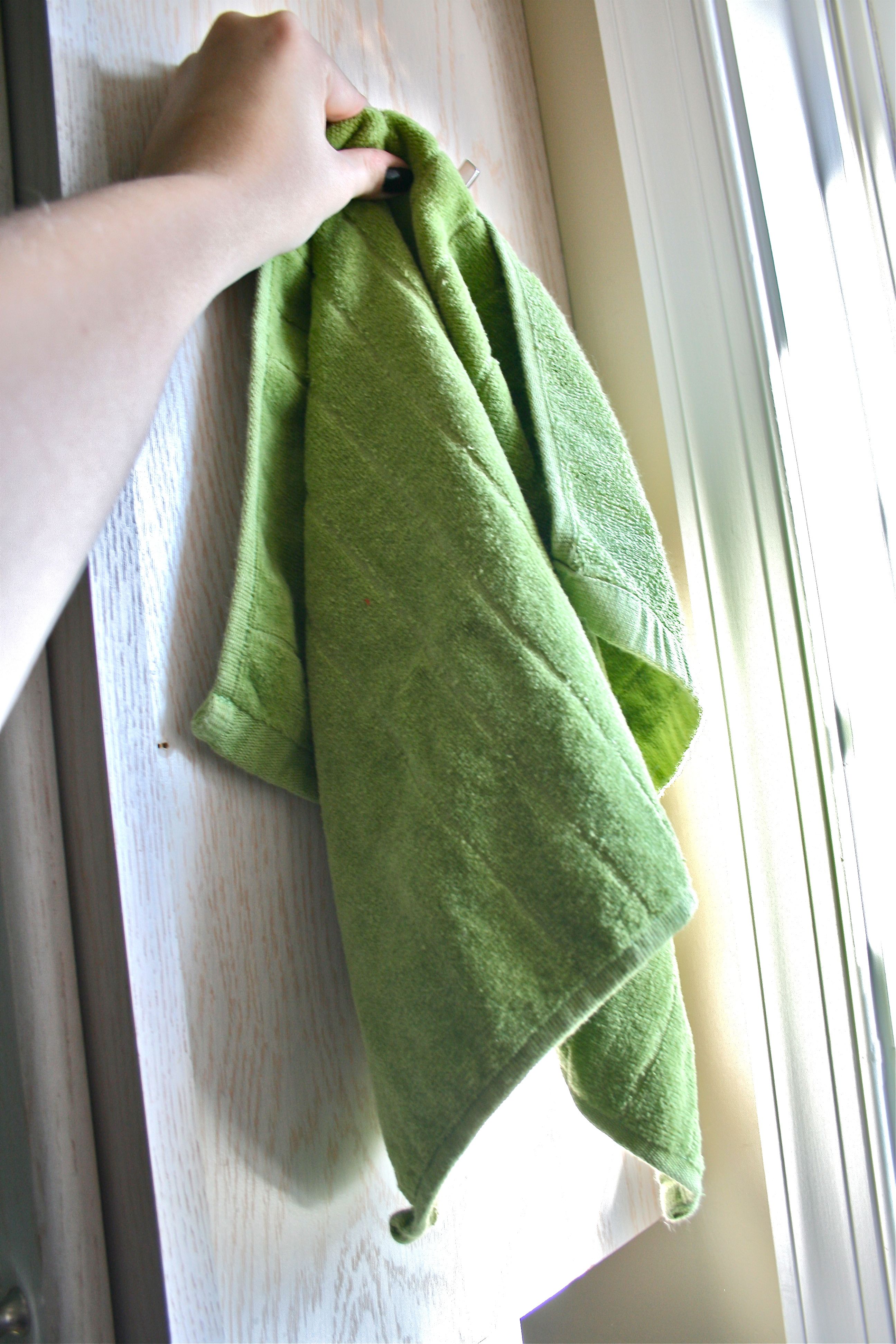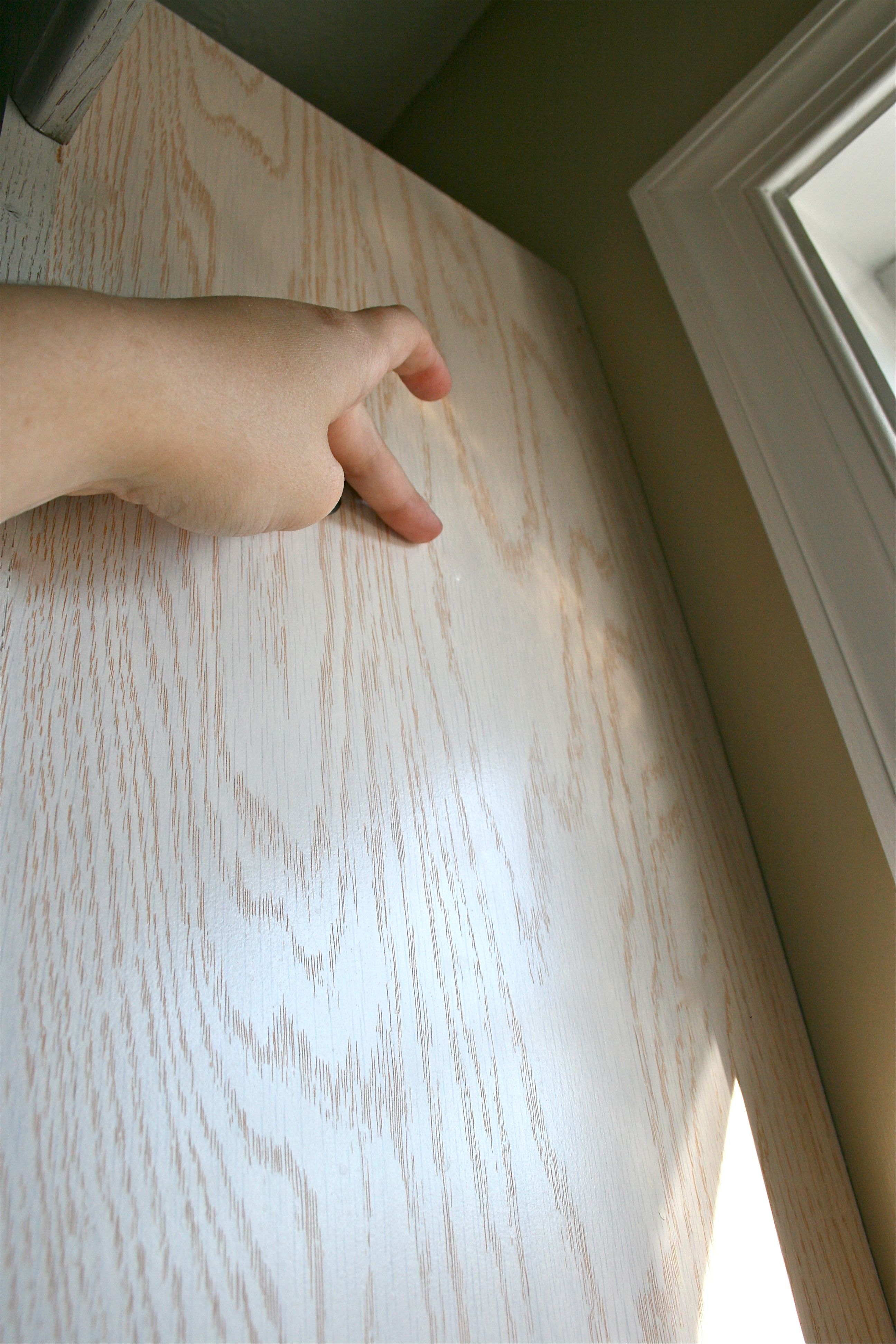 I took a quick look at the hardware on the back of the hook and put the backing hardware up on the wall based on my observations (as you're about to see, I'd never hung these types of hooks before).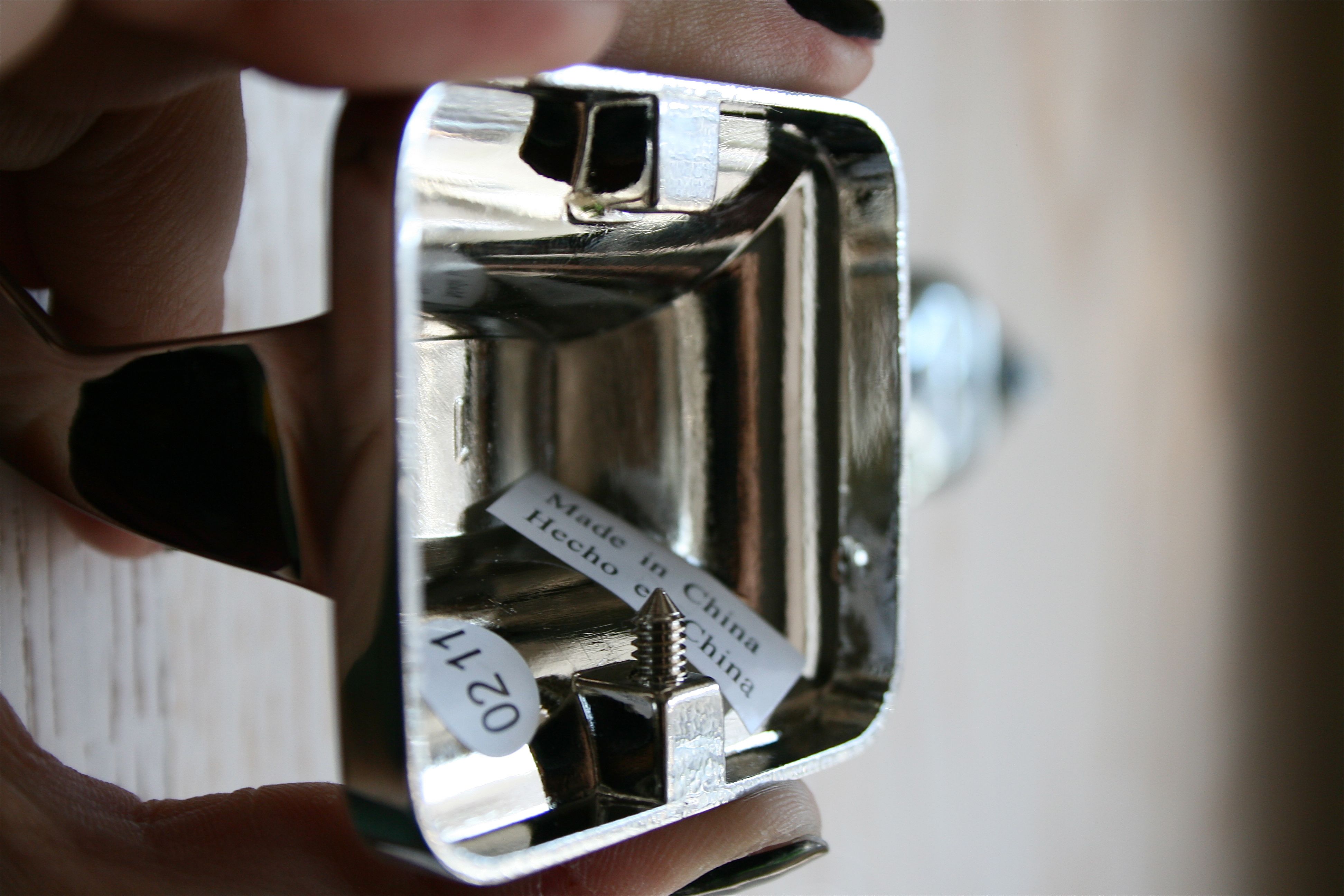 Tada! Oh and here's my process for drill-less screwing of hardware -It's not rocket science, but it works for me:
Mark the spot for your screw as you would for any hanging project
Place screw point on the mark and then, using a hammer, gently tap it into the surface to start the hole
Use a manual screwdriver (and some elbow grease) to screw the hardware in
Yay for no drill needed!!!!!!!!!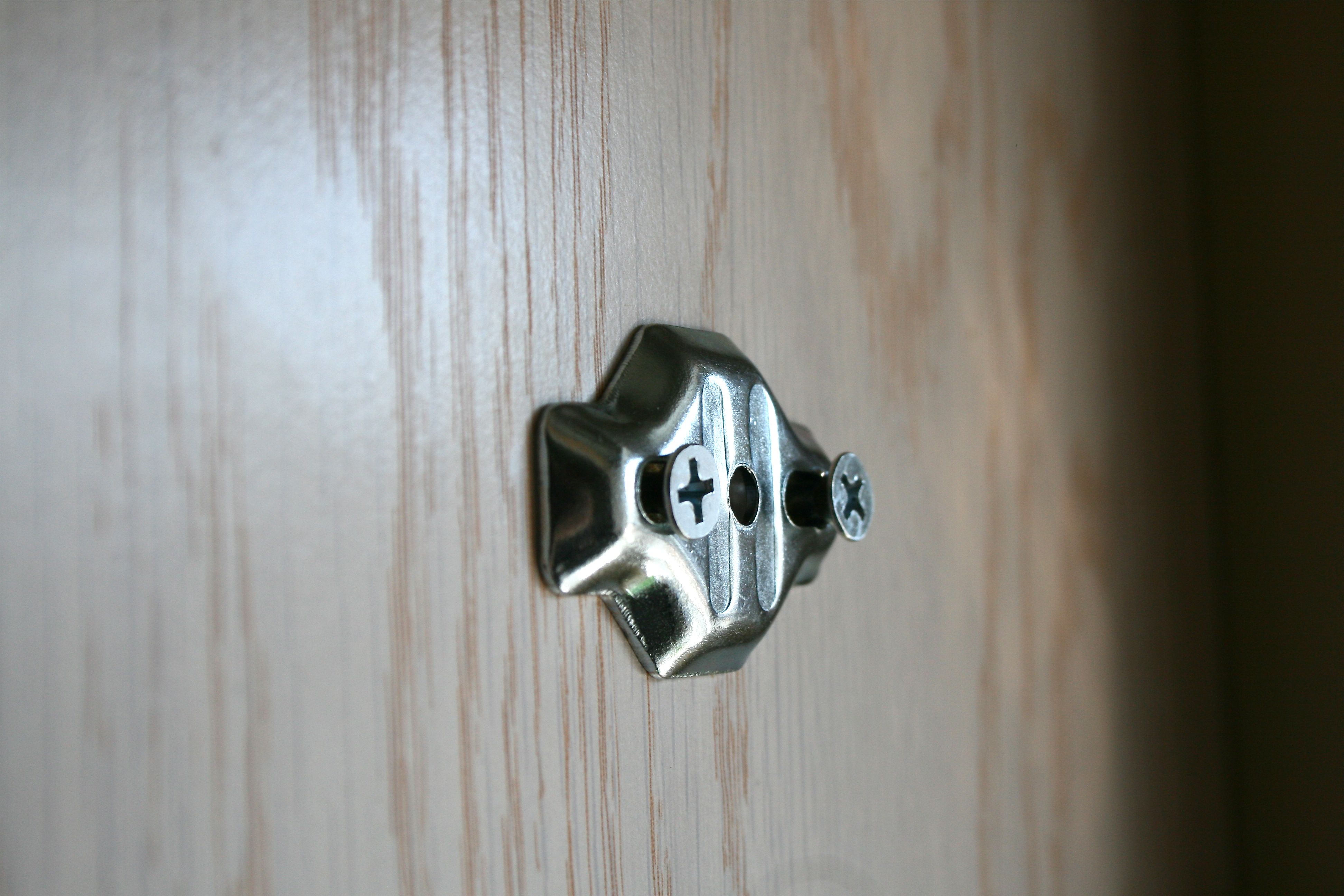 Alas, when I tried to put the hook on top of the hardware, it wouldn't catch! So I tried loosening the screws, thinking the metal edge was too close to the cabinet surface.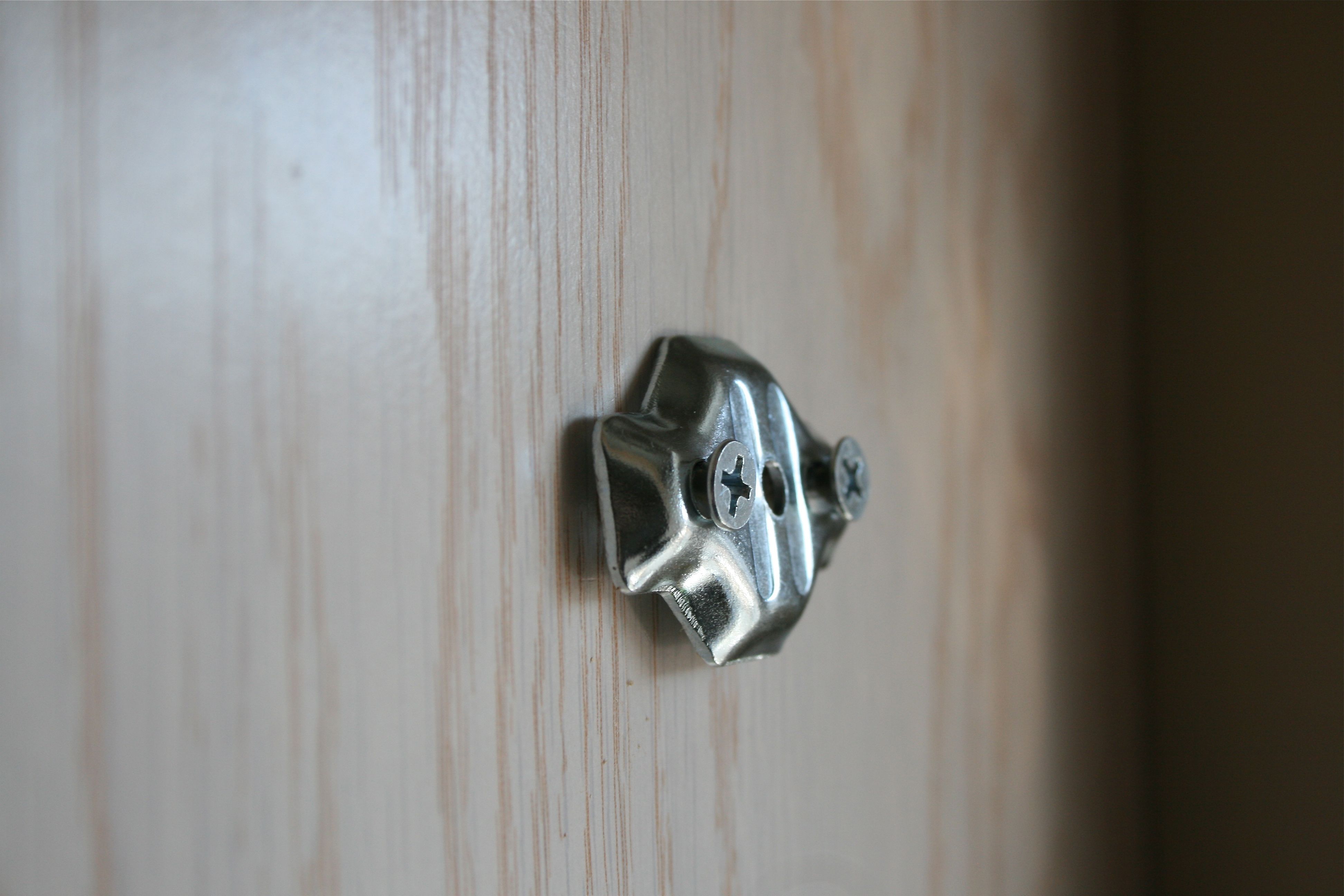 But that didn't work either!!! So the hook sat on the window sill for the next couple of hours – I gave up in a huff, thinking to myself that John could deal with it when he got home – I knew he'd be able to put it up in no time.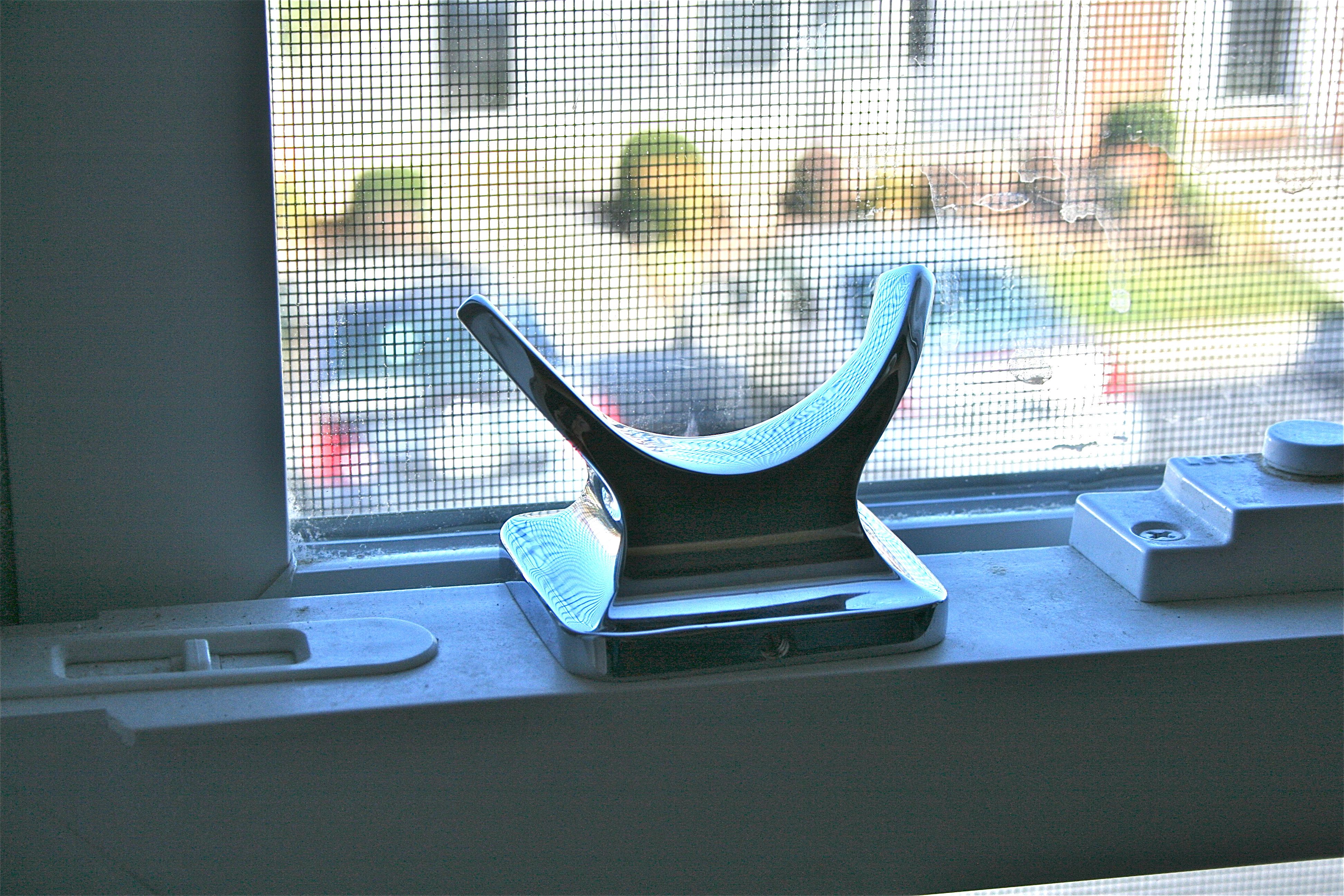 ……….Two hours later……….
After a bit of retail therapy by myself out on the town, I came home and glanced at the hook waiting forlornly on the window sill for John. And then the answer hit me like a ton of bricks!!! I knew exactly what I needed to do. So I plopped my shopping bags down and grabbed the screw driver. In no time we were back in business…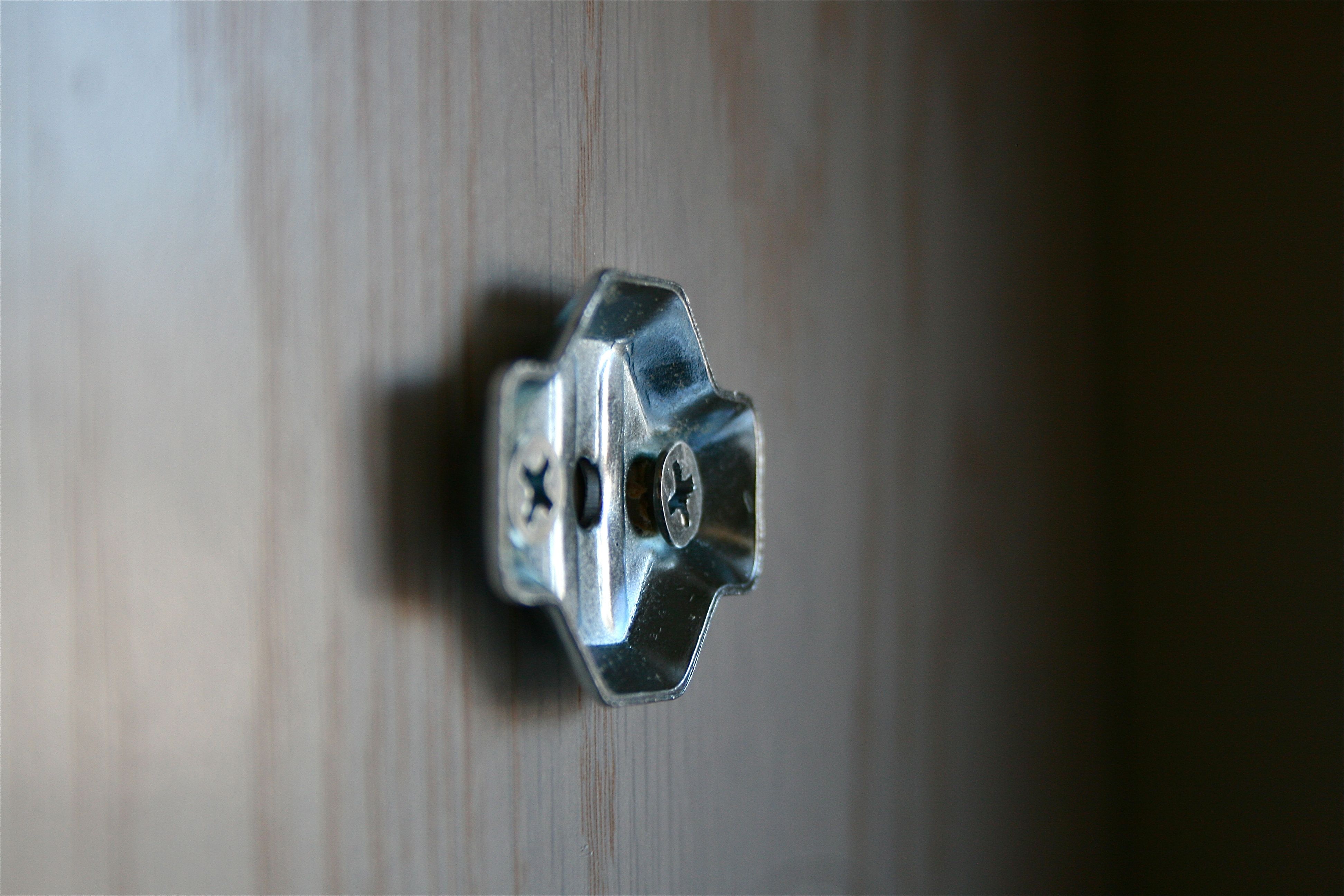 Yup! All it needed was to be flipped around!! I know most of you are probably thinking "DUH!" but I was completely ignorant to the proper install of these types of hooks…Not anymore though! Here's my new hook in place and ready to go – The last step was to tighten the little screw underneath to guarantee that my owl towel wouldn't make it come crashing down into the sink.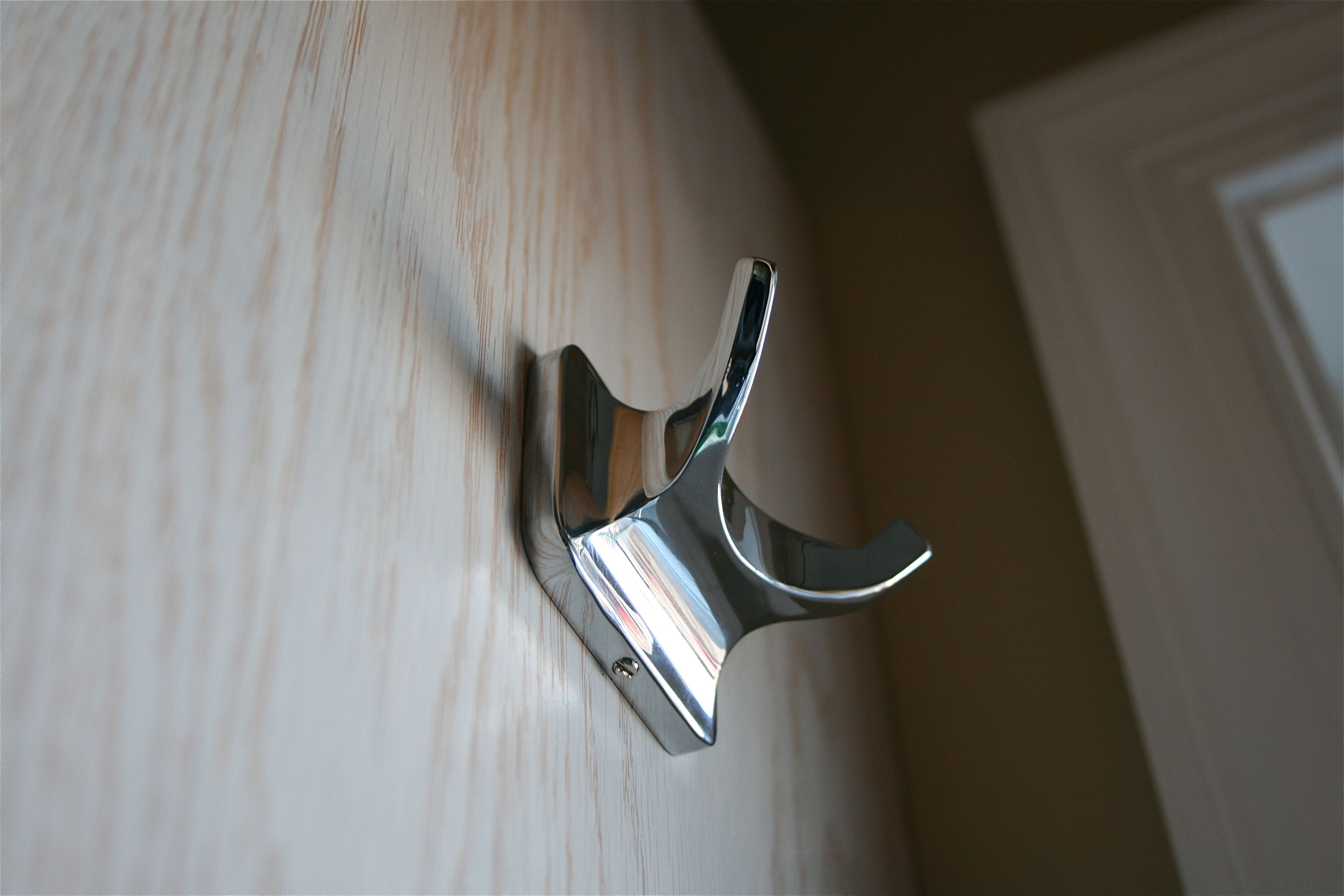 As you can see, the groove for the screw needed a teeny tiny screw driver, which I just happened to have on hand thanks to my sweet and thoughtful fiance. John had bought me a little DIY-er tool kit for my birthday, so I was well-armed with a mini screwdriver. If you don't have one, I HIGHLY recommend snagging one. Mine is about the size of a pen and has two ends on it – One is a Phillips head and the other is a flat head. I think this one may be exactly like mine, sold on Amazon.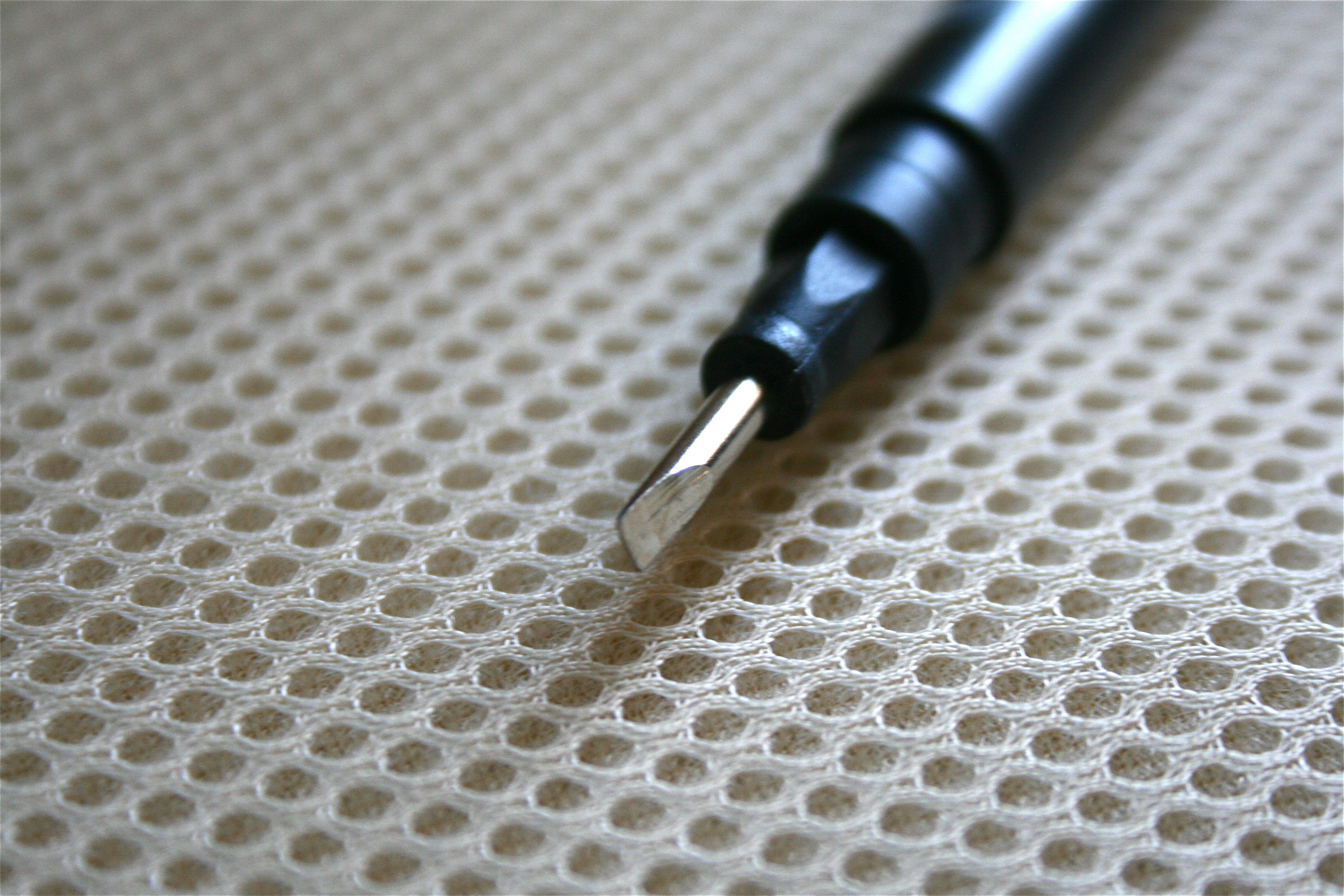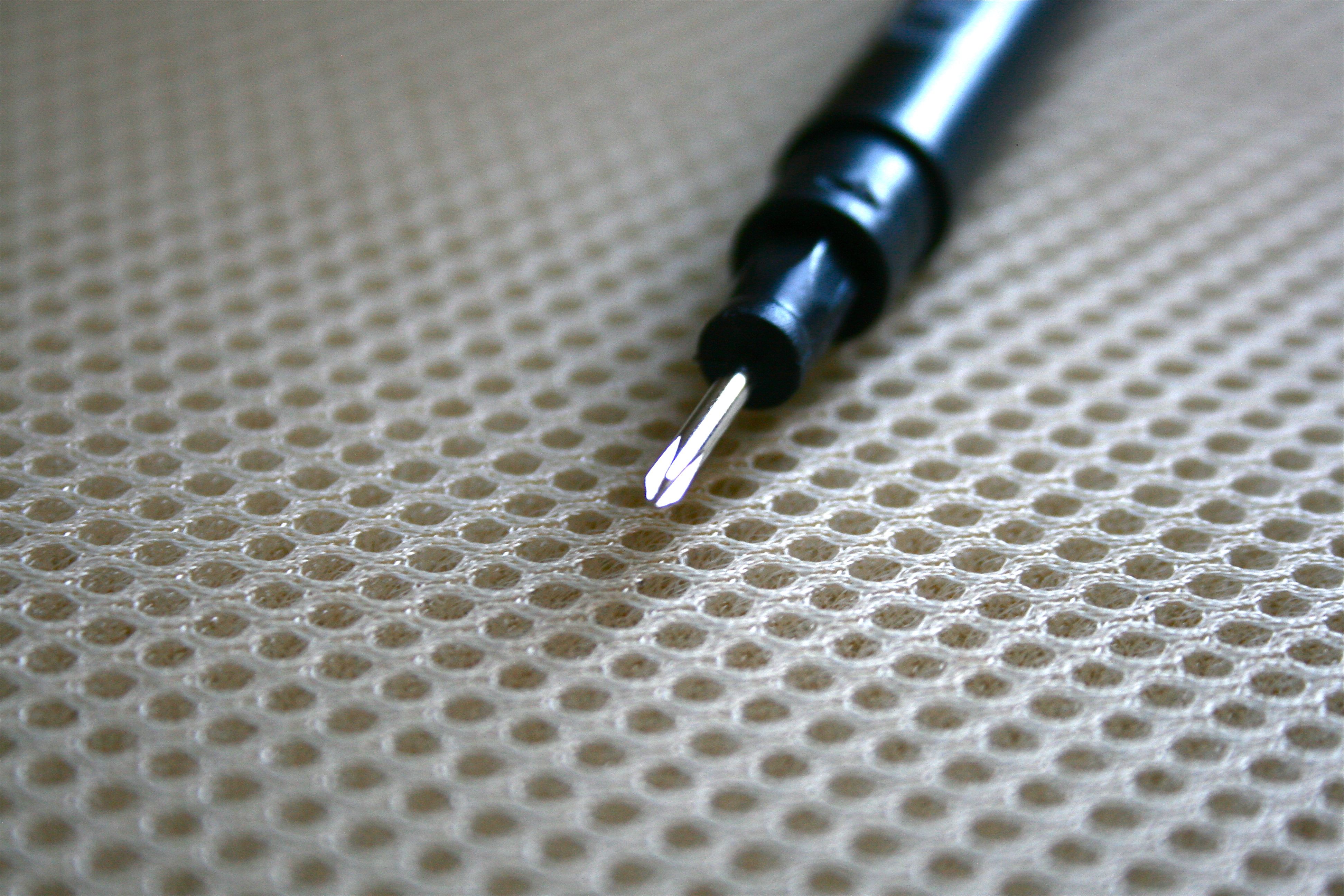 All done and no more heaped towel making our counters look messy and unloved: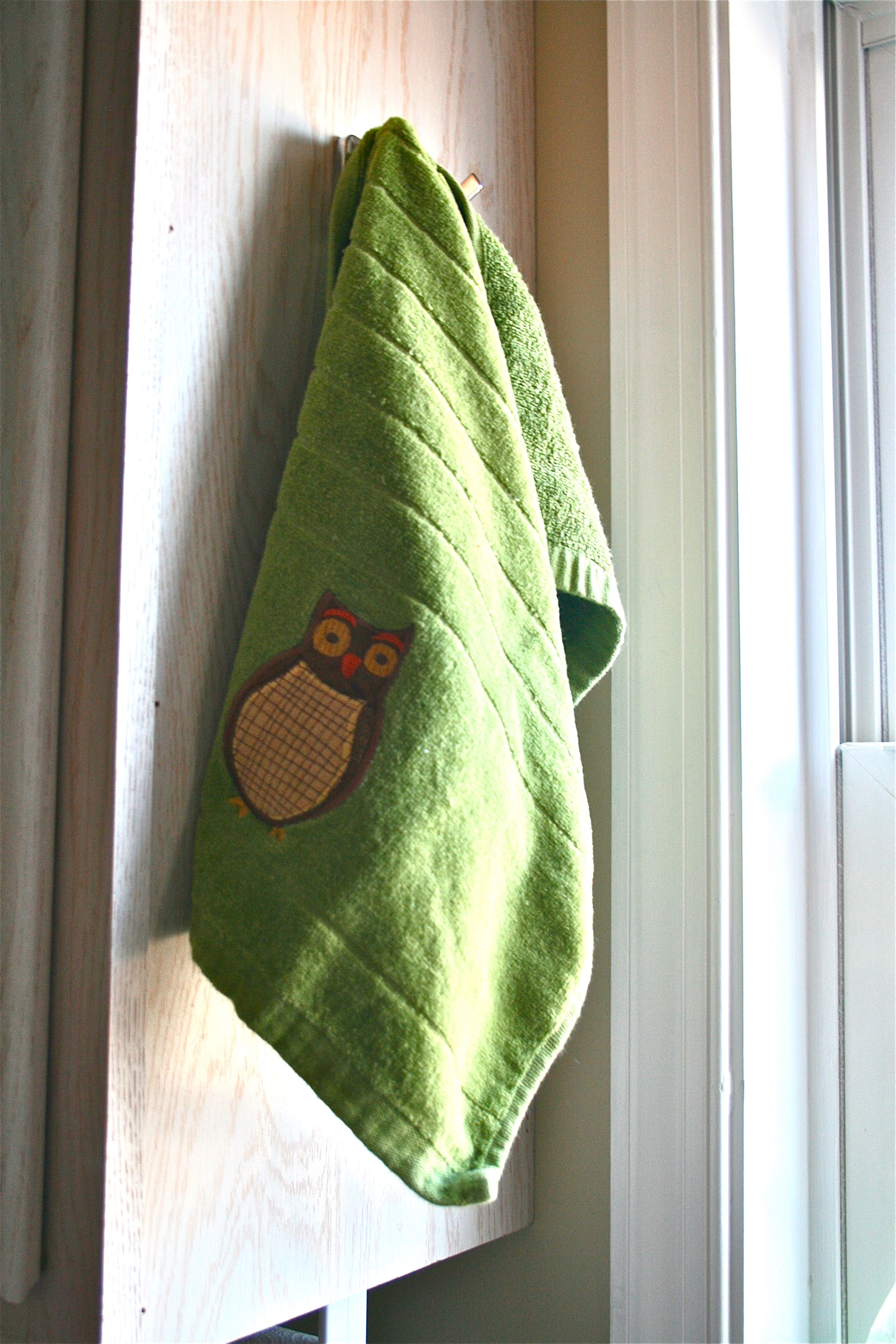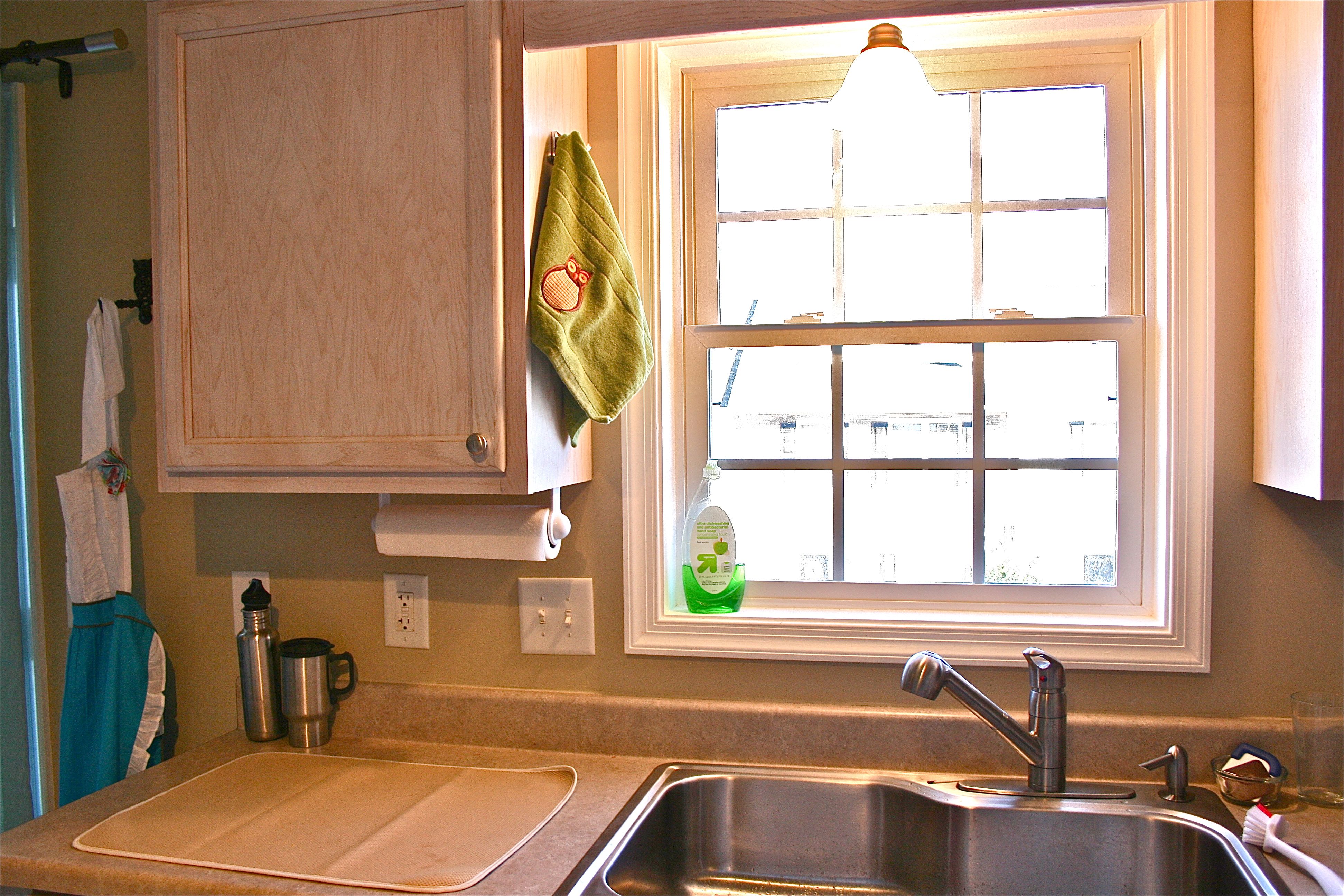 But we aren't done yet! While I was hanging out around the sink, I went ahead and changed out the unsightly dish washing liquid bottle for a pretty glass one I had on hand. The new glass bottle actually came from our Williamsburg trip this past spring – I love when useful, practical things have a nice memory attached to them (see our bell for more sentimentality).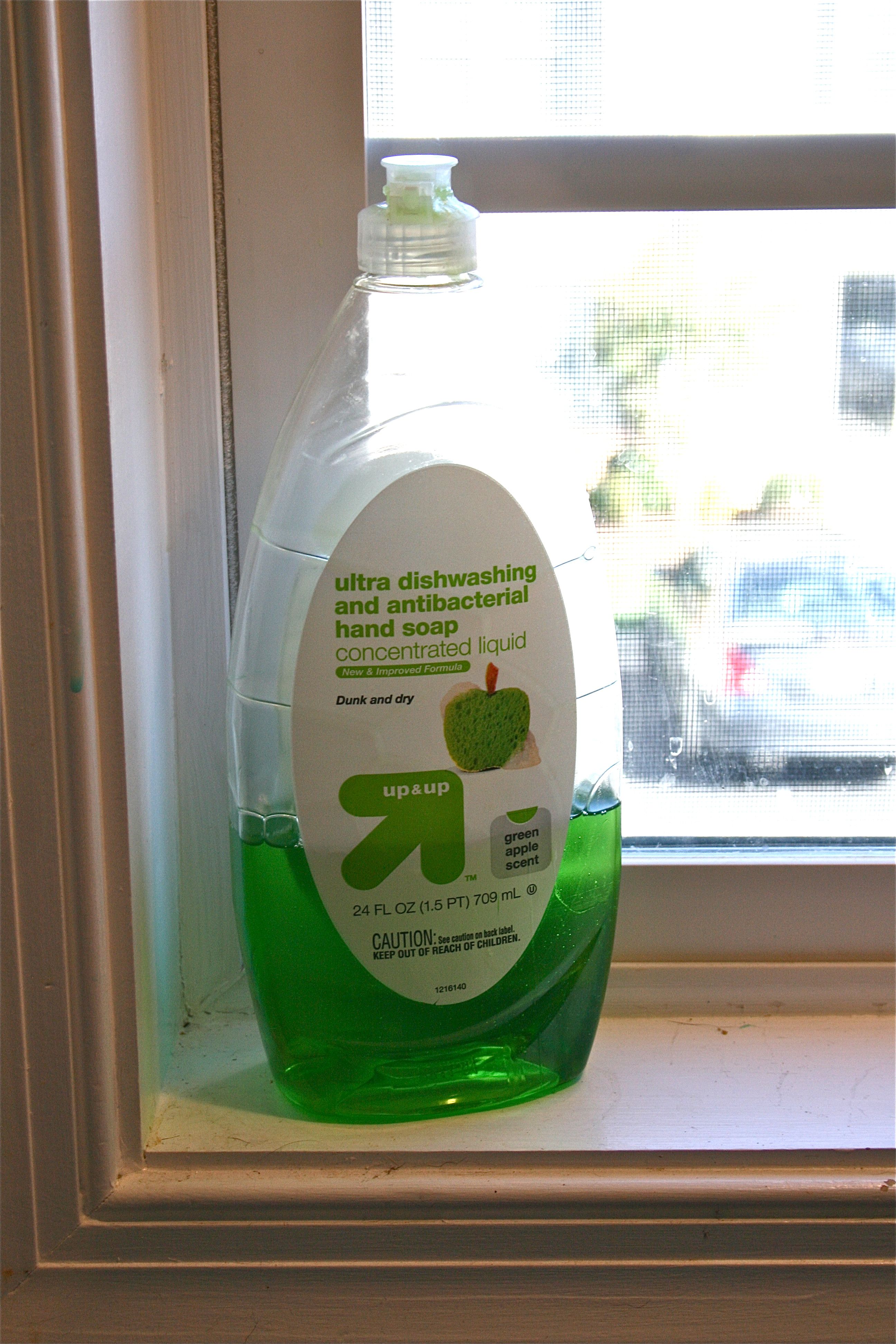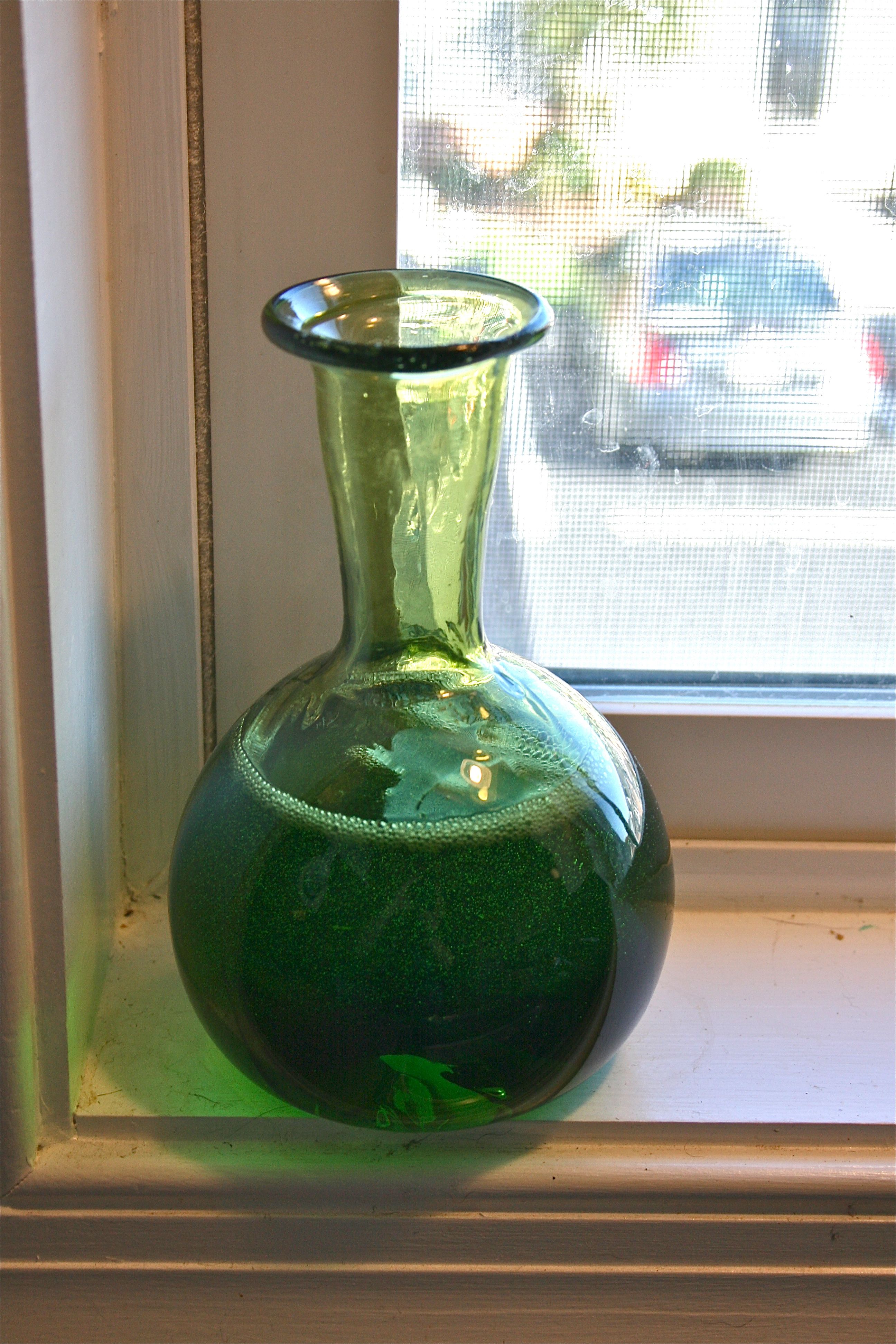 Hope you all have a wonderful weekend! I'm off to a baby shower on Saturday to celebrate with my dear friend, Bonnie (and fellow blogger), who is having her first baby this December. What are you guys up to?