THIS GIVEAWAY IS OFFICIALLY CLOSED.
KEEP SCROLLING TO SEE IF YOU'RE THE WINNER!!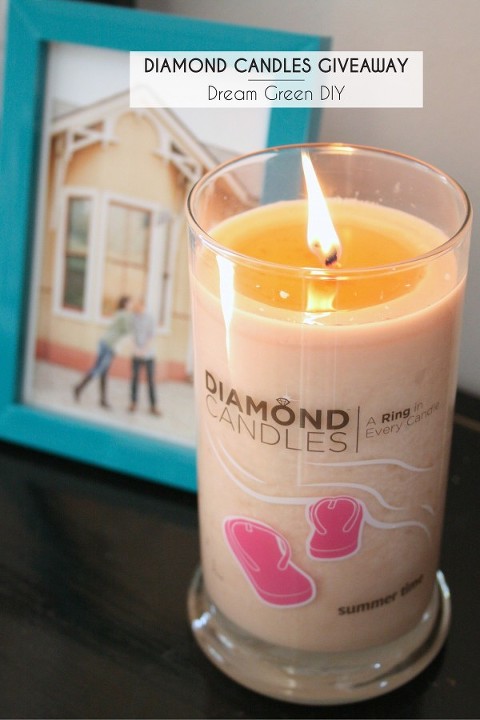 I've got another fun giveaway for you guys today! This time we are talking about a favorite accessory around these parts – candles. Believe it not, some of our most heated (pun intended) discussions have involved the merits of one scented candle over another. John and I take these things pretty seriously, but luckily we were able to welcome a sweet new addition to the household that we both could agree on.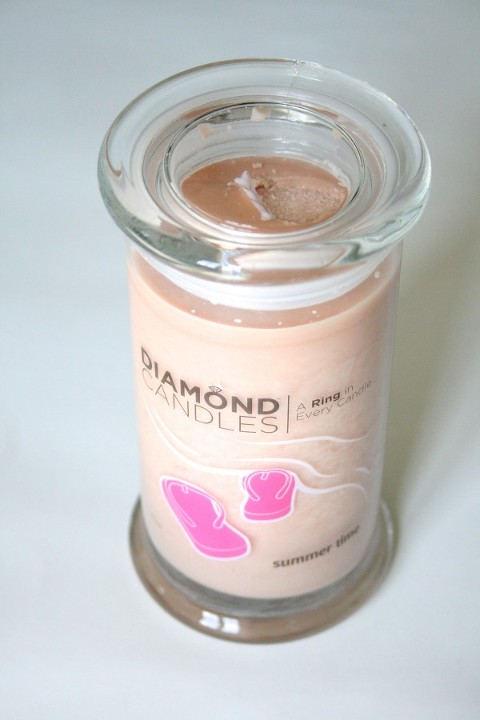 When Diamond Candles approached me to try out a piece from their collection, I couldn't respond fast enough. I'll be honest though – as much as I love candles, I rarely find a candle holder that I like. They tend to be a little traditional for my retro tastes, but this slender glass beauty fit right in with our decor. Not to mention, its breezy summertime scent was a breath of literal fresh air in our entry way.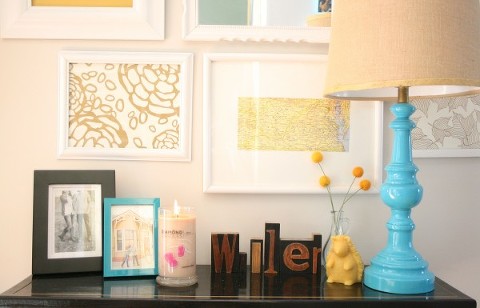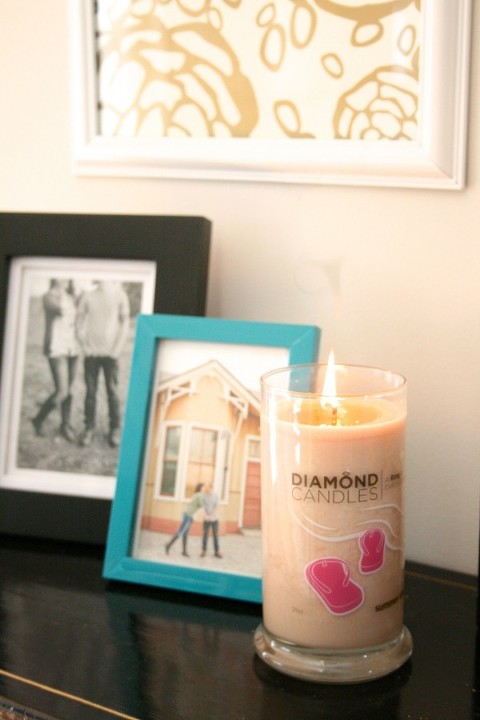 Okay, so it's got the perfect beachy aroma, a great looking silhouette, but there was one more thing that got me more than a little excited to get our candle in the mail. Each just so happens to contain yet another favorite accessory, right there within the wax – namely a ring valued at $10 up to $5,000. Yeah, you read that right. I'm desperately trying not to sound like a cheesy infomercial for this brand, but seriously, when you burn the candle down enough and find that little foil-wrapped package, it's like Christmas morning. Although my ring turned out to be more of the costume variety, you never know what gem you might uncover.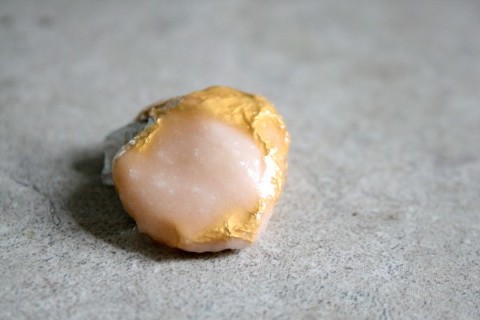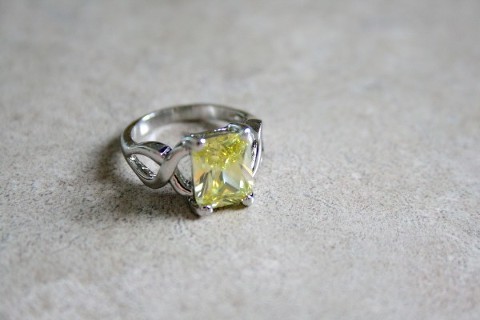 And luckily, Diamond Candles is giving you the chance to win your own Christmas in a jar! Use their pre-loaded Rafflecopter app below and you too could be digging for buried treasure this season…
***************************************************************************************
GIVEAWAY UPDATE: Congratulations to Tami C.!!
Tami, I will be emailing you shortly with details on your complimentary Diamond Candle.
Thanks to everyone for participating!!
Although this post is a collaboration with Diamond Candles, all content, ideas and words are my own. Thanks again for supporting the sponsors that allow me to offer fun products like this to Dream Green DIY readers!