I've said it before, but being the daughter of a woodworking craftsman, I just can't help but be drawn to brands and organizations that work to promote the people behind the products. So when I was approached by Market Colors, Inc. to help spread the word, I couldn't say "no." In fact, I only got the email 3 days ago, and I just don't have that kind of average turn around.
For those of you who, like me, are just being introduced to Market Colors, it was founded by Lizzie Wirgau in August of 2011 and has grown to be a respected organization which, as touted on the website, is "dedicated to mitigating financial hardships and improving the quality of life of the impoverished in Africa." Essentially, Market Colors bridges the gap between our cushy society with that of struggling communities in Africa filled with dedicated artisans who work in order to survive – not just to put a roof over their heads. MC equips these workers with a market that reaches across the world, by giving them an e-commerce platform to sell their wares. Each product is 100% handmade and accompanied by a product card, providing details about the African craftsman who made it.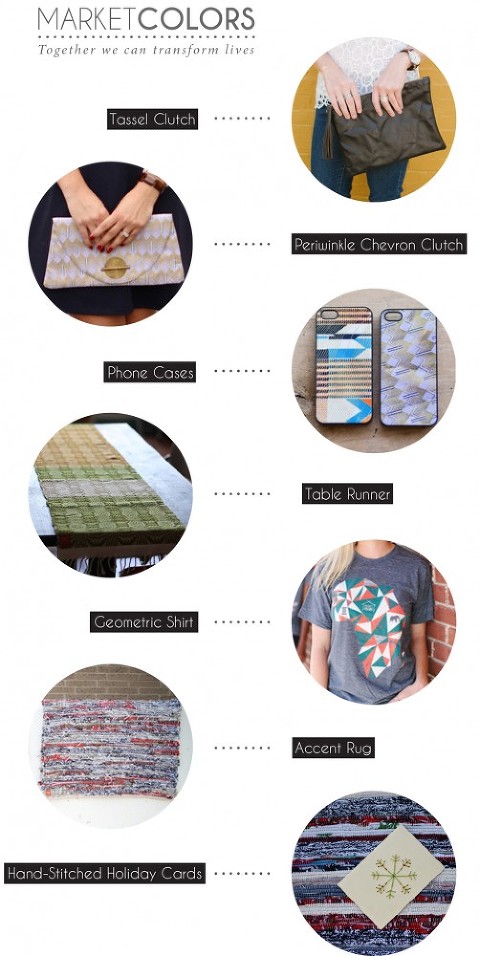 Tassel Clutch | Periwinkle Chevron Clutch | Phone Cases | Table Runner
Geometric Shirt | Accent Rug | Hand-Stitched Holiday Cards
In the store you'll find beautiful, unique pieces that, with the holidays right around the corner, I'm definitely adding to my list. Oh, and if you're planning on doing a little shopping, I'm happy to entice you with a special they are currently running – take 30% off your order with coupon code HAPPYFALL.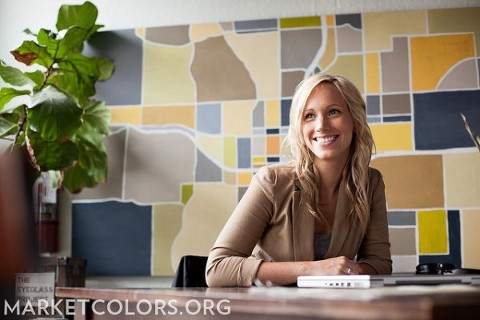 Lizzie Wirgau, Market Colors Founder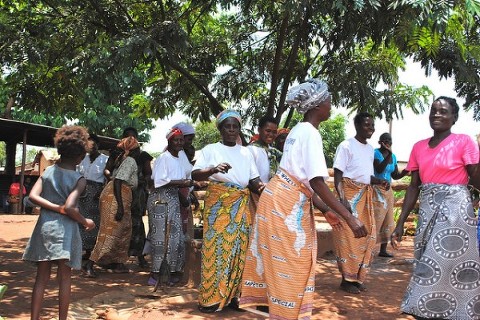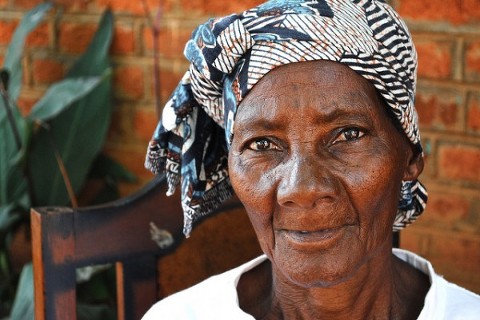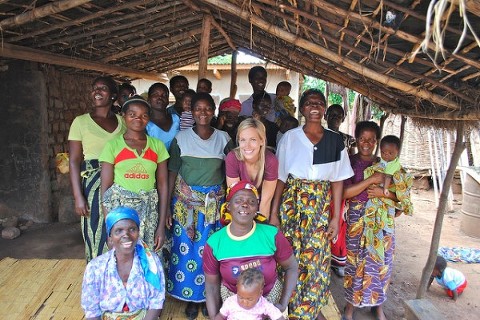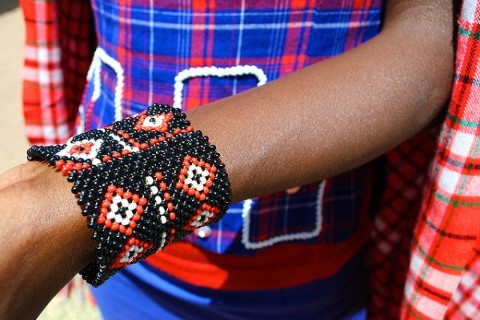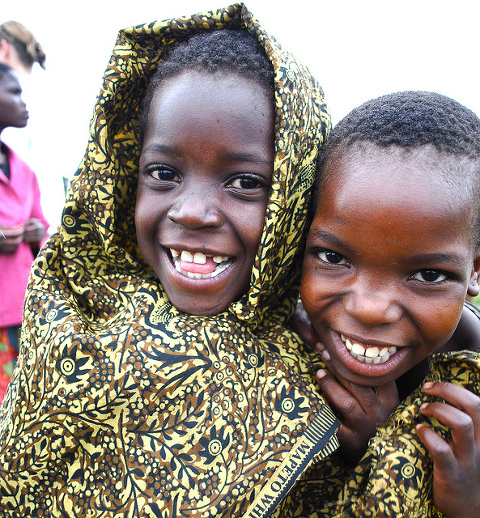 And in case you were wondering, I am not benefiting whatsoever by posting about this brand – at least beyond feeling just a little more humbled and aware of the lives outside of my realm of conscience. Being in a business where I have a platform to share these types of companies and organizations is benefit enough.
Connect with Market Colors:
Store | Facebook | Twitter | Blog
P.S. Speaking of noteworthy products…The Wallpaper Direct giveaway is still going strong – Click through here to get your name in the hat before it's too late! Contest ends Monday.