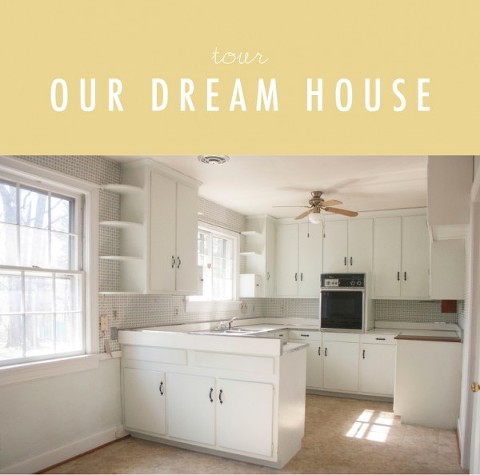 Some of you may know that I work part-time for a local realtor and land development company, Melbourne House & Land, in town, doing marketing and social media outreach. And you also may know that we are on the move ourselves, making what I do in the office a couple of times a week something akin to torture. I am constantly inundated with homes that I would HAPPILY snatch up at a moments notice, however we are held back by the fact that our home hasn't sold yet. So, until we get an offer, I'm pining away at ranches, split levels and cottages on a near daily basis, with thoughts of new furniture arrangements and extra rooms keeping me up at night. Case in point, this week's contender for "dream home."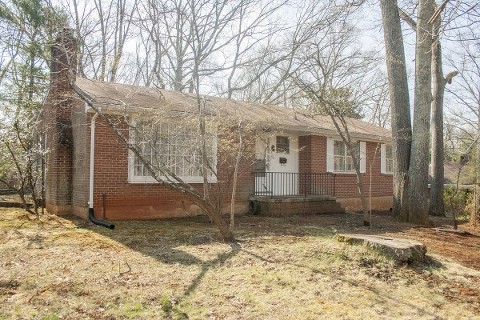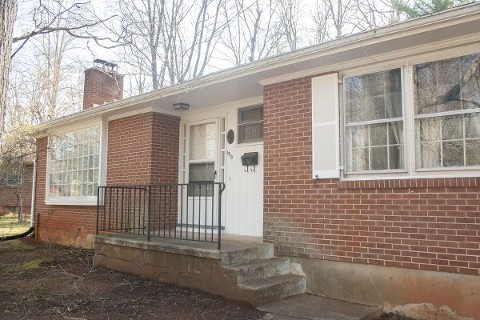 I came upon this brick lovely (that arguably needs a lot of love on the outside) just this week on assignment and couldn't help but gasp out loud as I moved from room to room with my camera. Everything was completely original to the home, but so SO lovingly well kept by the owner. It took all of 30 seconds before I was dreaming of where we would put this, where we would put that—to say it was love at first sight would be a major downplay of my emotions. Let's take the tour.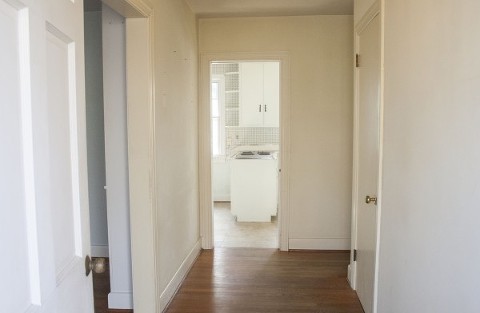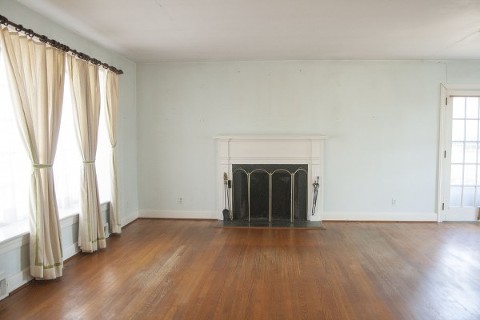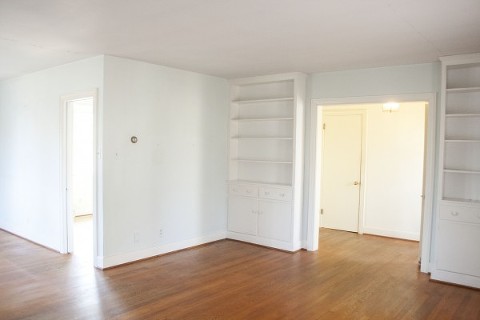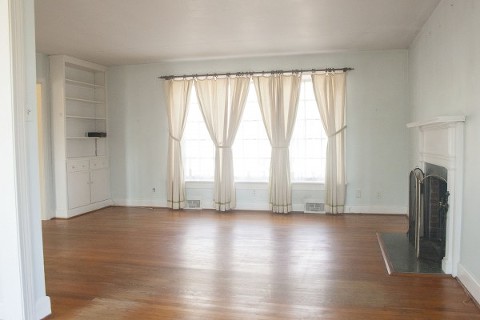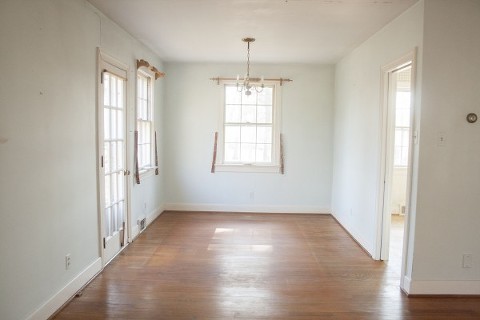 As soon as you walk in, you're greeted by a nicely sized foyer that leads into the kitchen, the living room and the hallway to the bedrooms. The living room is super spacious, featuring original hardwood flooring and a gorgeous fireplace. The pair of built-ins had me at first glance, and I'm in love with the big picture window off the front of the house. I can so easily picture our mid-century couch, arch lamp and shag rugs fitting perfectly into this space. Not to mention that it leads into a beautiful corner dining room, an absolute must on my wish list.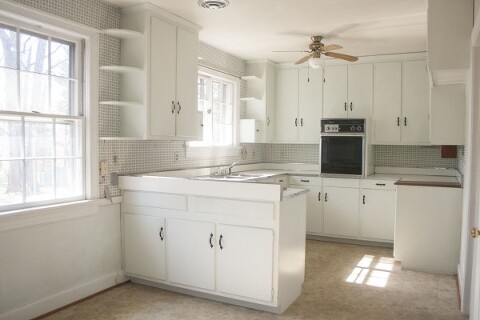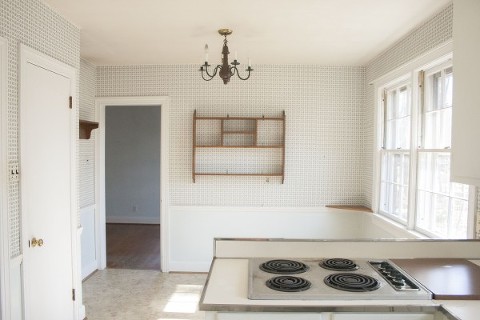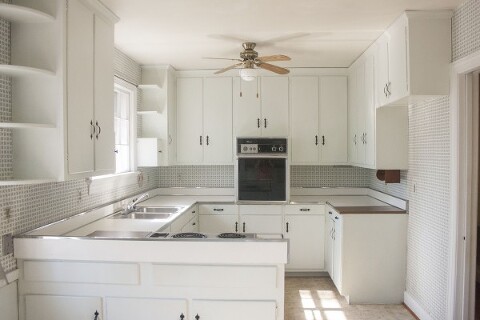 This kitchen. THIS KITCHEN. I'm dying. Really, there's just so much good in this space. I know lots of people would run for the hills (maybe even some of you), but I'm head over heels for the original blue geometric wallpaper, metal trimmed countertops and existing shelving. The bright space also comes complete with a breakfast nook, that I can just picture us enjoying on a daily basis outfitted with this table and these chairs.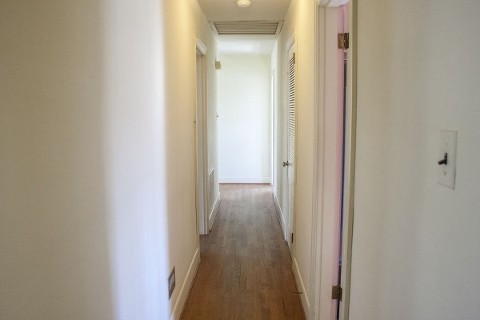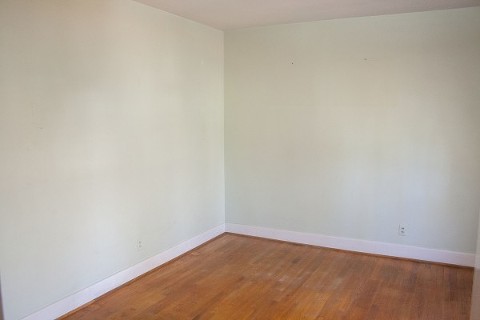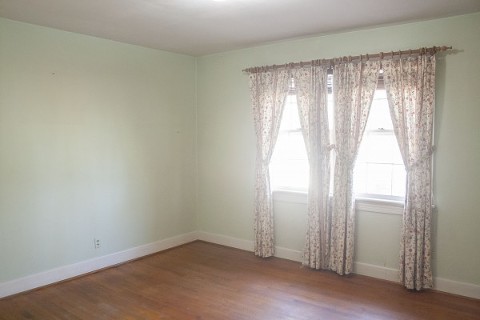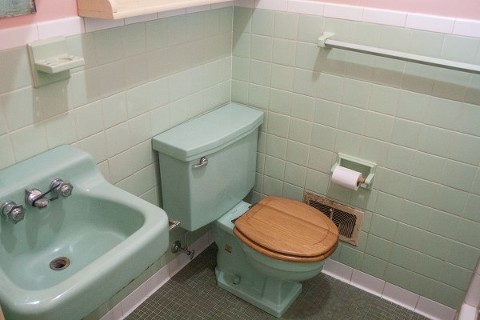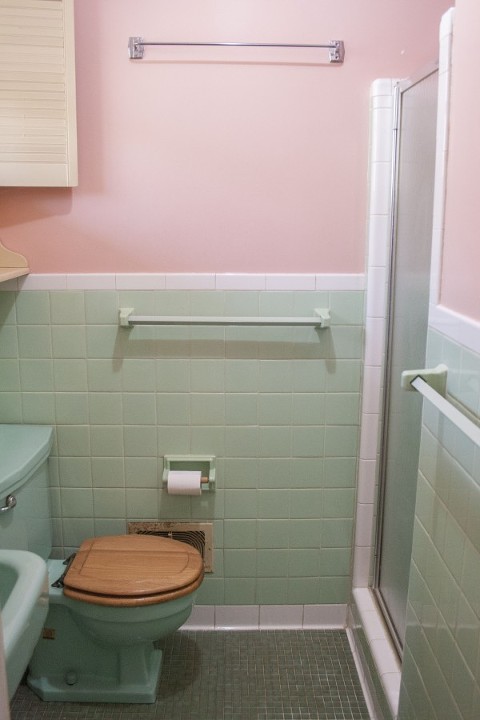 Leading from the entry and living spaces is a hallway that brings you to the master bedroom, a hall bath and two other bedrooms. The photos above are of the master suite, complete with its own tiny tiled full bath. Sure it's specific to the 50's era, but I adore it. Maybe some new tile on the floor and white paint, and this space would be my dream come true—yes, I know I sound like a broken record. But you can picture it too, right?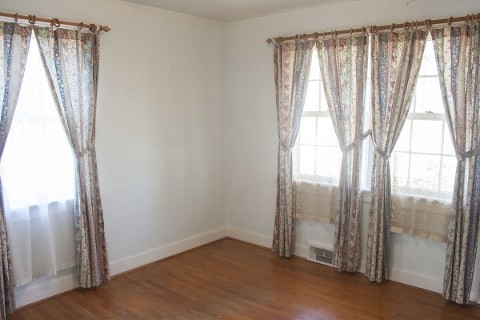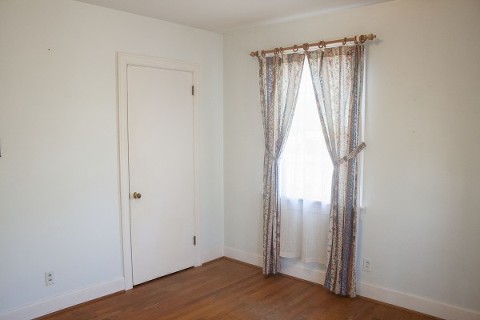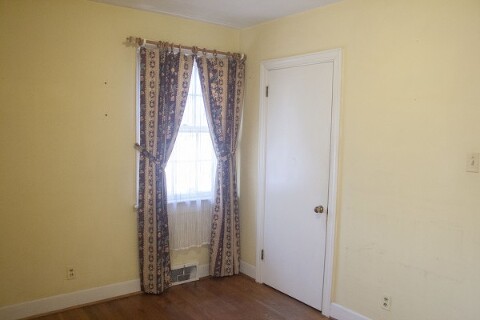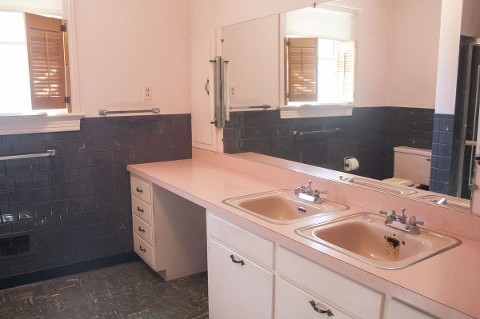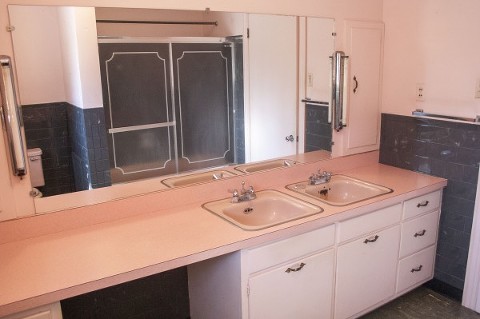 The pair of bedrooms at the end of the hall are the perfect size for my studio and a guest room, and the hall bath (although difficult to really put into words stylistically) is huge! I actually love the pink, but think maybe the wall and floor tiles could stand to be taken down to a crisp white. The walls also could use a white upgrade.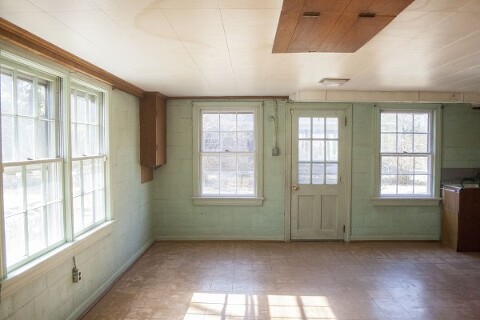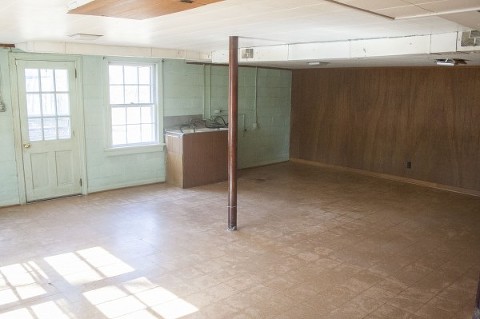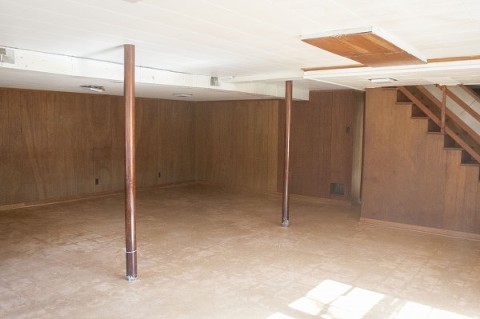 The basement features another 710 square feet of partially finished living space, as well as another 710 square feet of storage and work space. I can just imagine a big sectional couch, our existing dining table repurposed as a game table and all of our seasonal storage stacked nicely on shelves in the work area.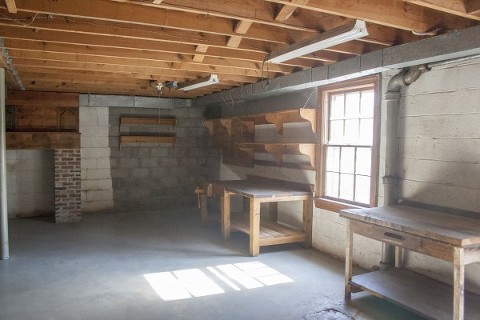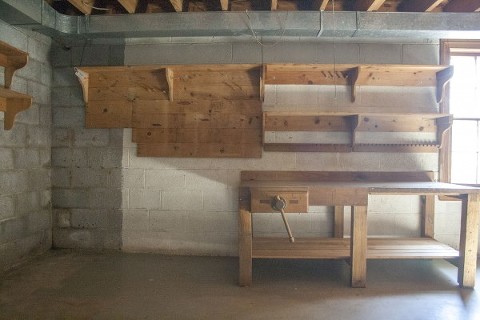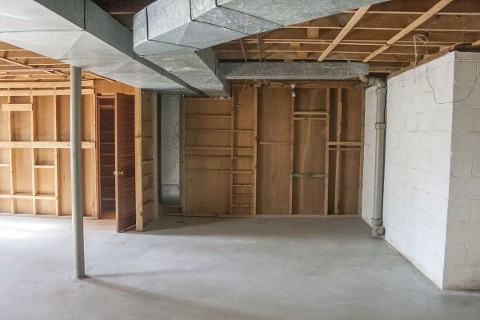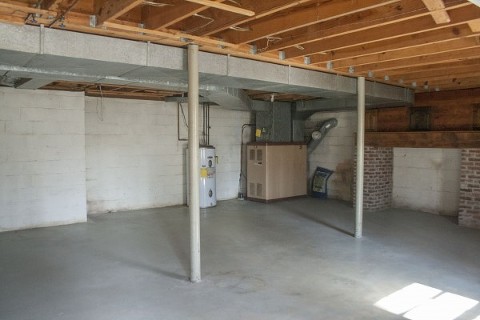 I know many people would walk into this home and see all of the work that needs to be done, and there IS a fair bit to do (there is no AC, which is my biggest deterrent from begging them to do a contingent contract), but I can't help but see the potential. I would love to let this home stay just as it always has been—just with a few modern upgrades.
Please pray for a speedy sale of our home so that we can snatch one of these beautiful homes up one of these days!
Photos courtesy Karl Miller Team