THIS GIVEAWAY IS OFFICIALLY CLOSED.
KEEP SCROLLING TO SEE IF YOU'RE THE WINNER!!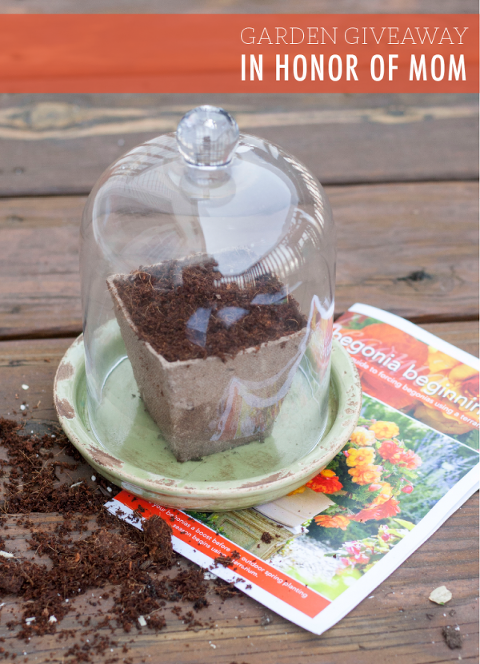 I've said it before and I'm sure today's proclamation won't be the last time that I repeat it…but I have a bit of a black thumb. Even air plants tend to wither under my care. So I'm a big fan of companies that make plant care as simple and straightforward as possible.
Enter: Longfield Gardens. When the team approached me to try out their begonia Terrarium Kit, I was a bit skeptical of my ability to make it work. But my DIY-inclined nature couldn't pass up the chance to give it my most gung ho of shots!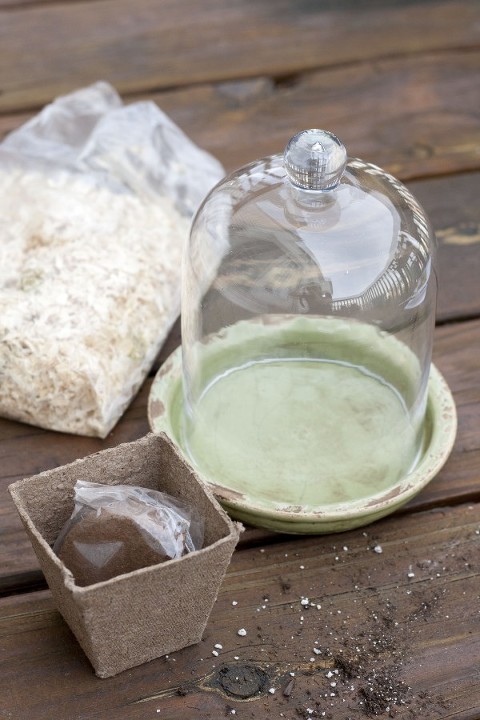 Happily, the kit was everything I had hoped it would be and more. As you can probably imagine based on the tutorial-rich vibes of my little corner of the web, I like to be told what to do—this goes here, that goes there. 1, 2, 3, done! So when the kit arrived with a printed list of instructions you better believe that I was doing a mental dance of joy.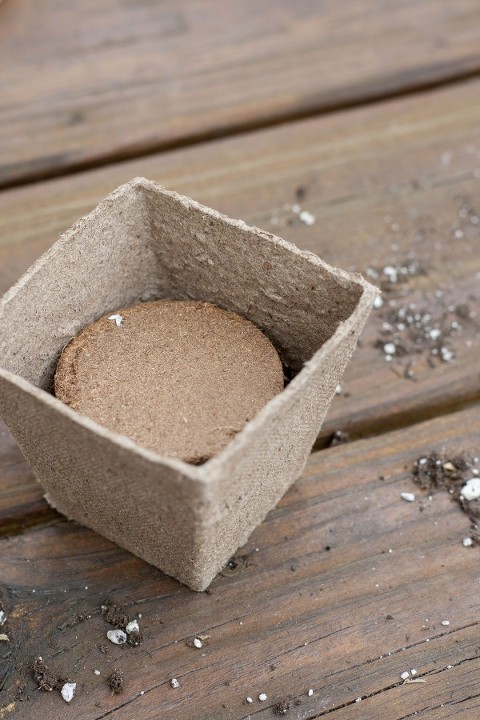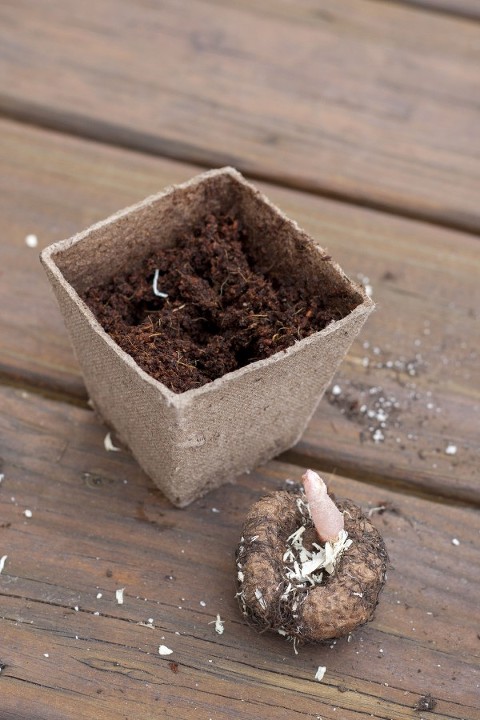 By way of an abbreviated run down of the steps required for this project, I was told to place the included soil wafer in a cup of pre-measured water, allow it to soak and expand, then fill the (also included) bio-degradable peat pot with the soil. Once the soil was ready to go, I took my begonia bulb and gently worked it down into the dirt.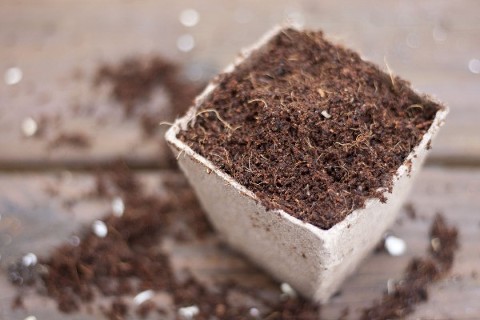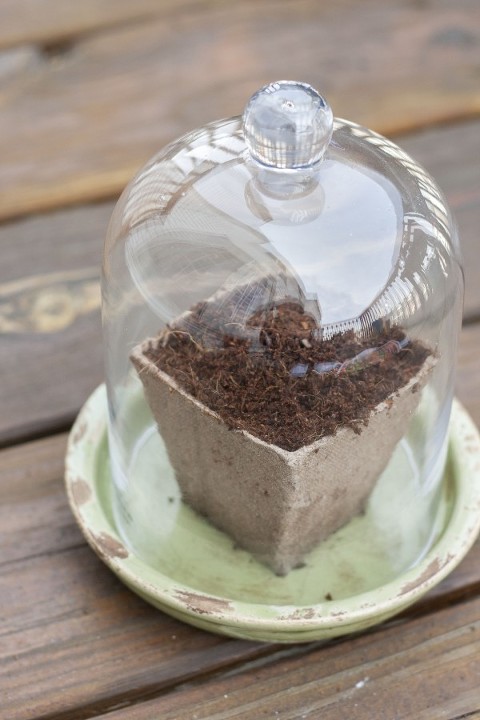 Since the bulb is far from petal pretty this early in the game, I was incredibly thankful for the elegant glass terrarium and ceramic dish that rounded out the kit. All that's left to do now is wait! According to my sweet Longfield Gardens rep, Emma (who has been a DREAM with my plethora of questions), I have a month or two to go before my white flowers emerge, but until then I'm enjoying watching that tiny sprig of green sprout from the soil. I also added this amazing bird house to my backyard, So, if you want to attract more wildlife to your backyard try adding one of these cool bird houses for birds to nest in.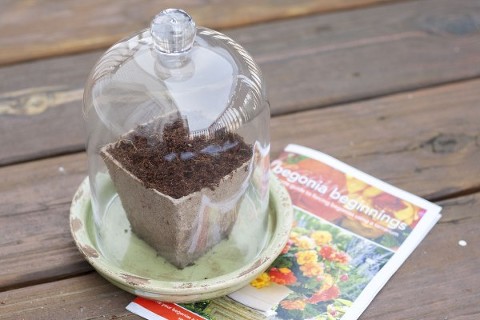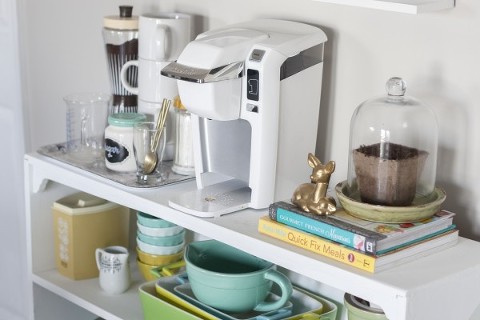 I promise to update you as soon as I see my first flower, but here's a full grown shot sent to me from Longfield that stands in now as a 2D rendering of my soon-be-3D begonia, which I plan to cuddle long into the summer season should I successfully get it to that point. Fingers crossed, people!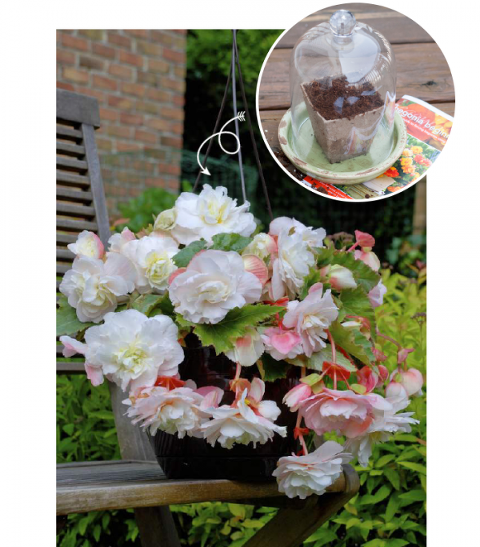 And as the title of today's post would suggest…Longfield Gardens is offering a SECOND terrarium kit to one of you fine home mavens in honor of Mother's Day! Simply use the Rafflecopter widget below to enter. Contest ends next Tuesday at midnight and the winner will be announced here the same day. Good luck and, from Longfield Gardens and myself, we wish all of you mommy's out there a very special Mother's Day!
**********************************************************
GIVEAWAY UPDATE: CONGRATULATIONS TO JOSHUA L.!!
JOSHUA L., WE WILL BE EMAILING YOU SHORTLY WITH DETAILS ON YOUR TERRARIUM KIT. 
THANKS TO EVERYONE FOR PARTICIPATING!!