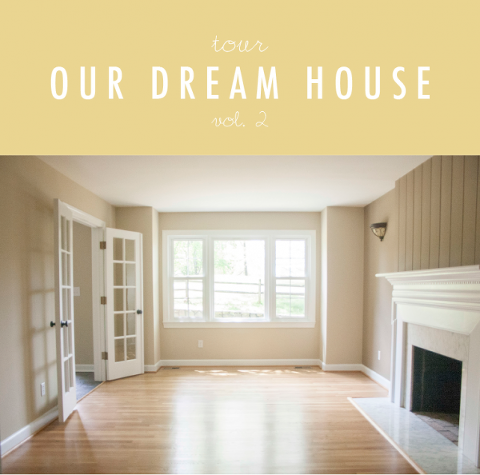 So remember a few weeks ago when I declared this house our "Dream House"? Well it turns out that it can't hold the title all by itself. While working part-time for a local realtor in town doing marketing and real estate photography, I have the pleasure of touring gorgeous homes weekly. And with that consistent exposure comes consistent home envy.
For example, I recently was sent out to the neighboring town of Altavista to photography a 1960's home, which immediately stole my heart the moment I walked through the front door. Want to see why? Let's take the tour…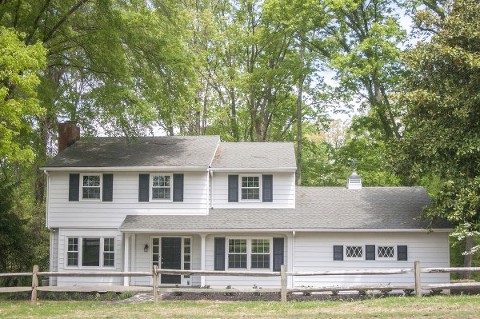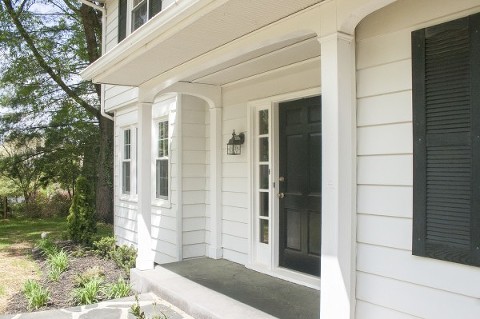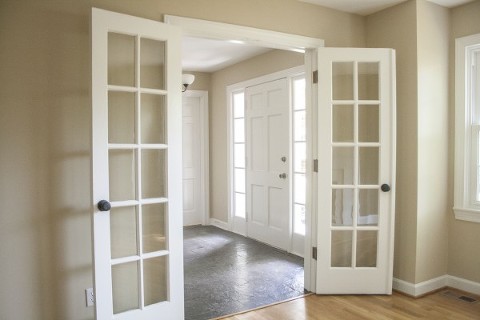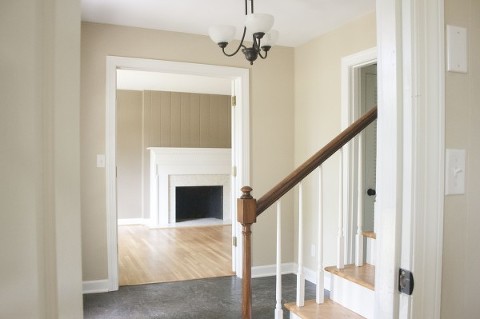 Tons of natural light, beautiful mid-century character and original hardwood floors! It just kept getting better as I walked from room to room. Although entirely out of our price range and pretty far from our desired area, I couldn't help but picture Christmases, dinner parties, movie nights and lazy evenings by the fireplace(s).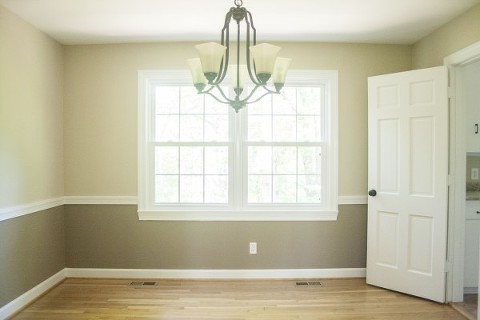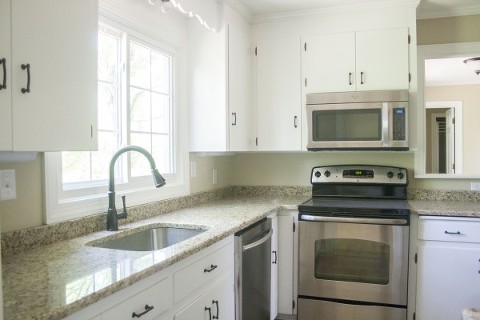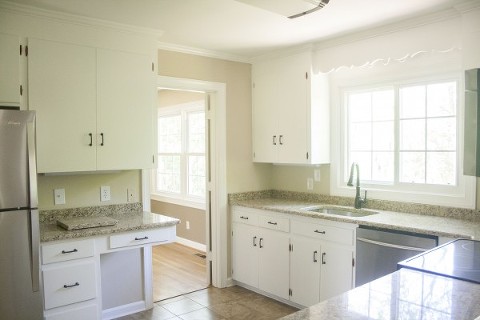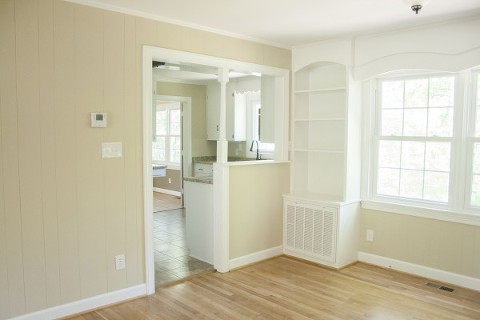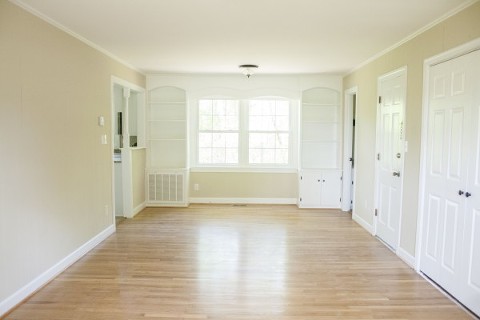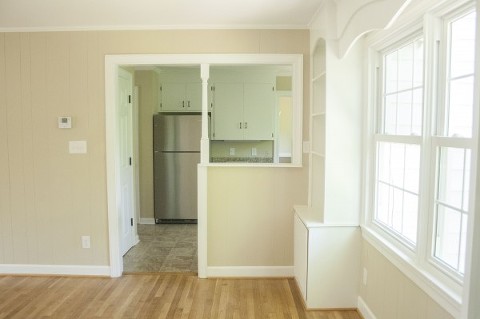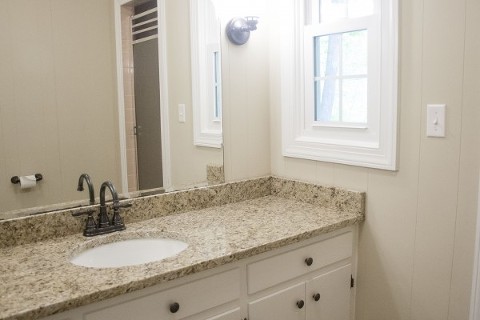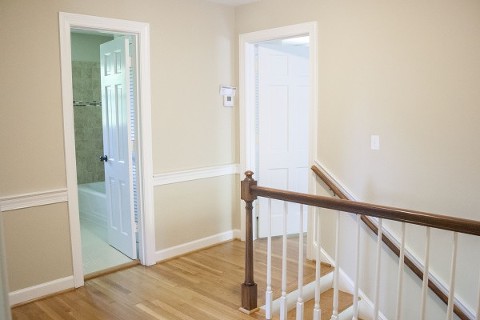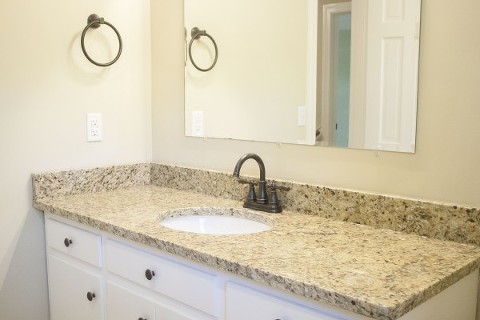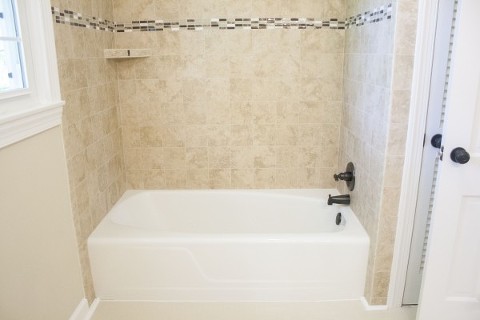 Truth be told, it's actually a little TOO updated for my taste, especially the bathrooms, but you certainly can't call it anything but "move in ready." Brand new paint, modern tile, updated fixtures—this home has been lovingly made over and shows it. To perfection! Can you see yourself here, too?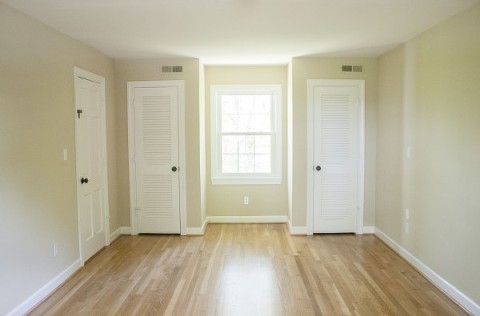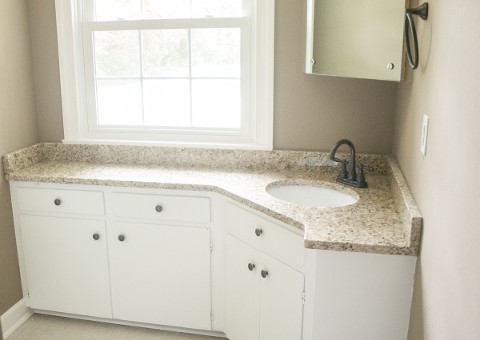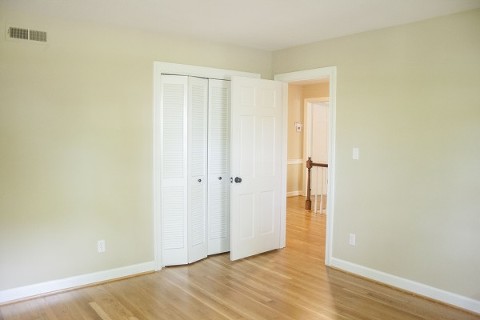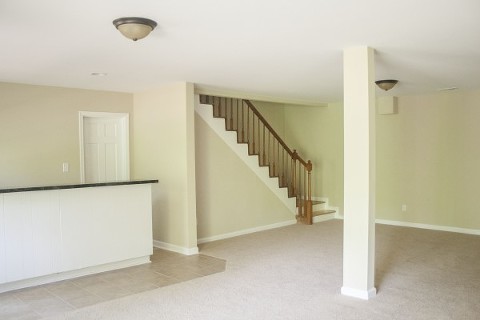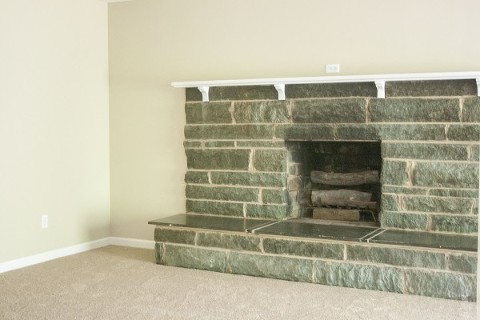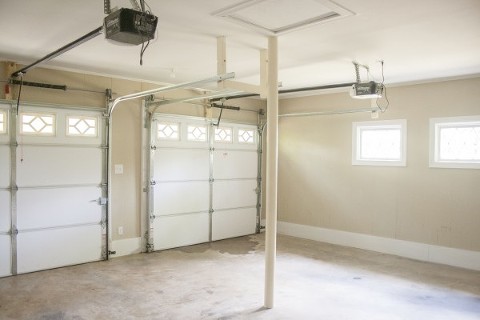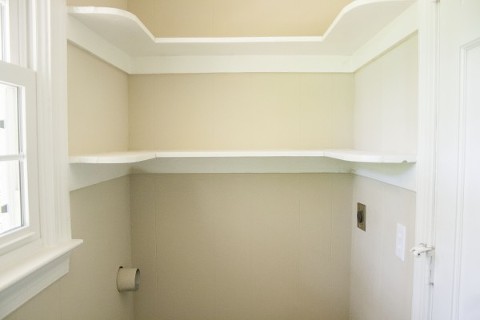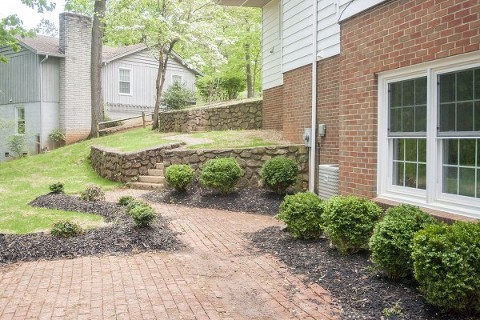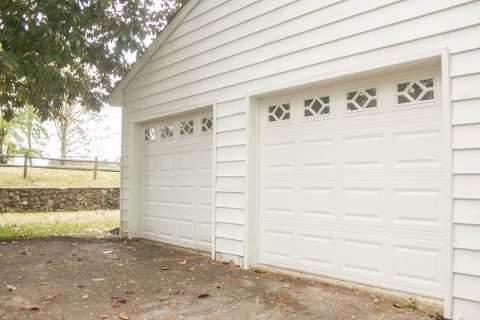 P.S. Don't forget to enter the Longfield Gardens Terrarium Kit giveaway in honor of mom! Click through right here for all of the details.