Before I hop into things today, I just wanted to thank all of you for the incredible support following Domino's announcement that I was part of their top 17 DIY blogs!! It is such a "pinch me" moment, and I obviously would never have garnered the honor without all of you coming back here day in and day out to read up on my latest DIY adventure…So THANK YOU! Truly!!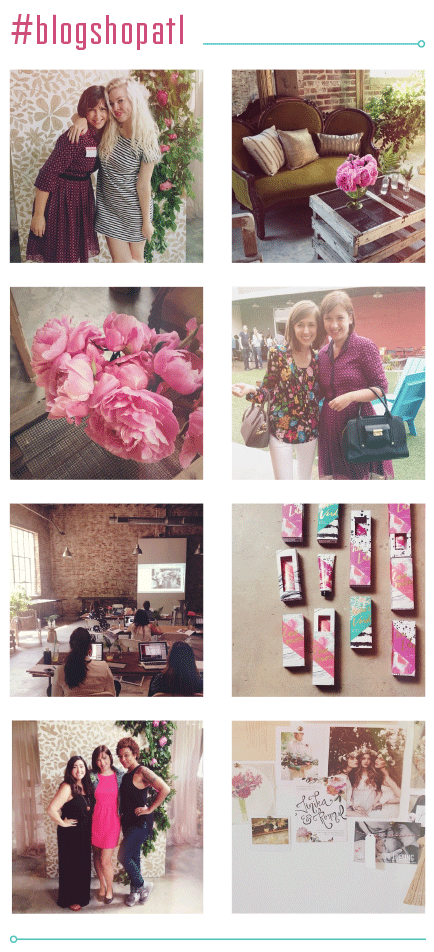 I'm so sad that it has taken me this long to give you guys a recap of my whirlwind trip to Atlanta for Blogshop! And maybe more importantly, I'm sorry that I didn't give you at least a teeny heads up about my slightly drastic site redesign, which was a spontaneous reaction to having attended the workshop.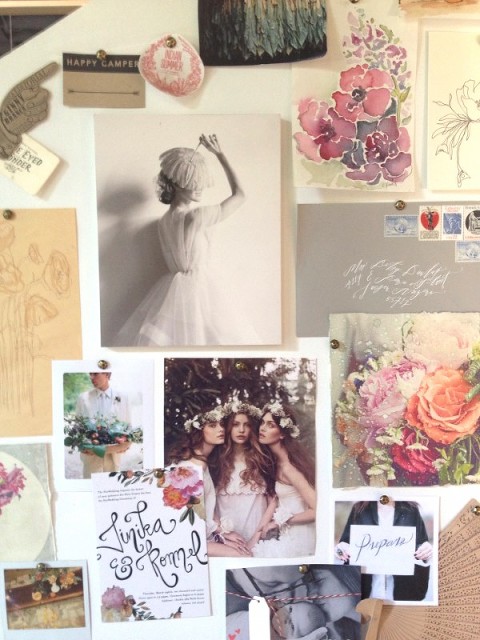 If you're new to Blogshop, the blogger-run class is lead by Bri, of designlovefest, and Angela, of Angela and Ithyle. Throughout the course of two full days, this dynamic duo imparts their secrets to making Photoshop work for you as a blogger or site/brand developer. Although I knew my fair share of Photoshop going into the class, I still learned a bunch of fun tricks that I probably never would have learned otherwise.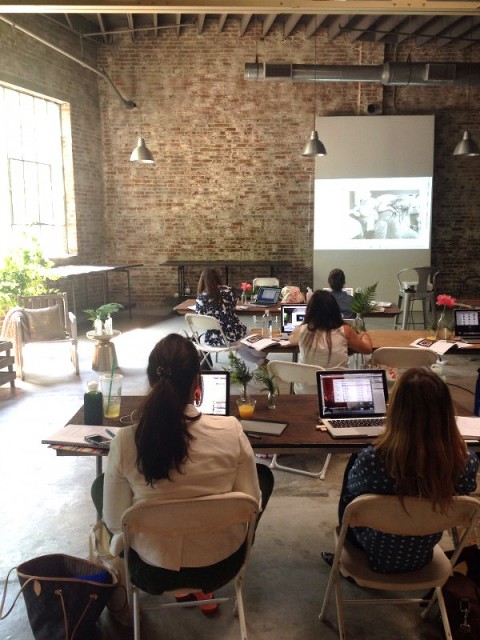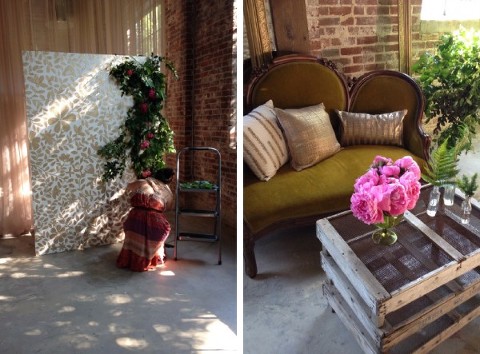 The class was held at the GORGEOUS Amy Osaba Studios in the King Plow Arts center in Atlanta. I knew that it was going to be a lovely space just because of the Blogshop reputation, but was still in awe of the beautiful flower arrangements, vintage styling and hand-painted floral photobooth backdrop. We also were spoiled with lunch both days made by Homespun—best. salad. ever. Oh, and chocolate chip bacon cookies. YUM!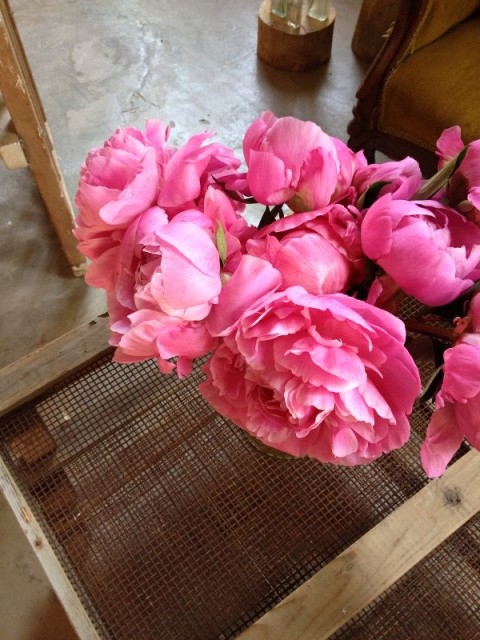 I had the pleasure of working alongside two other interns—Rachel and Akia—both of whom were a dream to tag team assignments with. We wrestled with tables and chairs, styled floral arrangements and goodie bags, set up lunch, mixed mimosas (!!) and generally acted as go-tos for both Bri+Angela and the students. Those two days were busy, to say the least, and I was more than excited to collapse each night into my luxurious room at the Georgian Terrace hotel.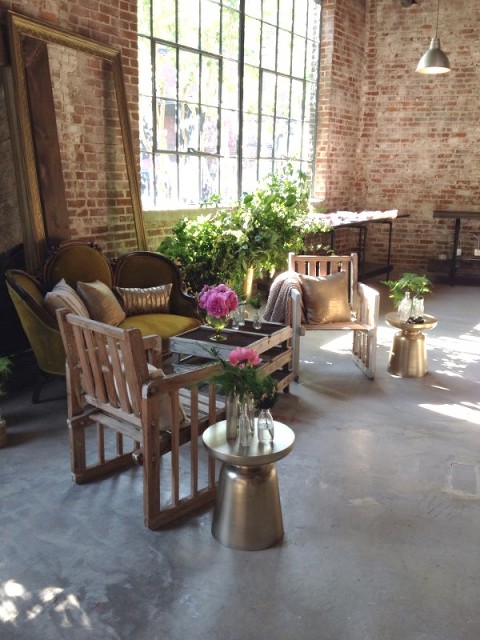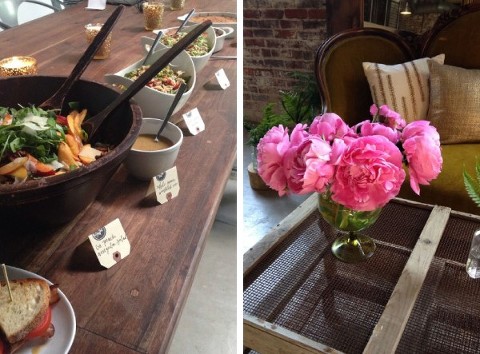 A couple of final, quick highlights? Drinks with my blogger pal, turned REAL pal Whitney of the Curtis Casa, getting to know my confidence level traveling alone for the first time and, of course, learning how to make a GIF (as evidenced above).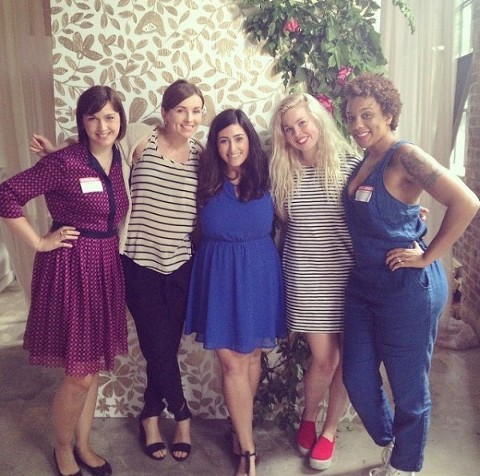 Thanks for having me Bri & Angela!! I hope we meet again soon!
(Please excuse my crappy iPhone pics)
P.S. I promise not to keep harping on this for much longer, but I have to ask…Have you voted for my DIY party/potting table in BHG's Ultimate Summer Bash yet?! HINT: You can do so hourly. Thanks so much to everyone for the outpouring of support already!!