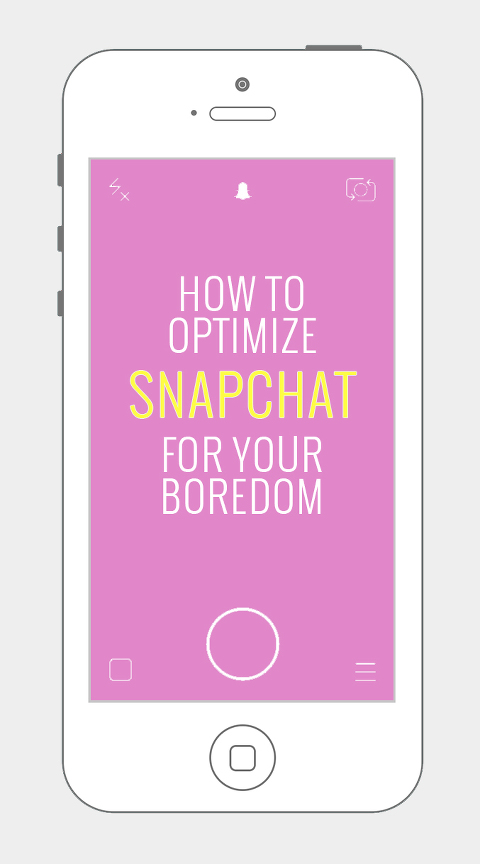 Okay, so we've already discussed how you can optimize Snapchat for your brand by way of building a community (in case you missed that post from earlier this morning, start by clicking here and then come back to this post), but what about those moments when you want to escape work? Well, as I'm sure you're aware, Snapchat is a dual-functioning platform that allows you to satisfy your boredom, too. Below, I'll take you through some very quick tips for diving into the fun side of this social media app.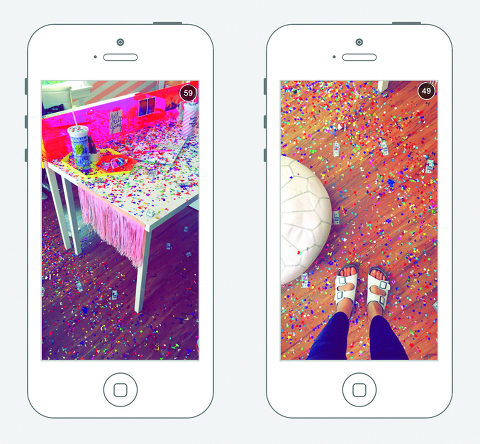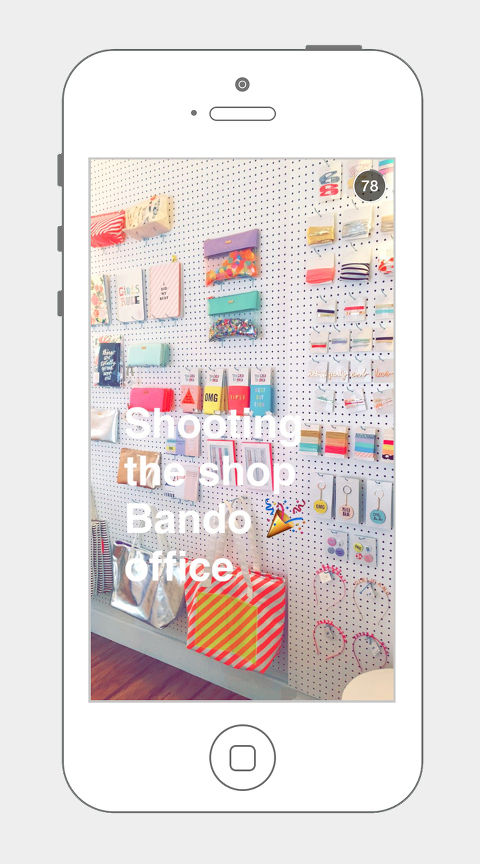 Snapchats via Tessa Neustadt
Watching And Sharing Snapchats
Despite the fact that I touted the idea of sharing Snapchat stories as marketing "work" in my last post, it really is kind of entertaining to Snap and share peeks into your life. Have fun with it, and spend time watching the Stories of those you follow! I have loved adding this new social routine into my daily life. Every time I finish up my requisite Facebook/Instagram/Pinterest check, I get giddy when I remember that I also likely have some Snapchat Stories to peek in on. So, that's the No. 1 way to optimize the app for your boredom: Snapping and sharing your own Stories and watching those of your friends.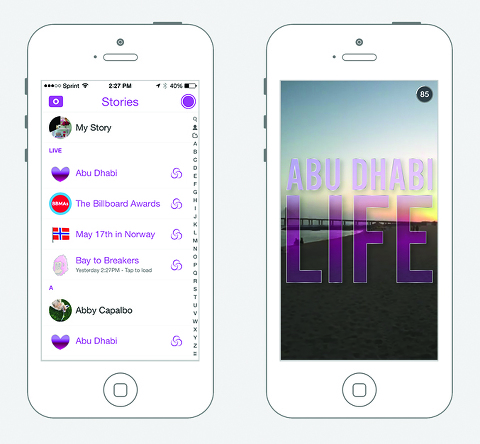 Viewing Global Story Compilations
As you probably noticed though, your friends' Stories aren't the only ones that show up in your feed. There also are daily global Snapchats to view, and these are a great way to widen your perspective of the world. From San Francisco to Abu Dhabi, all kinds of cities are featured as rolling Stories, with Snaps from all sorts of people compiled into one action-packed sneak peek.
And major events are another thing covered in this way—the Met Gala was recently featured, and major sporting events are, too. It sounds silly, but I don't think I ever fully grasped just how massive the world is until I started viewing these global Stories. Because they come from normal people just like me from cities across the world, it somehow makes their perspective more realistic and relatable than had I just seen it on the news.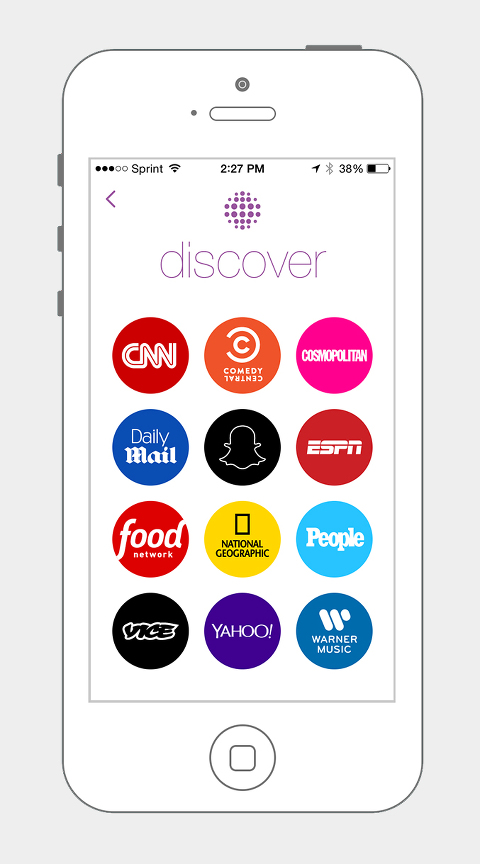 Lifestyle Articles and Current Event Features
The Discover section of the app is a new thing for me. I only just recently started getting into it, but it's rife with boredom-busting opportunity. To access this screen, simple swipe to the right while in the app until you get to the "end." Then tap on any of the media outlets that you're interested in diving into. You can choose from names like Comedy Central, National Geographic, Cosmo and more—I feel like there's something for everyone in here. As you can see below, some are a little more serious than others…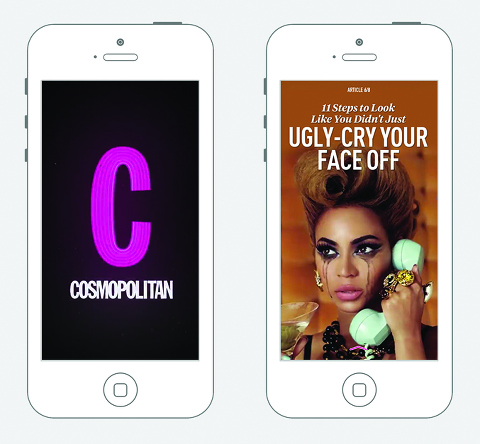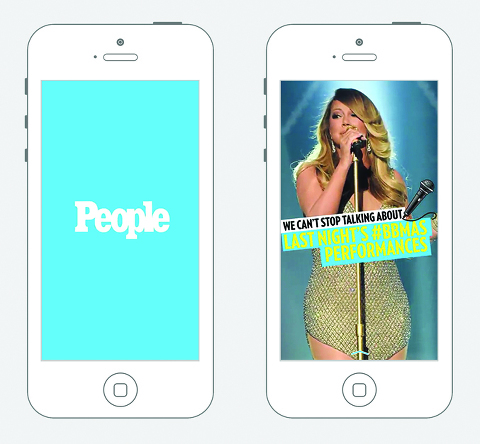 Next, you can swipe and tap your way through a series of stories (the REAL kind) and articles that offer you cultural tidbits and news briefs. Sometimes there are videos and sometimes it's in text format as you'll see below—ultimately though, it's a great way to bone up on current events without having to turn on the TV or scroll through articles in your Facebook feed. Or, you know…A newspaper. How novel!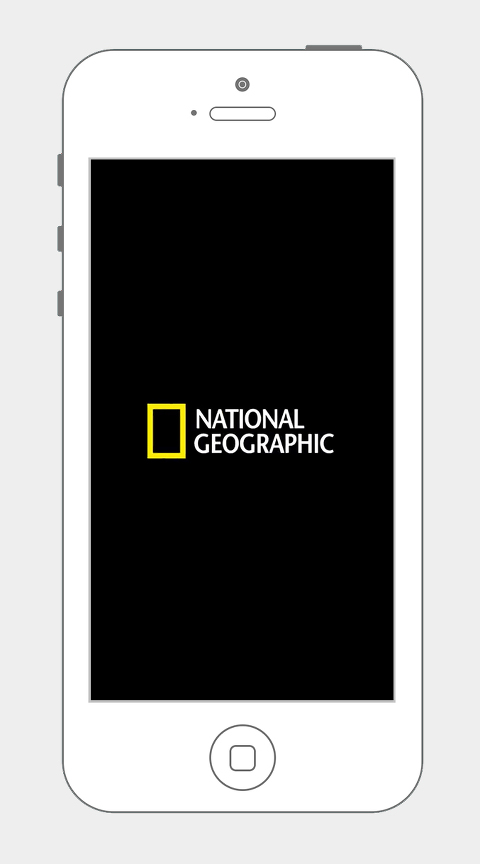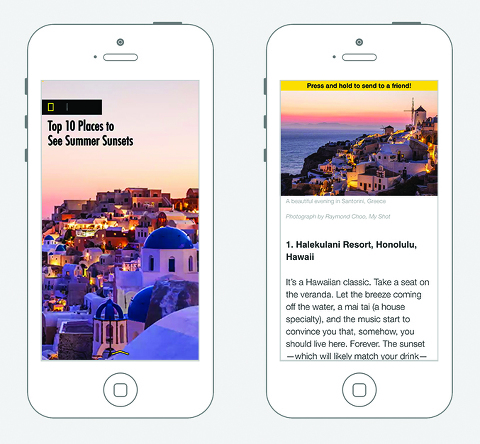 The Chatting Feature
The last thing I wanted to point out when it comes to killing your boredom with Snapchat is the chatting feature. The problem is that I have not gotten into this area of the app before and wouldn't know the first way to describe it. Happily, the Snapchat team put together a video that should answer most of your questions. Take a look below and then we can both work on mastering this social side of the app.
.

In case you're looking to get to know the real life story behind my brand and work (okay, and our pets, too), feel free to follow along on Snapchat—my handle is @dreamgreendiy. And for more information on how to optimize the platform, click through to my companion post for ways to make the most of the app for your brand marketing, or visit the Snapchat website for FAQ and more videos. Of course, I'm no expert and this is in no way sponsored by Snapchat, so if I misrepresented or mislabeled anything—or if you have some tips of your own—do share in the comments.
(iPhone vector image via)
P.S. Don't forget to enter the $100 Kate Aspen party supply and wedding favor giveaway!